Since news leaked out that Ford's new compact pickup would revive the Maverick name, quite a few people have expressed their disdain for the decision. But in reality, the 2022 Ford Maverick bears a very fitting name, for a number of reasons. It isn't exactly the rebirth of the compact car wearing the Maverick name that was sold decades ago, but those two vehicles are quite similar, regardless.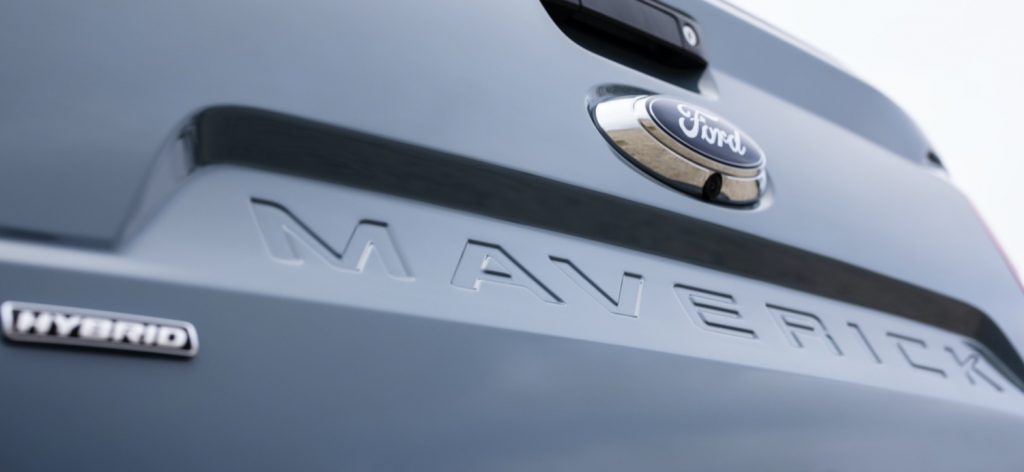 First, Ford was quick to point out that the word Maverick is defined as "an unorthodox or independent-minded person. An individualist. A non-conformist. A free spirit." Those that have seen the film Top Gun are well aware that the main character of the movie played by Tom Cruise is nicknamed "Maverick," quite fitting for a pilot who refuses to follow orders and instead essentially becomes the best at what he does by forging his own path.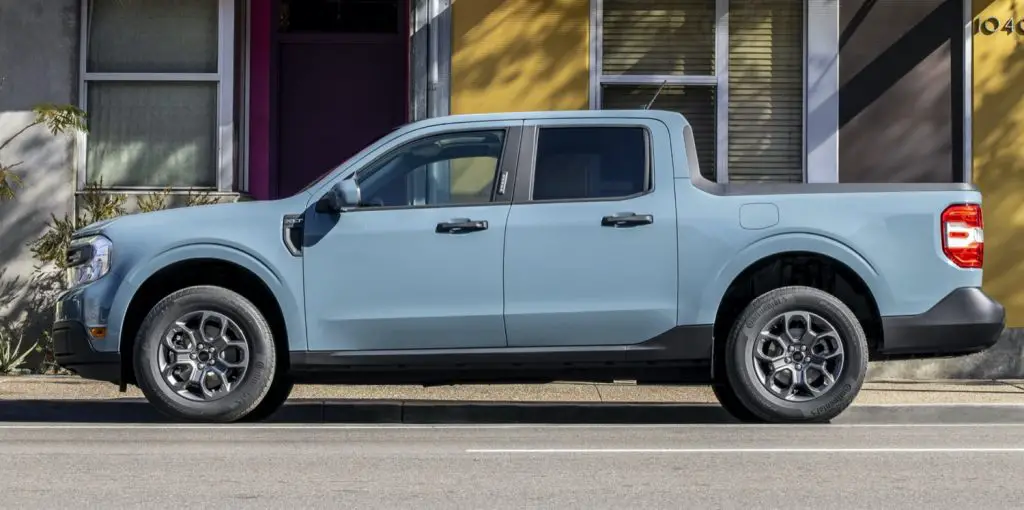 This is also similar to what the original Ford Maverick did – when it launched for the 1970 model year, the compact car was quite different from the muscle cars and large sedans that ruled the earth at the time. It was designed to cater to a changing automotive market, one that craved smaller, more fuel-efficient vehicles. The old Maverick also utilized an existing platform (the Ford Falcon's) and was designed to be a value proposition as it battled economical and affordable imported rivals.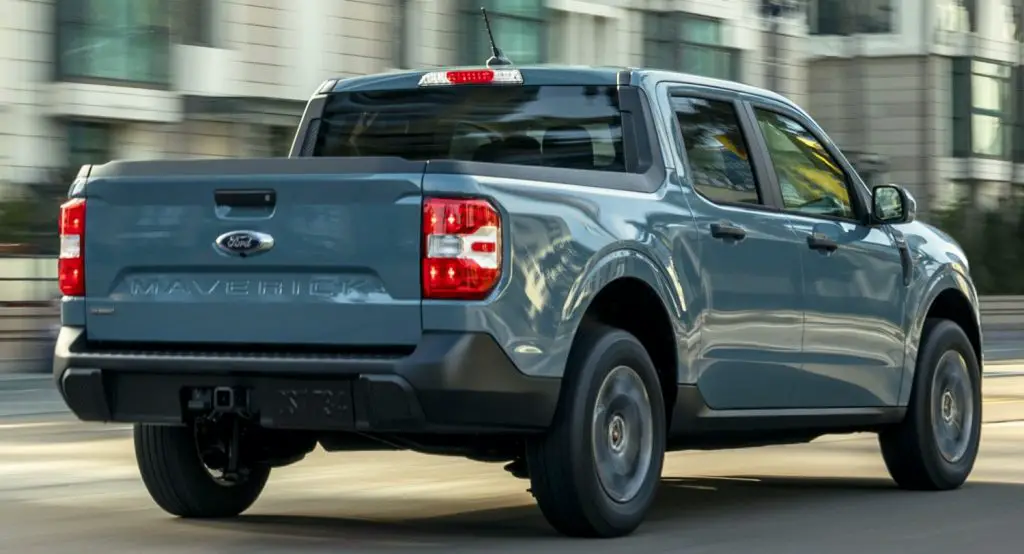 The 2022 Ford Maverick fits this mold perfectly, as it's also built on existing Blue Oval underpinnings (the Ford C2 platform) and is an astonishingly good value with a base price of $19,995 – a fact that Ford Authority was the first to report. Like the original Maverick, the new compact pickup forges its own path and goes against the traditional pickup truck grain with a unibody platform and standard front-wheel-drive, as well as a hybrid drivetrain.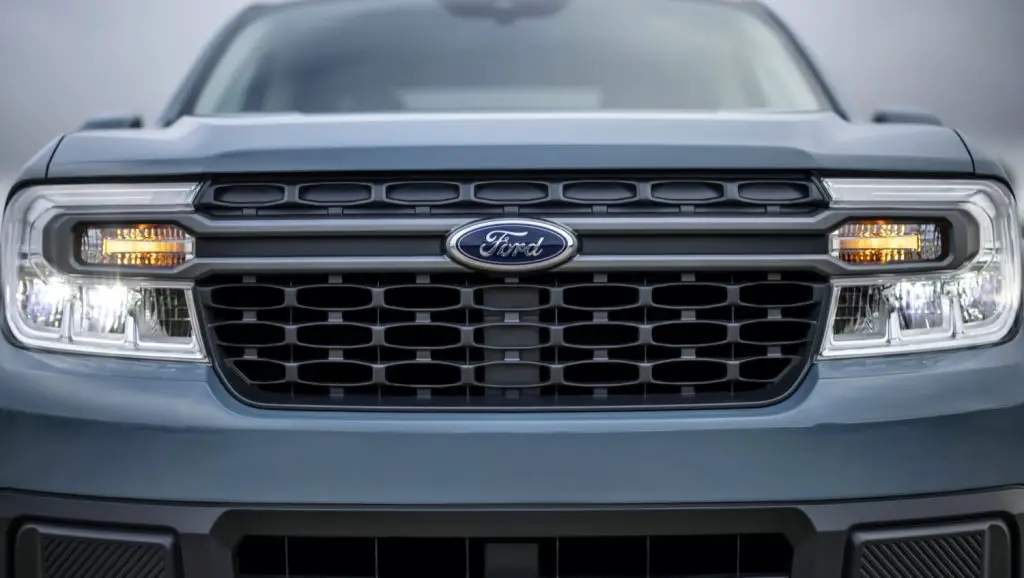 This isn't the first time we've seen traditionalists upset at Ford's decision to use a beloved nameplate on a new model – just see the Ford Mustang Mach-E and Ford Bronco Sport, for example. But in this case, at least, it makes perfect sense for the automaker to recycle the Maverick name for use on its new compact pickup.
We'll have more on the Maverick very soon, so be sure and subscribe to Ford Authority for more Ford Maverick news and non-stop Ford news coverage.