It's only been roughly a week since the 2022 Ford Maverick was revealed with some rather impressive numbers – including pricing and fuel economy that's on par with compact cars. Breaking back into the compact pickup truck market was always a bit of a risk after most all automakers – including Ford – abandoned it years ago, but if the number of early 2022 Ford Maverick reservations are any indication, it seems to be paying off already.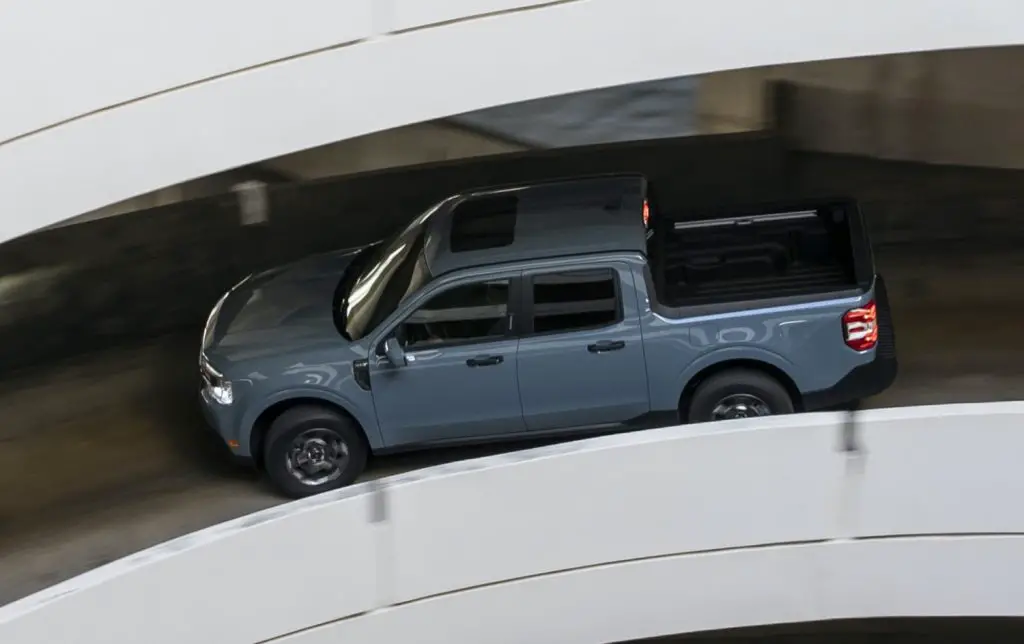 The automaker just announced that Ford Maverick reservations totaled 36,000 in the first week they were available, which is undoubtedly impressive and shows that more than a few people have been clamoring for a small pickup. It's also a testament to the fact that new Ford products of late have proven to be quite desirable.
The 2021 Ford Bronco (which just entered production) wound up attracting 190,000 reservations, 125,000 of which were converted into orders, and at least some of the ones that weren't have been passed on to the 2022 model year, as the automaker simply can't fill all of those reservations in 2021. Additionally, the 2022 Ford F-150 Lightning racked up 100,000 reservations in the first three weeks they were available, another impressive total.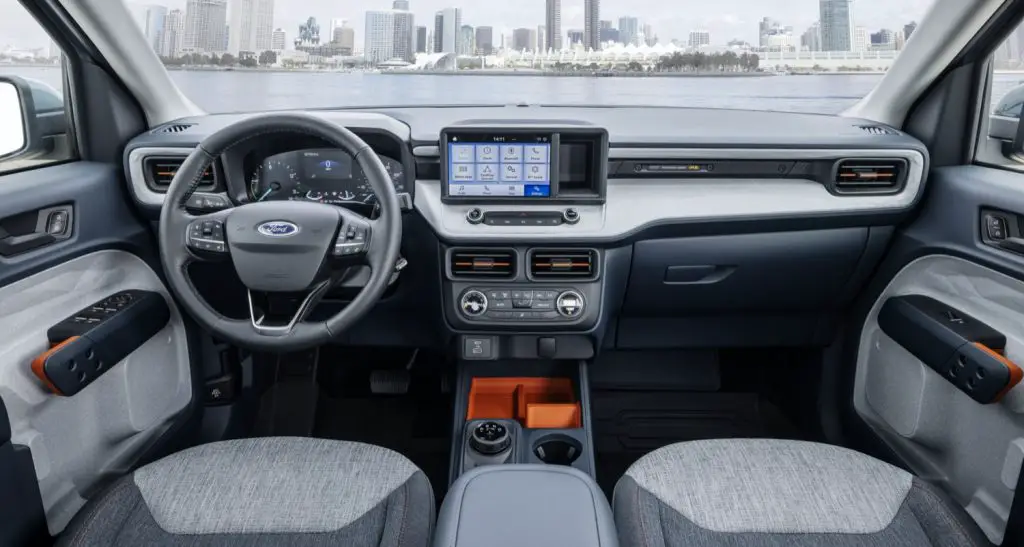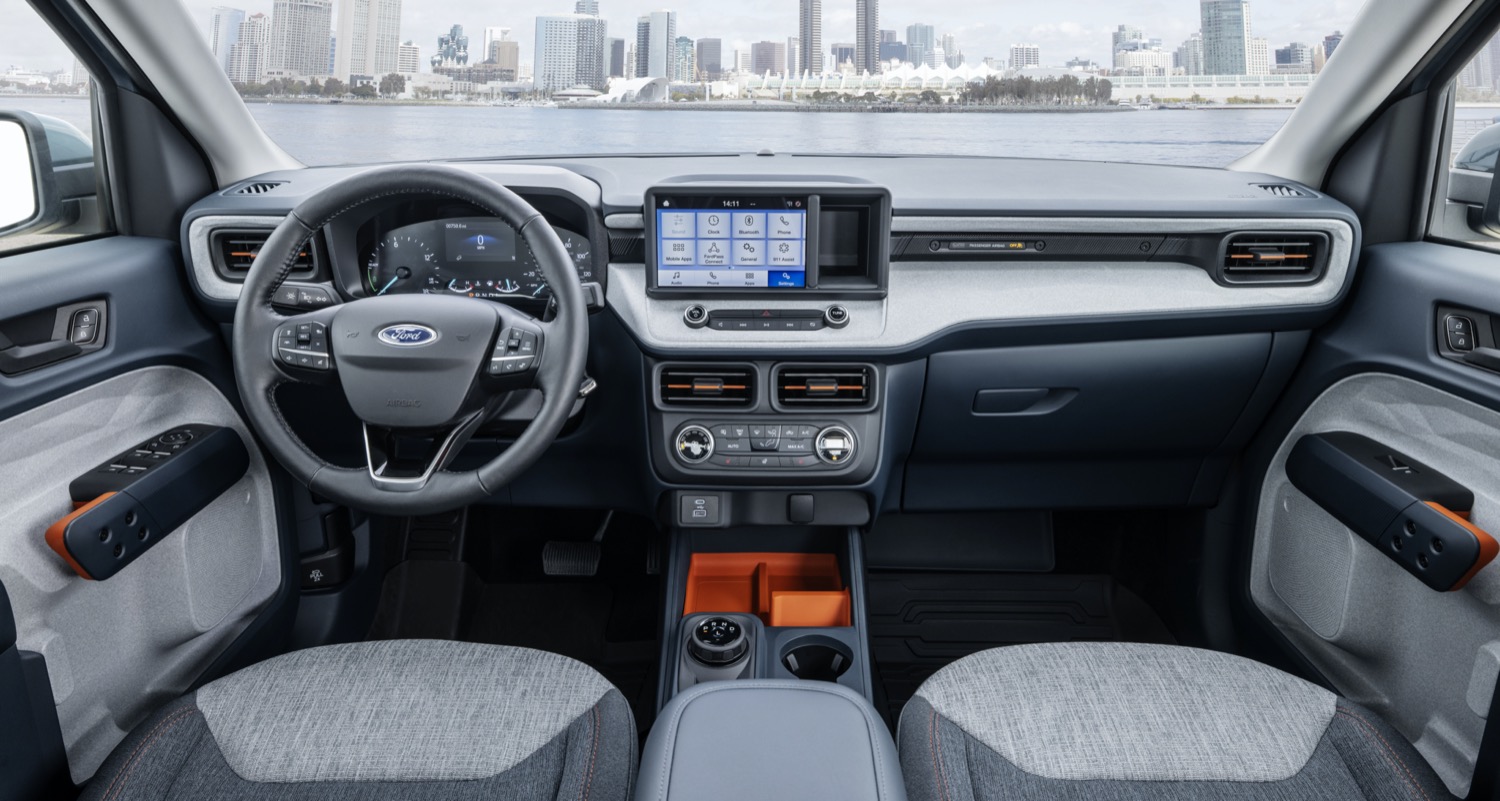 Those products are undoubtedly appealing to a lot of folks, but so is the Maverick. Here we have a truck that can haul and tow reasonable loads, yet also provides a standard hybrid drivetrain and an estimated 40 miles-per-gallon in the city for a starting price of $19,995. The Maverick also seemingly fills a big void in the automotive market, which features trucks that have done nothing but grow in both size and price.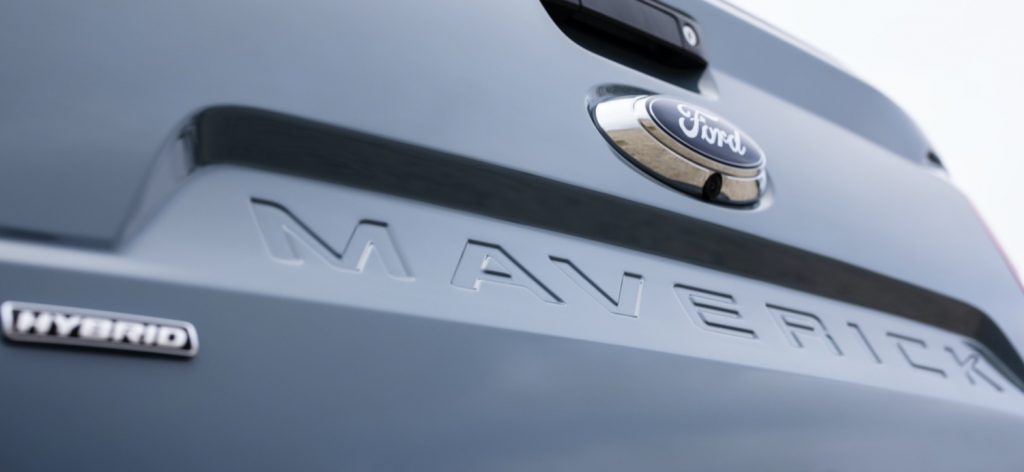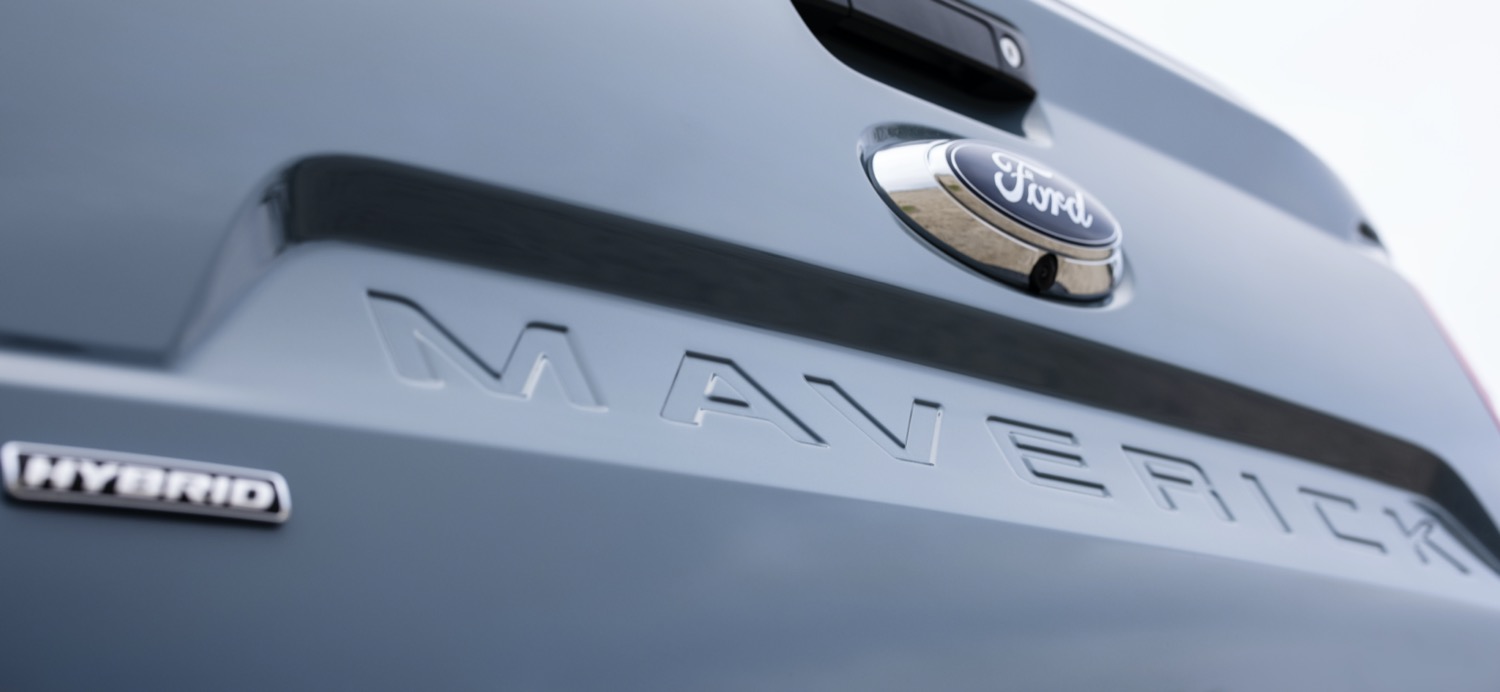 Thus, it's really no surprise that a large number of people have already lined up to secure their chance at purchasing one with a $100 deposit. But we'll certainly be interested to see how well the Maverick sells once it begins hitting dealers later this year.
We'll have much more on the Maverick soon, so be sure and subscribe to Ford Authority for more Ford Maverick news and 24/7 Ford news coverage.