Long before the 2022 Ford Maverick was revealed earlier this week, Ford Authority got a good look at the truck's suspension – both in front- and all-wheel-drive configurations. Thus, we had a pretty good idea of what to expect when the new compact pickup was finally unveiled after months of anticipation. Regardless, there is some pretty nifty tech going on with the new Ford Maverick suspension, and it comes directly from the Ford Fiesta ST hot hatch.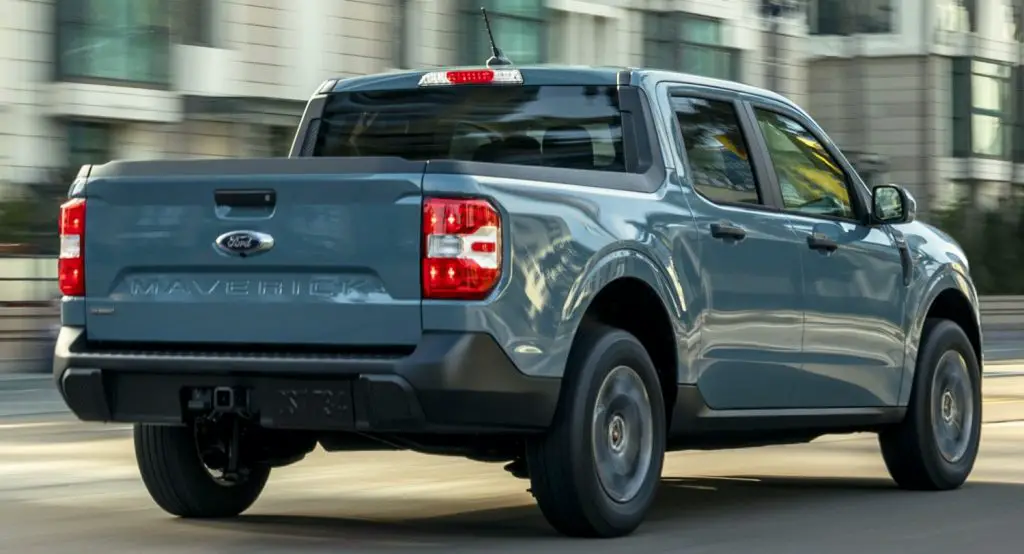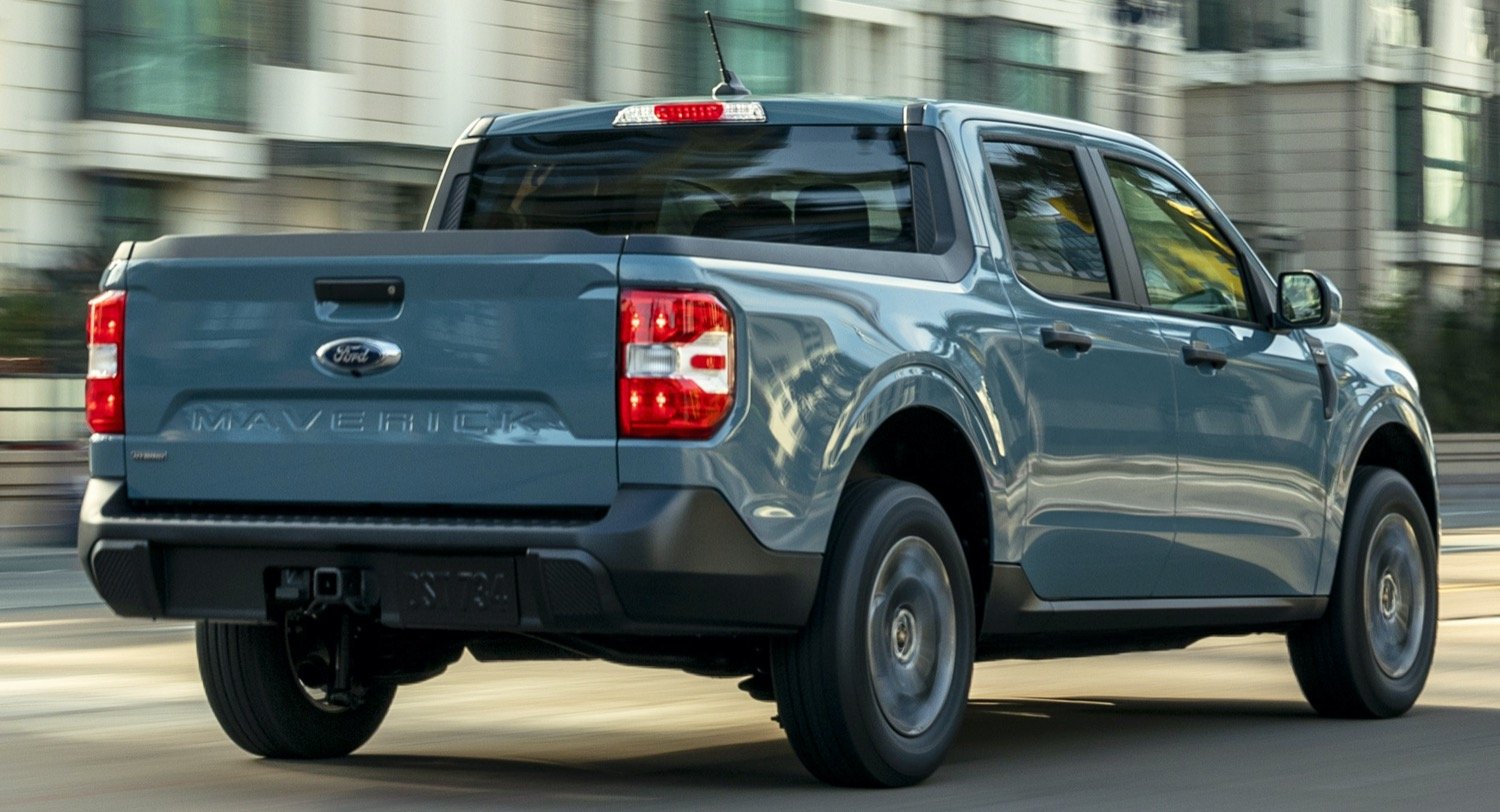 As Ford Authority previously reported, the rear portion of the front-wheel-drive Ford Maverick suspension consists of a trailing twist-beam design. However, a new report from MotorTrend reveals that this suspension setup also utilizes Ford's patented "Force Vectoring Spring" that just so happened to make its debut in the 2019 Ford Fiesta ST.
This is a pretty big departure from the typical multilink or solid beam axles generally seen in the rear portion of most new vehicles, featuring cold-formed steel springs that are angled when there is no weight resting on them. When weighed down, the springs are angled slightly upward and inward, which allows them to better absorb lateral force when the vehicle is cornering.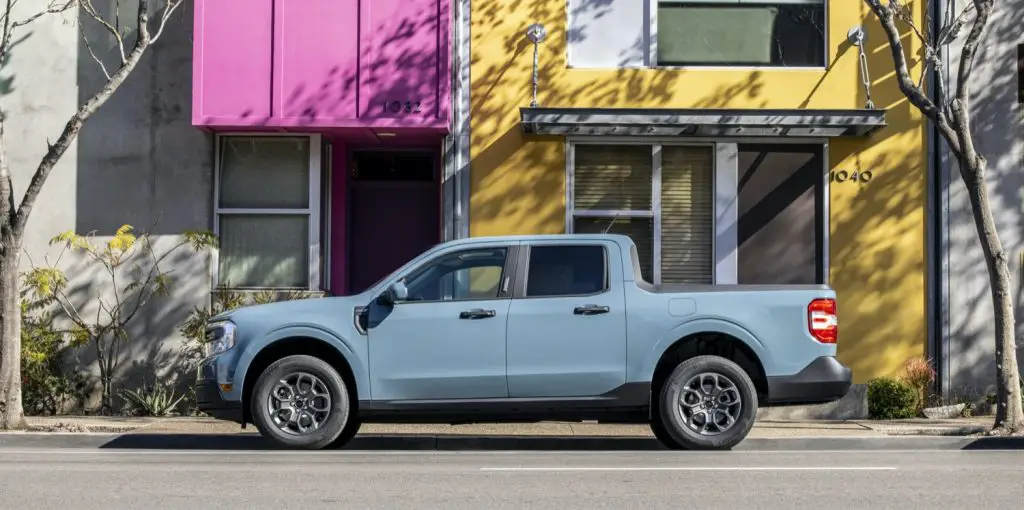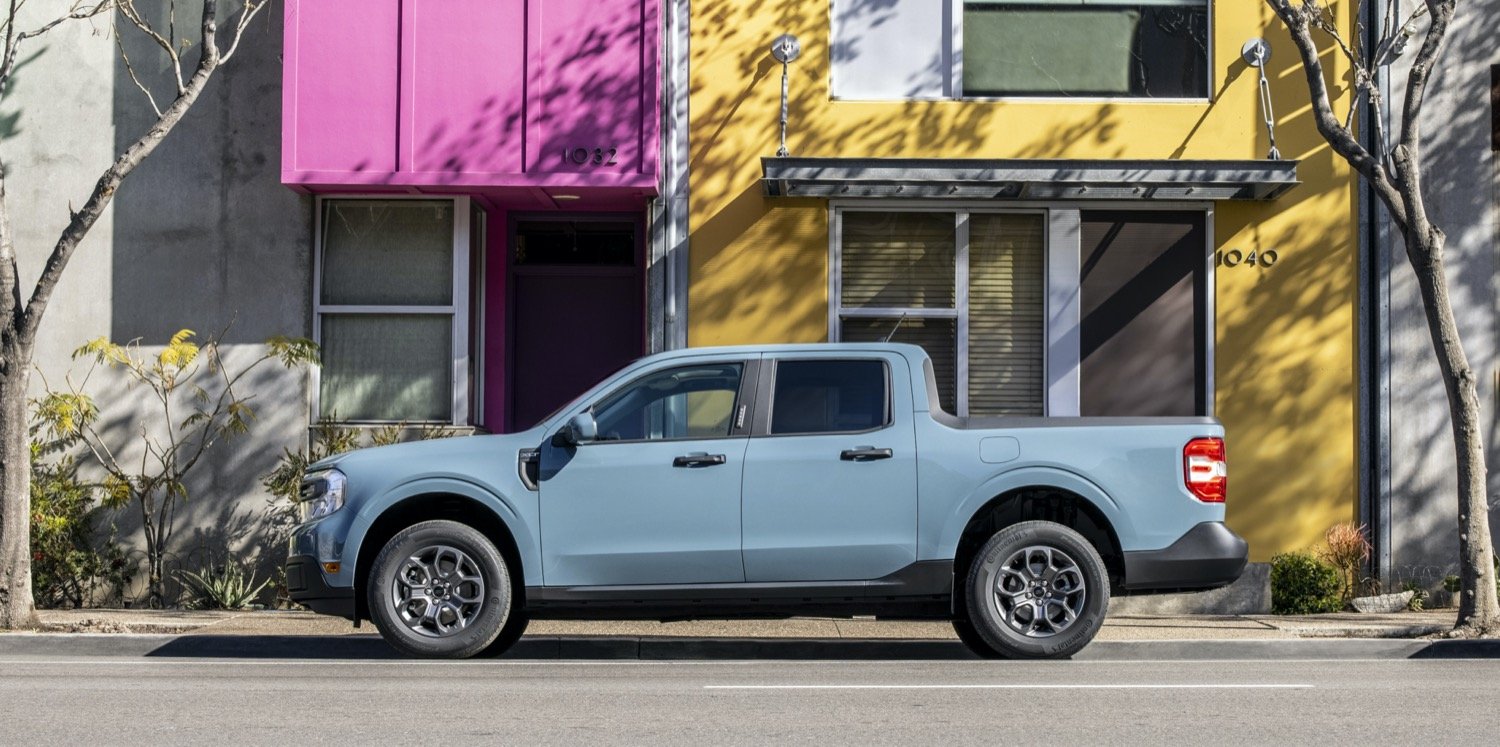 The beauty of this setup is that it improves handling performance without having to stiffen up any other suspension components, which would diminish ride quality. It also eliminates the need for a heavy Watt's linkage, and Ford can control roll between models by simply altering the diameter of the torsion bar located on the twist beam's C-channel section.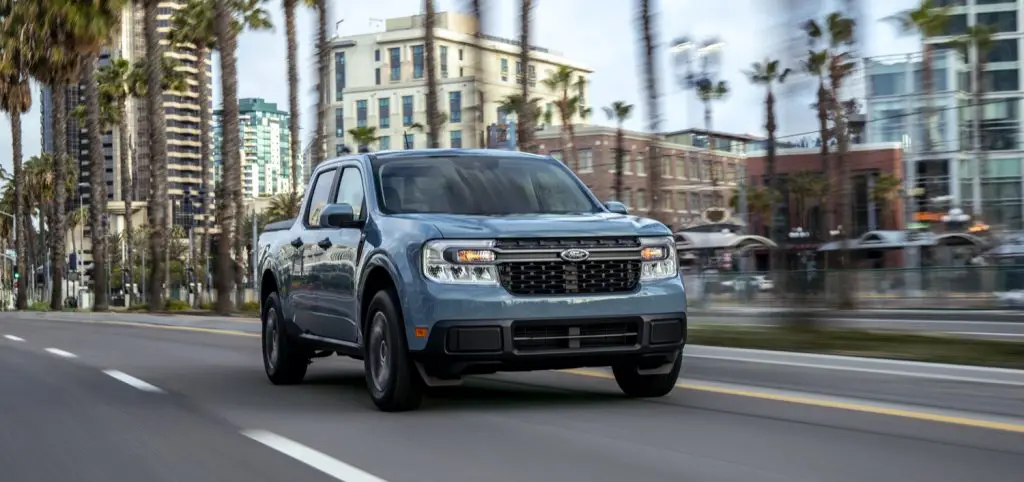 The kicker here is, the beam is mounted low so that the Maverick can offer a convenient bed load height, so there isn't enough room to accommodate an all-wheel-drive setup underneath. Thus, this explains why the base Maverick isn't available with AWD.
We'll have more on the Maverick very soon, so be sure and subscribe to Ford Authority for more Ford Maverick news and continuous Ford news coverage.