There's no denying that cost is one of the biggest barriers keeping consumers from trading in their ICE-powered vehicles for electric vehicles. This pops up on every single survey studying EV adoption, right alongside infrastructure and range. Automakers are working to lower the price of EVs, but this process will obviously take time. Regardless, it seems that a $20k Ford EV is in the plans, according to the automaker's president of the Americas and International Markets Group, Kumar Galhotra.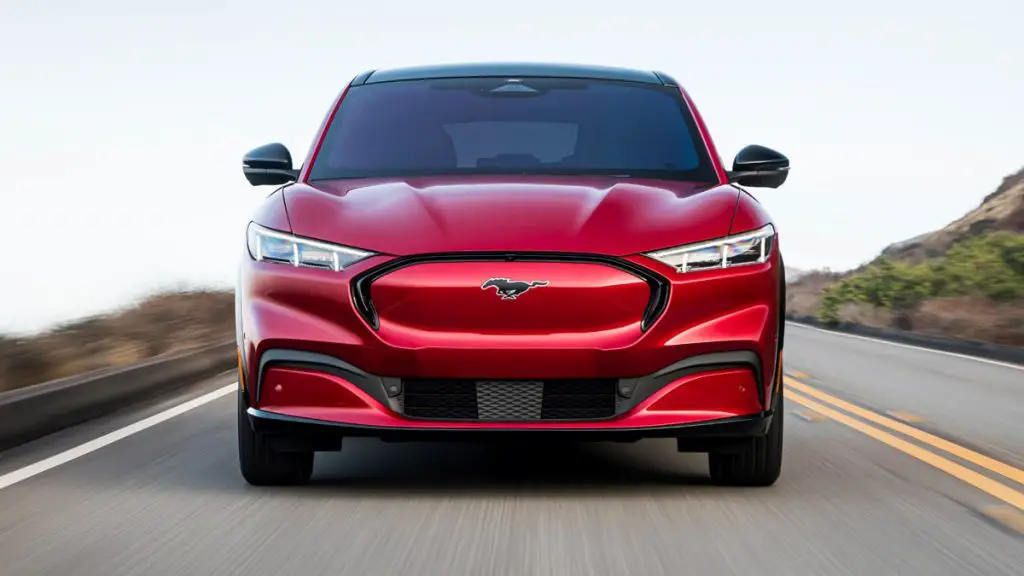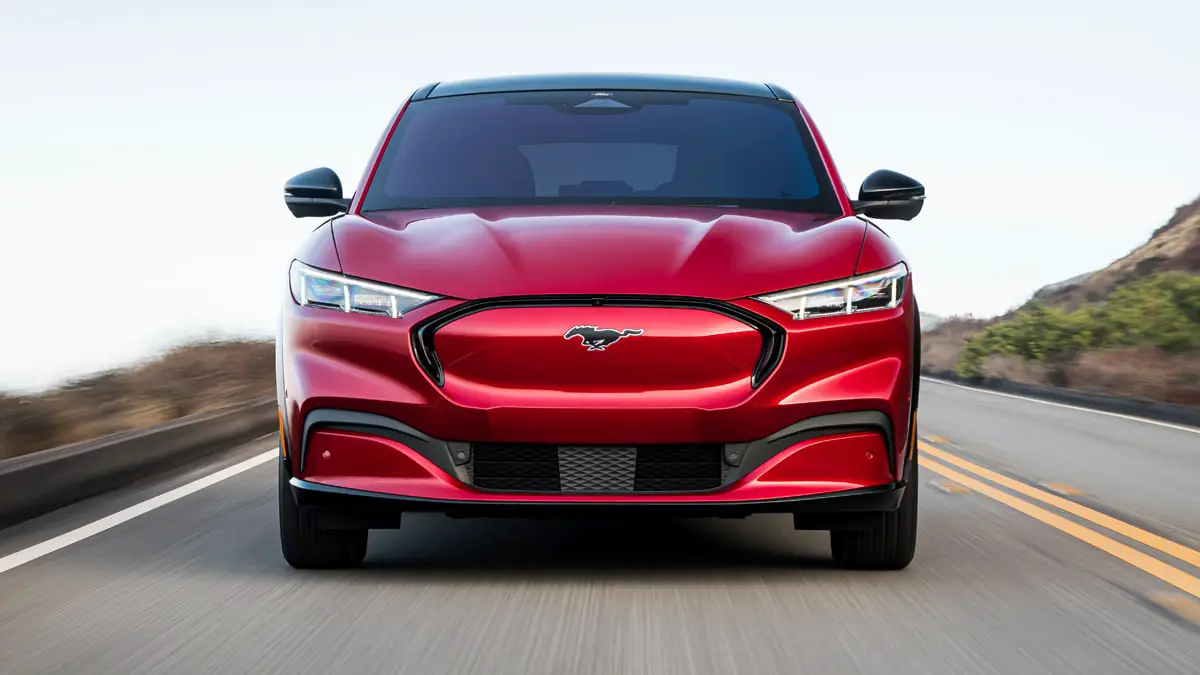 "Mach-E is contribution margin positive," Galhotra told Automotive News in a recent interview. "So are the E-Transit and F-150 Lightning that are coming. But that's the journey we're on. The prize is to bring that point lower and lower so that high volume, smaller-sized vehicles can be profitable as well. I can't say that right now, today. If we go much lower with a price point, say $20,000, it obviously won't be possible. But we're working towards it."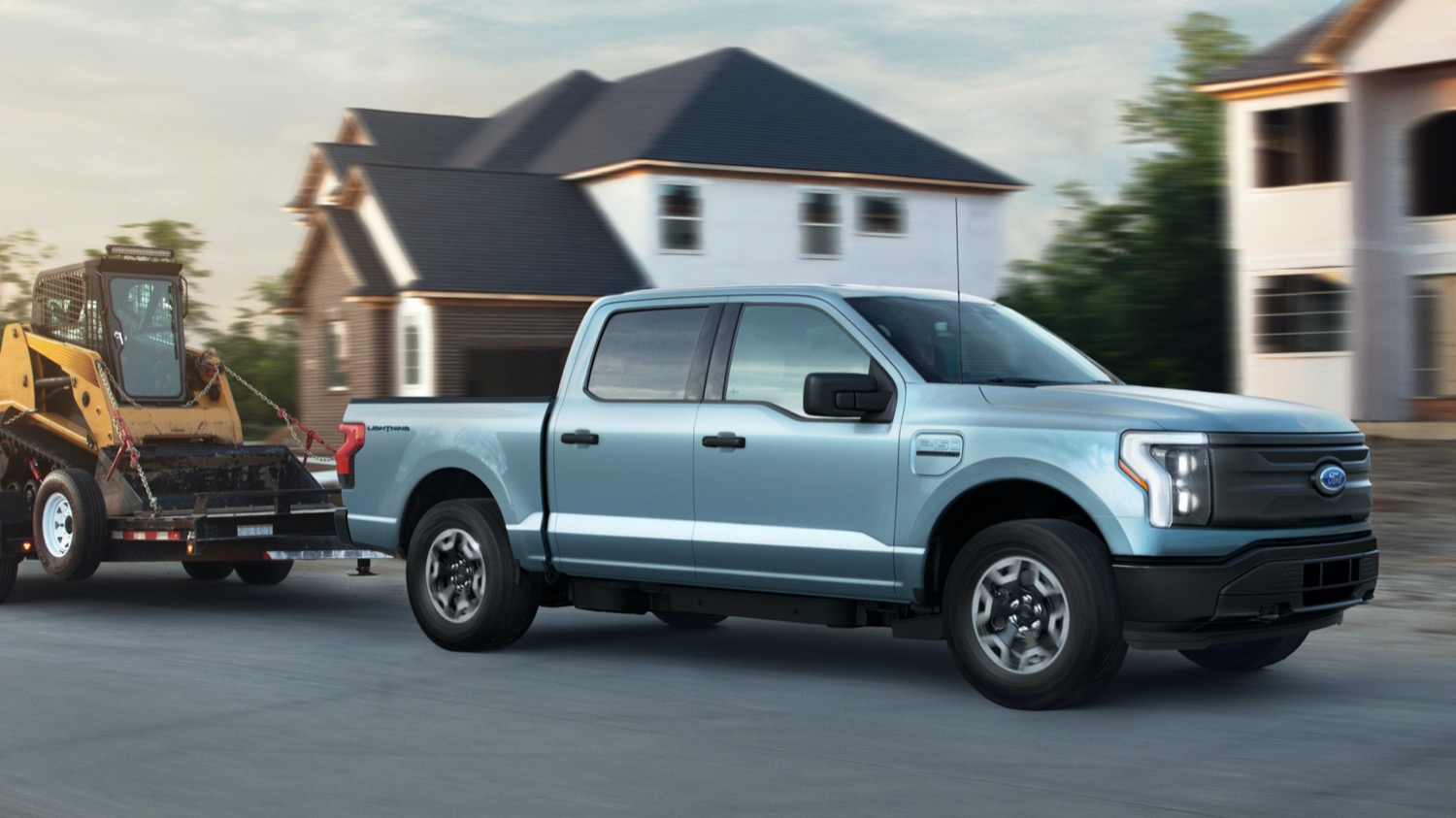 It's obvious from these remarks that the automaker thinks a $20k Ford EV is possible – it's only a matter of when it might be possible. Like other automakers, Ford is trying to drive down battery costs to make EVs cheaper to produce, but it's a process. That's precisely why Ford recently opened Ion Park – its first battery research and development center and announced a joint venture with South Korean battery manufacturer SK Innovation dubbed BlueOvalSK, which will allow the automaker to eventually produce its own batteries in-house. Additionally, Ford recently announced that its next-gen EV power systems will be called IonBoost.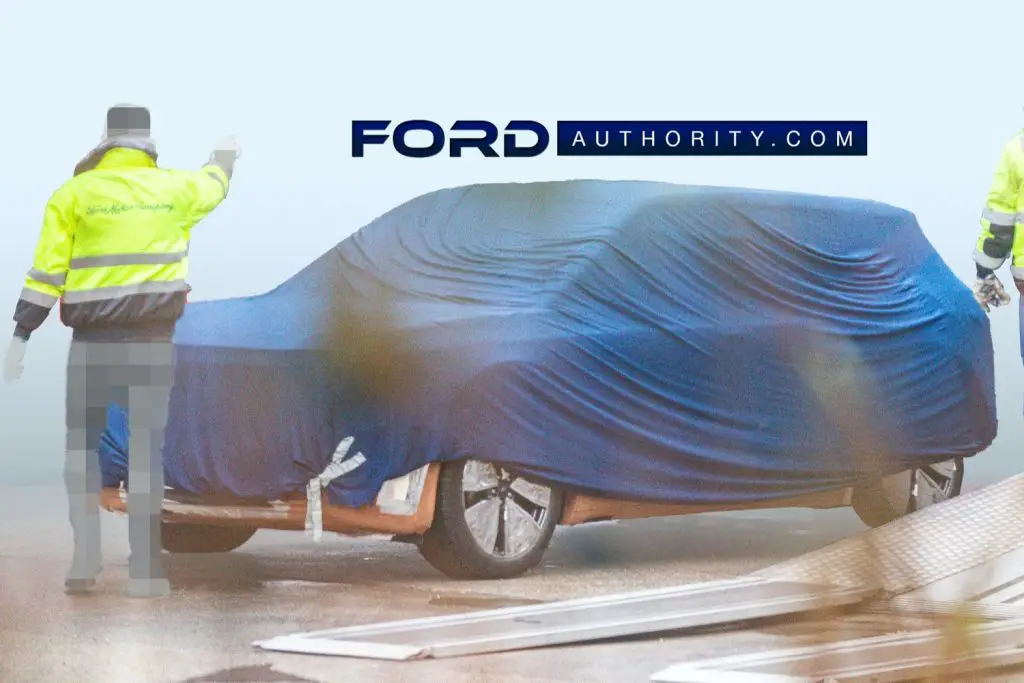 Another way Ford is driving down EV production costs is through its partnership with Volkswagen. Ford is working on at least one and possibly two EVs built on VW's MEB platform, and the two automakers are sharing research and development costs in a number of other ways. It's unclear what this new model/models will retail for, but it's clear that Ford is working hard to drive down the cost of its future EVs.
We'll have more on Ford's EV strategy soon, so be sure and subscribe to Ford Authority for 24/7 Ford news coverage.