Insurance is one of those things that most have to have. It's great if we need it, but if we don't, we're simply paying a lot of money for nothing other than a little peace of mind. Thus, it's not a huge surprise to learn that most Americans aren't satisfied with their auto insurance, despite the fact that insurance companies refunded drivers a total of $18 billion in 2020 as a result of a sharp decrease in total miles driven due to the COVID-19 pandemic, the J.D. Power 2021 U.S. Auto Insurance Study has discovered.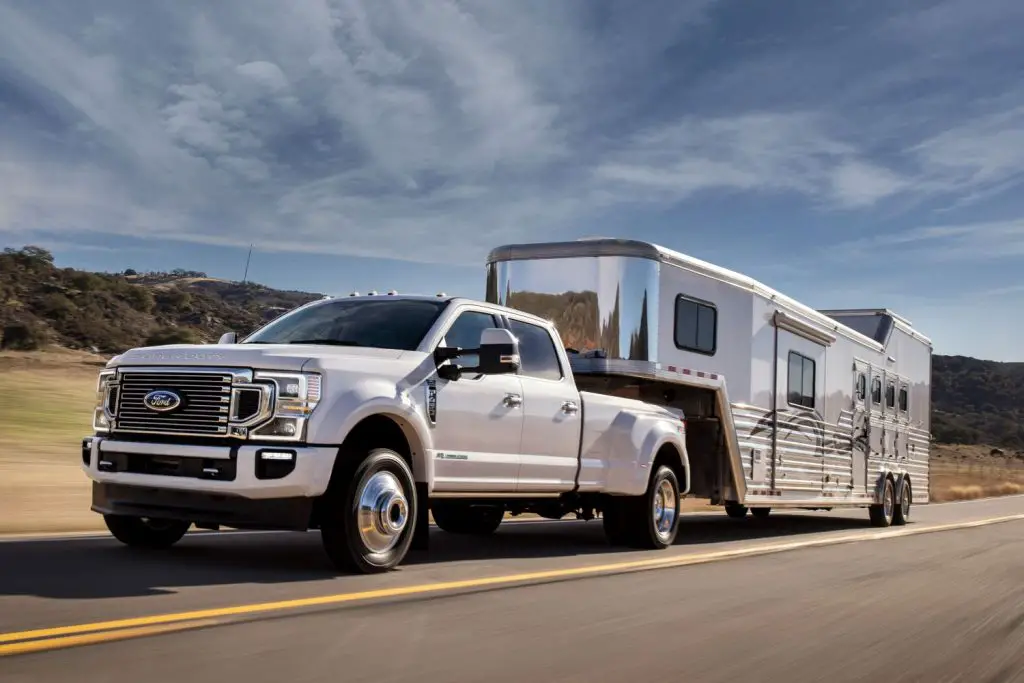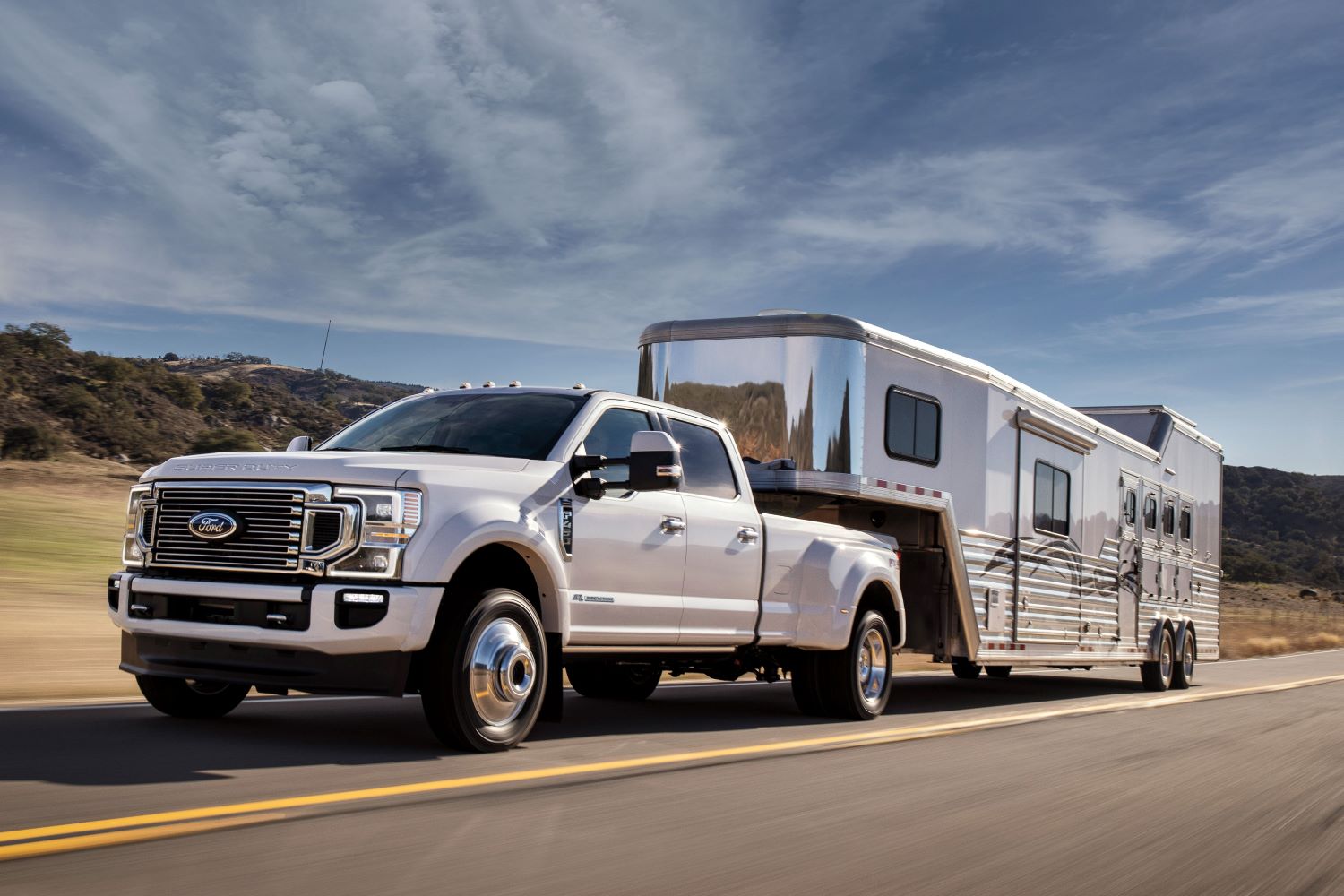 "What we're seeing in this year's study is a case of insurers delivering with their actions but missing the mark on effective communication to their customers," said Robert Lajdziak, senior consultant for insurance intelligence at J.D. Power. "The refunds provided to customers during the pandemic were significant, representing nearly 7 percent of total industry premiums, but only half of customers were even aware of them. Worse, when customers needed to communicate with their insurers, either via phone, website or chat, many came away feeling less satisfied with the result than in the past."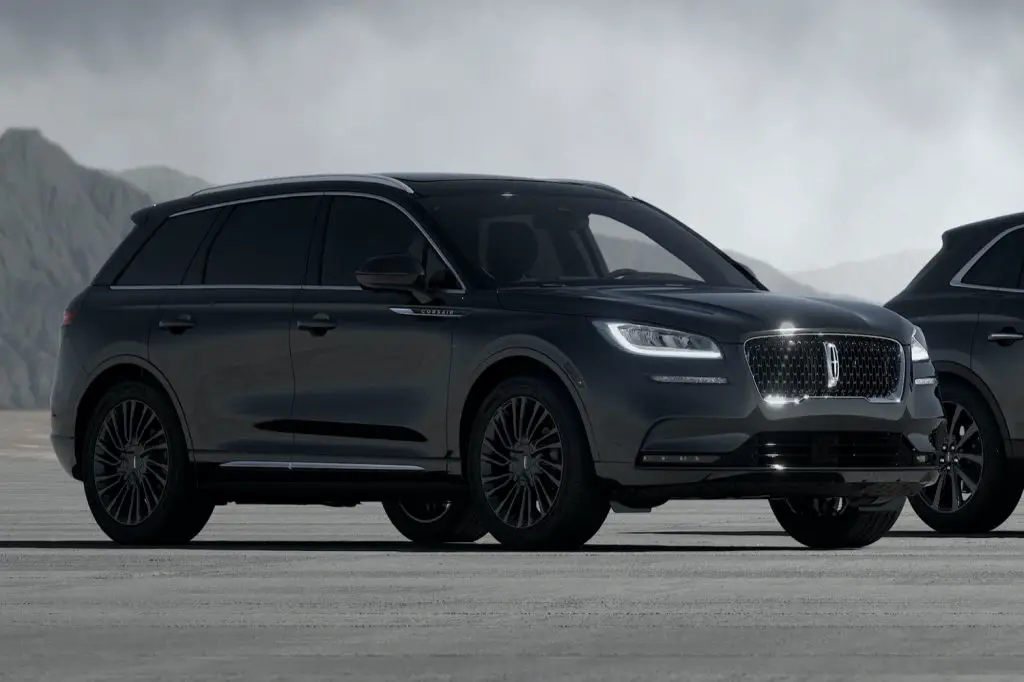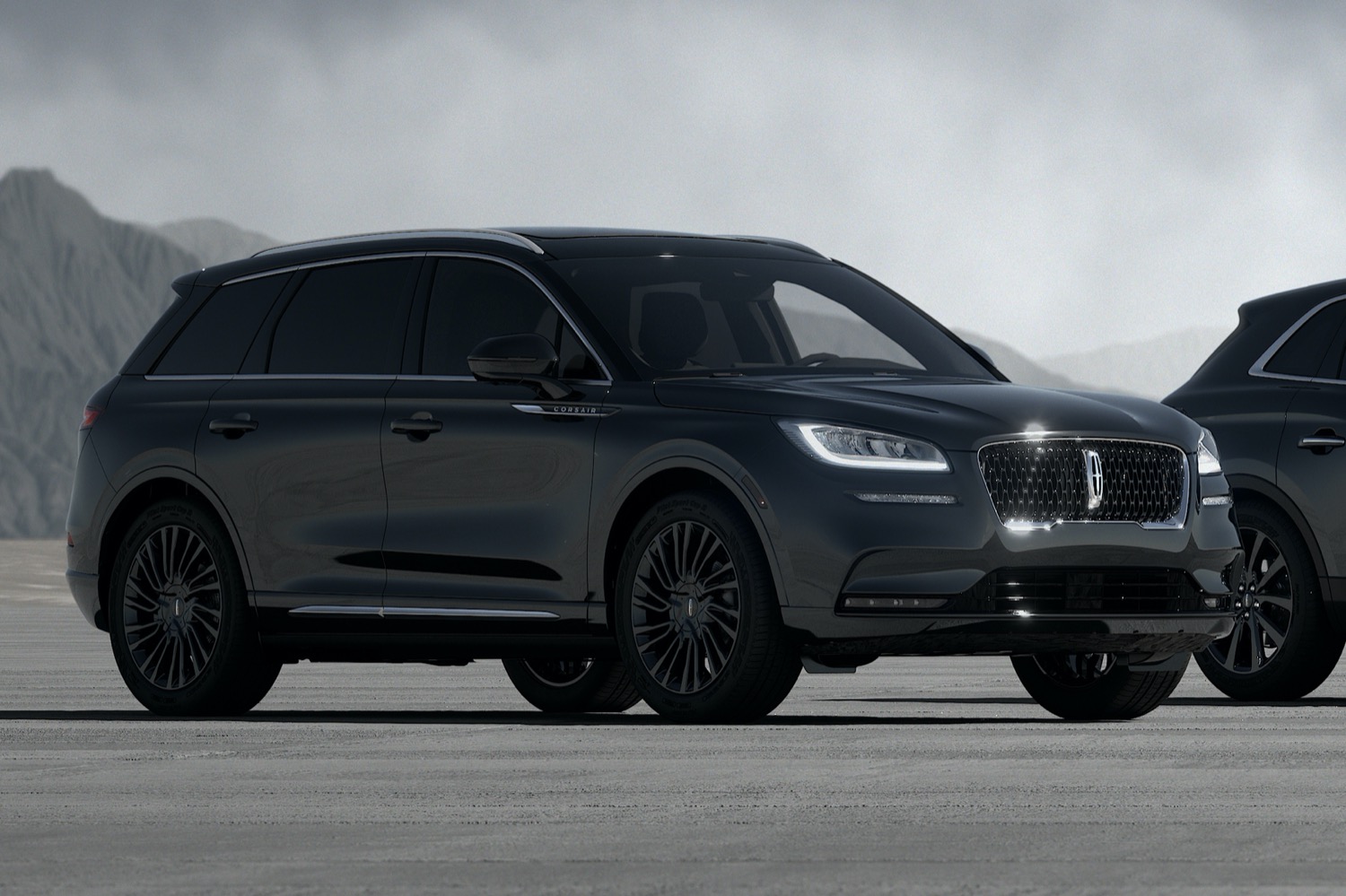 Overall customer satisfaction with auto insurance in America remained flat in 2020 but followed four consecutive years of improvements. Despite a growing number of ways to communicate with insurers, including chat and e-mail as well as traditional phone communications, satisfaction with interactions declined sharply, though price remains the biggest frustration among consumers. Meanwhile, 48 percent of customers surveyed weren't aware of COVID-19 discounts, and only 16 percent are participating in usage-based insurance (UBI).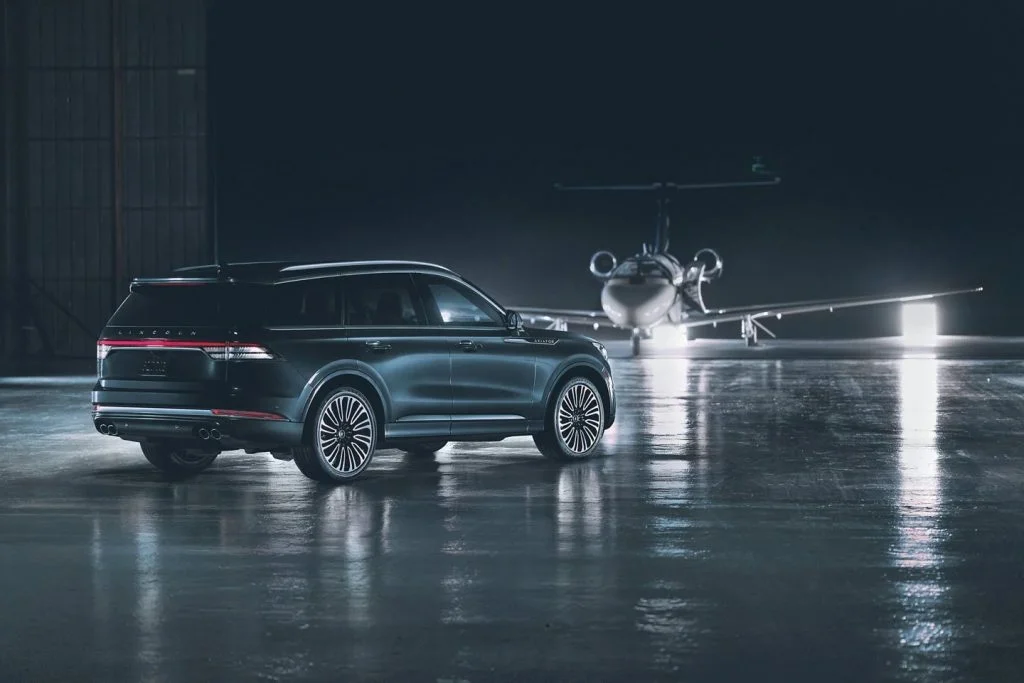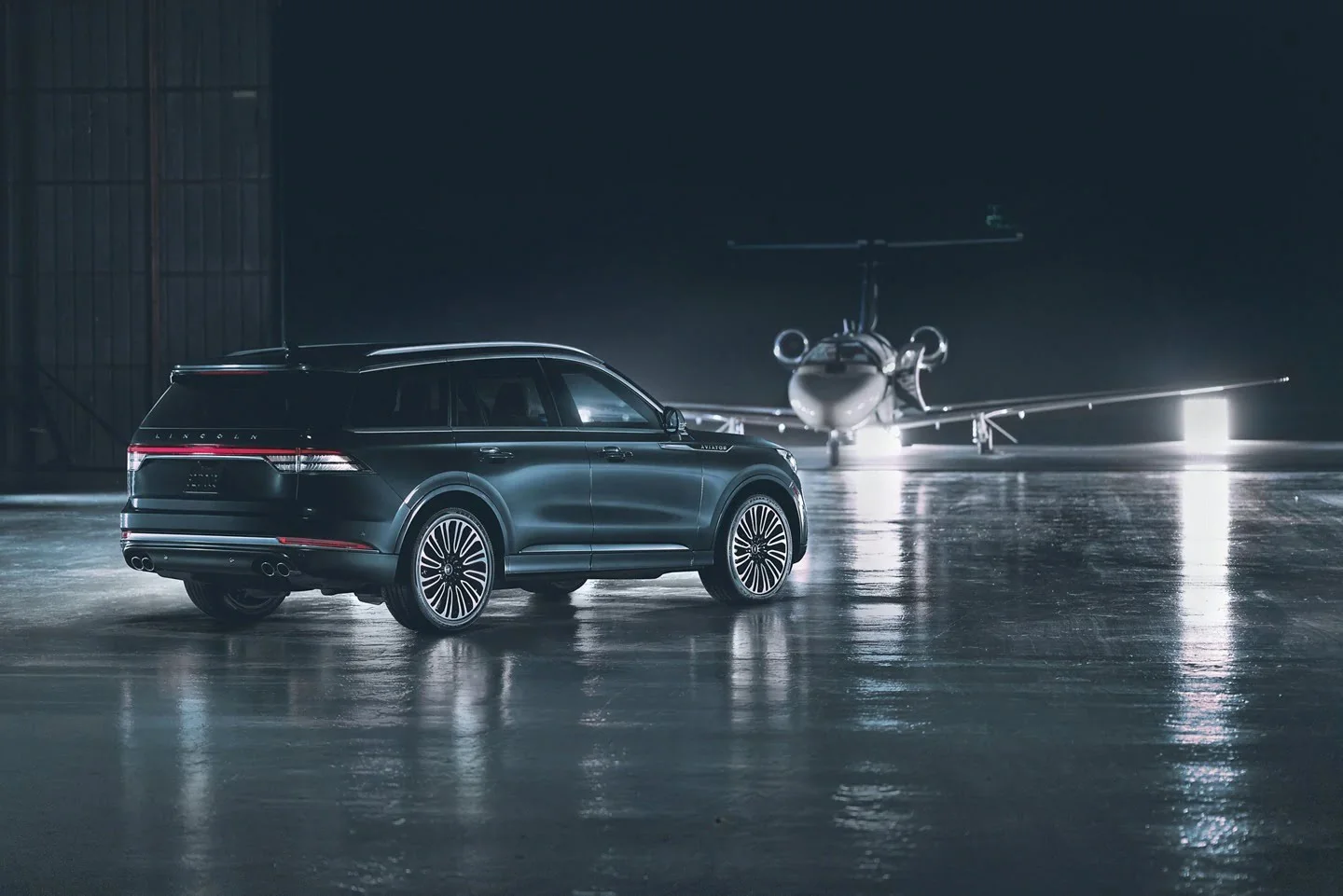 Ford has already teamed up with Allstate, Verisk, Nationwide, and Liberty Mutual on UBI programs. Additionally, a program called Ford Insure, offered by Ford Credit and powered by Nationwide, is available to customers with connected vehicles via the FordPass and Lincoln Way apps and can save them up to 40 percent via usage-based insurance.
We'll have more insights like this to share soon, so be sure and subscribe to Ford Authority for ongoing Ford news coverage.