In recent months, new vehicle inventory has plummeted as a result of the semiconductor chip shortage and various other supply chain issues. At the same time, consumer demand has risen, which has also led to a lack of incentives, higher prices, and bigger and longer loans being taken out by consumers. Things just continue to get worse in that regard as well, as new Kelly Blue Book analysis shows that average new vehicle prices reached a new all-time high in May.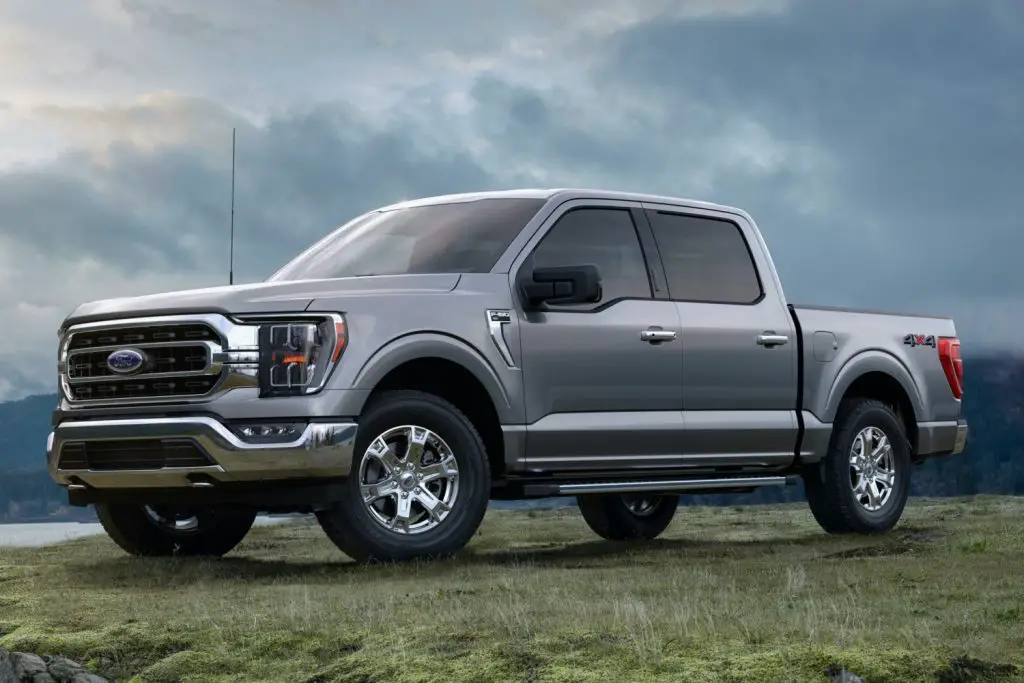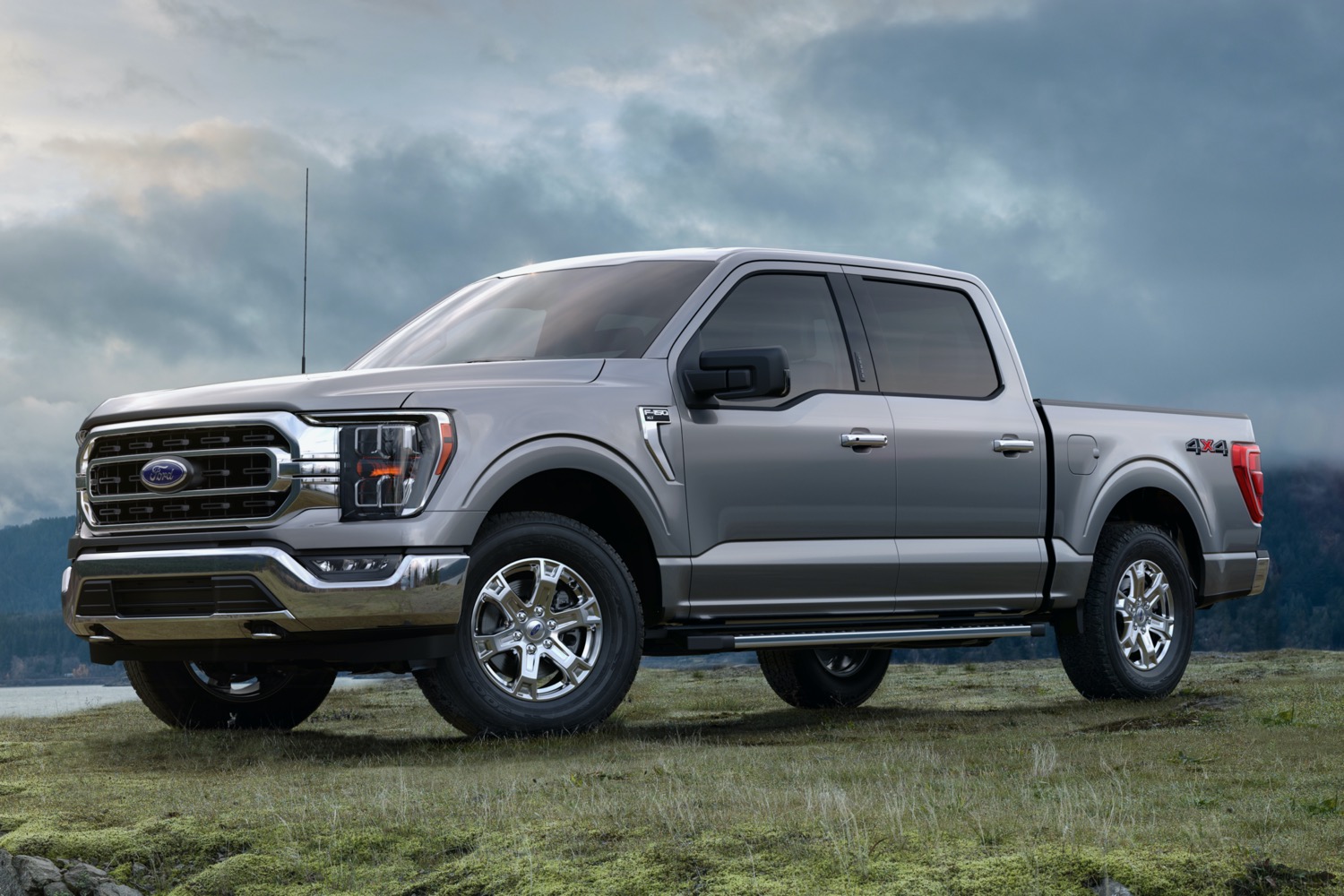 "Last month's average transaction price performance highlights an all-time high in year-over-year growth for the month of May," said Kayla Reynolds, industry intelligence analyst at Cox Automotive. "Many manufacturers reported year-over-year gains in average transaction prices."
That data shows that new average new vehicle prices in the U.S. increased 5.4 percent, or $2,125, to $41,263, year over year. Ford and Lincoln prices only registered a 0.60 percent jump, however – $45,802 versus $45,508 last year, or a difference of just $294 – and actually decreased 2.6 percent from April.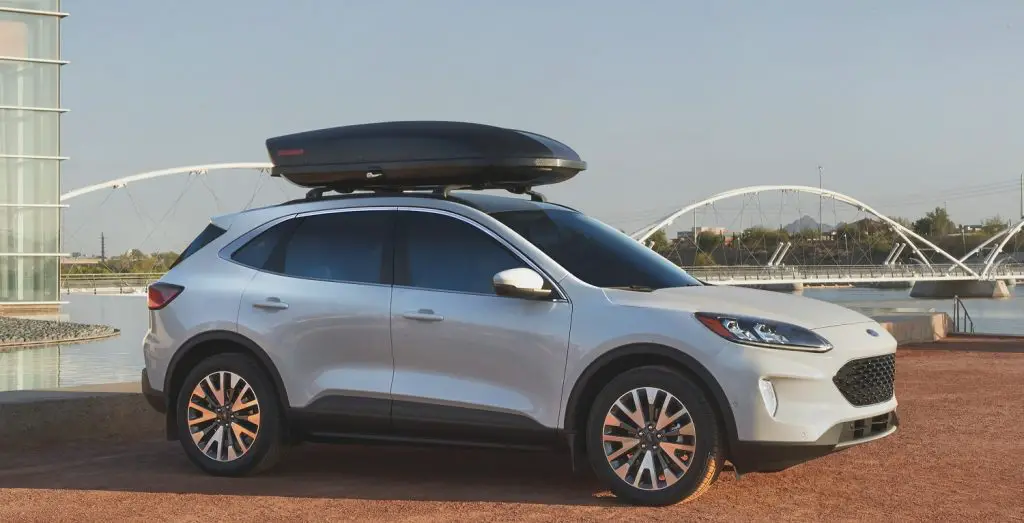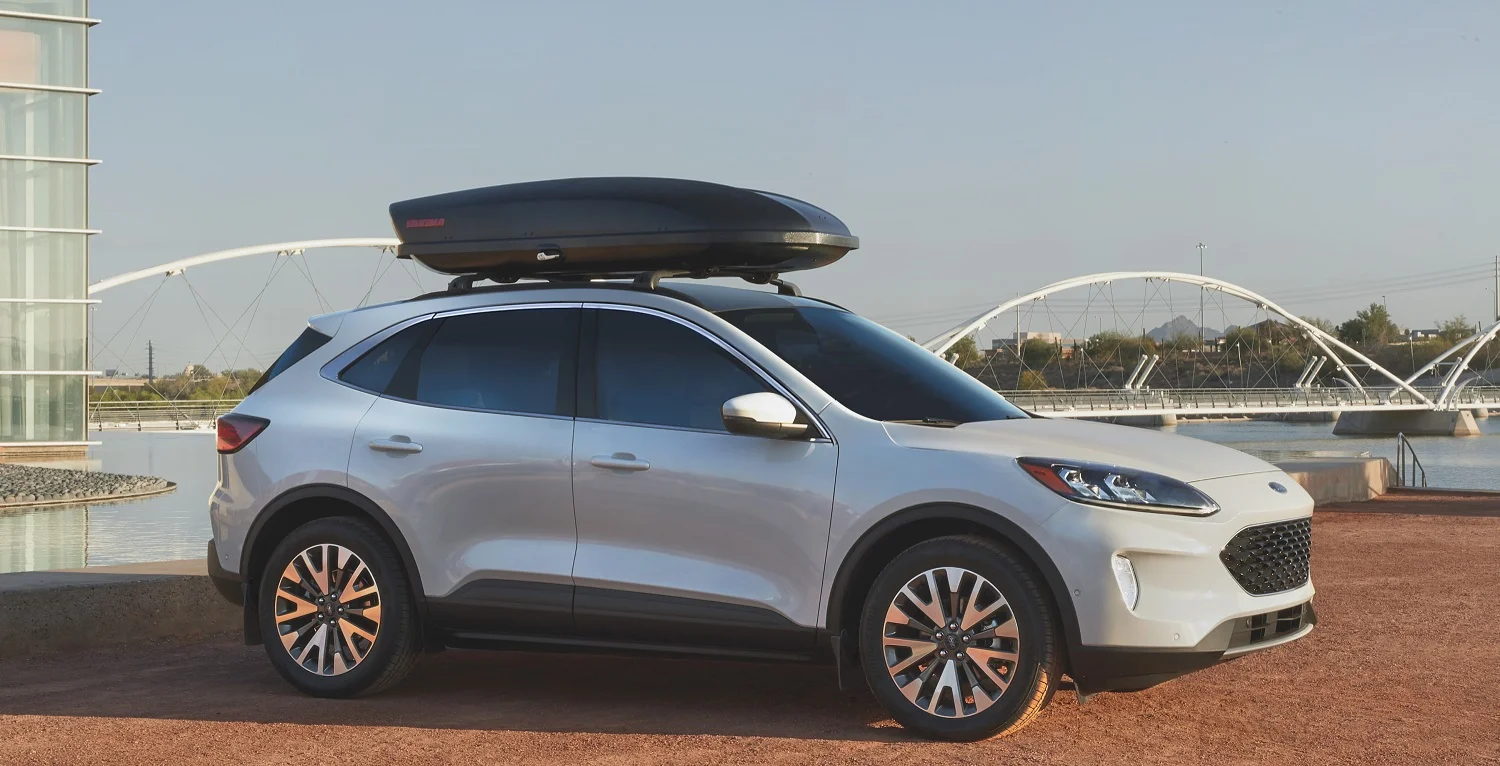 Other automakers saw sharp increases in pricing over the last year, with Mitsubishi (12 percent), Stellantis (11.3 percent), General Motors (10.9 percent), and Honda (10.7 percent) all posting double-digit gains. In terms of vehicle segments, minivans led the way with a 15.4 percent jump in average pricing, followed by luxury full-size SUVs and crossovers (10.4 percent) and full-size SUVs and crossovers (10.1 percent).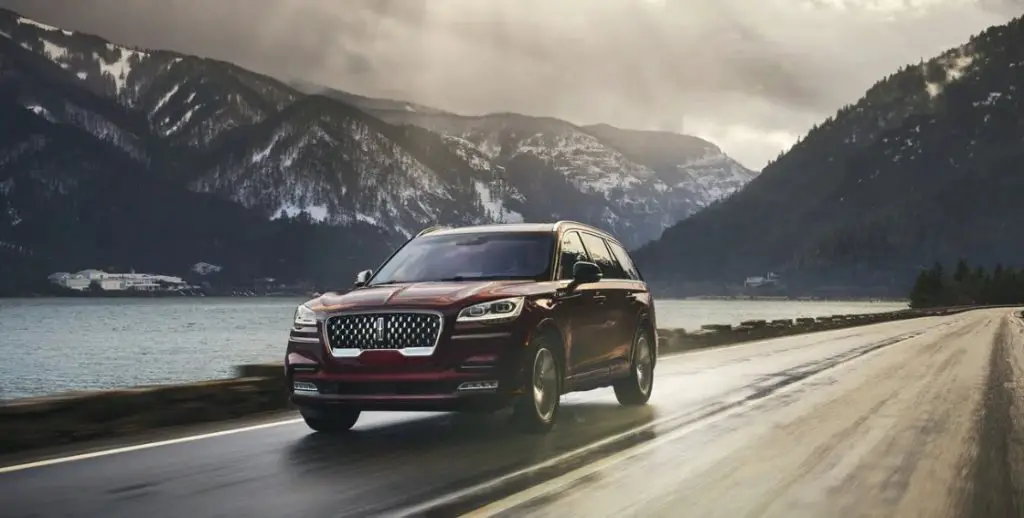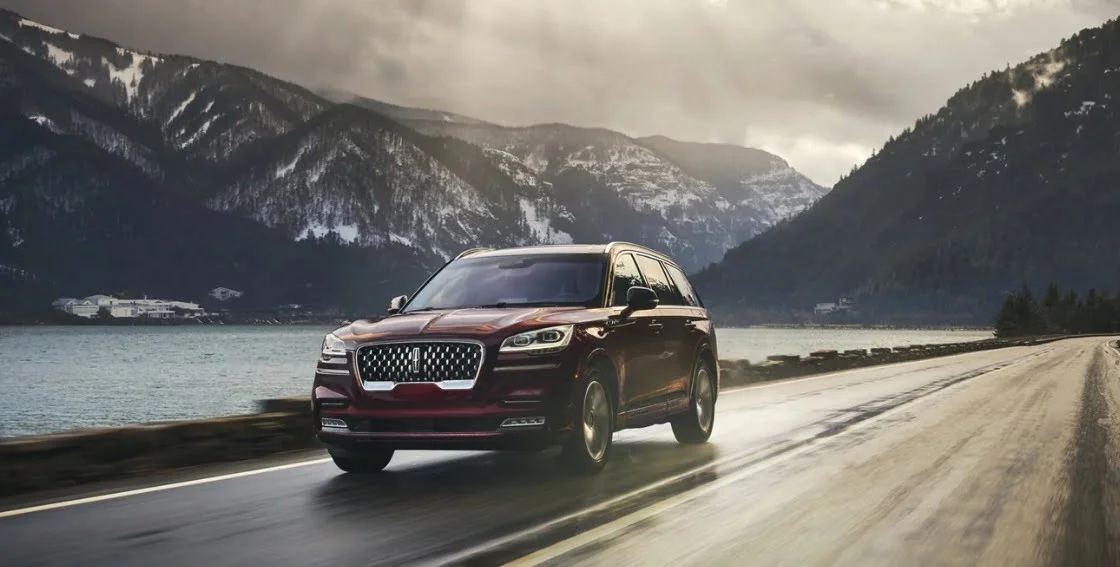 With the chip shortage expected to last at least until the end of the year and possibly longer, this trend doesn't appear likely to end anytime soon. Regardless, rising prices don't seem to be deterring buyers, either. As Ford Authority previously reported, a recent study found that most car shoppers are well aware of the fact that they won't be finding any deals on new vehicles, but intend to buy one anyway.
We'll have more on the state of the new vehicle market soon, so be sure and subscribe to Ford Authority for continuous Ford news coverage.