Thanks to the ongoing semiconductor chip shortage that's wreaking havoc on new vehicle production and inventory, combined with increased demand, it's getting more difficult to find and/or buy used vehicles, which are routinely setting new pricing records. There are a few deals out there, but they're few and far between. Thus, it should come as a surprise that the average vehicle age in the U.S. has hit a new record as well – 12.1 years, according to a new IHS Markit study, as reported by Reuters.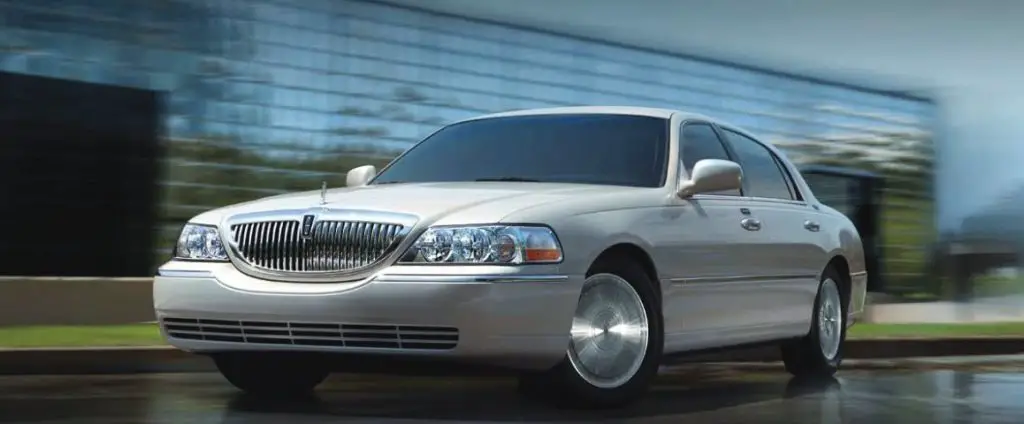 That figure marks a two-month increase over 2019's average vehicle age of 11.9 years, a trend that IHS attributes to the fact that Americans drove fewer miles during the COVID-19 pandemic – 13 percent less, in fact. Interestingly, more than 15 million vehicles were scrapped in 2020, which would normally reduce the average vehicle age, but in this case, it was offset by that dramatic reduction in driving.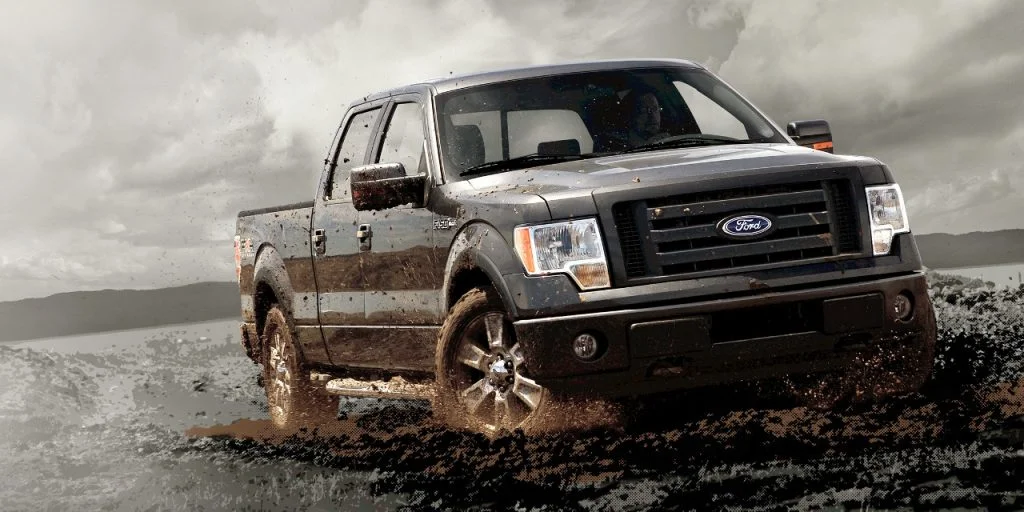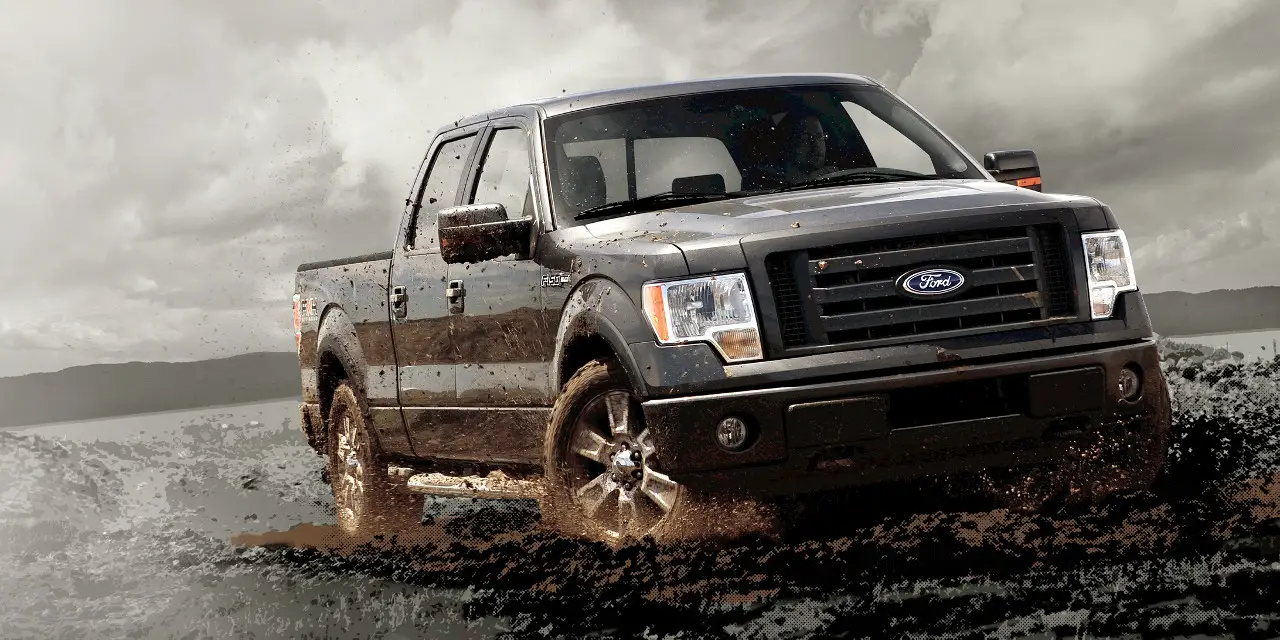 However, it appears that this trend won't continue much longer. IHS noted that new and used vehicle sales have increased this year as pandemic restrictions ease and more people are traveling and racking up miles. Additionally, rising used vehicle prices are driving more shoppers to new vehicles. If the chip shortage beings to ease in the coming weeks, as some experts believe it will, that could lead to an even greater increase in new vehicle sales.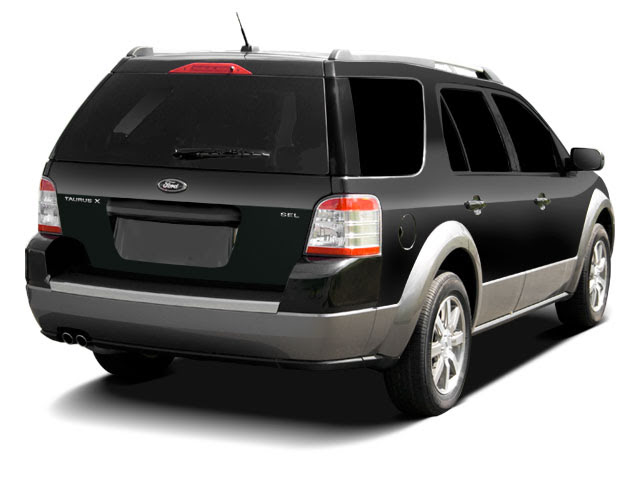 However, whether or not that will happen remains to be seen. While some are optimistic about the chip shortage, others believe that it could persist until the end of 2021 or for several more years in some instances. Regardless, it doesn't appear that the average vehicle age in the U.S. will continue to climb much higher.
We'll have more automotive insights like this to share soon, so be sure and subscribe to Ford Authority for ongoing Ford news coverage.