With vehicle prices on an upward trajectory, Barrett-Jackson is returning to a 100 percent No Reserve format for its upcoming Las Vegas auction. Spaces at the venue are completely sold out, so owners are clearly ready to trust the bull market, in hopes it will deliver as much as possible for their vehicle. As Ford Authority previously reported, the list is certainly shaping up nicely for admirers of The Blue Oval, to include such highlights as a 2019 Ford GT supercar with only 21 miles on the clock, along with Henry Ford II's personal 1966 Mustang GT.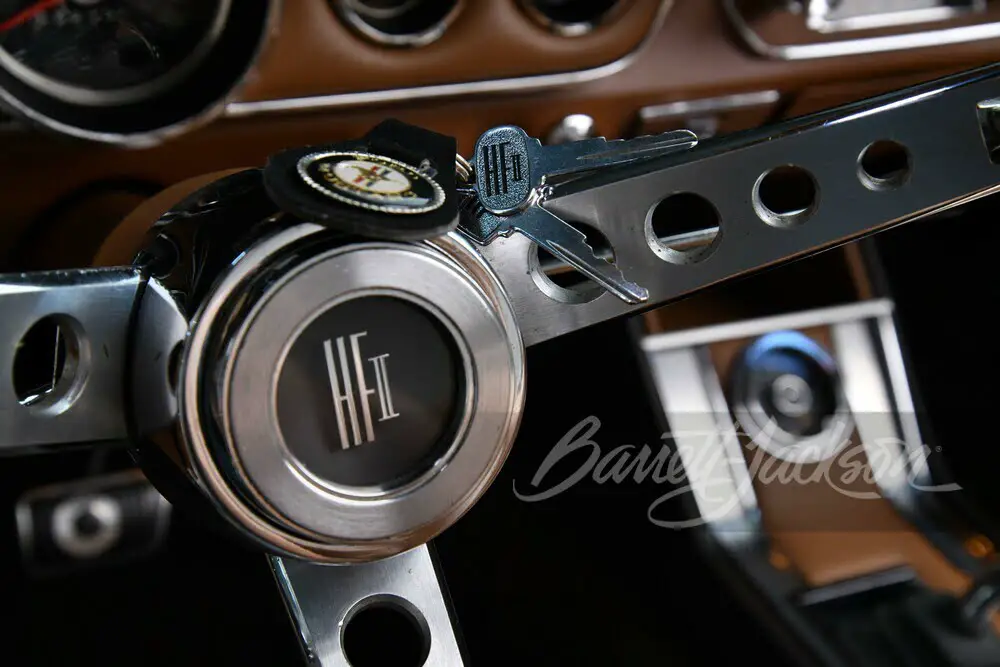 Across the board, the market for used vehicles has been surging to unprecedented levels in 2021. A perfect example in the collector segment is the original Ford Bronco, the value of which has shot up 472 percent since 2006. Combined with the easing of COVID-19 social distancing measures and restrictions, the high demand for classics should make for one exciting event.
"Our Las Vegas auction will continue to build upon the enormous energy we generated just a few months ago in Scottsdale as the collector car industry returns to normalcy," said Steve Davis, president of Barrett-Jackson. "This exceptional, sold-out, 100 percent No Reserve docket is evidence of the industry's eagerness. We have put together an extraordinary and diverse collection of vehicles that will offer something for every level of car collector."
From 2005 through 2011, Barrett-Jackson events were held exclusively in a No Reserve format, where the seller is unable to set a minimum price. No Reserve is generally regarded as the purest form of auction, allowing the market of willing buyers to determine the selling price in real time. Since 2011, Reserve prices have been allowed as a safety net on certain vehicles, generally comprising a low percentage of an auction's docket or inventory.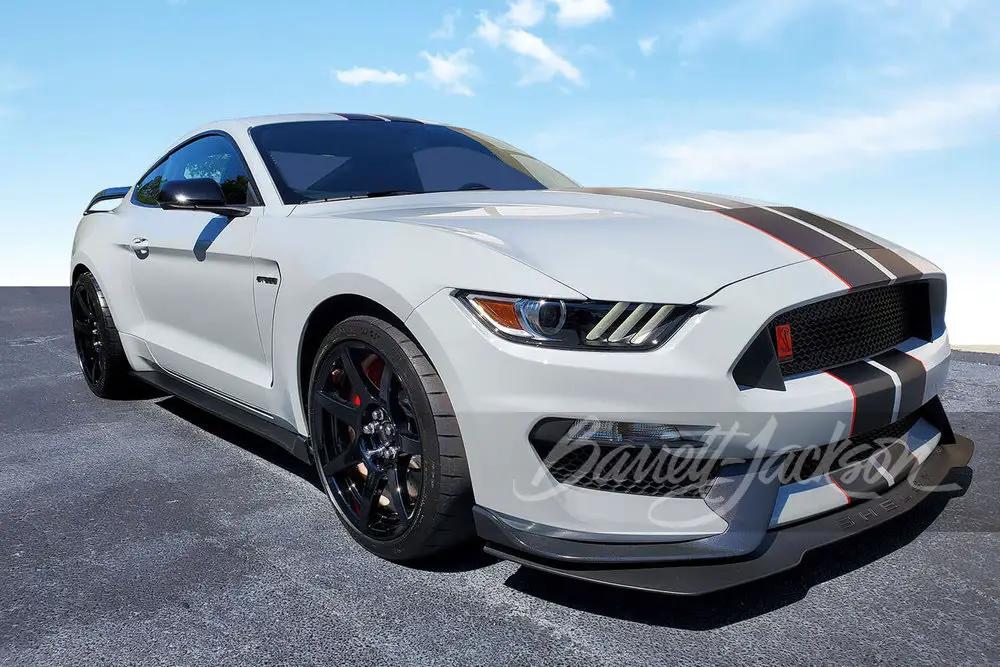 "We are incredibly excited about our return to Las Vegas when we host the first public event in the beautiful new West Hall at the Las Vegas Convention Center," said Craig Jackson, chairman and CEO of Barrett-Jackson. "The enthusiasm and anticipation within the collector car community is unmistakable and we look forward to hosting a one-of-a-kind experience in The Entertainment Capital of the World."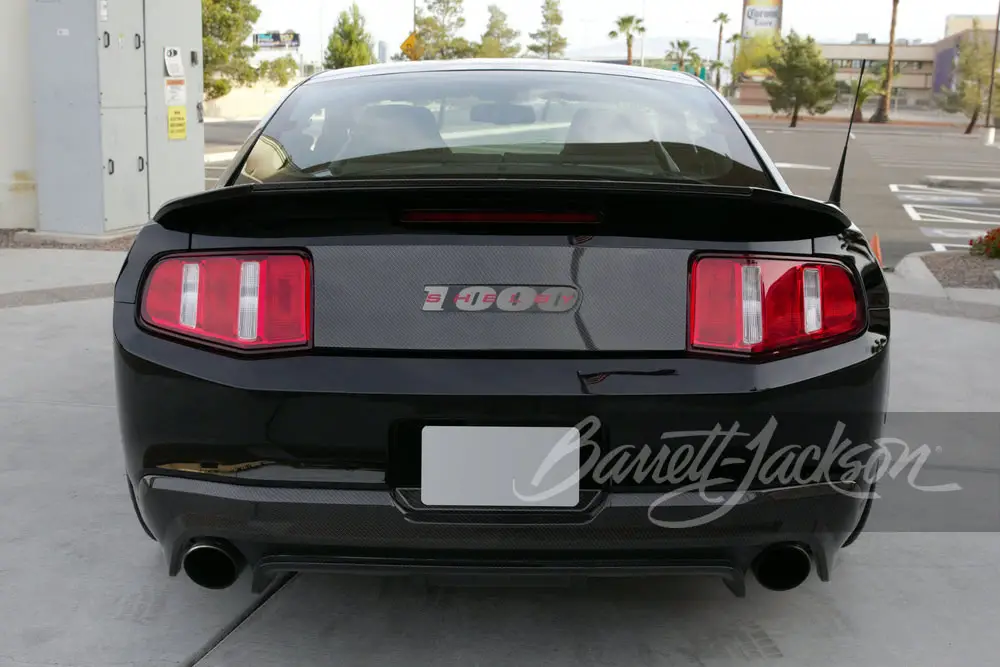 The 2021 Barrett-Jackson Las Vegas auction will take place June 17th-19th, with extended hours and live TV coverage by the FYI network on Friday and Saturday.
Subscribe to Ford Authority for obsessive Ford news coverage as it happens.