In recent months, a number of supply chain issues have crippled automotive production, as well as created challenges for a number of other industries. This includes semiconductor chips, rubber, steel, and foam shortages, the first of which has affected Ford more than any automaker as it continues to slash production. Now, after meeting with automakers earlier this year and promising legislation addressing the chip shortage, the Biden administration has created a federal task force to address these supply chain challenges, according to Reuters.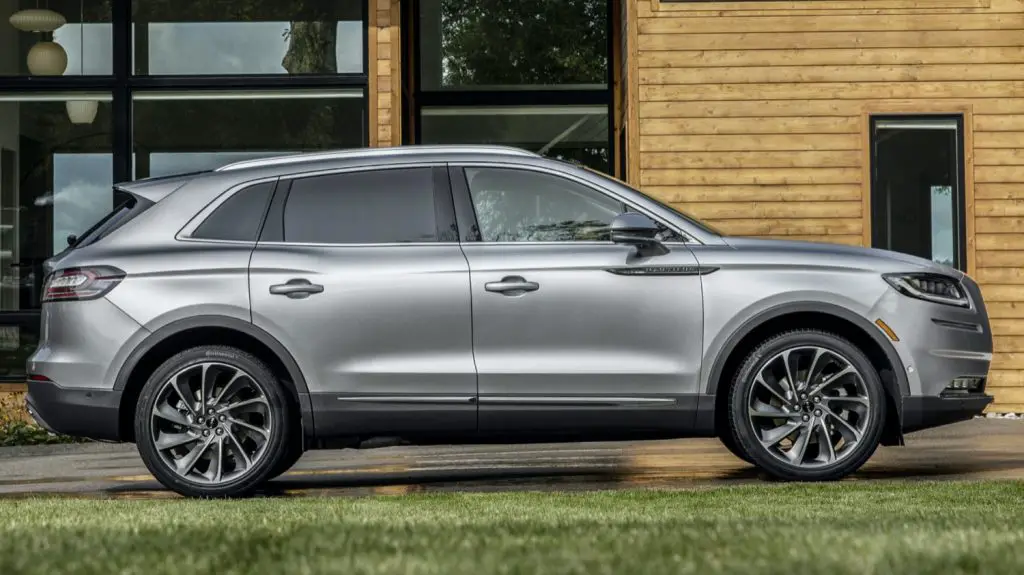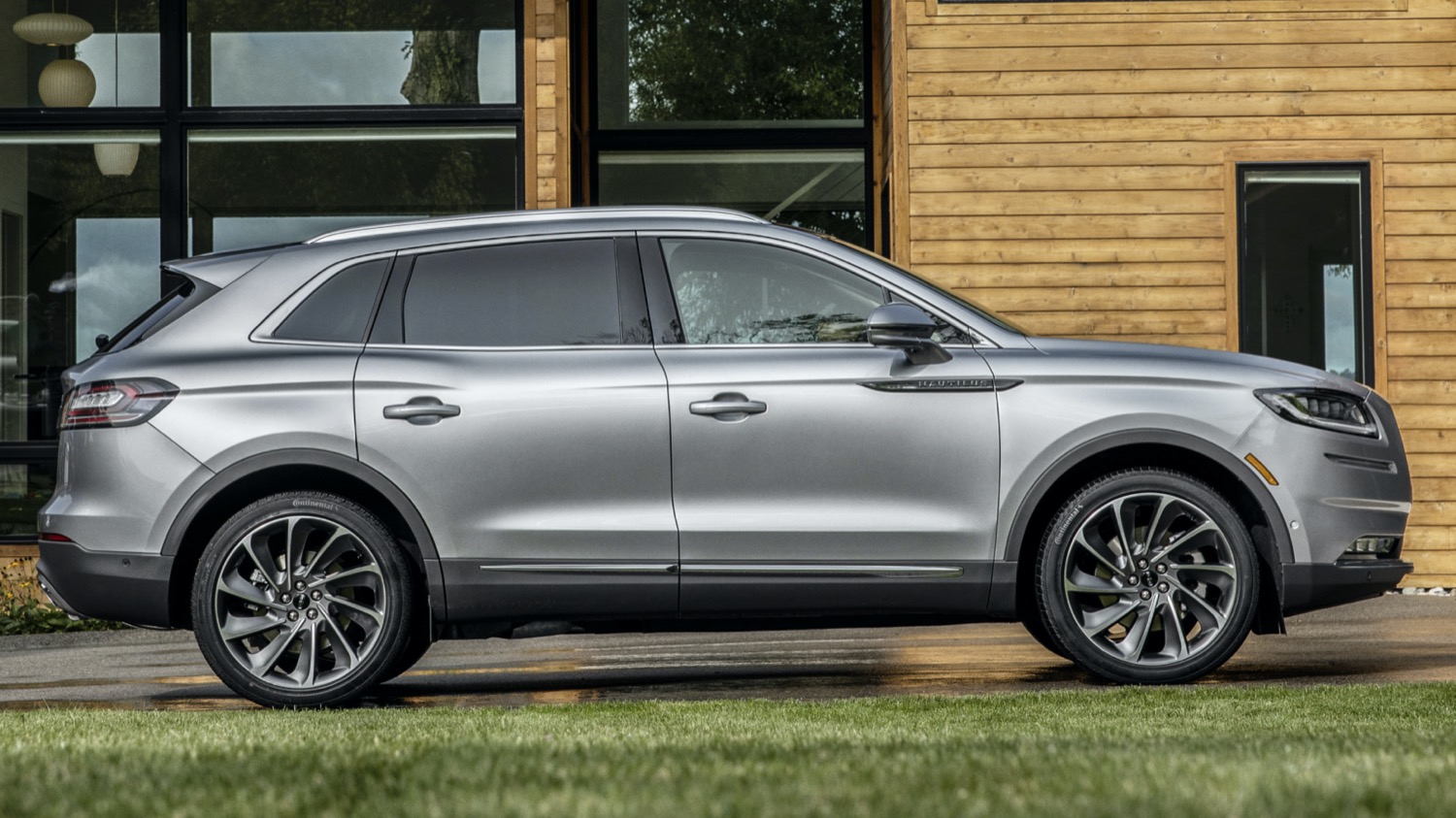 That task force will reportedly reveal the findings of its 100-day review on these matters today. Additionally, Biden's administration will also continue to monitor short-term supply chain issues via a new data hub, which will also allow it to identify disruptions and communicate with private companies in regards to these issues – which builds upon Biden's efforts to increase communication between chipmakers and automakers.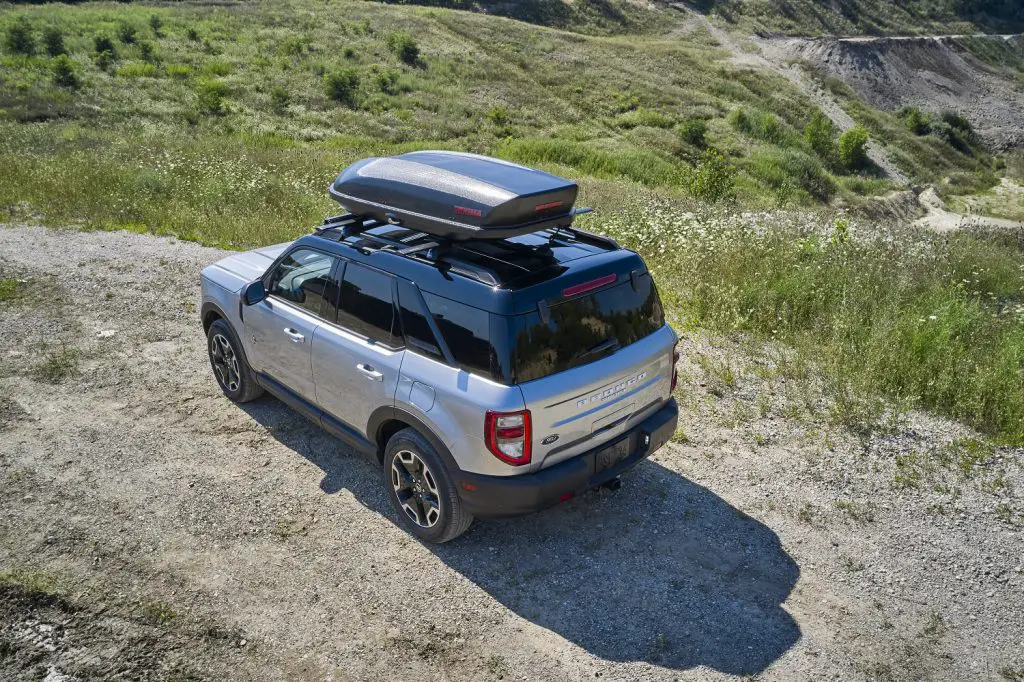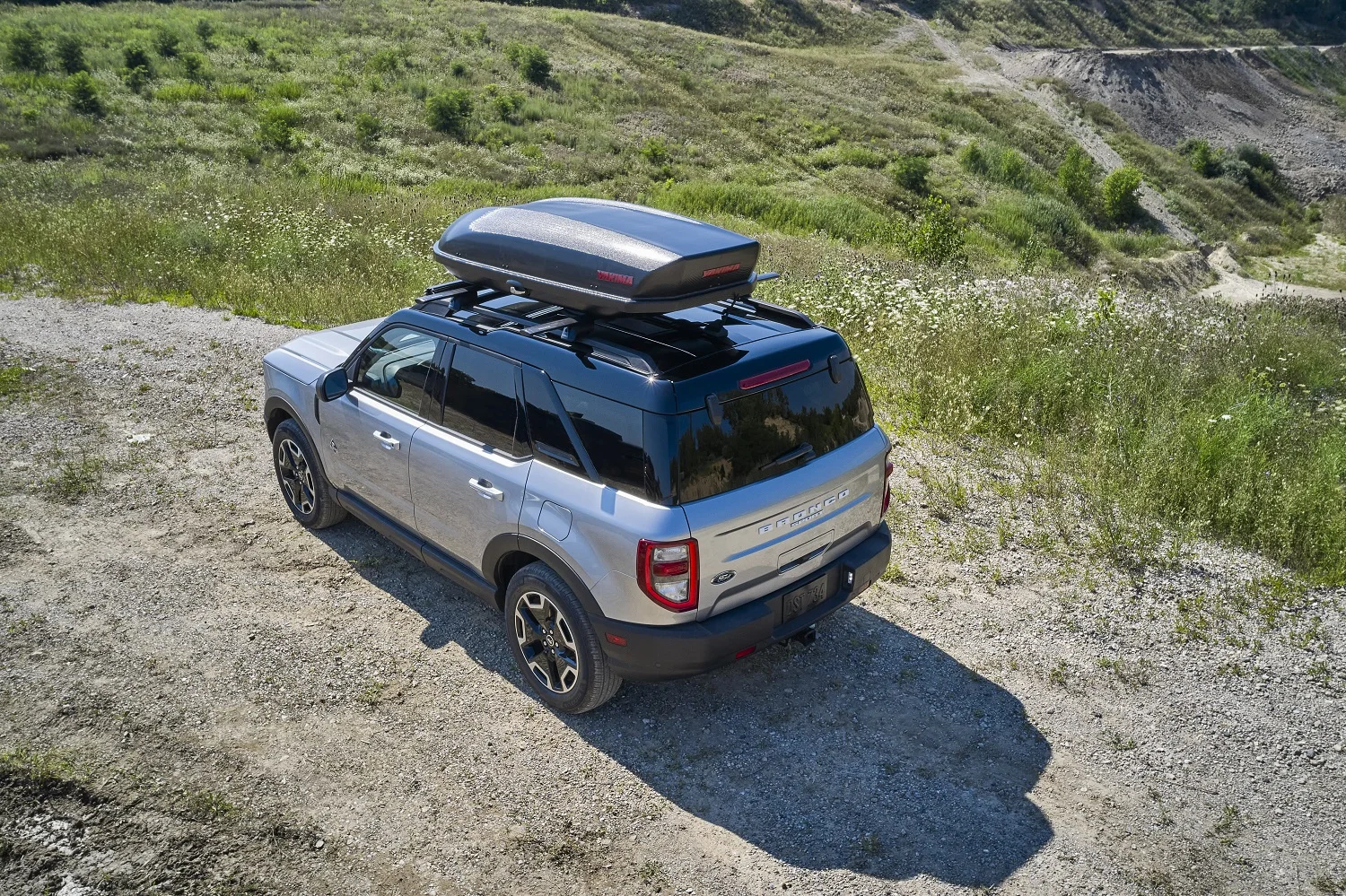 In the meantime, Biden is attempting to address the chip shortage long-term by devoting $52 billion to build at least seven U.S. chip plants. Some fear that the problem could persist for years, however, making short-term solutions even more important than they already were. Meanwhile, Ford is working to change the way it approaches the chip supply chain by modifying its vehicles to accept more commonly available chips, as well as purchasing them from chipmakers rather than third-party suppliers.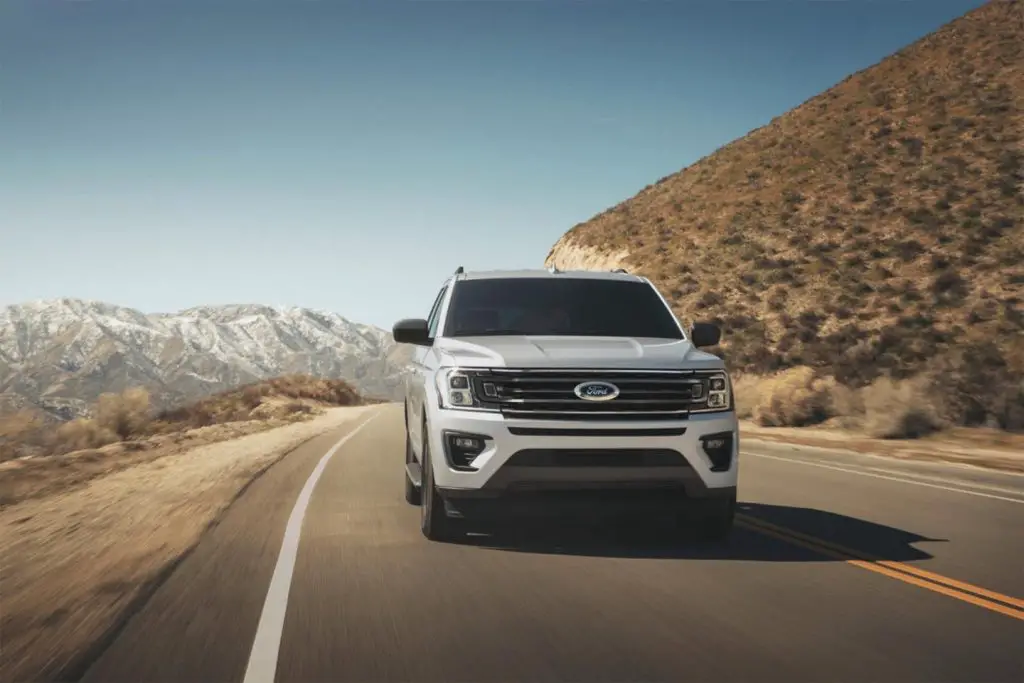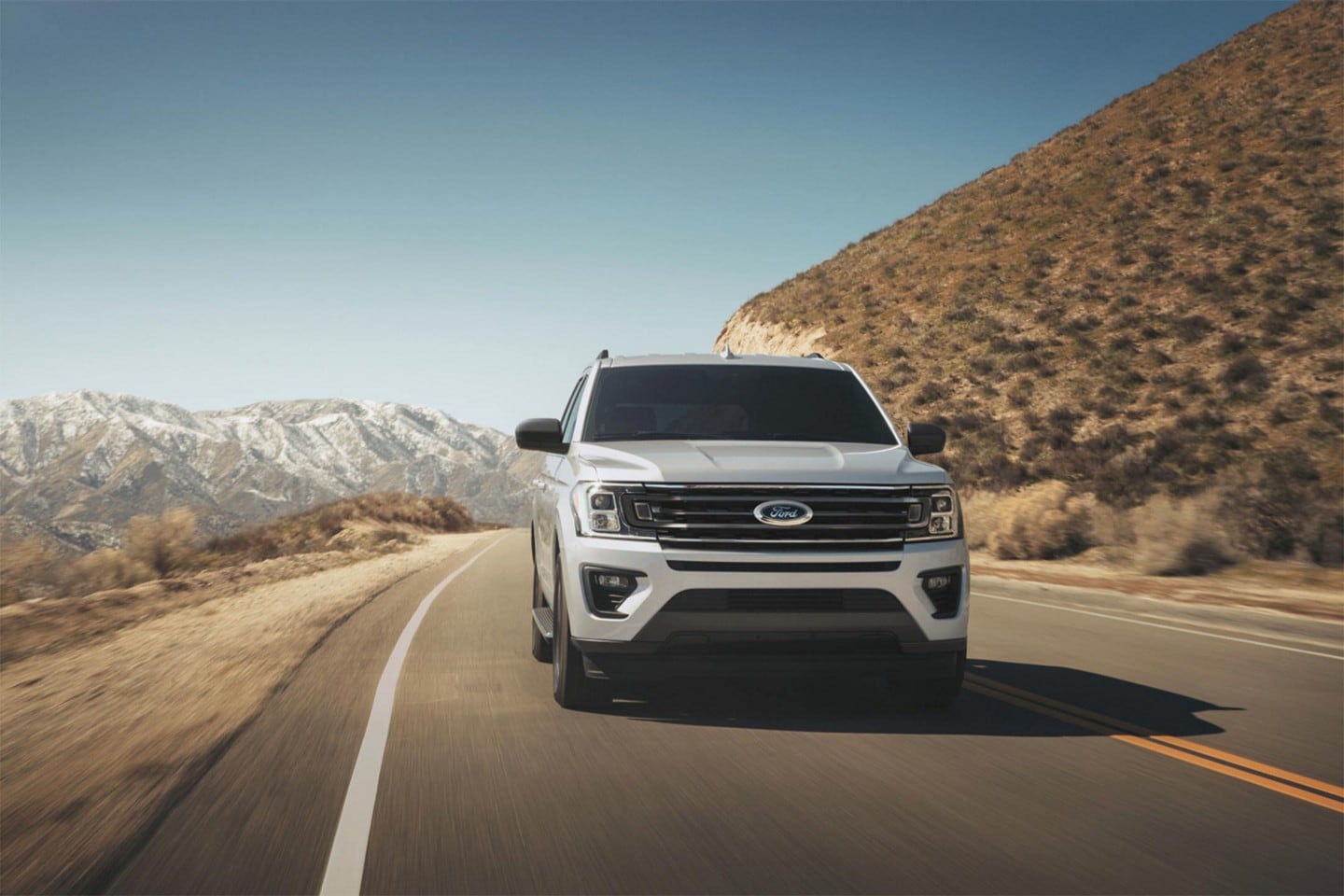 Ford recently announced that it may lose one-half of its total output in Q2 as a result of the chip shortage. Experts believe that globally, automakers stand to lose nearly three million units of production and $110 billion in 2021 as a direct result of the ongoing issue, which could last for months or even years.
We'll have much more on the chip shortage soon, so be sure and subscribe to Ford Authority for ongoing Ford news coverage.