Throughout the history of the automobile, enthusiasts have come up with a number of ways to modify them and make them their own. Some styles have stood the test of time, while others have flamed out like a shooting star. But one particularly popular mod – the Carolina Squat, as it's commonly known – might just be deemed illegal in North Carolina soon.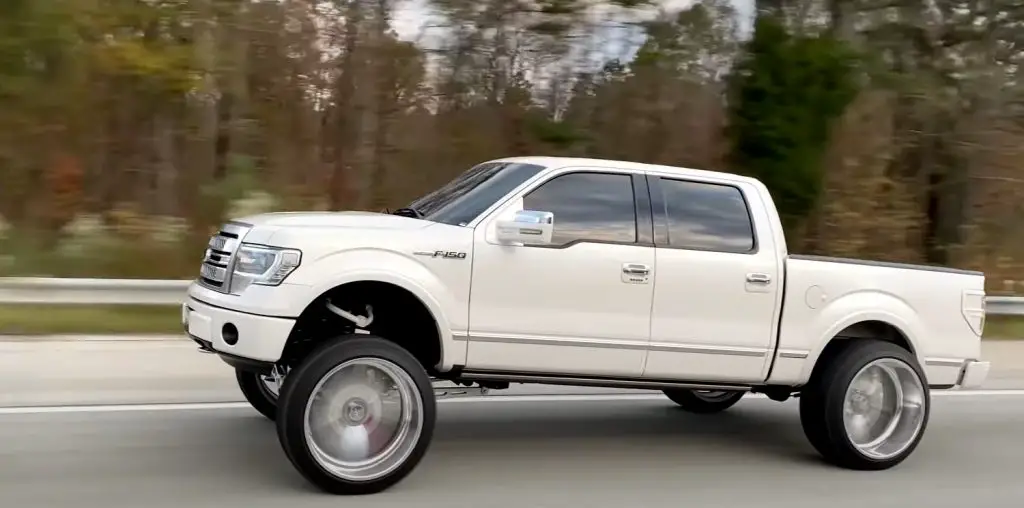 Carolina Squat is a way to refer to trucks or SUVs (most commonly) that sit far lower in the rear than the front. This, critics argue, is dangerous, for a number of reasons, For one, it's quite difficult to see anything in front of the vehicle when it's pointed toward the sky, and it also points the vehicle's headlights in an unideal direction and alters the handling significantly.
Thus, lawmakers recently introduced North Carolina House Bill 692, which aims to ban the Carolina Squat, and it has already passed the state's House of Representatives. In most states, such modifications would likely already be illegal due to headlight and/or bumper height laws, but N.C. doesn't currently regulate bumper height.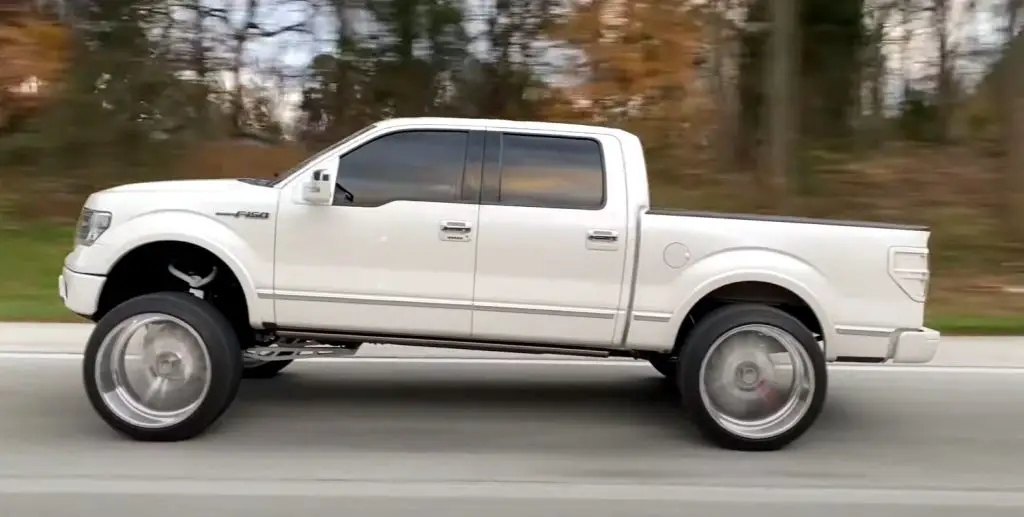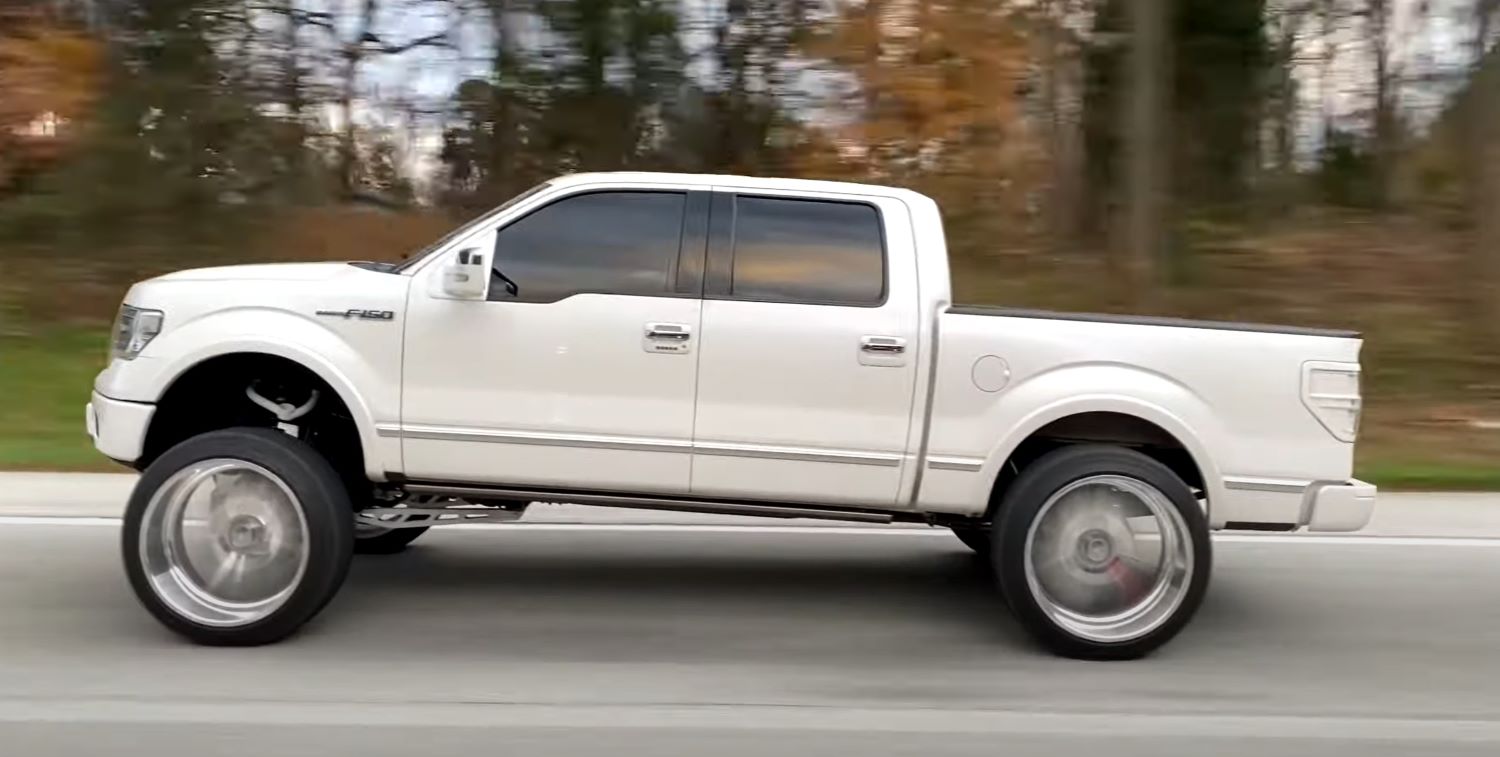 "A private passenger automobile shall not be modified or altered by elevating the automobile more than 3 inches from the manufacturer's specified height in the front and lowering the automobile more than two inches from the manufacturer's specified height in the rear," the bill reads. "A private passenger automobile modified or altered in violation of this subsection shall not be operated upon any highway or public vehicular area."
The bill is currently headed to the state senate, which will determine its fate. If the bill is signed into law, those that operate vehicles with a Carolina Squat on public roads face fines and even potentially having their driver's license taken away.
We'll have more on this as soon as it's available, so be sure and subscribe to Ford Authority for non-stop Ford news coverage.