Though EV sales have been growing in recent months, they still represent a small percentage of overall vehicle sales. Throw in the fact that a lot of consumers have hesitations when it comes to making the switch from ICE-powered vehicles, and it's clear that the automotive industry has some work to do. However, at least one person – EV charging network ChargePoint CEO Pasquale Romano – believes that the secret to winning over Americans is electric trucks.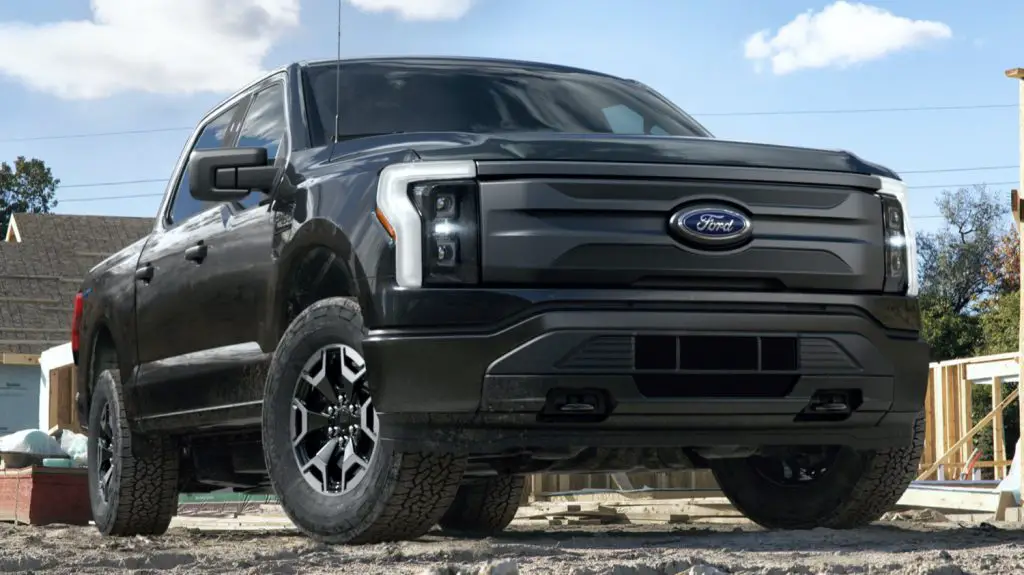 Romano believes that as fleet owners convert to electric pickups in the coming years due to their lower maintenance costs, drivers and truck shoppers will follow. "They'll pull into the parking lot with their personal pickup truck, hang their stuff in the locker, and pick up the keys to the work truck," Romano told Bloomberg. "You have a built-in test-drive: 'I drive one of these electric ones every day, and it's awesome.'"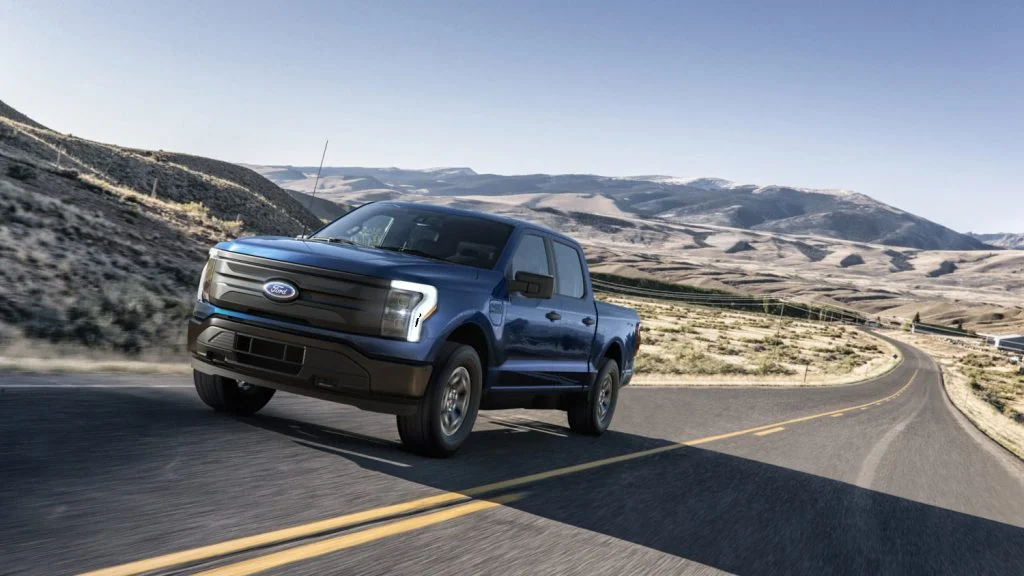 Romano's theory isn't without merit. Recent studies have shown that consumers who test-drive electric vehicles are more likely to purchase them, and the Ford F-150 Lightning is expected to have the lowest operating costs of any Ford F-Series pickup. It's a fact that EVs have far fewer moving components than ICE-powered vehicles, which means more uptime for fleet owners and less maintenance and fuel costs since electricity is cheaper than gas.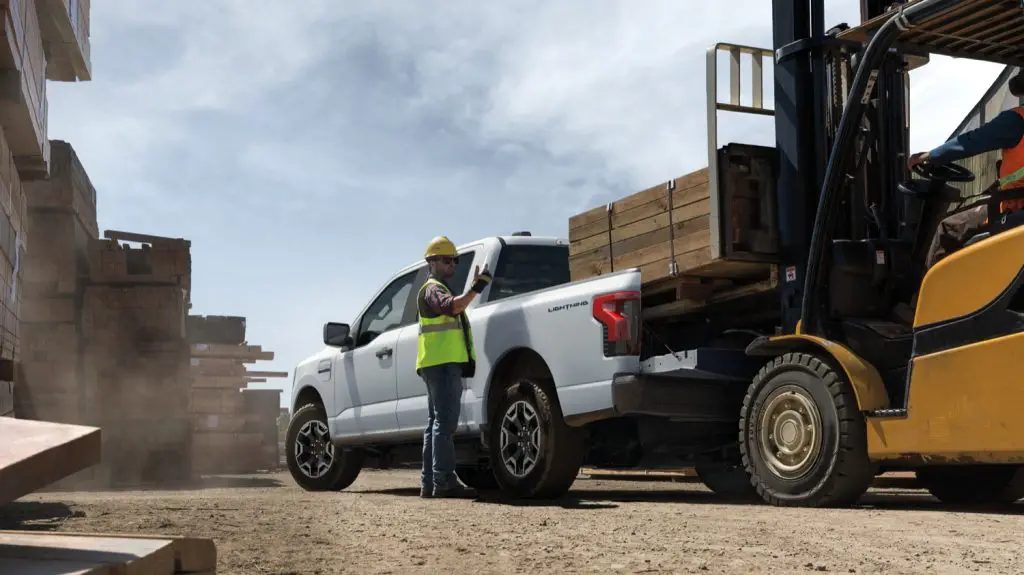 Since the Lightning was revealed last month, Ford has secured over 70,000 reservations for the EV pickup, which has drawn considerable interest. The same is true of the forthcoming GMC Hummer EV, Rivian R1T, and Tesla Cybertruck – the latter of which has reportedly attracted over a million reservations since it was revealed last year. Thus, if Romano's prediction comes true, it may not be much longer before we see an electric truck revolution take place in the U.S.
We'll have more EV news to share soon, so be sure and subscribe to Ford Authority for 24/7 Ford news coverage.