In early May, the Colonial Pipeline – which is responsible for moving roughly half of the gas destined for the East Coast of the U.S. – was hacked, leading to a short shutdown that sent that part of the country into a major panic. Consumers rushed out and bought as much gas as they could, leading to rising prices and widespread shortages. But perhaps more interestingly, the Colonial Pipeline shutdown also sparked U.S. consumer interest in electric vehicles, according to research from Cox Automotive.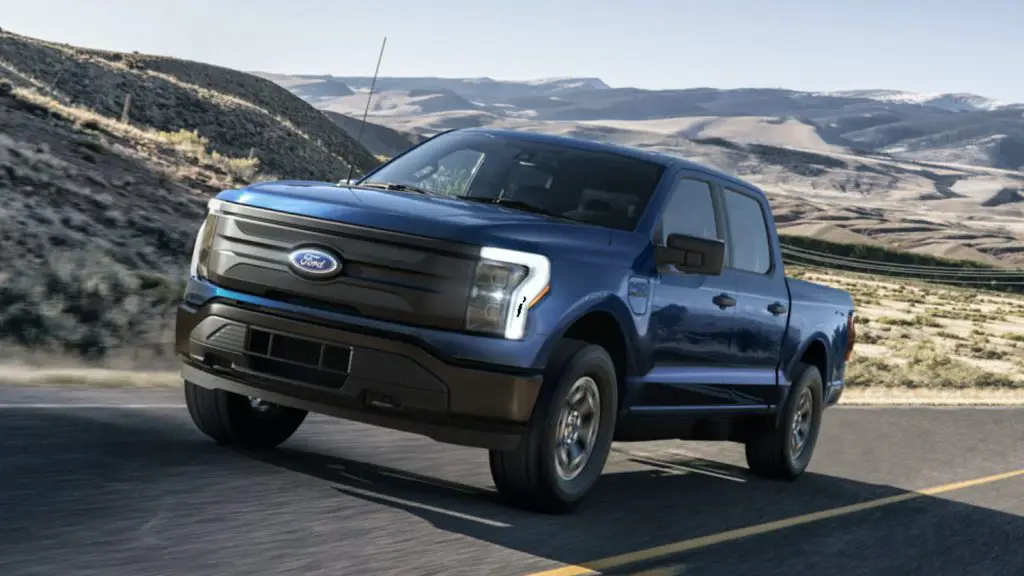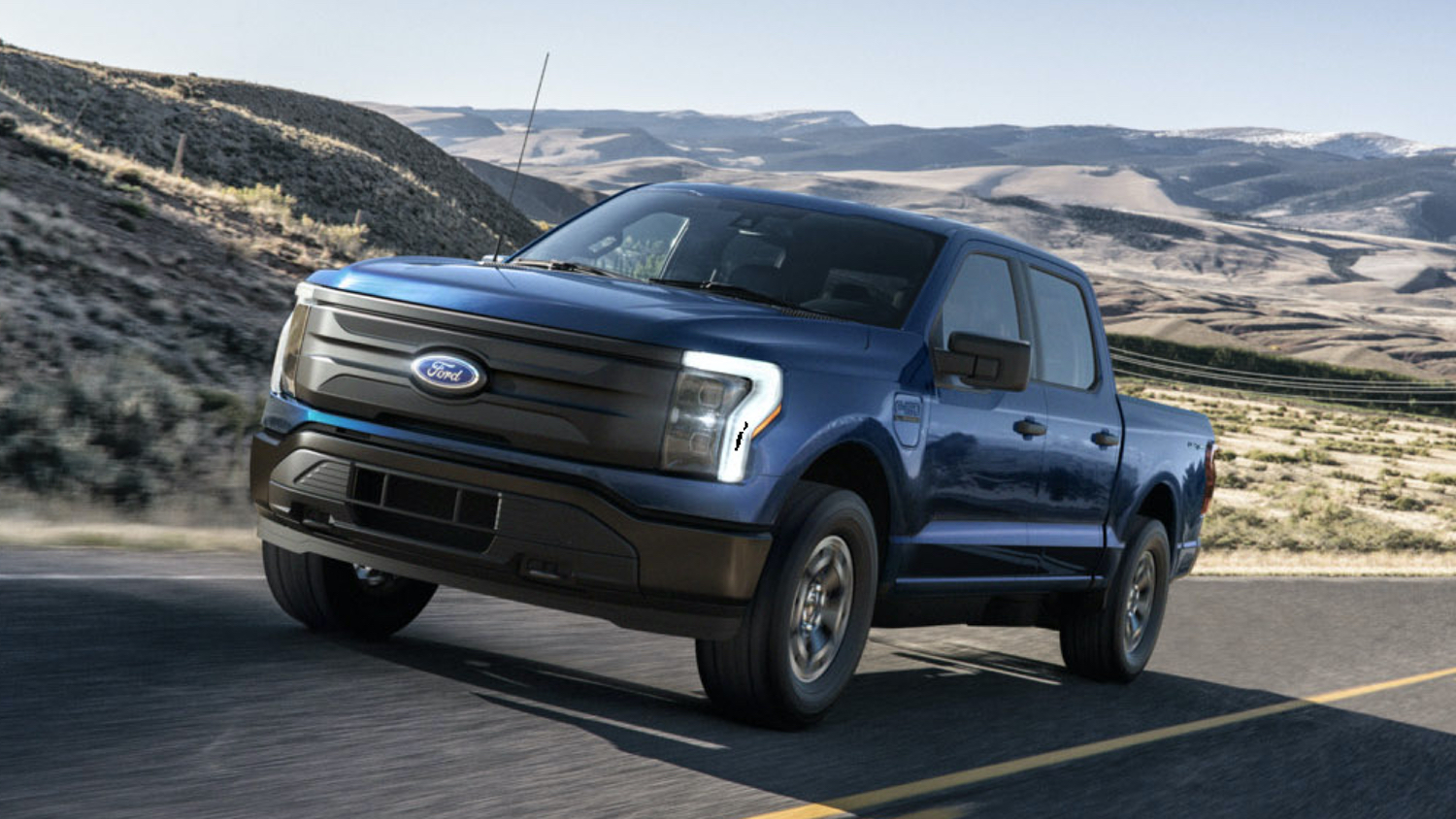 The research project found that 50 percent of consumers surveyed indicated that the Colonial Pipeline shutdown directly caused them to become more interested in EVs, while 36 percent said they were now more likely to buy an electric vehicle in the future. These results are unsurprising following such a potentially catastrophic event, but as Cox Automotive points out, such changes in interest don't often last once market conditions change.
A good example of this comes to us from 2008, when gas prices skyrocketed across the U.S., leading more consumers to purchase fuel-efficient vehicles instead of trucks and SUVs. However, once gas prices returned to a normal level, sales shifted right back to bigger, heavier, less fuel-efficient vehicles.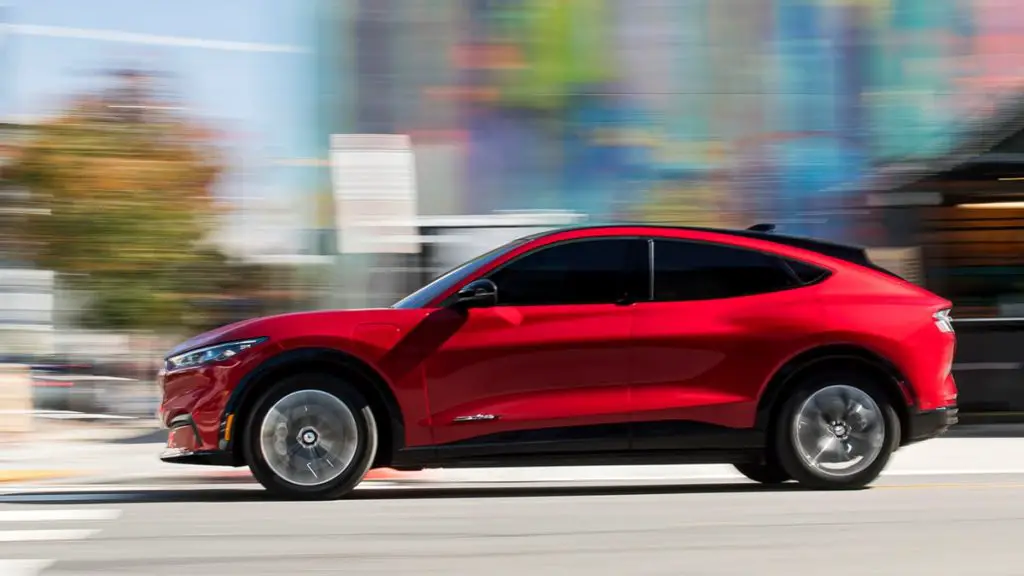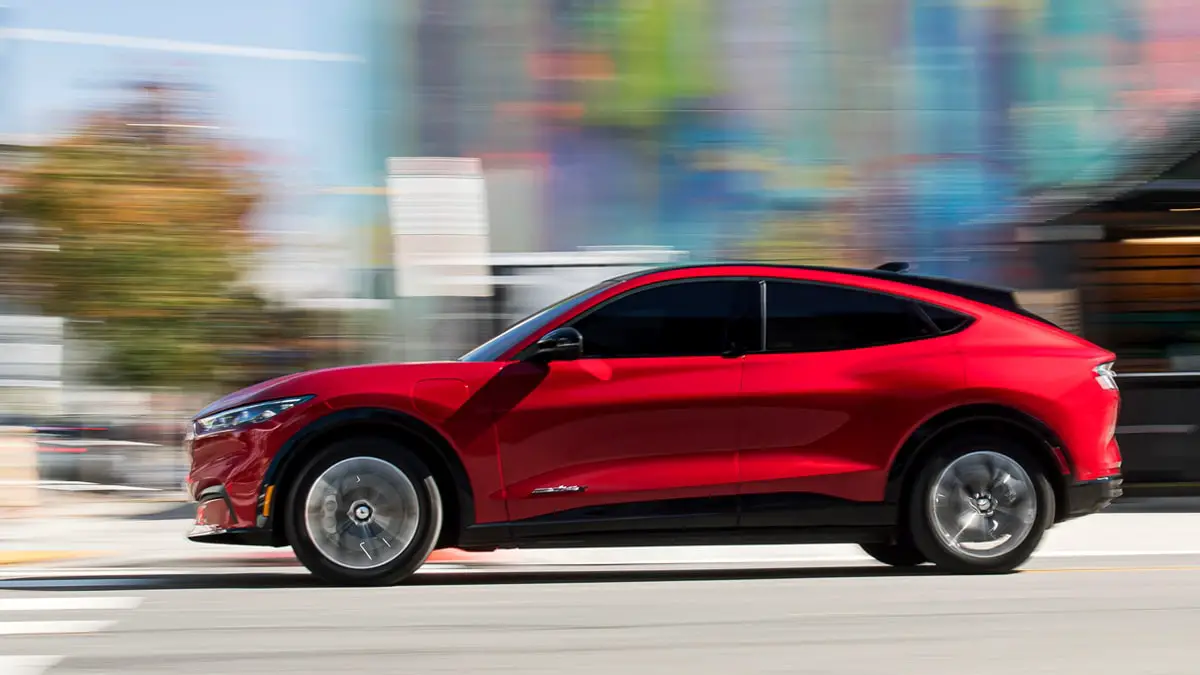 "Consumer interest in EVs is still relatively low in the U.S., but shifting economic factors and conditions, along with an increase in EV offerings, will make EVs more top of mind for consumers moving forward," said Vanessa Ton, senior industry intelligence manager at Kelley Blue Book, a Cox Automotive company.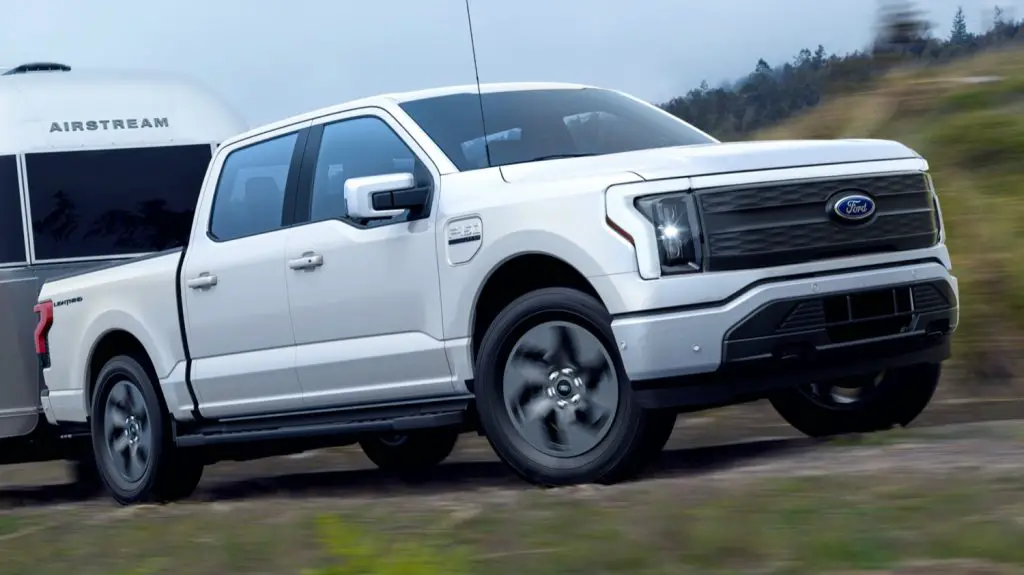 While most automakers, including Ford, continue to invest heavily in electric vehicles, sales continue to creep upward, though they still represent a small percentage of overall automotive sales. Most consumers hesitant to purchase an EV cite a lack of infrastructure, pricing, and range as their main concerns, however, factors like high gas prices and lack of access to fuel can also obviously have a big impact on purchasing decisions.
We'll have more automotive insights like this to share soon, so be sure and subscribe to Ford Authority for 24/7 Ford news coverage.