Over the last couple of decades, trucks continue to grow in size, and today's full-size pickups are considerably larger than those built not too terribly long ago. Even trucks like the mid-size Ford Ranger are noticeably bigger than their predecessors, as consumers seek out larger rides. Problem is, not too many are aware of the many dangers of big trucks, particularly the ones they pose to pedestrians.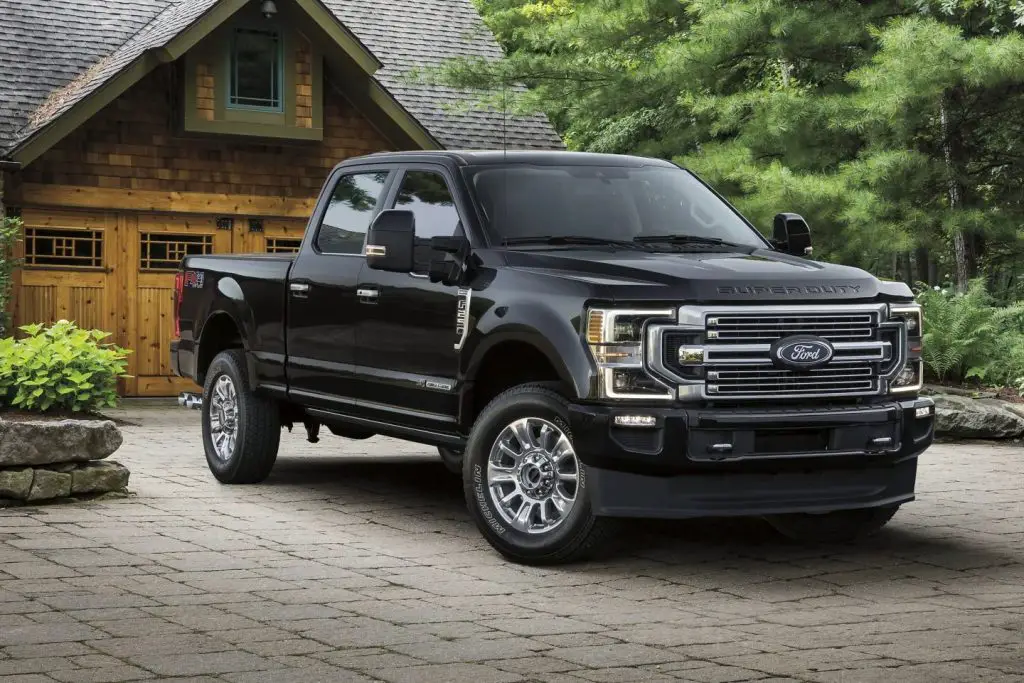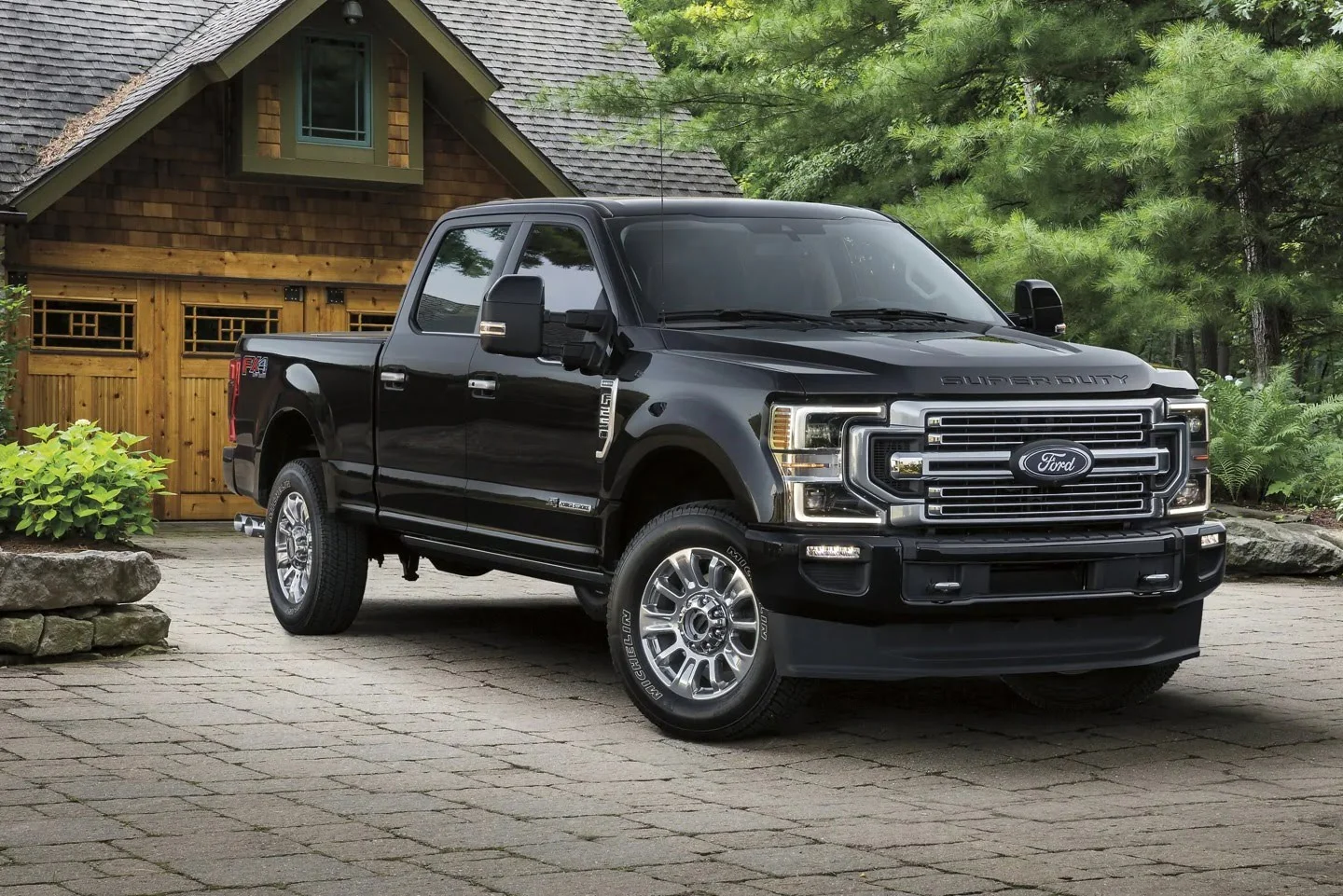 A new Consumer Reports study shines some light on these lesser-known dangers of big trucks in a way that's rather eye-opening. As it turns out, one of the biggest concerns in regards to larger pickups is the fact that they feature greatly reduced front visibility due to their tall ride height and longer hoods. After measuring 15 different full-size and heavy-duty trucks, CR found that they had frontal area blind spots that were, on average, 11 feet longer than the average sedan and 7 feet longer than a typical SUV.
Between 1990 and 2019, 931 people were killed in "frontover" collisions, which occur when someone is struck by the front of a vehicle while it is moving in a parking lot or driveway. Around 80 percent of those accidents involved a pickup truck, SUV, or van, and the majority of victims were between 12 and 23 months old.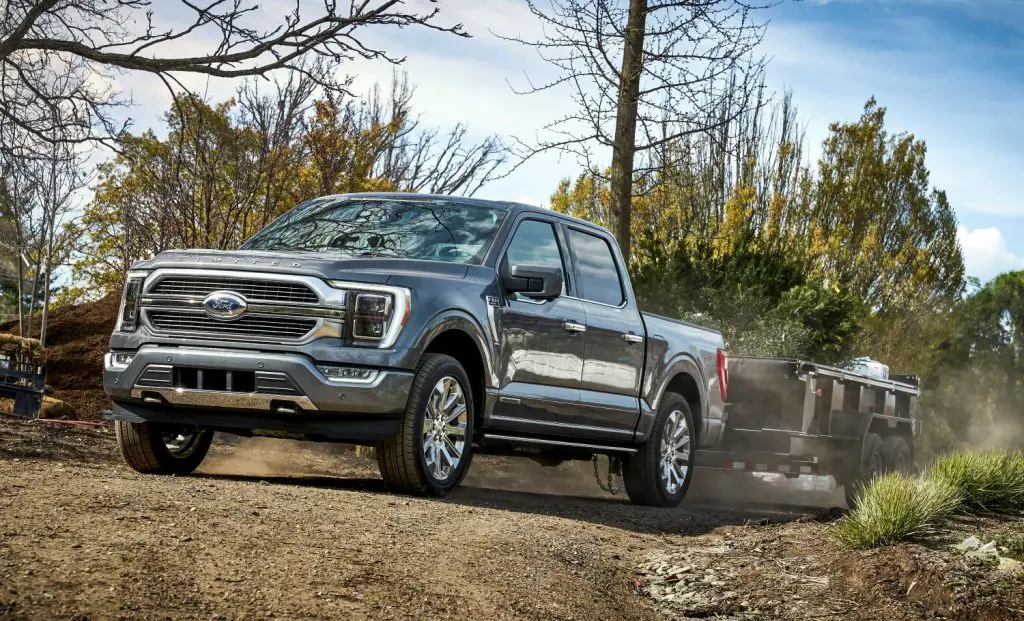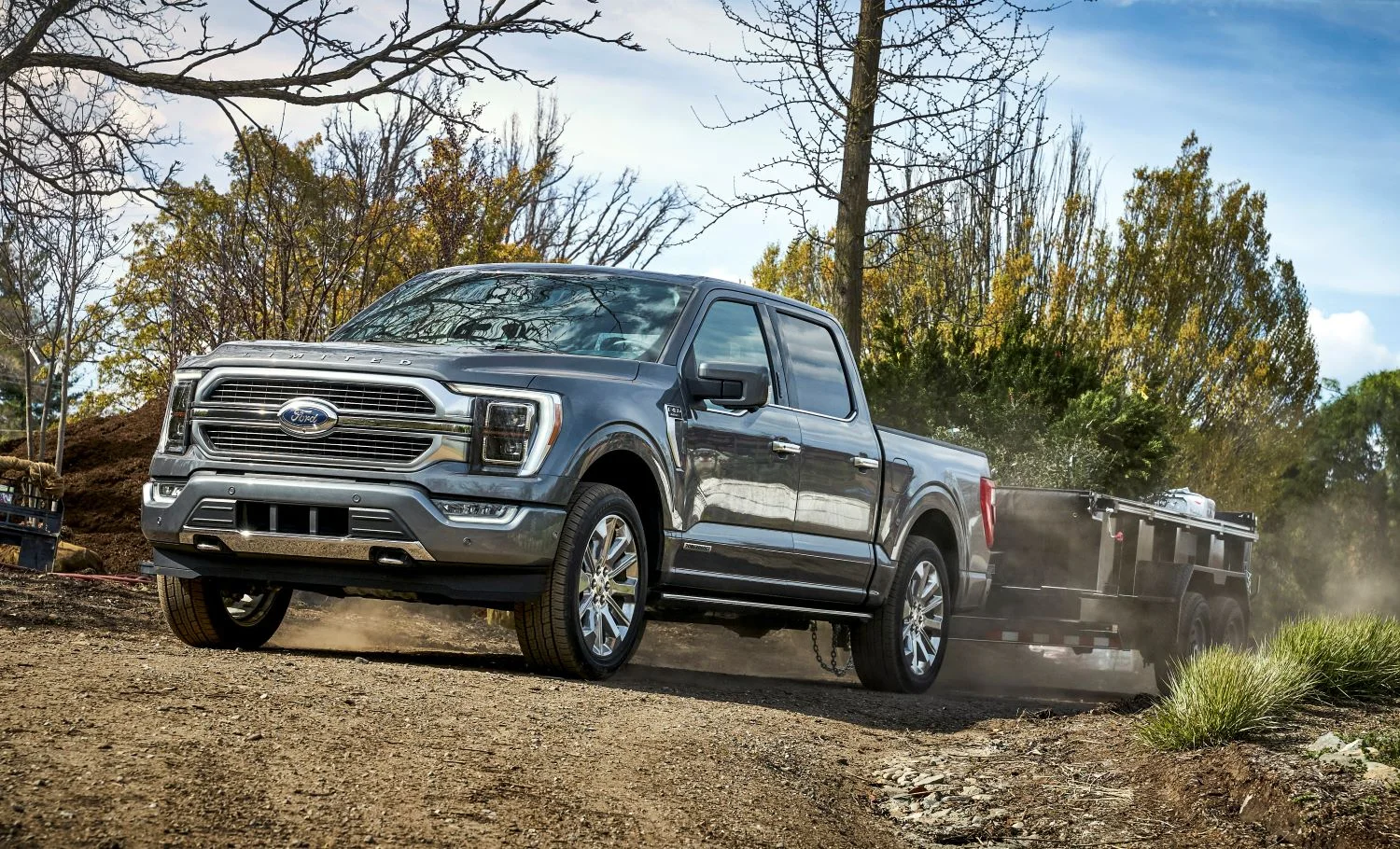 Much of this problem can be traced to an increase in hood height over the years, which CR reports has jumped 11 percent for all vehicles and 24 percent for trucks. The Ford Super Duty F-250, for example, has a hood height of 55 inches, which is roughly the same height as the roof on an average sedan. Meanwhile, pedestrian fatalities rose 8 percent last year and 46 percent over the last decade.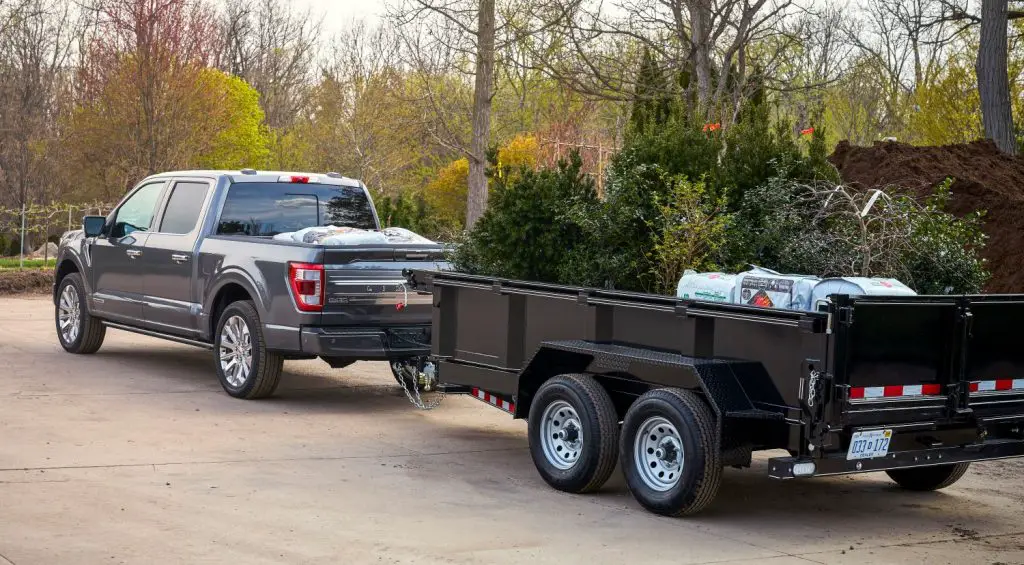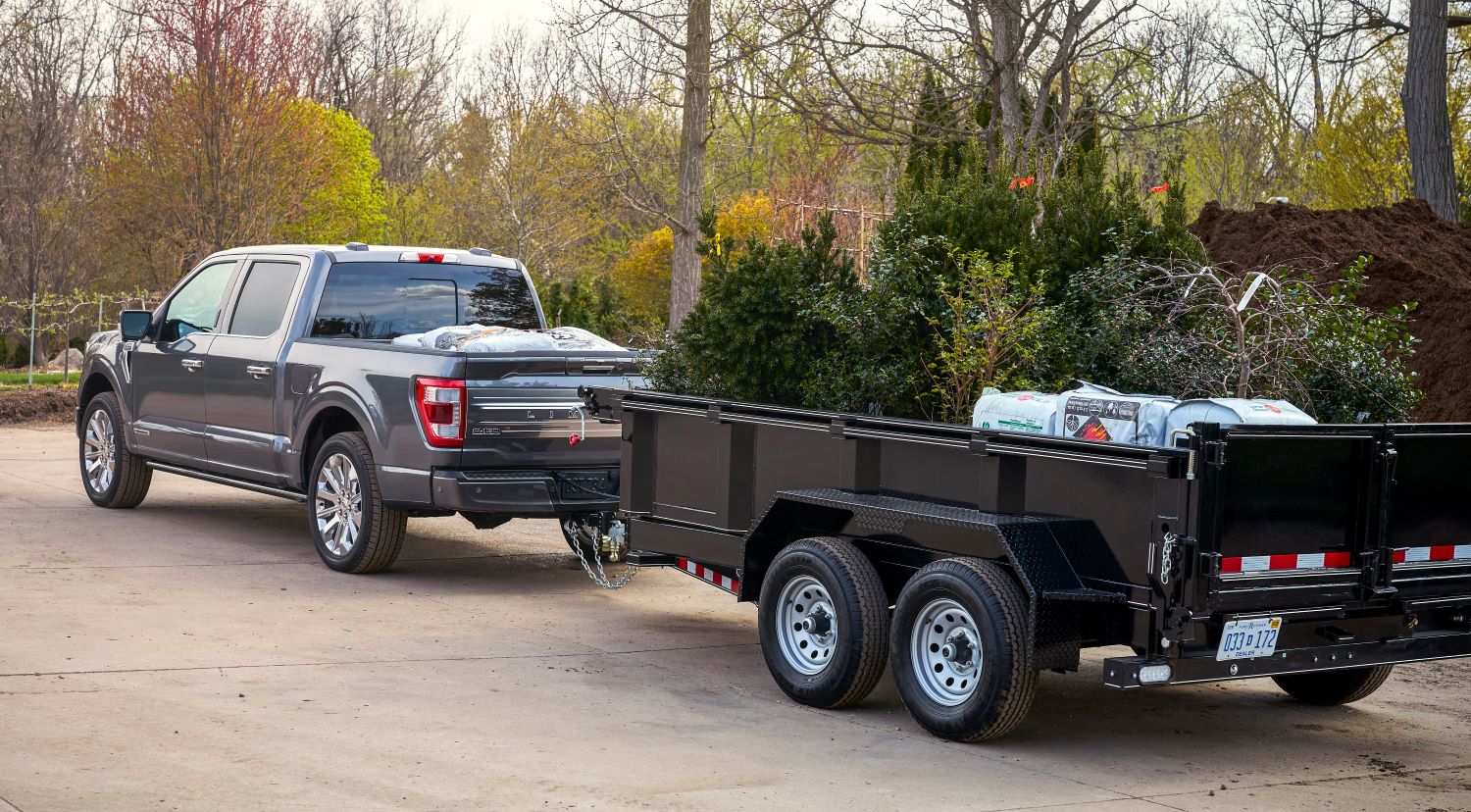 There are other factors at play besides larger frontal blind spots, as CR points out. For one, trucks are larger and heavier than smaller vehicles, which decreases braking and emergency handling performance. Additionally, many large trucks lack standard advanced safety systems, such as automatic emergency braking (AEB), with or without pedestrian detection, as well as blind-spot warning systems. It is worth pointing out, however, that both the 2021 Ford F-150 and Ranger offer AEB with pedestrian protection as standard equipment after the former was called out by Consumer Reports last summer.
We'll have more insights like this to share soon, so be sure and subscribe to Ford Authority for ongoing Ford news coverage.