In recent years, the European Union has been adamant about transitioning to electric vehicles at a rapid pace. Much of this has been accomplished through stricter CO2 emissions standards, which include a pledge to become carbon neutral by 2050, as well as agreeing to increase a cut in carbon emissions by 2030 from 40 percent to 55 percent this past April. Now the EU is preparing to release its "Fit for 55" climate package on July 14th, which could spell the end for ICE vehicles in the region altogether, according to a report from Automotive News Europe.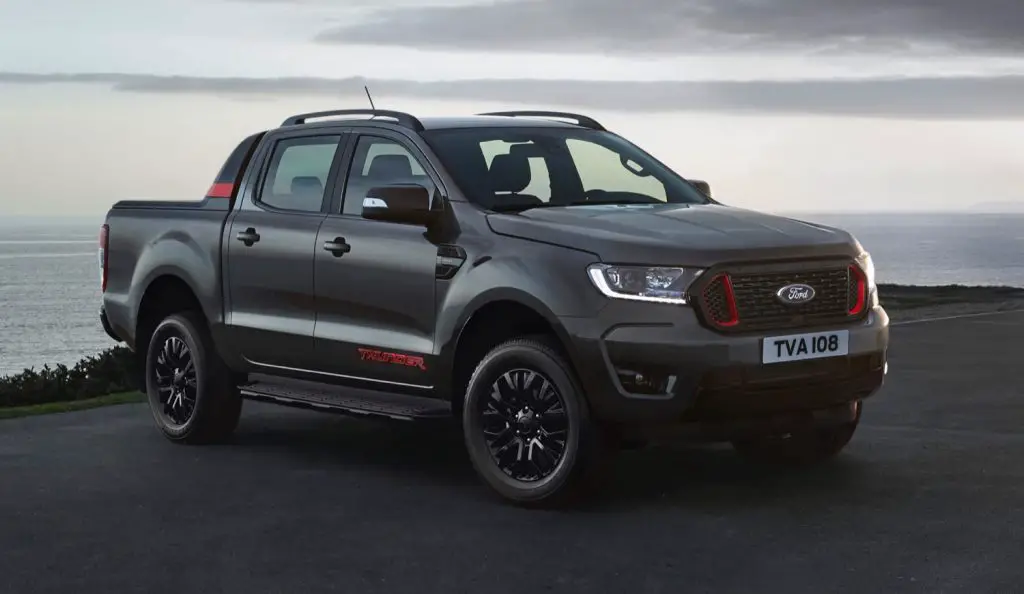 The details of the Fit for 55 proposal have yet to be finalized, but one proposal suggests slashing emissions 60 percent by 2030, and 100 percent by 2035 – which would make it impossible for automakers to sell ICE-powered vehicles. While automakers in the region are working overtime to electrify their respective lineups, such a move would only put more pressure on speeding up these changes.
Predictably, these proposals have drawn sharp criticism from automakers and industry groups like the German Association of the Automotive Industry (VDA). "Restricting the technology to a single drivetrain option within such a short period of time is worrying and does not give any consideration whatsoever to the interests of consumers," the VDA said. "The effect on jobs, particularly those in the supply industry, will be considerable."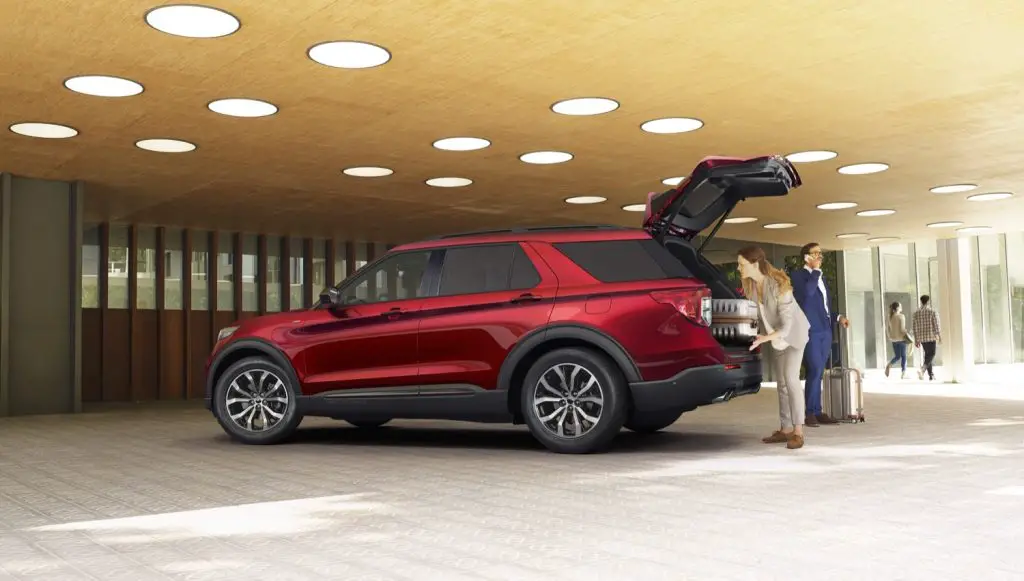 Earlier this year, Ford announced that by mid-2026, 100 percent of the automaker's passenger vehicle lineup in Europe will be zero-emissions capable, all-electric, or plug-in hybrid, and will be completely all-electric by 2030. The automaker recently said that it could reach its total electrification goal before 2030 if all goes well, however.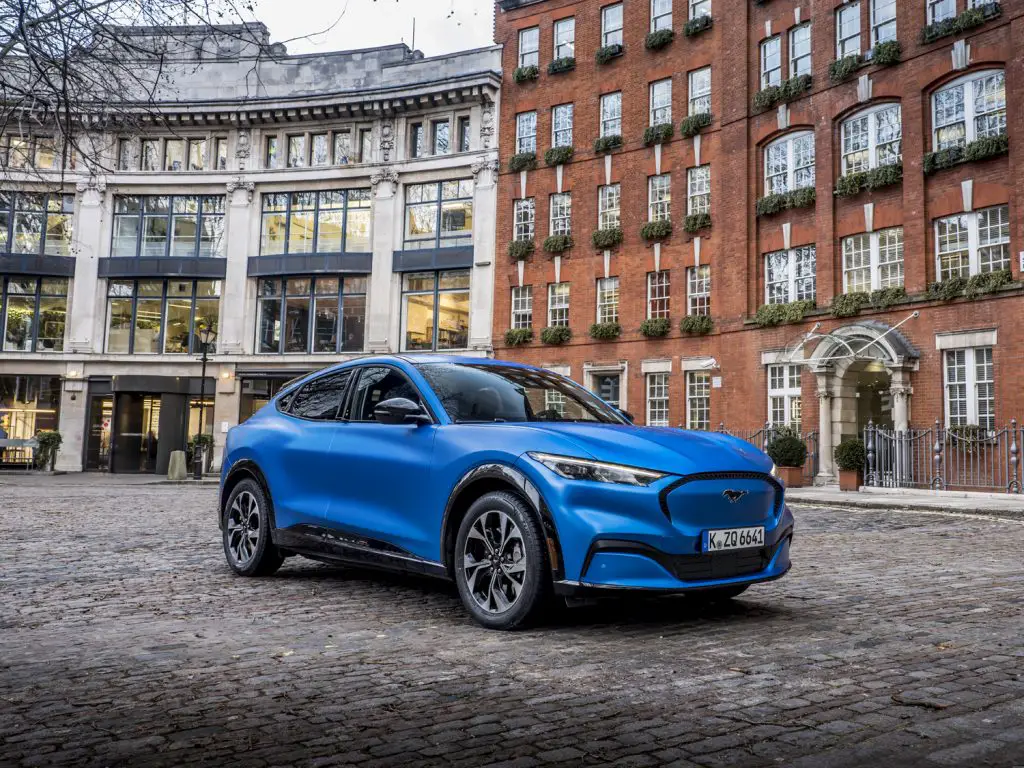 However, automakers like Ford that are counting on plug-in hybrid models as a bridge to total electrification may have to explore other plans, as European officials are working to phase them out sooner than previously expected. Meanwhile, a recent poll found that most city-dwelling Europeans support a total ICE ban, though only 10 percent of Europe's total new vehicle sales consisted of all-electric vehicles and plug-in hybrids in 2020.
We'll have more on Europe's electrification push soon, so be sure and subscribe to Ford Authority for ongoing Ford news coverage.