Europe has been working on transitioning to electric vehicles by imposing stricter climate targets in recent years, and those moves appear to be paying off, according to new data from the European Environment Agency (EEA). Despite an overall decline in automotive sales in 2020 due to the COVID-19 pandemic, electrified vehicle sales commanded 11.6 percent of the overall market last year, compared to just 3.5 percent in 2019 as consumers purchased over one million EVs, HEVs, and PHEVs.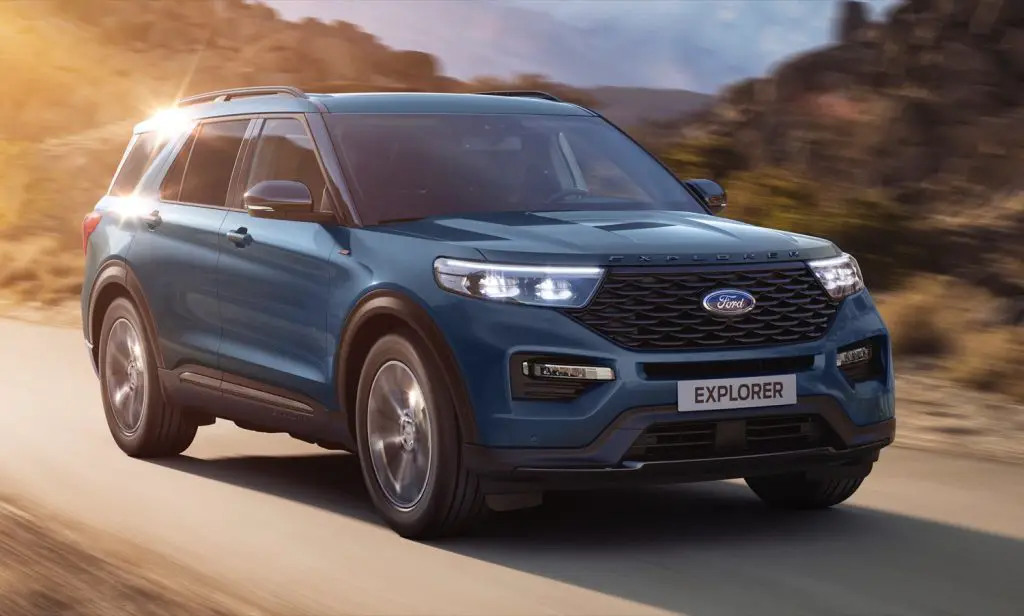 Much of this jump can be attributed to tougher CO2 targets that went into effect in 2020, which prompted automakers to make and sell more hybrid, plug-in hybrid, and all-electric vehicles. Additionally, both Germany and France offered electric vehicle subsidies last year as part of broader COVID-19 economic recovery packages.
In addition to this boost in electrified vehicle sales, the EEA also found that the average CO2 emissions of new passenger cars registered in Europe dropped by 12 percent – the first decrease since 2016 and the largest since CO2 standards were introduced in 2010. Meanwhile, electric van sales increased 2.3 percent in 2020, compared to 1.4 percent in 2019, with emissions decreasing by 1.5 percent.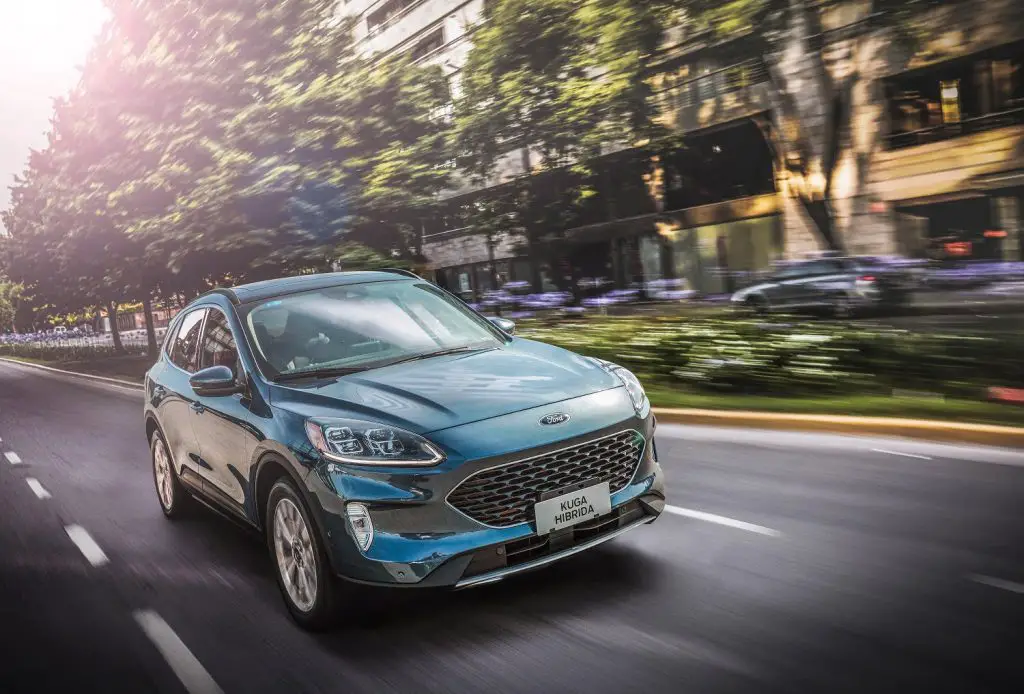 Ford recently announced its intentions to convert its entire lineup to battery-electric vehicles by 2030, and has also said that it could reach that goal even earlier. However, a recent study found that only two automakers – Volvo and Volkswagen – are on target to reach their respective electrification goals.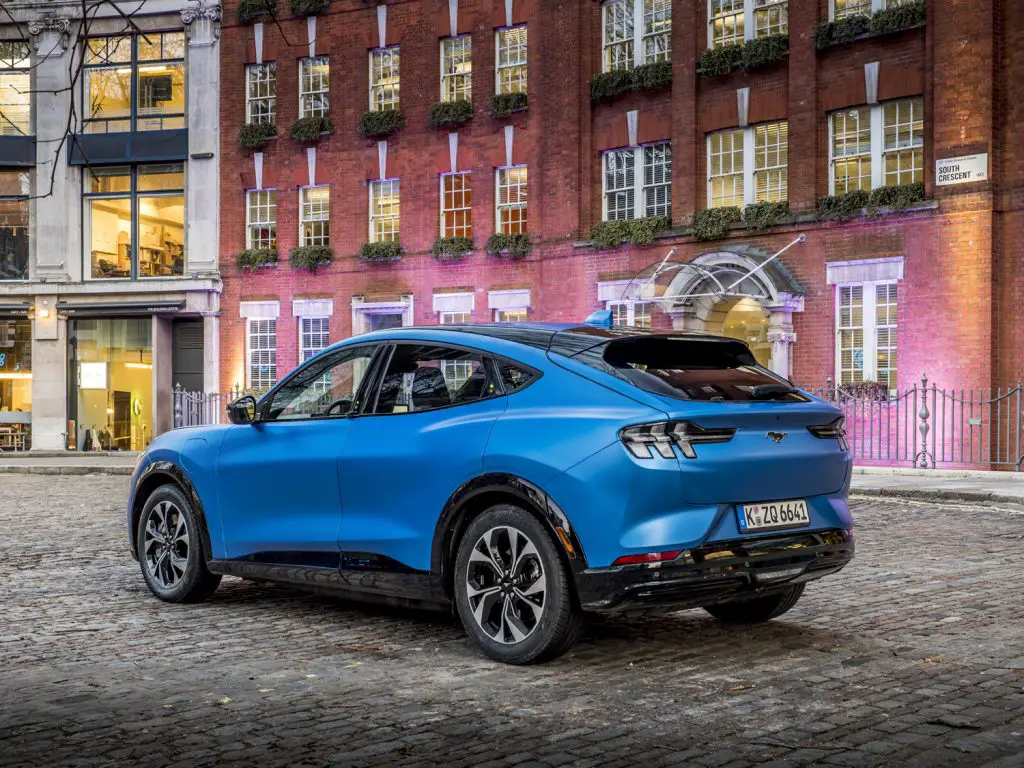 While this increase in electrified vehicle sales and commitments by automakers is encouraging, the biggest obstacle facing a fully electric transition in Europe is consumers. A recent study found that just 24 percent of UK buyers plan to purchase an EV in the next five years, while a number of other studies have found that consumers have a variety of concerns that must be taken care of before they're willing to make the switch.
We'll have more on Europe's transition to EVs soon, so be sure and subscribe to Ford Authority for non-stop Ford news coverage.