Back in April, Ford Authority reported that U.S.-based car dealers were doing some interesting things to bulk up their inventory – namely, buying up Canadian used cars and bringing them across the border. Over the last few months, that practice has only increased, according to new data from J.D. Power and ALS.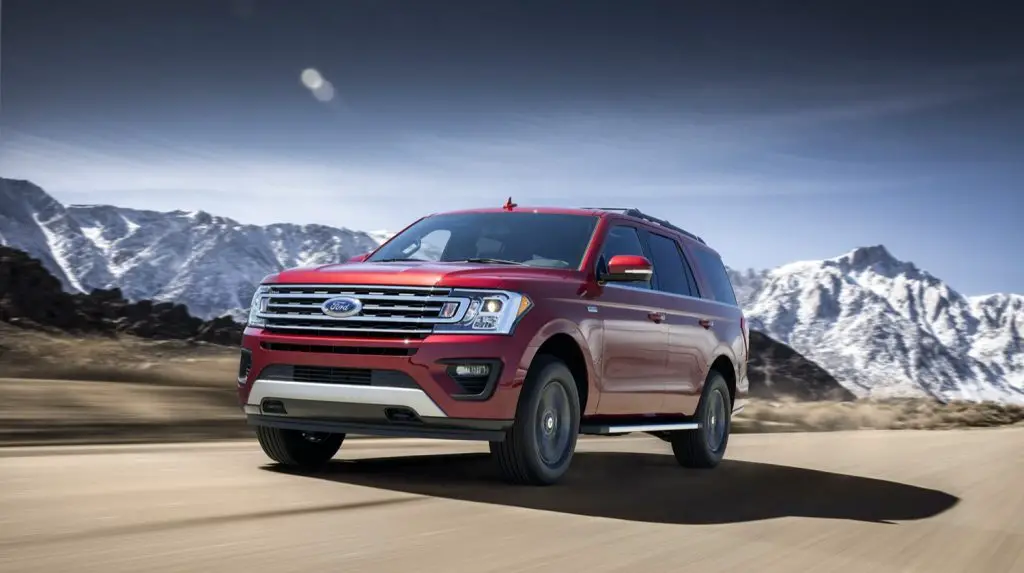 "Everything seems to be in high demand," Jonathan Banks, vice president, vehicle valuations and analytics at J.D. Power, told Automotive News Canada. "Canadian dealers are complaining that they that they're not able to get the popular vehicles. The better units are going to the U.S., and the higher-mileage-to-average-condition units are staying in Canada."
This trend is nothing new, as the number of Canadian used vehicles flowing to the U.S. grew by 4.3 percent from 2019 to 2020, to 309,505 units. However, In the first five months of 2021, 151,952 vehicles were imported into the U.S. from Canada as depleted new vehicle inventory stemming from the semiconductor chip shortage has led to a boom in used vehicle sales – and prices.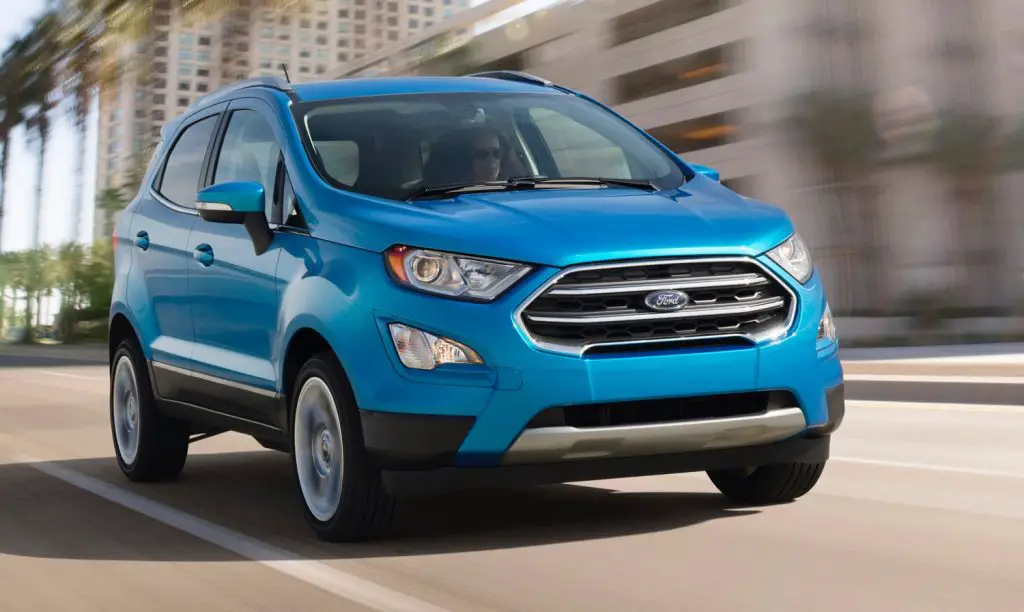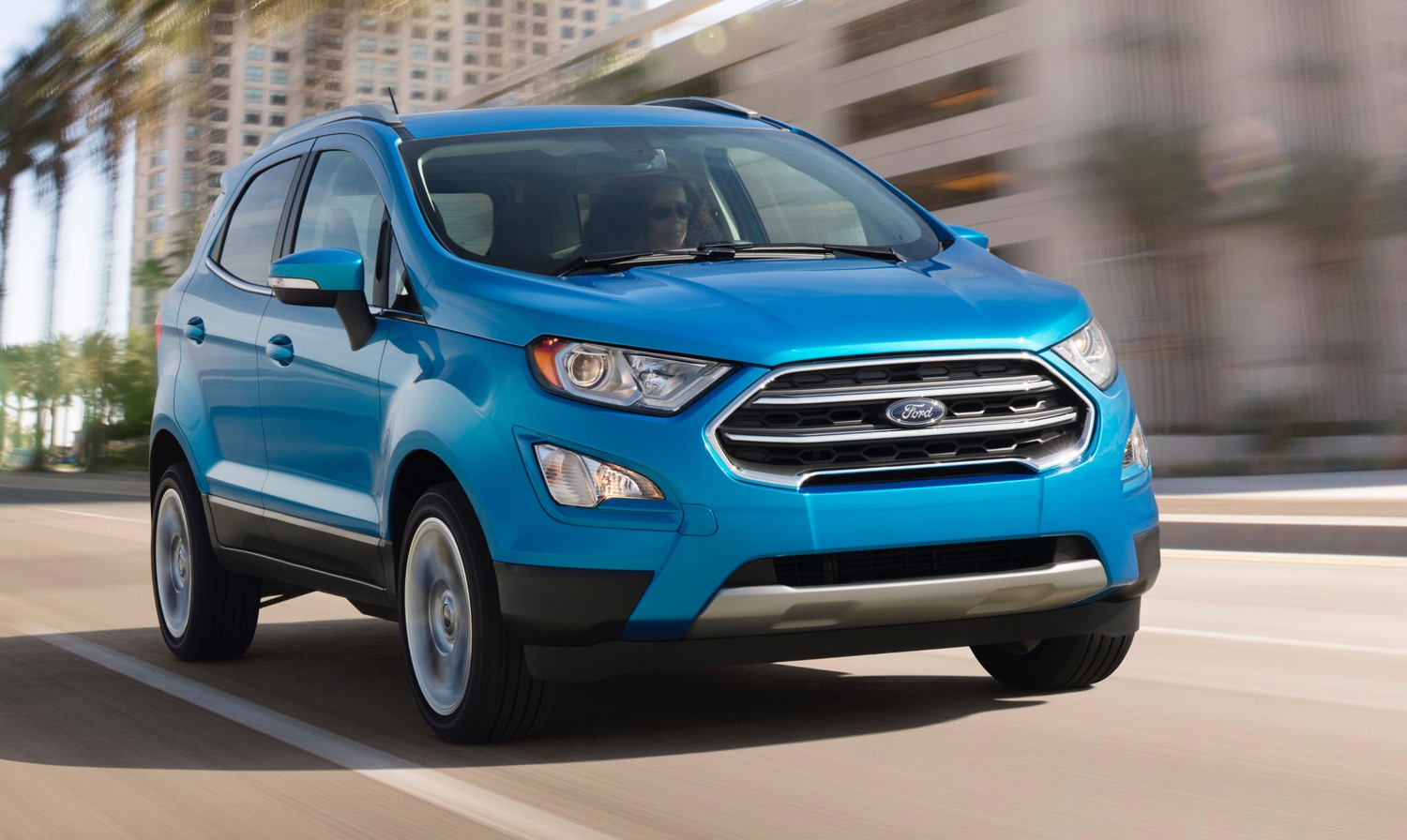 Regardless, it's unclear how much longer this trend can continue. "There are still some U.S. dealers buying some cars from Canada," Terry Raifih, Rafih Auto Group CEO said. "We're still shipping a few vehicles, mainly pickups and SUVs. But it's not nearly anywhere close to where it used to be. There's just no product here. There's nothing to be shipped."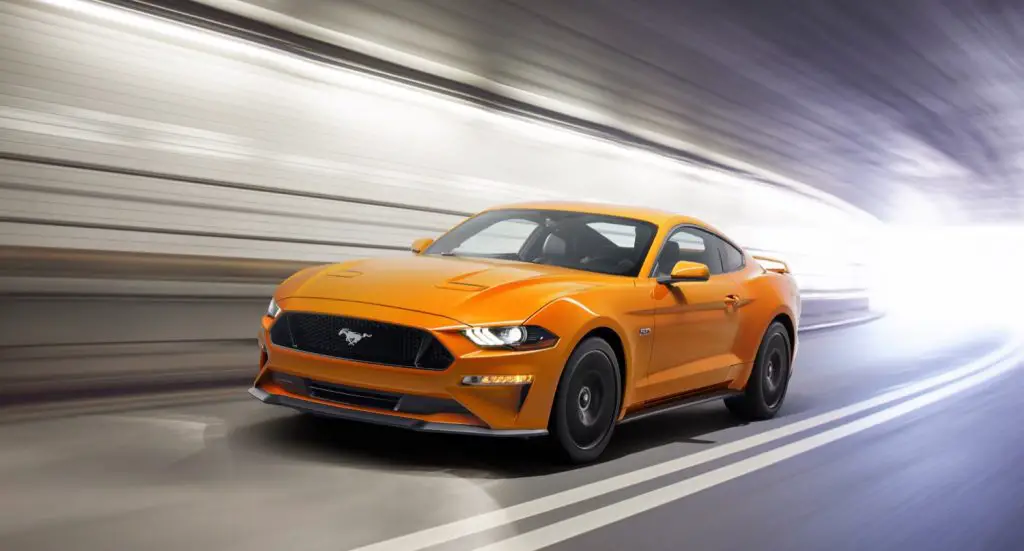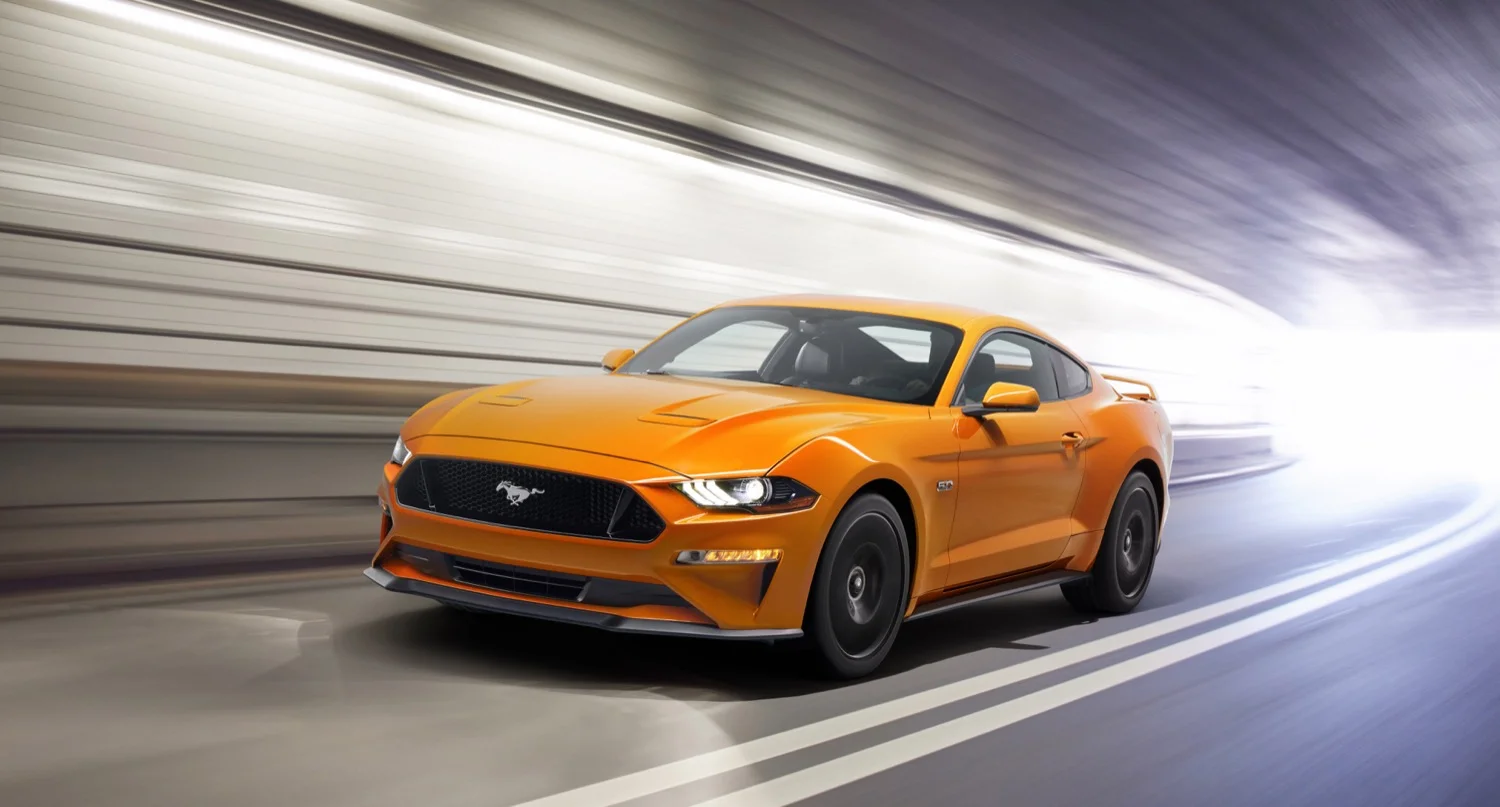 Canadian dealers are facing the same problems U.S.-based dealers are, which includes shrinking inventory amid a 38 percent increase in used vehicle sales through the end of May. However, a large percentage of new Canadian vehicles will still eventually be shipped to the U.S. to be sold as used vehicles – 25 percent of all pickups sold in the country, 15 percent of SUVs and crossovers, and 10-25 percent of small and mid-size cars, according to J.D. Power.
We'll have more on the state of the used car market soon, so be sure and subscribe to Ford Authority for non-stop Ford news coverage.