Ford's environmental efforts go far beyond its commitment to electrified vehicles and becoming carbon neutral by 2050. In recent months, the automaker has launched a renewable energy project at the Ford Silverton Assembly Plant in South Africa, continues to reduce its water consumption in manufacturing with a goal of zero, and recycled 93 percent of its waste at the Ford Pacheco Assembly Plant in Argentina in 2020, to name a few. Now, Ford has also created a 6,727 square-foot forest at its Pacheco plant that will help the environment in a number of ways.
For starters, the forest will help capture CO2 emissions from the plant, as well as create a home for 120 native species, including birds, insects, and other animals. Ford designed and built the forest with the assistance of NGO Club de Roma, which partners with both public and private institutions on environmentally friendly projects such as this one. In the process, planting trees in the new forest coincides with Argentina's "One Million Trees" initiative that kicked off in 2012 and aims to plant 30,000 trees in the country over the next two years.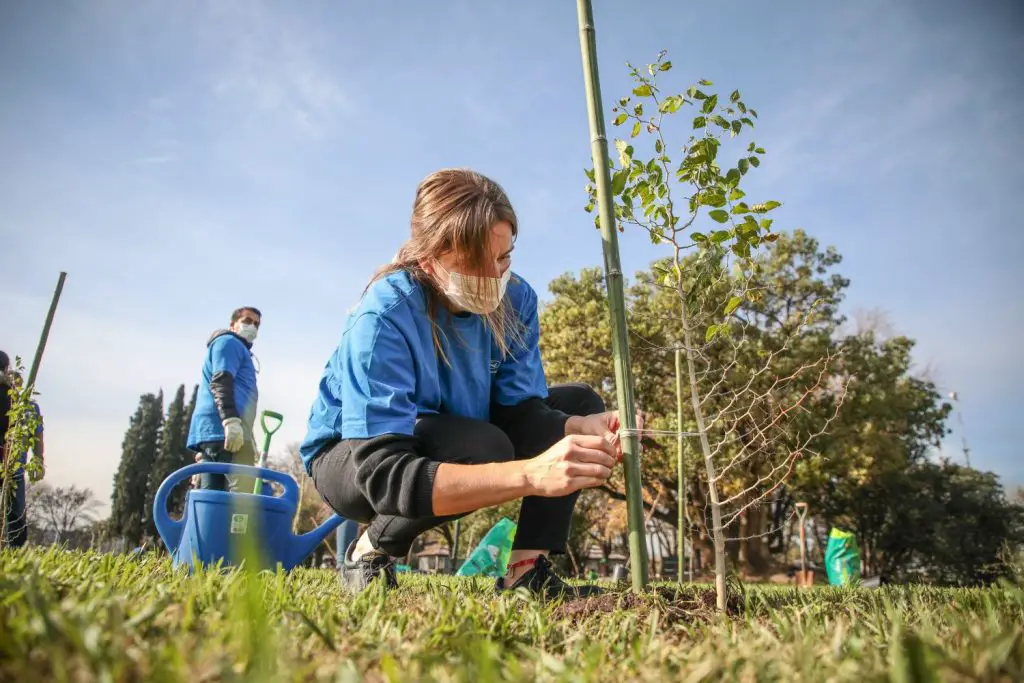 The forest consists of three different sections, each designed to mimic existing local ecosystems – the Forest of Tala, Selva Ribereña, and Pastizal Pampeano. From there, different trees, flowers, and shrubs were planted based on the ecosystem, each designed to support wildlife – for example, fruit plants for wild birds and plants that provide nectar for butterflies and hummingbirds.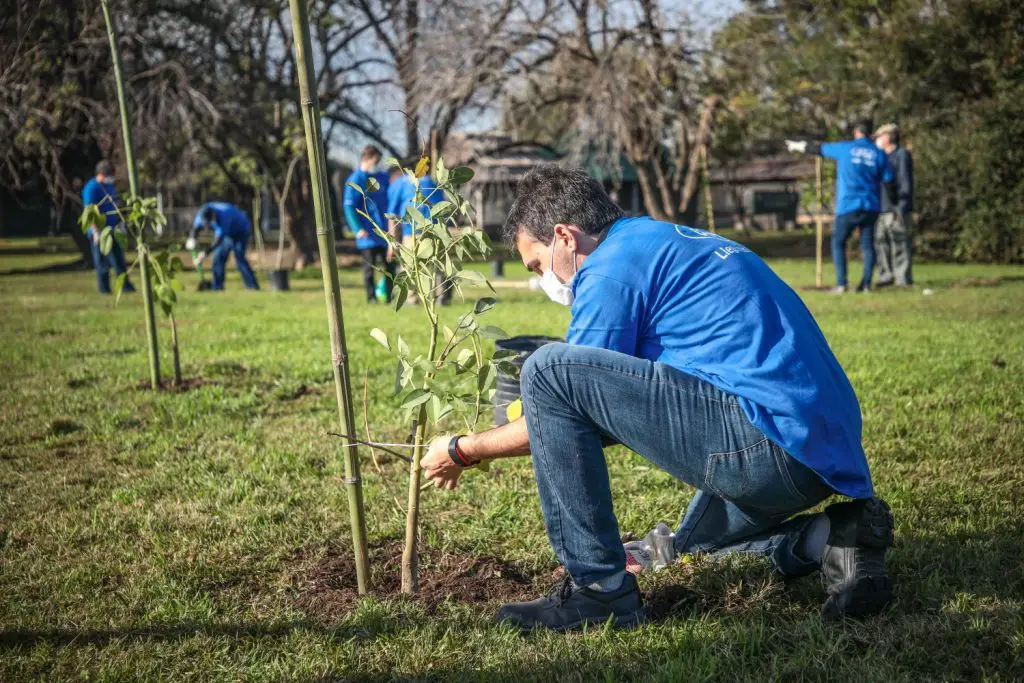 The resulting forest is a place that not only helps the environment and promotes the existence of animal species but also raises awareness about the importance of green spaces. Ford also expects the forest to continue to grow in the coming years, attracting even more creatures and giving them a suitable natural habitat to live in.
We'll have more on Ford's environmental efforts soon, so be sure and subscribe to Ford Authority for continuous Ford news coverage.