In recent months, voters, auto repair shops, and automakers have been sparring over a measure that aims to update Massachusett's right to repair laws to include electronic vehicle data. The measure was approved by voters in the 2020 general election and requires that cars sold in the state starting with the 2022 model year come equipped with a standardized open access data platform that would allow mechanics and independent repair shops to access that data for diagnostics and repairs with only owner permission, as opposed to the manufacturer permission that's required now.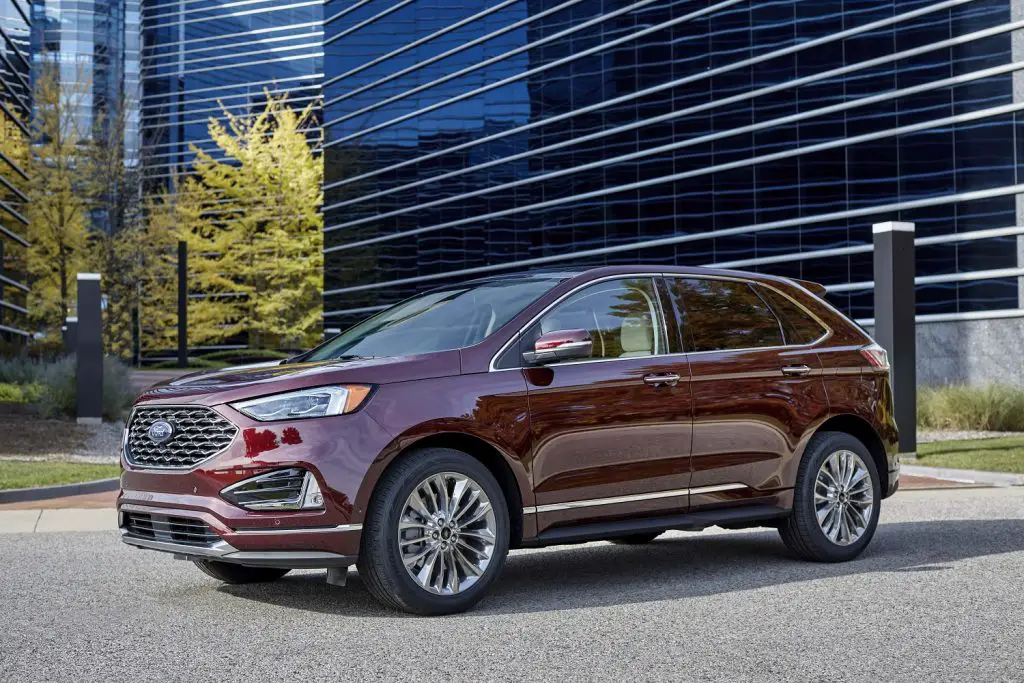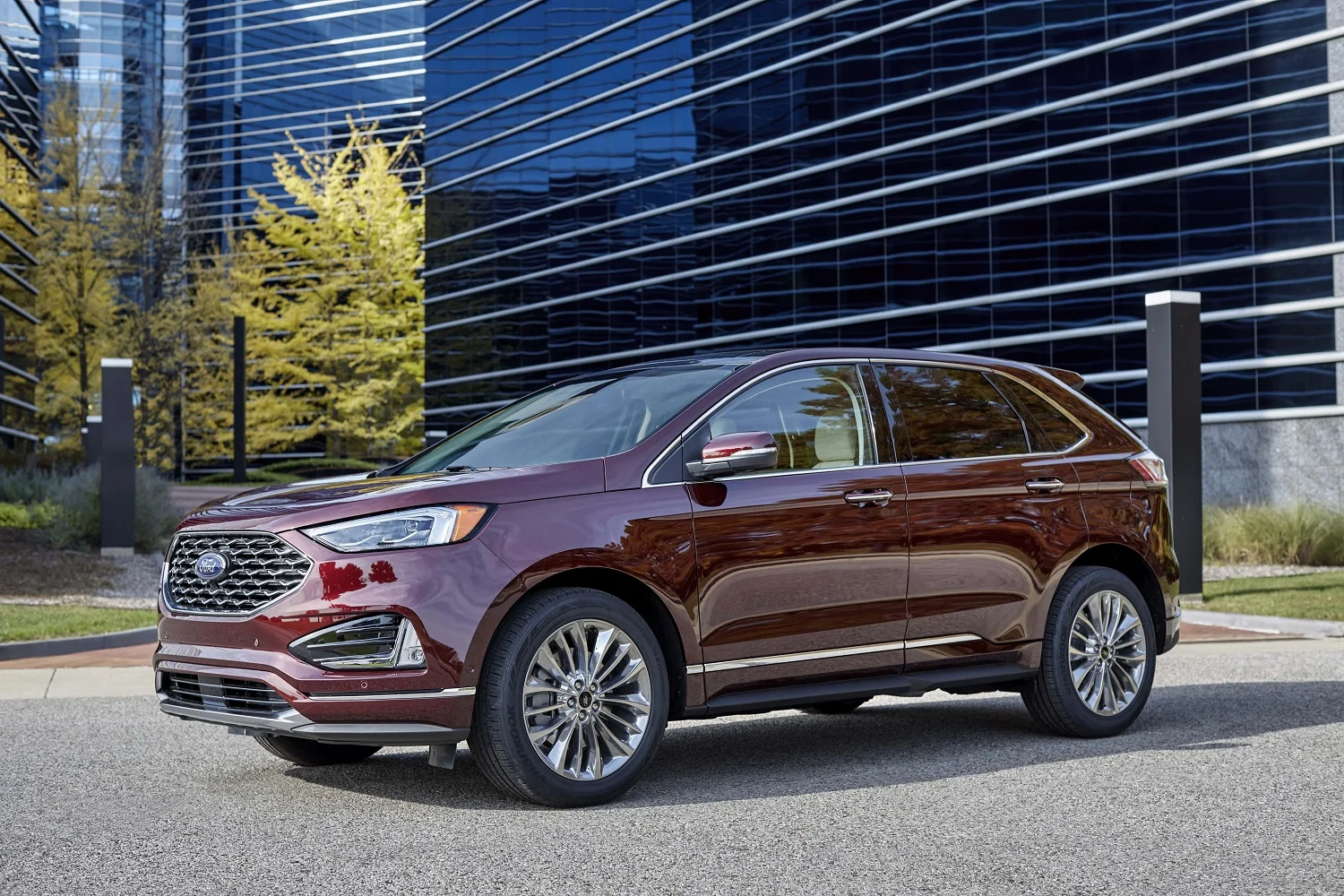 Those that support this right to repair update argue that it gives consumers more choices in terms of automotive repair shops, which leads to increased competition and lower prices. It would also presumably help small, local repair shops better compete with large chains and manufacturer-supported repair centers. However, those that oppose the measure argue that it could make vehicle data more vulnerable and lead to cybersecurity risk.
Automotive manufacturers are among those opposing this measure, and the lobby group Alliance for Automotive Innovation – which represents Ford, General Motors, Stellantis, and other automakers – is currently working to block it. Several members of the organization took the stand in Boston before U.S. District Judge Douglas Woodlock this week to plead their case, according to Reuters.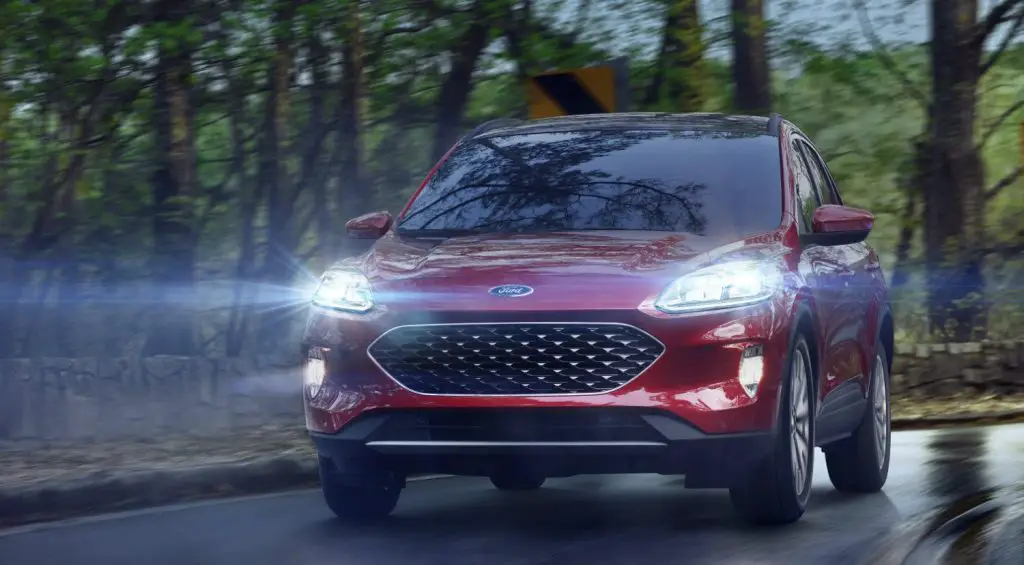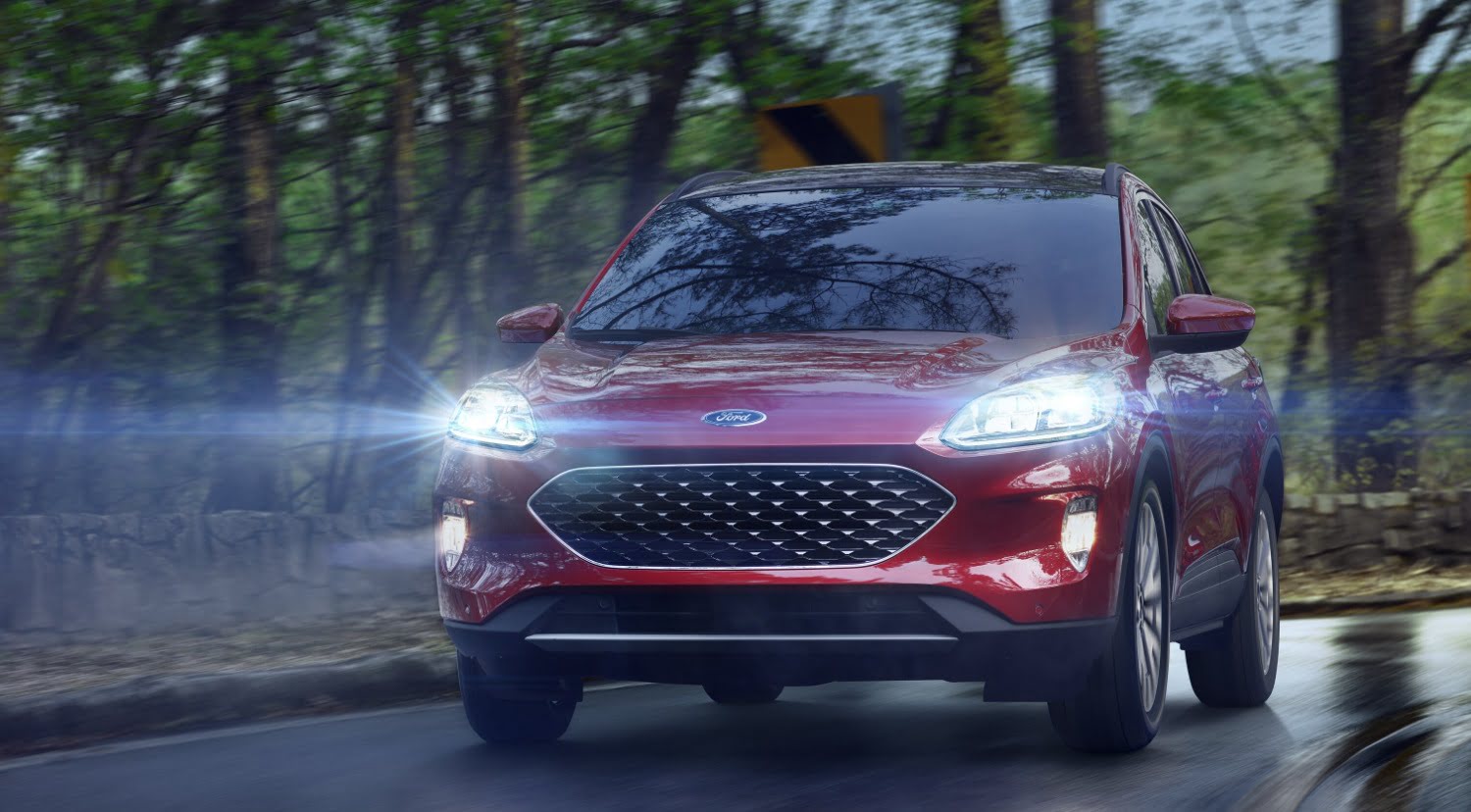 Steven Douglas, the vice president for energy and environment at the Alliance for Automotive Innovation, argued that the concept of placing so much critical data in one location would put it at great risk. "That would presumably become the focus point of every hacker, every ransomware hacker, every vehicle thief, and every crime syndicate in the world," he said. "There's just no possible way that NASTF could maintain that kind of security or that kind of data."
Judge Woodlock will ultimately decide the fate of the measure, and whether or not it will be preempted by federal law. Attorneys for the Alliance for Automotive Innovation have argued that safety and emissions-related functions are governed by the National Traffic and Motor Vehicle Safety Act and the Clean Air Act and that the measure conflicts with these laws.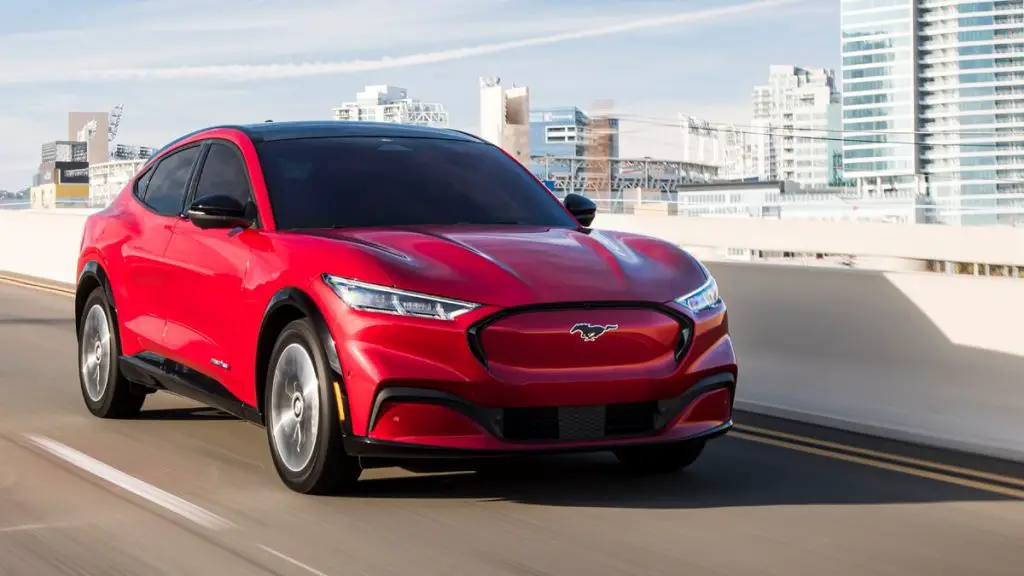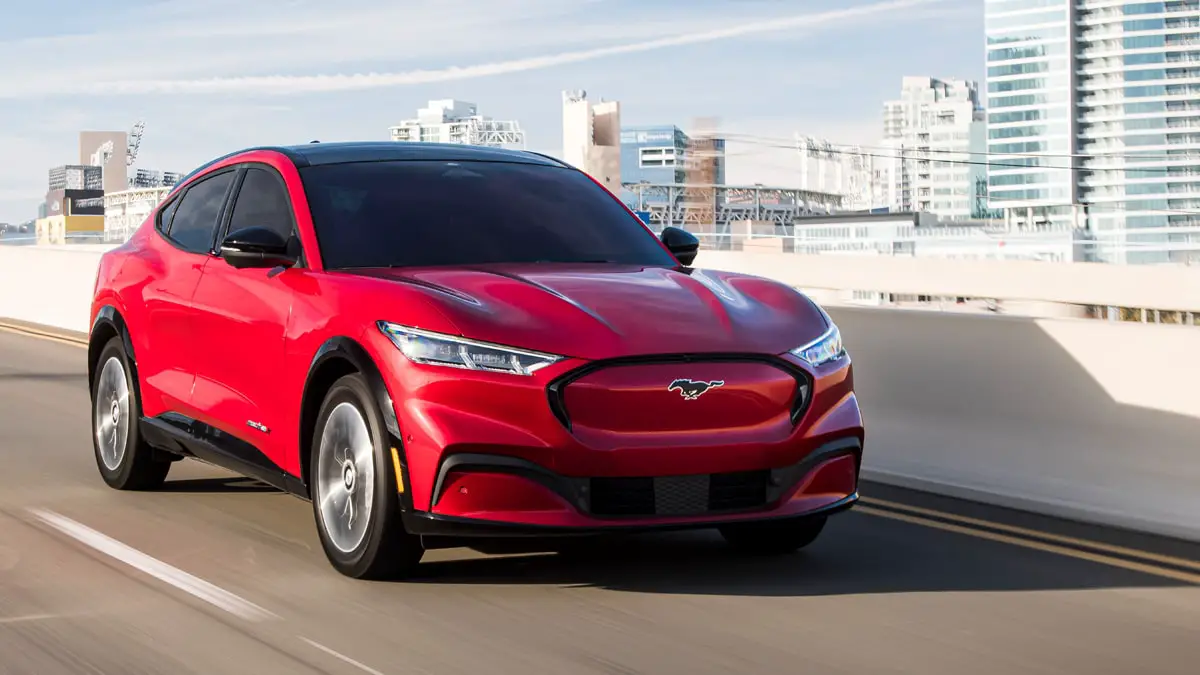 In recent months, the lobby group has also called for government intervention to address the semiconductor chip shortage and asked the U.S. Senate to adopt new vehicle safety standards to cover automated driving systems and future autonomous vehicles.
We'll have more on this as soon as it's available, so be sure and subscribe to Ford Authority for 24/7 Ford news coverage.