Just last week, Ford Authority reported that Ford-backed solid-state battery manufacturer Solid Power was mulling the idea of going public via a merger with blank-check firm Decarbonization Plus Acquisition Corp. III (DPAC). Now, just a few days later, the company has announced that it will move forward with this plan in a deal that will value the new combined entity at $1.2 billion and provide Solid State with $600 million in cash, according to Reuters.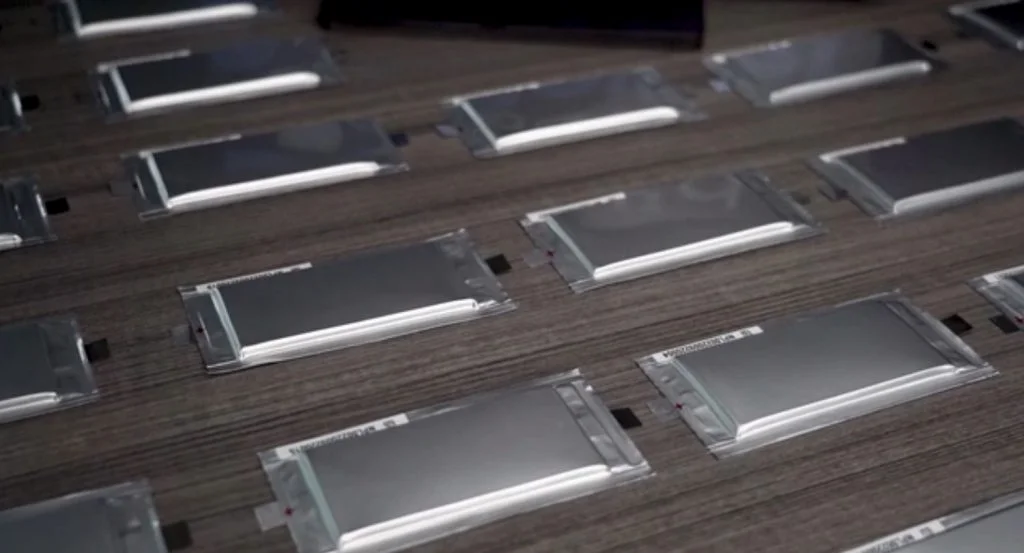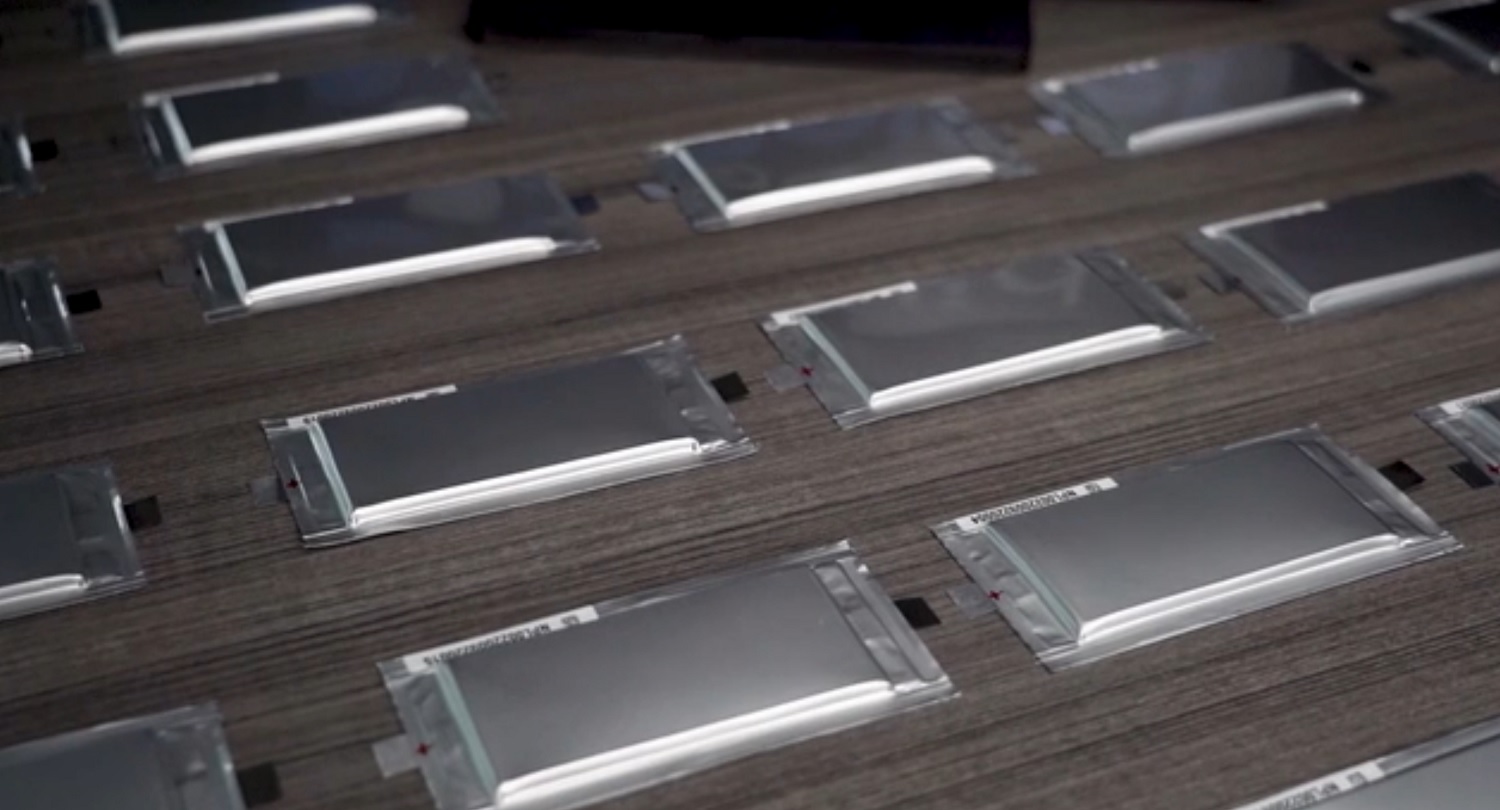 DPAC is a special purpose acquisition company (SPAC), or a shell company that exists for the specific purpose of merging with or acquiring a private company, thus making it public without going through the traditional initial public offering (IPO) process.
To date, Ford has made two separate investments into Solid Power. Most recently, that included contributing to a $130 million Series B investment round in which the BMW Group became an equal equity owner with Ford. These investments are intended to help accelerate the development of solid-state batteries for automotive use, which are seen as a critical component in the future of electric vehicles.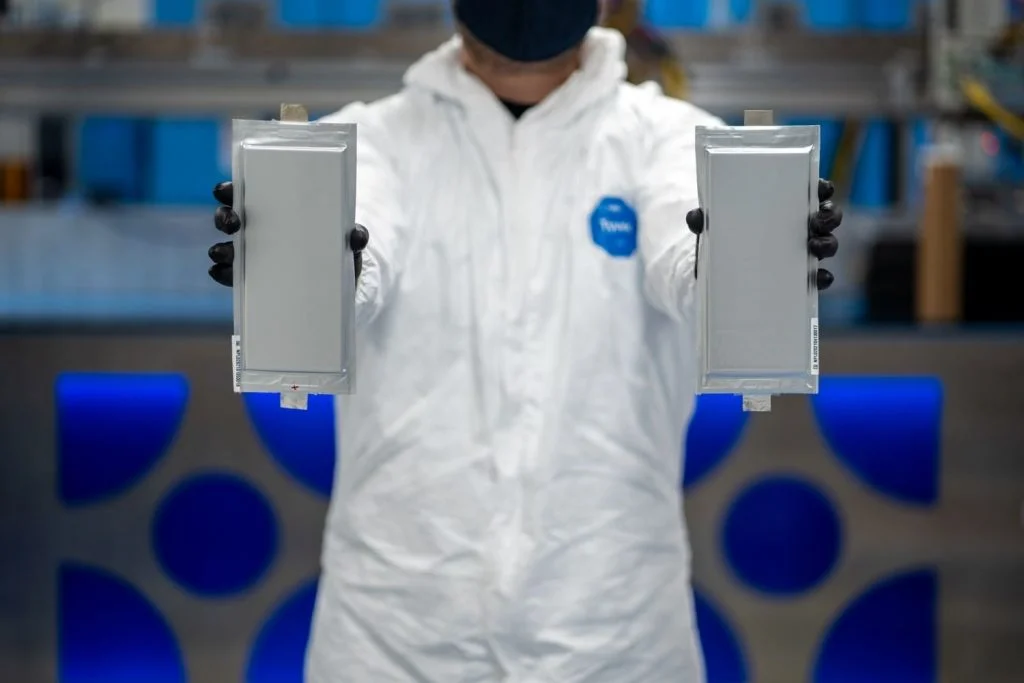 Solid-state batteries don't use the liquid electrolyte found in conventional lithium-ion batteries, can be lighter, offer greater energy density, and provide more range at a lower cost. Solid State's sulfide-based solid-state battery cells are production line-ready and were validated by Ford and BMW Group late last year. The company plans to begin producing solid-state batteries for electric vehicles in early 2022.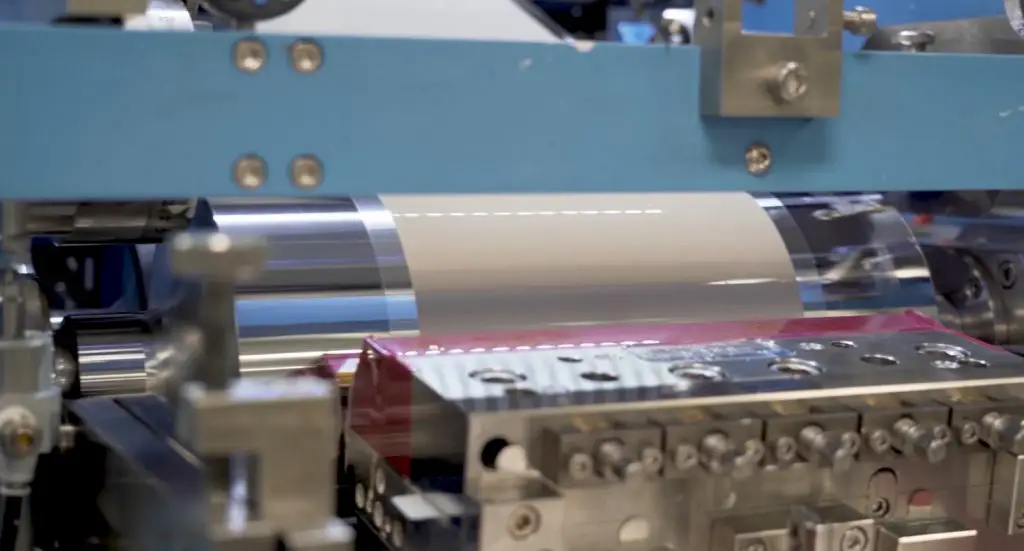 Under its agreement with the battery manufacturer, Ford will receive full-scale 100-ampere hour (Ah) cells for testing and integration into its future vehicles starting next year. Ford also has a separate joint development agreement with Solid Power to develop and test its specific battery cell design and help streamline integration into future models.
We'll have more on Ford's solid-state battery investments soon, so be sure and subscribe to Ford Authority for 24/7 Ford news coverage.