Ford Motor Company is perfectly capable of creating compelling vehicles on its own, but it cannot entirely rely on itself if it wants to properly roll out the types of vehicles that ultimately become coveted by customers. That's why Ford Authority has extensively covered what the company has been spotted benchmarking, which recently included the Ram TRX, Tesla Model 3, Jeep Gladiator, BMW X7, and Audi e-tron. Now, we can exclusively report that The Blue Oval was spotted driving a C8 Corvette Stingray around its corporate stomping grounds.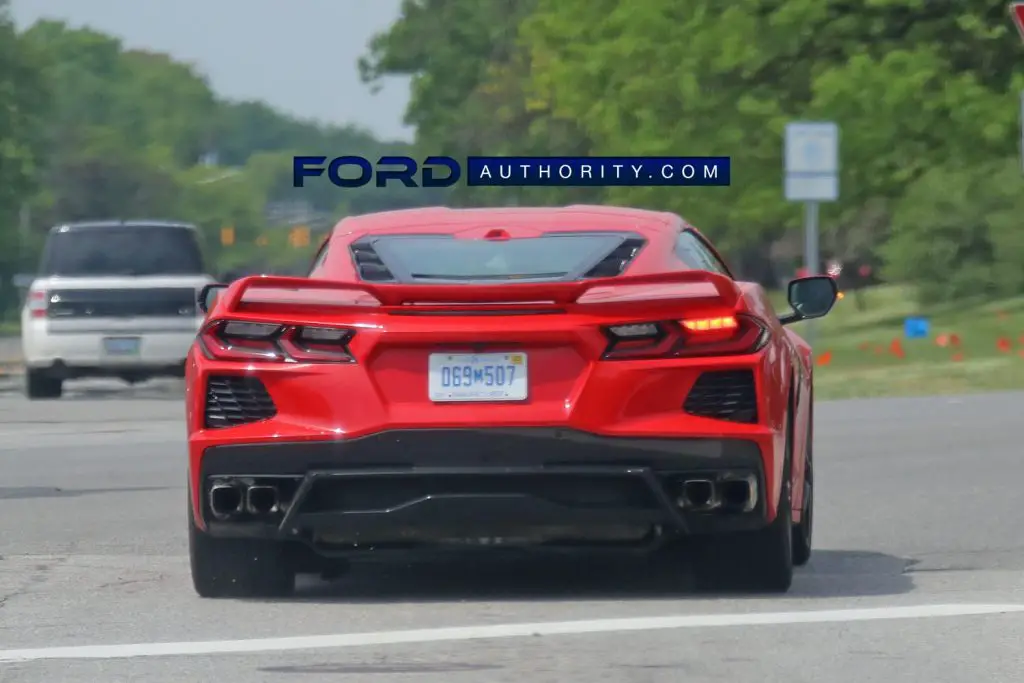 Our photographers spotted this C8 Corvette Stingray on Oakwood Blvd, a Dearborn thoroughfare where many Ford Motor Company facilities reside. In fact, the Chevy entered one of those facilities, which means the performance coupe is clearly owned by The Blue Oval. This particular example is equipped with the Z51 Package and clad in the fetching Torch Red color.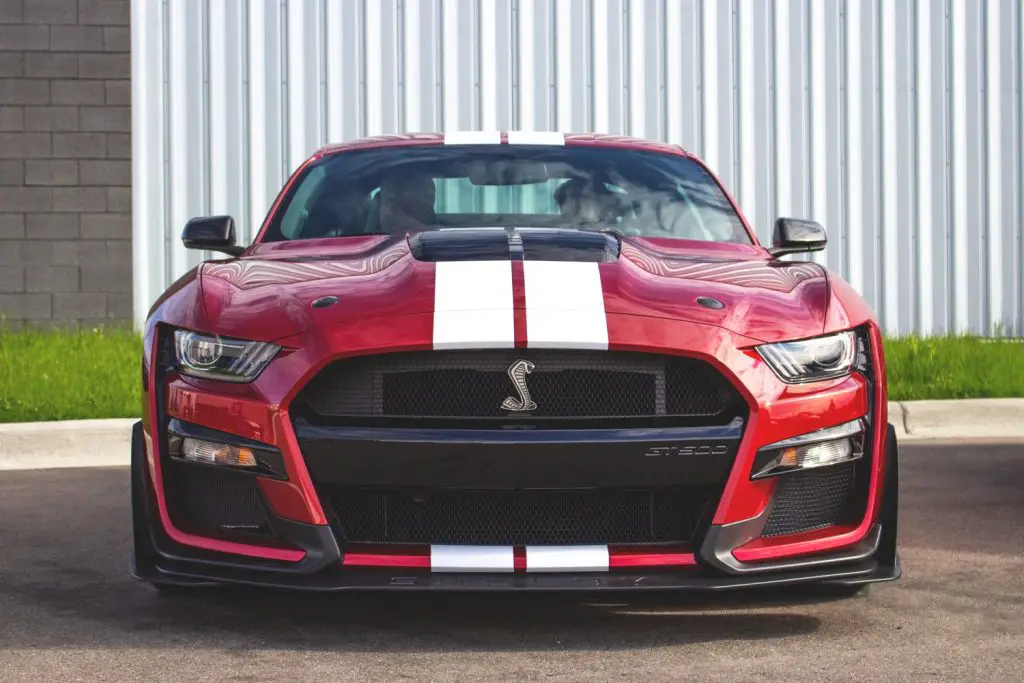 Naturally, the immediate question presented by substantial evidence that Ford is in possession of its own C8 Corvette for benchmarking purposes is…for what purpose? The company currently lacks a direct competitor to the performance coupe, although it does offer the 2021 Ford Mustang Mach 1 and Ford Mustang Shelby GT500. Those are about the closest models that can match up to the Chevy, in terms of performance, price, and markups, as the three models generally tend to fetch more than their respective MSRP figures suggest they should sell for.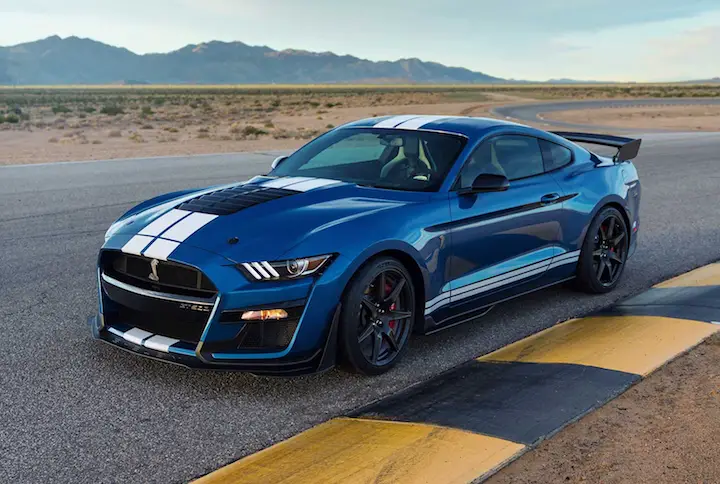 There is also the possibility that Ford is using their C8 Corvette to benchmark the performance of a new product that has yet to be announced. As Ford Authority reported earlier this year, the company filed to trademark "Thunderbird" with the United States Patent and Trademark Office back in January. The 2022 Ford F-150 Lightning and 2021 Ford Mustang Mach-E demonstrate that The Blue Oval isn't afraid of reviving older or well-established nameplates to enhance the credibility of its fully electrified vehicle lineup. Therefore, it is not outside the realm of possibility that they could do the same thing with the Thunderbird name, which is a rather fitting moniker for an EV.
In any event, we'll continue to keep tabs on what Ford is benchmarking, so subscribe to Ford Authority for continuous Ford news coverage.