The ongoing chip shortage has impacted virtually every major automaker, but Ford seems to have been affected much more severely than its competitors, as many of its suppliers relied on Japanese supplier Renasas for the parts, which had a fire at one of its plants earlier this year. As a result, The Blue Oval is anticipating a whopping 50 percent reduction to its output for Q2 2021. That is bad news for every region where the company operates, but particular so for Ford China, which fared worse than its local rivals, according to a new report from Automotive News.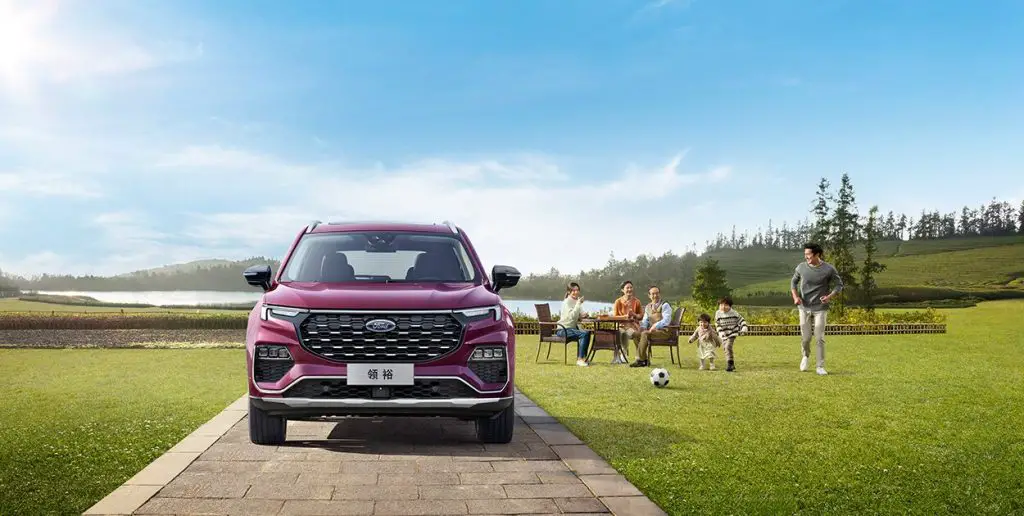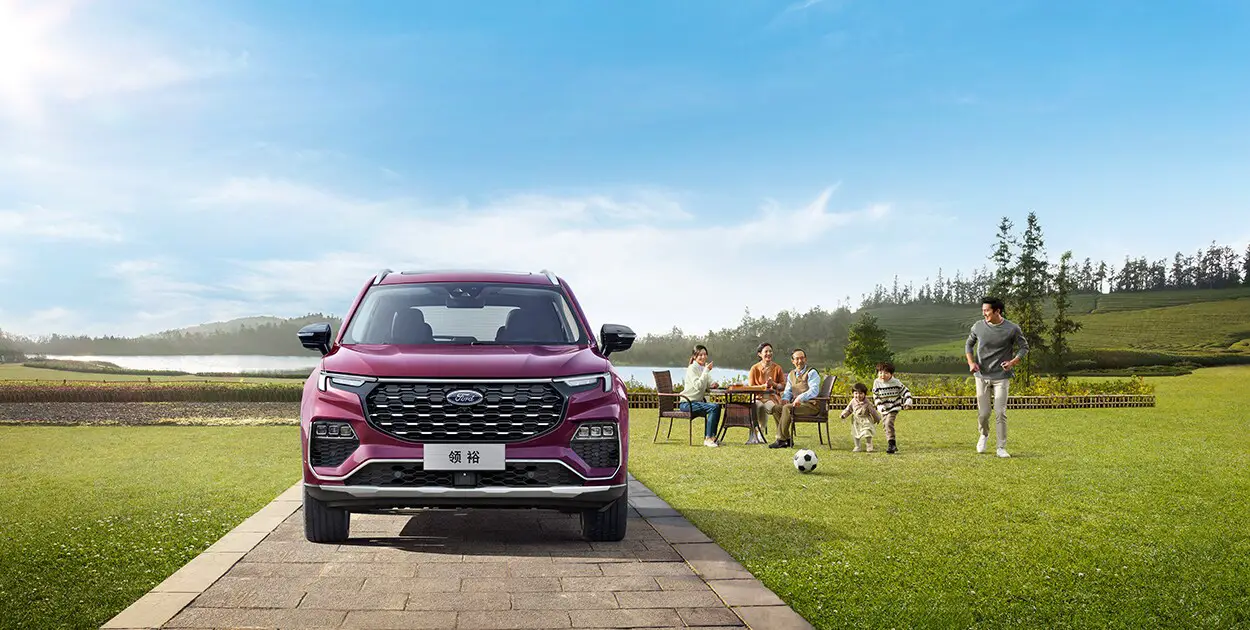 Ford China, which primary operates as Changan Ford, a joint-venture with Changan Automobile Co., suffered a 30 percent reduction in output in May 2021, which followed a 12 percent decrease the preceding month, according to the latest figures. By contrast, local Chinese automakers had been enjoying 13 consecutive gains in output between March 2020 and April 2021, two months that largely bookend the COVID-19 crisis. Those numbers are not encouraging for The Blue Oval's presence in the country, since Changan Ford is responsible for producing the company's passenger vehicle lineup in China.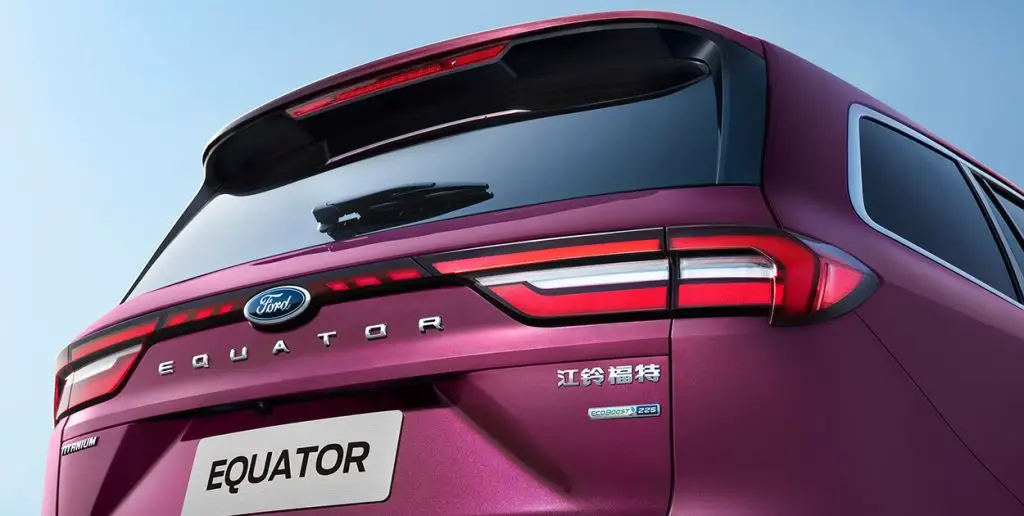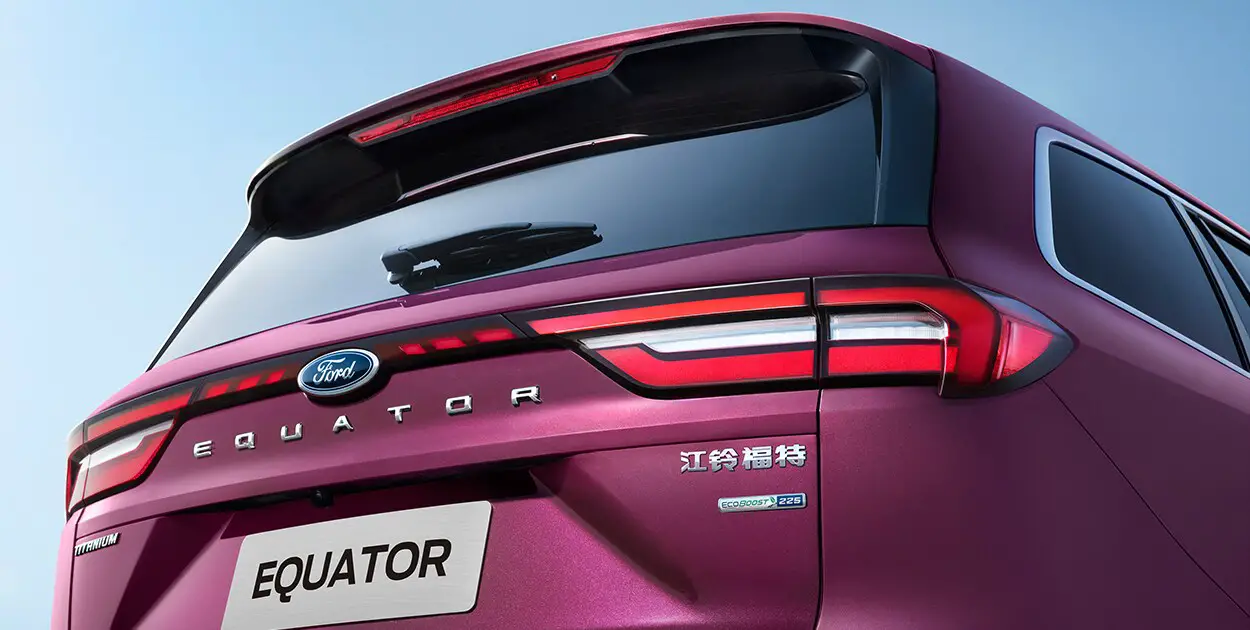 Compounding the issue for Ford China are organizational realities that do not constrain its local competitors. Current protocol sees the coveted chips being allocated by Ford's global headquarters, which distributes them as it sees fit. That puts joint-venture entities like Changan Ford at a massive disadvantage when compared to domestic Chinese automakers, who have been negotiating with chipmakers directly. That has allowed them to capture more of the Chinese market during the pandemic, to 41.6 percent through April 2021, which represents a 4.5 percent gain when compared to the same period in 2020.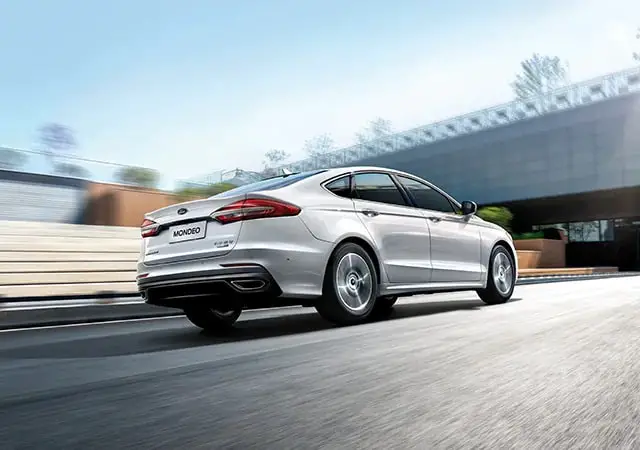 This latest setback for Ford China comes as the region has been attempting a turnaround after a prolonged period of stagnation. Ford's renewed focus in the world's largest car market will see it introduce vehicles specifically tailored to Chinese tastes, like the Ford Evos, which is currently set to be solely offered in China. The company is relying on crossovers to help it gain ground in the country as well, as the configuration has been increasingly popular there as of late.
We'll have more news about the chip shortage and Ford China soon, so subscribe to Ford Authority for the latest Ford China news and around-the-clock Ford news coverage.