Ford has been making drastic changes to its Brazilian business in recent months after losing nearly $12 billion there over the last decade, starting with the decision to cease its manufacturing operations in the South American country back in January. That decision drew the ire of Brazil President Jair Bolsonaro and will lead to the closure or rebranding of 160 dealerships. Ford also had to pay 2.5 billion reais ($495 million USD) to the state of Bahia following its departure, and now Ford Credit has been hit with a $375 million charge for ending its operations in Brazil, too, according to Reuters.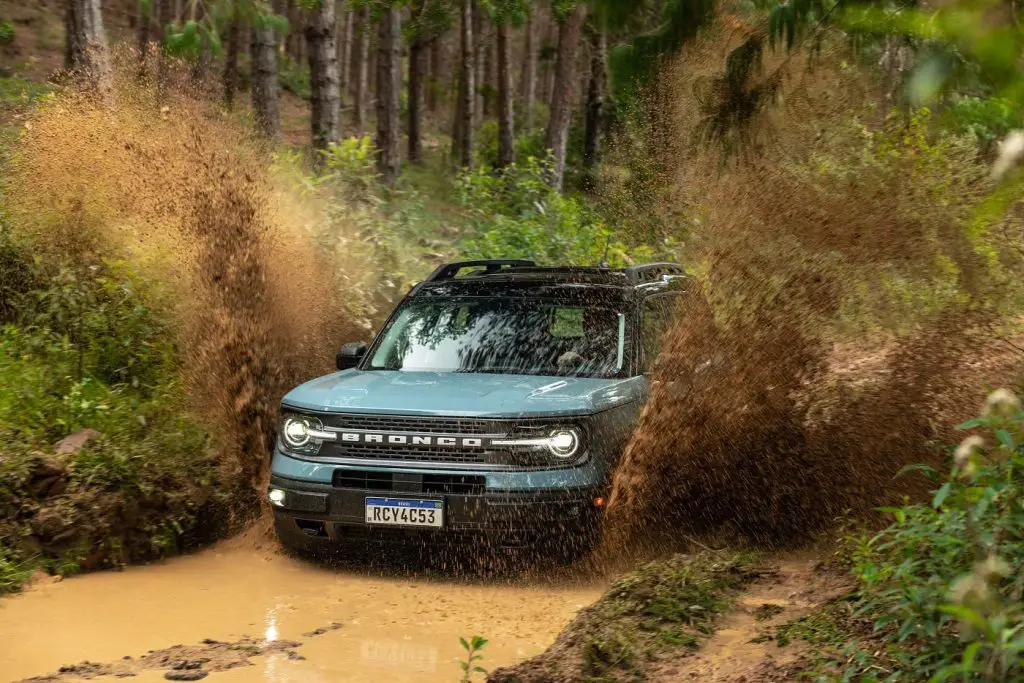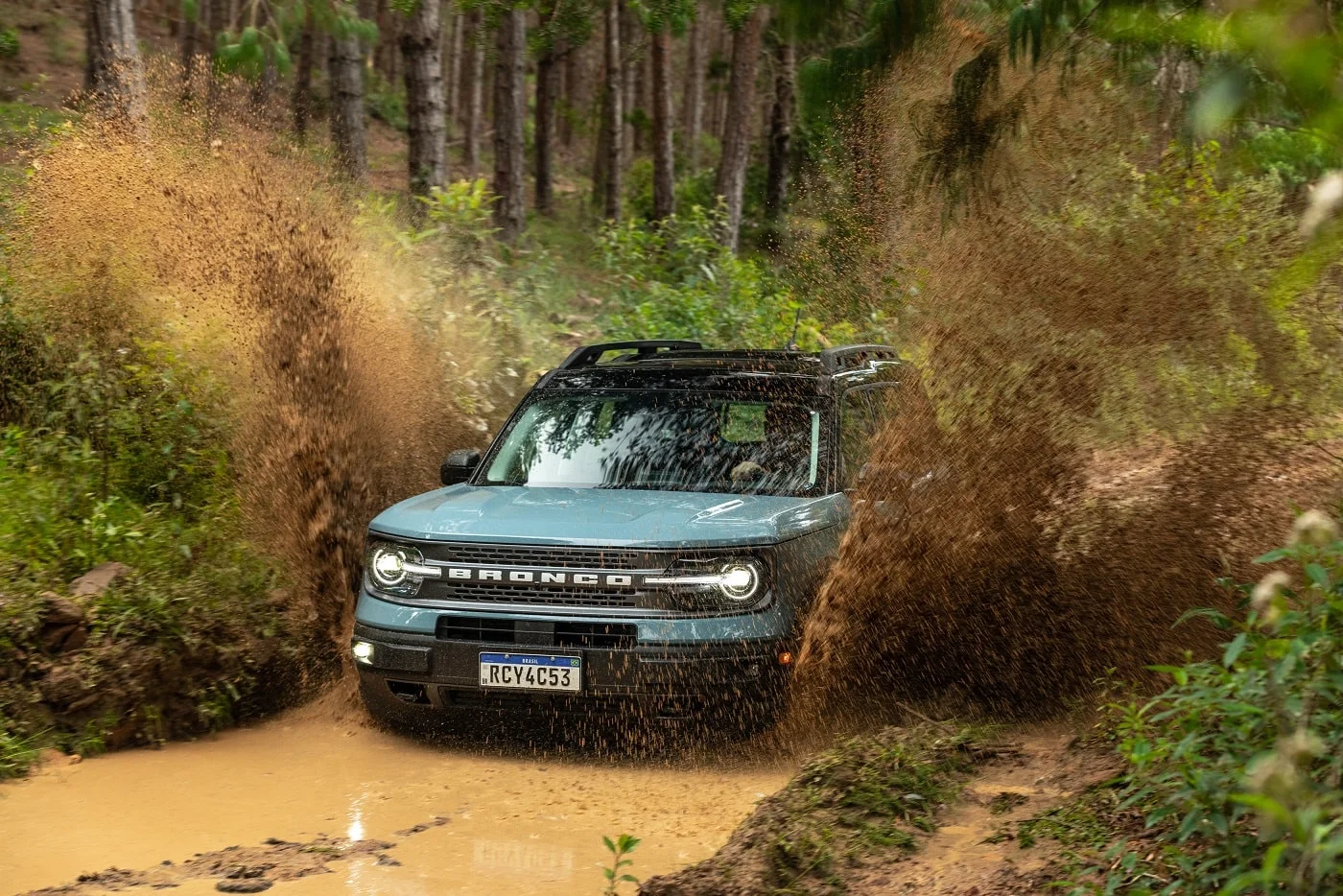 That amount consists of $365 million in losses related to foreign currency translation that will be booked this year, as well as an additional $10 million for employee separations. These charges are in addition to the previously announced $4.1 billion the automaker will shell out to cease its manufacturing operations in Brazil.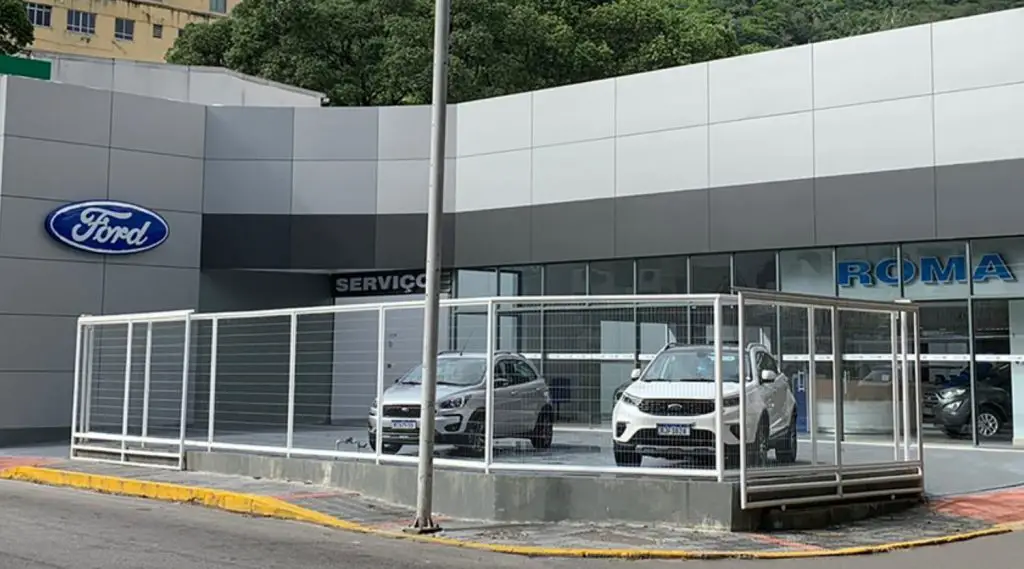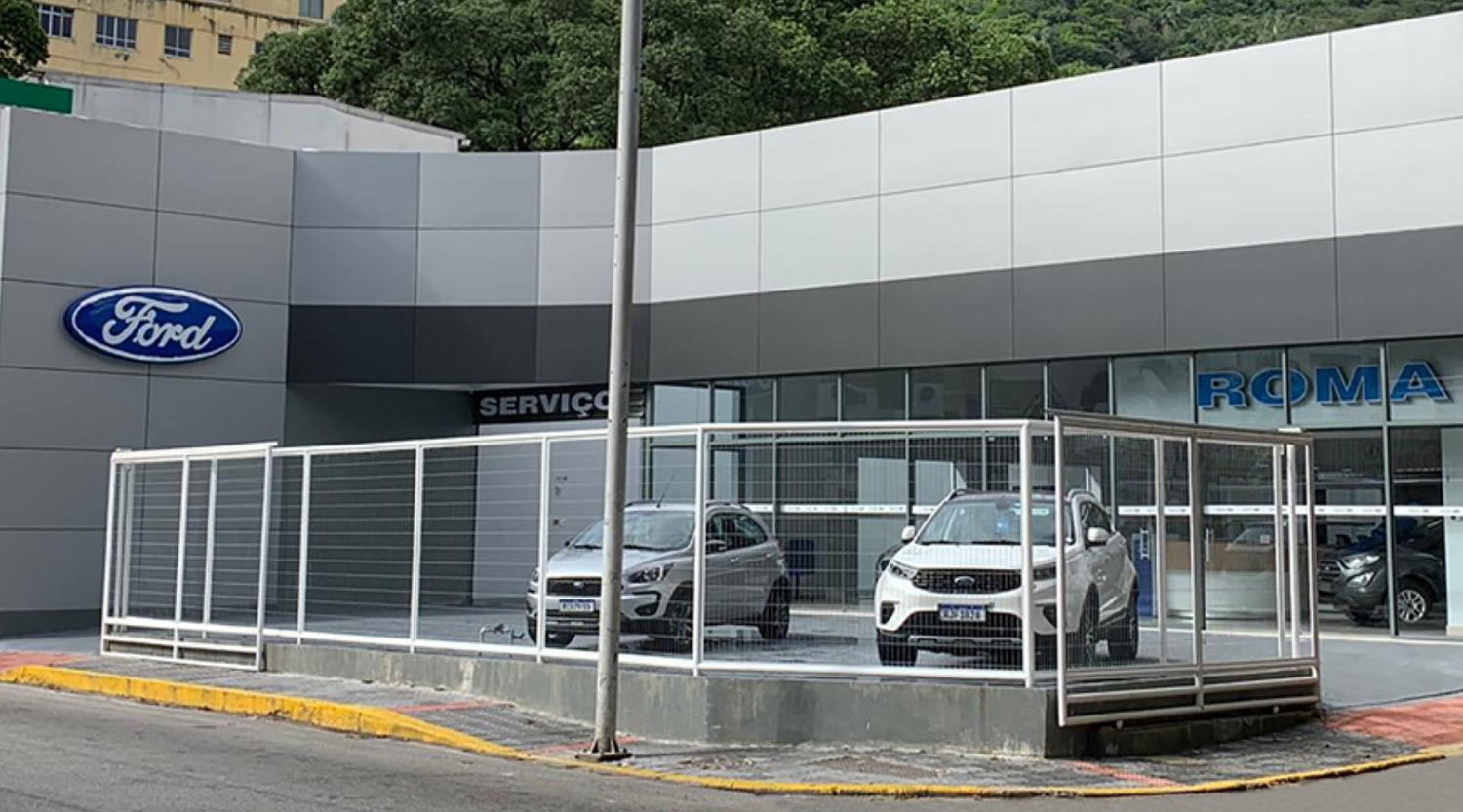 "To enhance Ford's new business model in South America, including improving competitiveness and best serving customers and dealers, Ford Credit has been assessing models under a variety of scenarios to provide optimal support," a Ford spokesperson said in a statement. "The transition of Ford dealer wholesale financing to preferred bank providers in Brazil and Argentina is a result of that assessment. Retail customers are served already through preferred holders."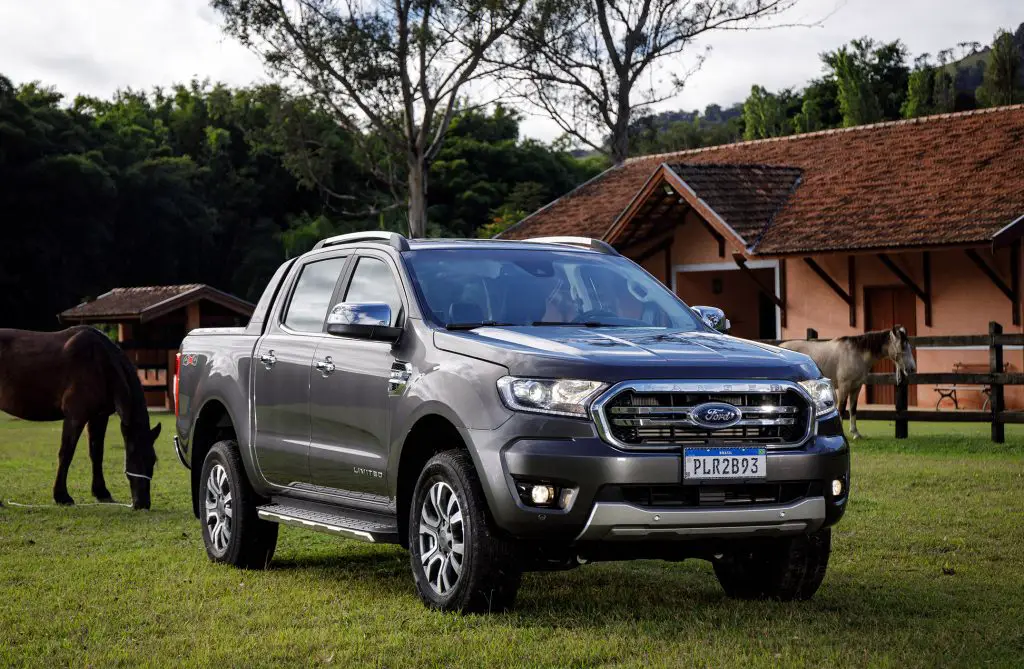 In the meantime, Ford Brazil continues its massive overhaul in an effort to turn things around financially. That includes introducing a variety of new products to its lineup, including the new Ford Bronco, as Ford Authority recently reported, as well as the Ford Mustang Mach 1, of which an initial batch sold out quite quickly, and the next-generation Ford Ranger. Additionally, the automaker recently rolled out the new Ford Go digital car subscription service, which allows customers to pay one flat fee and drive a new vehicle each year.
We'll have more on Ford Brazil's overhaul soon, so be sure and subscribe to Ford Authority for 24/7 Ford news coverage.