In recent years, there has been a spike in hot car deaths involving young children and animals. It's a tragic thing, indeed, one likely spurred on by the many distractions we face these days. Regardless, Ford wants to bring awareness to this growing hot car danger, so it created this informative and somewhat horrifying video explaining what happens when a baby or animal is left behind in a vehicle on a warm day.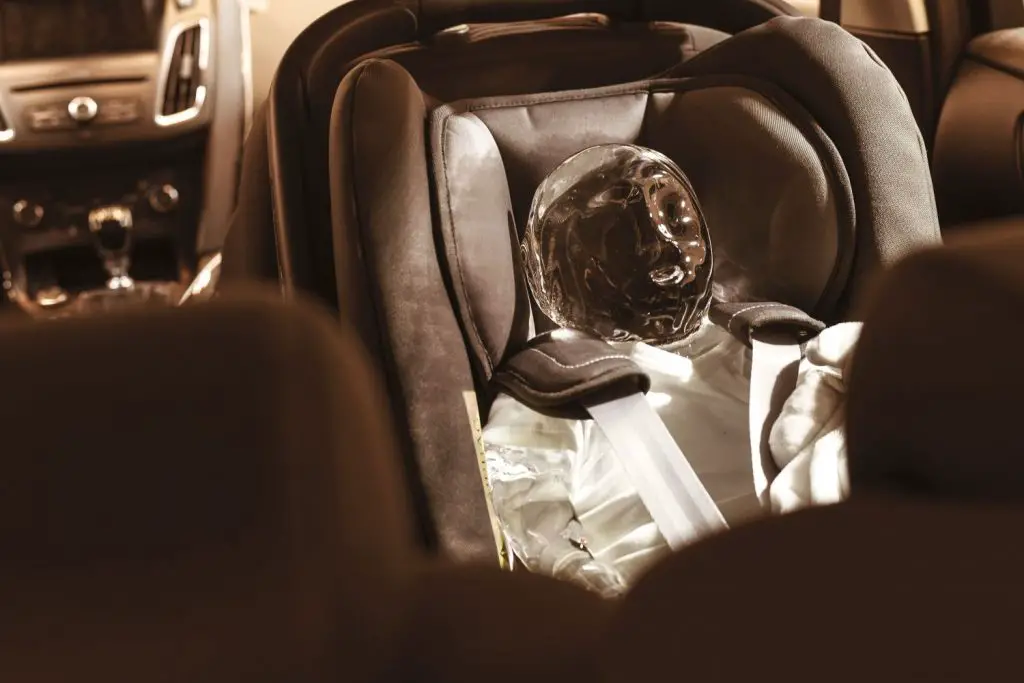 Ford commissioned an ice sculptor to create a "baby" and a "dog" from a solid chunk of ice, then placed them in a Focus Wagon at the automaker's weather factory in Cologne, Germany. With the temperature outside the vehicle set at 35 degrees Celsius (95 degrees Fahrenheit), temperatures inside the vehicle reached 50 degrees Celcius (122 degrees Fahrenheit) in just 19 minutes, and the sculptures began to melt immediately.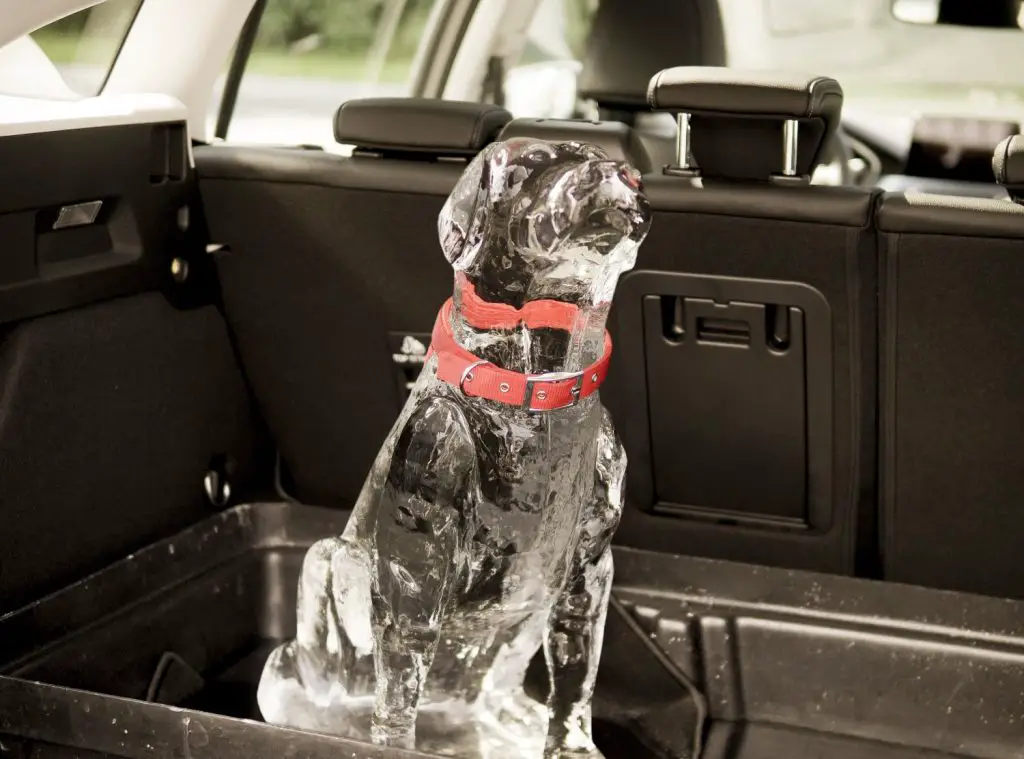 It may be somewhat humorous to compare an ice sculpture to an actual, living, breathing thing, but this very real hot car danger is obviously no laughing matter. In the U.S., 39 children die in hot cars each year on average, while tens of thousands of animals suffer heat exposure in vehicles each year. It takes a mere six minutes for a dog to die in a hot car, while a child's body overheats three to five times faster than an adult's.
To help combat this problem, Ford committed to installing rear seat alert systems in all of its vehicles by 2025, a system that is now called Rear Occupant Alert. When the driver opens either of the rear doors prior to taking a drive, the system alerts them with an audible tone and visual alert once they've reached their destination and turned the ignition off, reminding them to check the back seat prior to exiting the vehicle.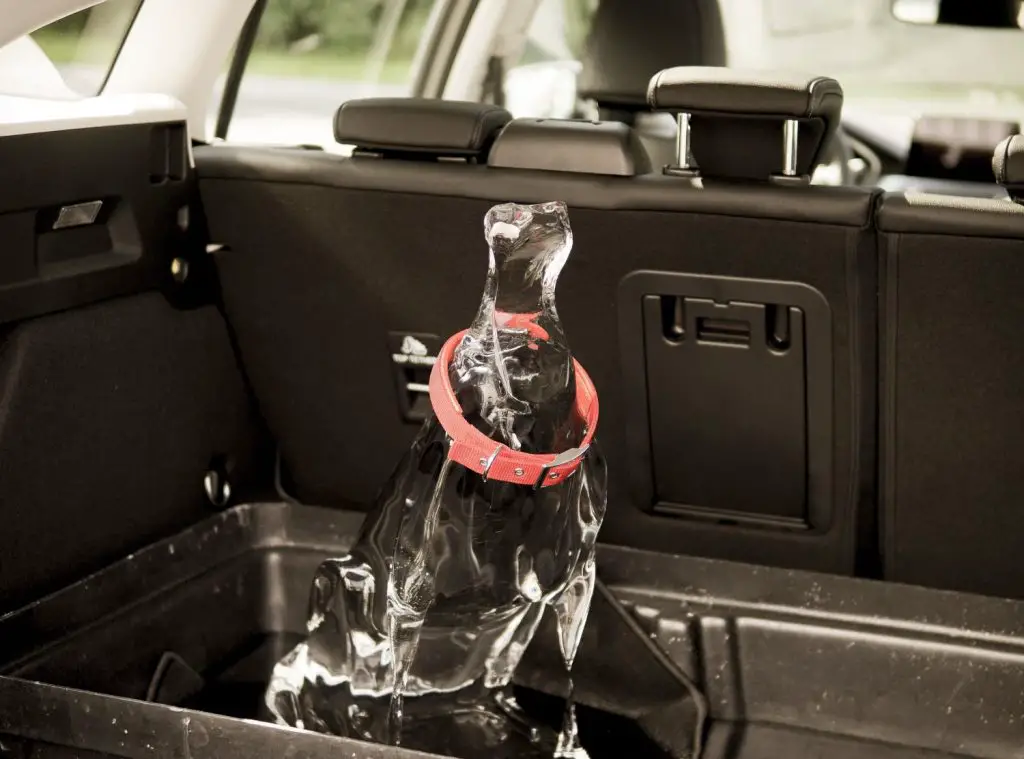 Rear Occupant Alert is already available on a host of Blue Oval models, including, in Europe, the Ford EcoSport, Ford Fiesta, Focus, Galaxy, Kuga, Mondeo Hybrid, Puma, S-MAX, Ford Transit, Tourneo Connect, and Ford Mustang Mach-E, with many more set to join those vehicles in the coming years.
"We have all seen in the news the terrible consequences that can result from a moment of forgetfulness," said Joerg Beyer, executive director, Engineering, Ford of Europe. "Rear Occupant Alert will help drivers to remember what they might think they could never forget – that they might have left a child or a pet on the rear passenger seats."
We'll have more on Ford's many safety features soon, so be sure and subscribe to Ford Authority for ongoing Ford news coverage.