Minorities have long been underrepresented in the fields of science, technology, engineering, and mathematics (STEM). And that's precisely what the National Action Council for Minorities in Engineering (NACME) is seeking to change by offering scholarships to African American, American Indian, and Latino graduates in STEM education and careers. Now, Ford is helping to further that cause by donating $250,000 to NACME to create the Detroit Area Bridge Scholars Program.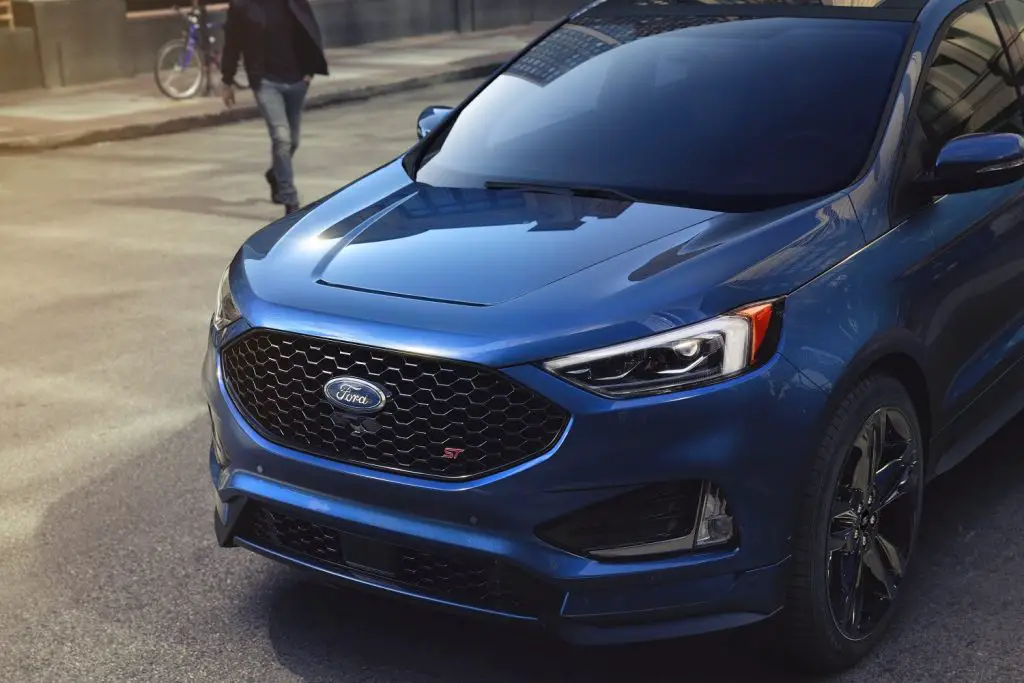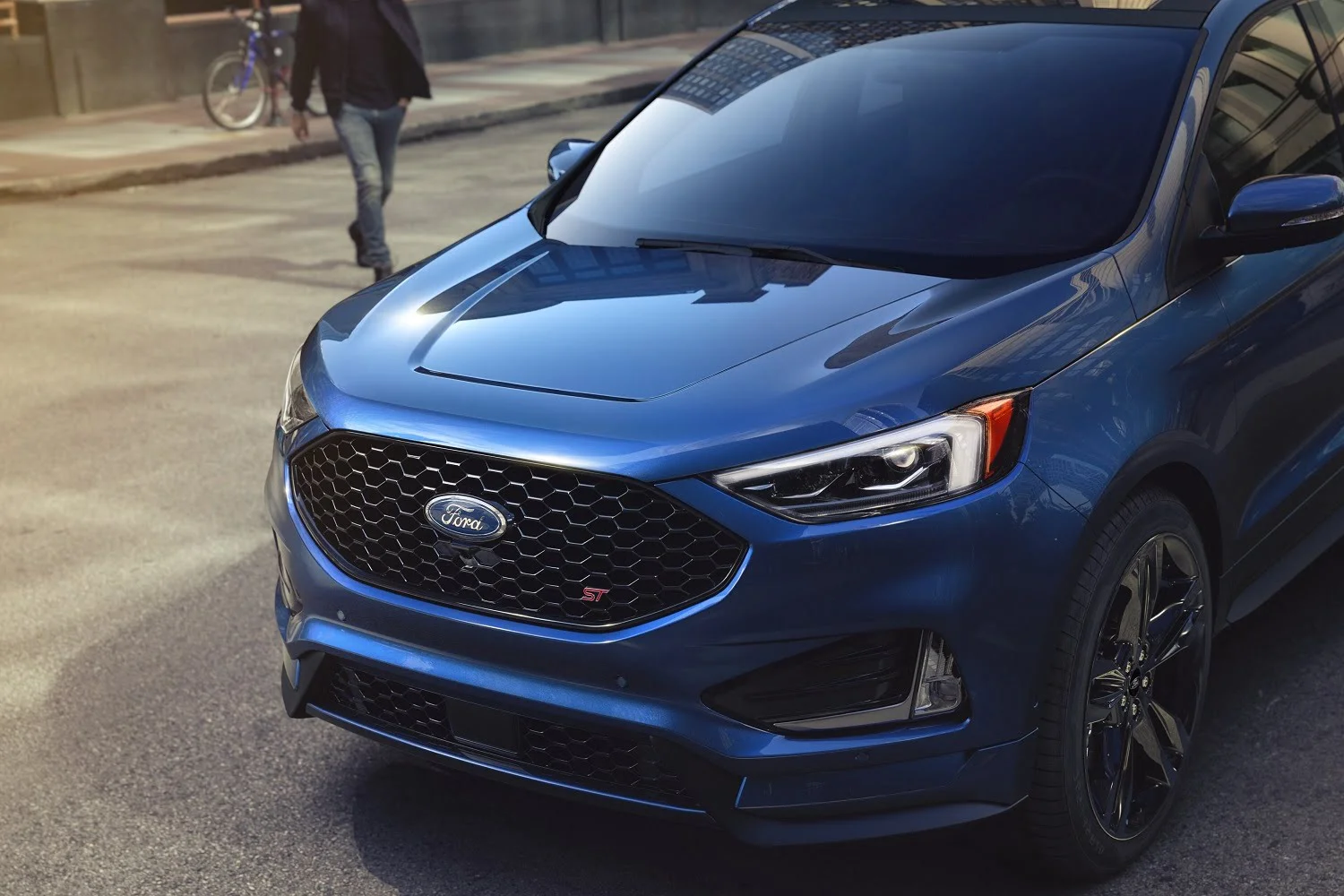 "The number of ambitious, capable students the STEM field loses every year due to lack of funding and support is simply unacceptable," said Ken Washington, Chief Technology Officer, Ford Motor Company. "Ford is committed to building bridges so that people from all walks of life have the chance to be successful in STEM – and make a difference at places like Ford by changing the way we move."
"Ford Motor Company's support of the Southeast Michigan Pathway to Engineering program is transformative," said Michele Lezama, NACME president and CEO. "It will create meaningful opportunities for talented students to qualify for collegiate programs in engineering or computer science, fields that are a competitive need in the United States. We are extremely grateful to Ford for its leadership on the decision to strategically invest in our nation's talent."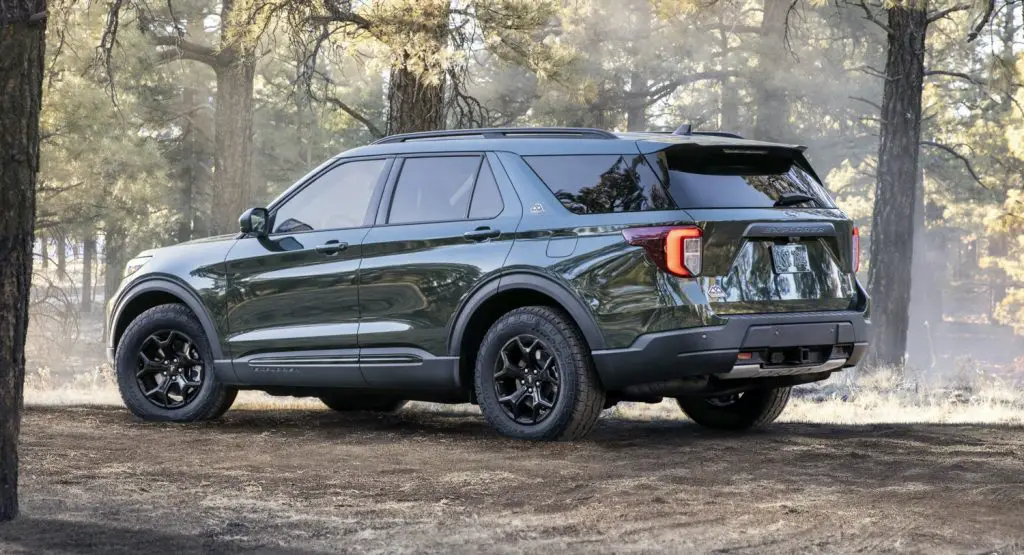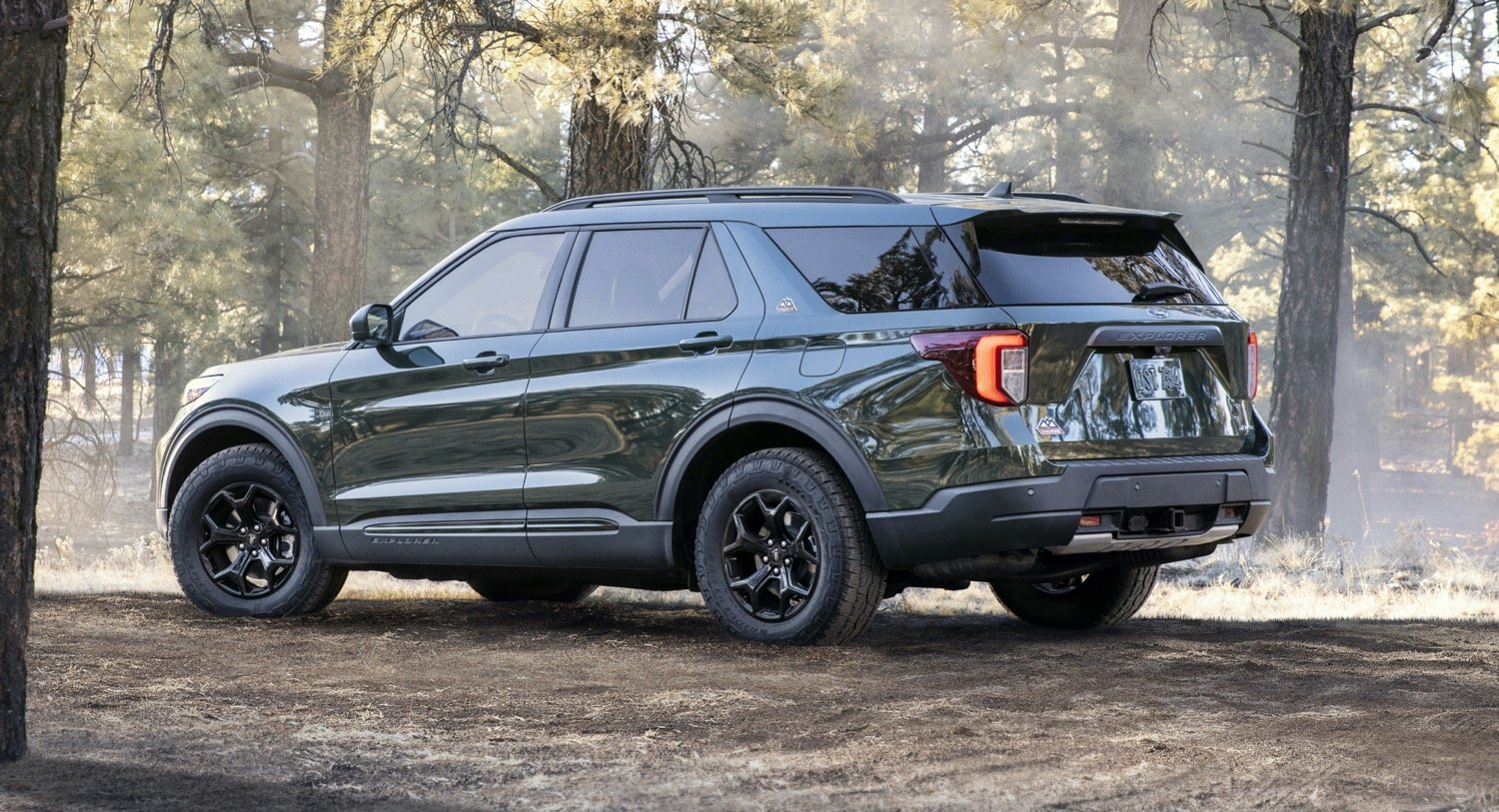 Ford's donation to the National Action Council for Minorities in Engineering will help minority STEM students overcome a number of obstacles, including a lack of guidance on how to translate academic skills to the real world, rising costs of college tuition, and a general lack of preparation for university-level academic courses.
Part of the donation will go toward the creation of a digital boot camp and three-year mentoring program dubbed the 2021 STEM Signature Program, which will allow 60 Southeastern Michigan high school students the ability to make a smooth transition to college, one that culminates with a Ford internship.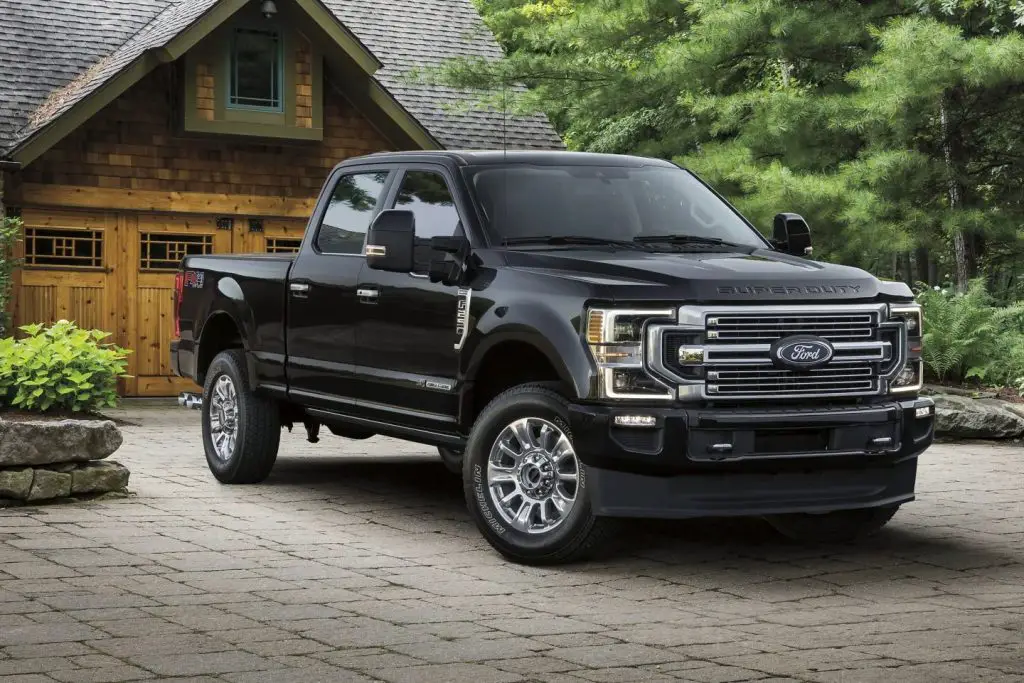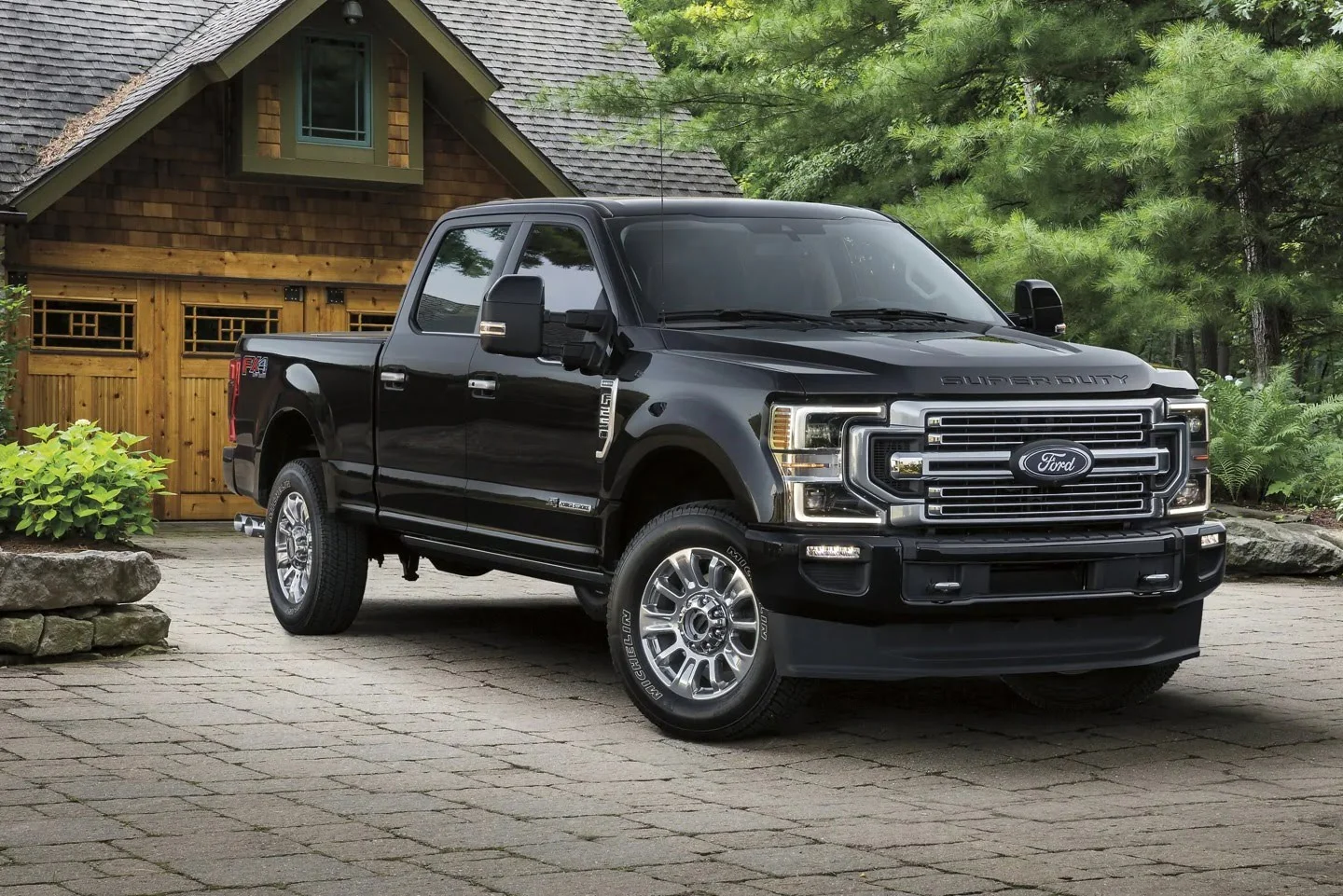 Additionally, the Detroit Area Bridge Scholars Program will offer engineering "bridge" courses to students, including the University of Michigan's Introduction to Technology and Engineering program, to help them prepare for college courses, and pair them with a mentor from a pool including Ford employees, NACME alumni, and University of Michigan engineering alumni.
We'll have more on Ford's charitable efforts soon, so be sure and subscribe to Ford Authority for ongoing Ford news coverage.