It's been four years since a Ford Explorer lawsuit was filed over exhaust and carbon monoxide fumes that allegedly entered the cabin of the vehicle, causing occupants to get sick and a few to suffer accidents as a result. Both Ford and the National Highway Traffic Safety Administration (NHTSA) investigated the matter, with the automaker issuing a number of technical service bulletins and other actions addressing it.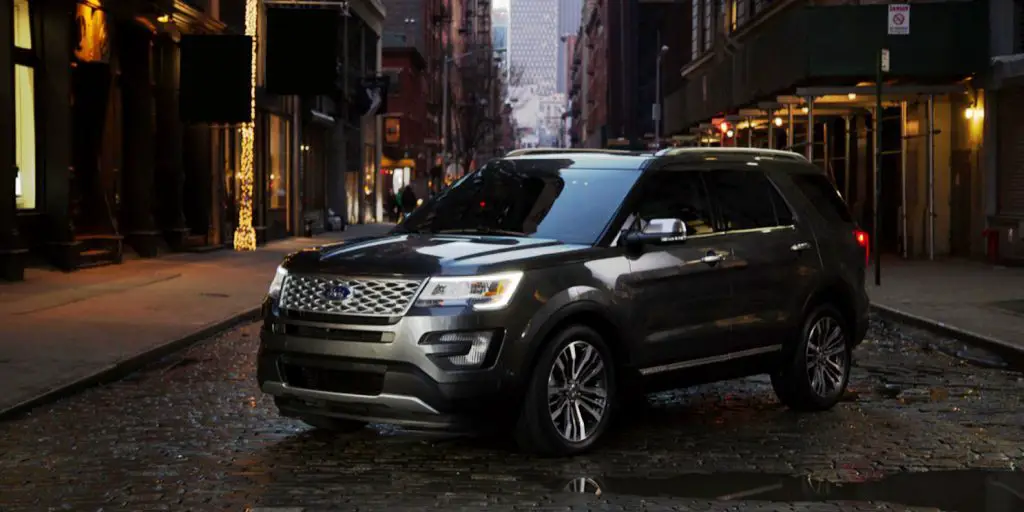 Two of these lawsuits – one in New York and one in Washington State – have been dismissed in the last couple of years, but a class-action Ford Explorer lawsuit filed in the U.S. District Court for the Eastern District of Michigan, Southern Division – Persad, et al., v. Ford Motor Company is still ongoing.
However, that particular legal case appears to be coming to a close, as a settlement has been preliminarily approved by the court, according to Car Complaints. While Ford still denies any wrongdoing or liability in the case, it acknowledges in the settlement that it wants to settle to avoid a lengthy and expensive trial.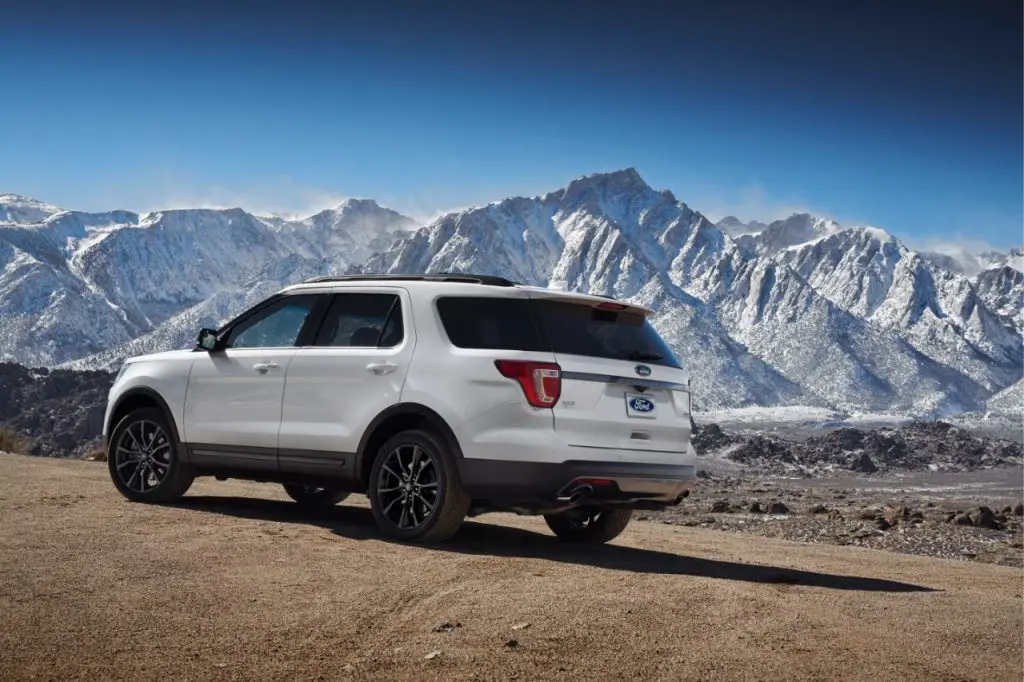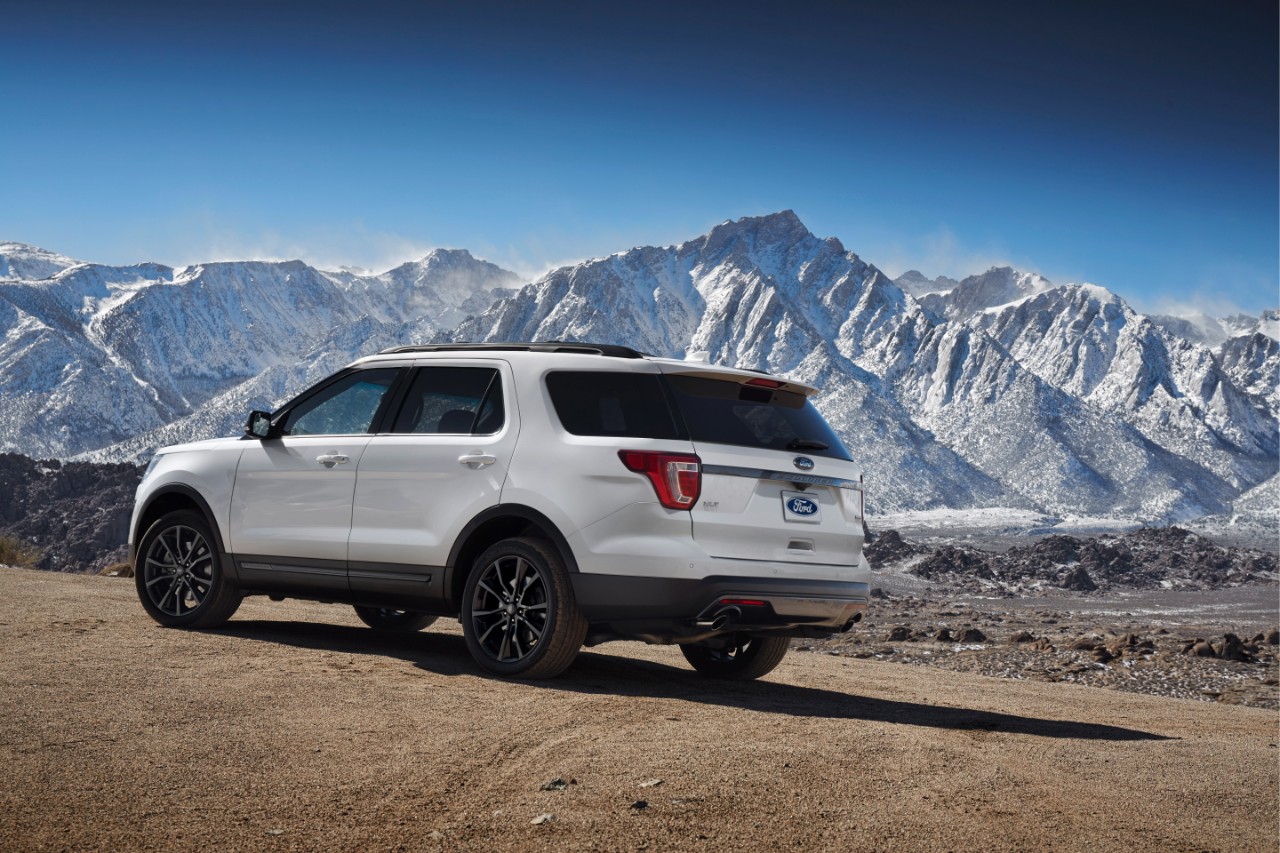 The lawsuit was filed by three 2016-2017 Ford Explorer owners who claim that defects in the vehicle allowed fumes to enter the cabin. To date, Ford has issued two field service actions – 17N03 and 19N05 – which do not have mileage or warranty limitations, as well as TSB 17-0044, which instructs dealers to seal any gaps found in the cabin and install a new, modified exhaust system.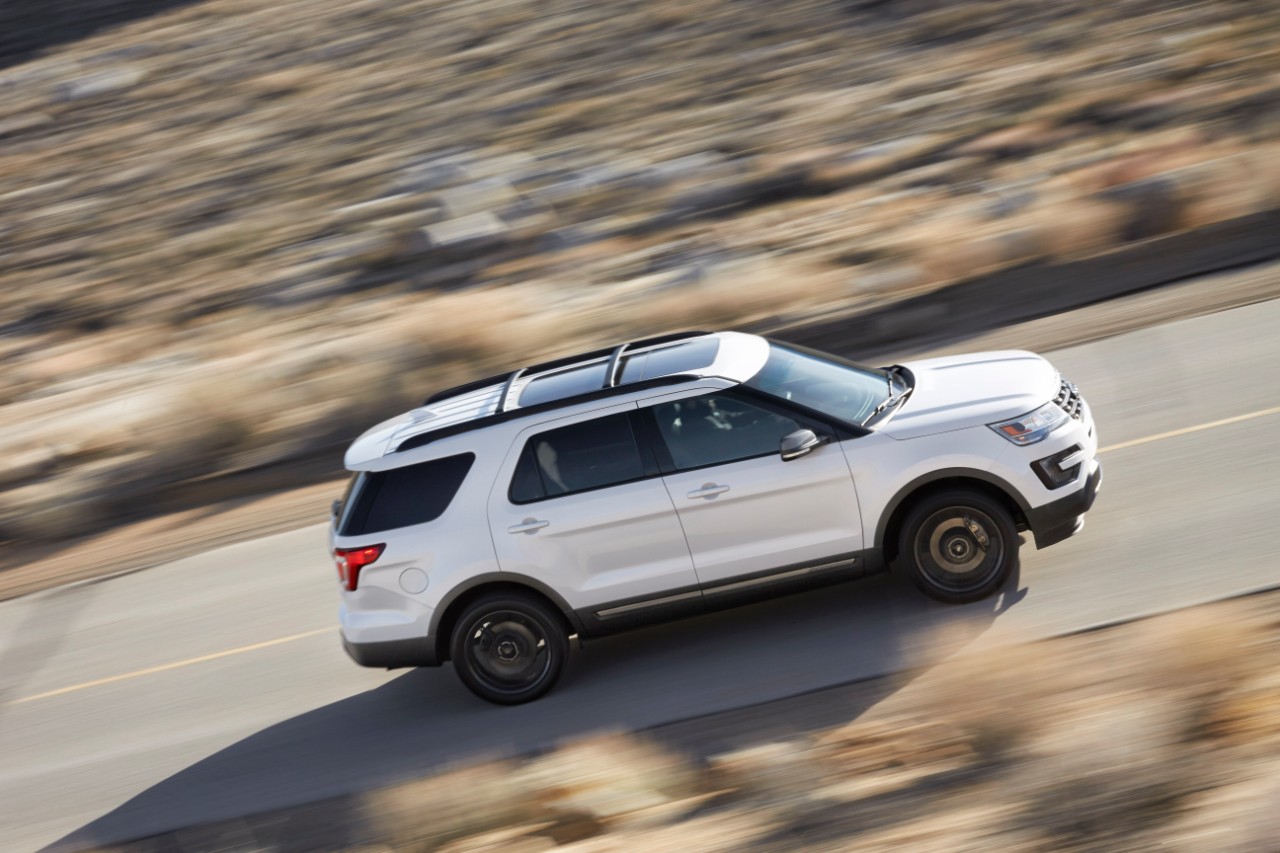 According to the report, Ford's settlement will include "all entities and natural persons in the United States (including its territories and the District of Columbia) who currently own or lease (or who in the past owned or leased) a model year 2016 and 2017 Ford Explorer sold or leased in the United States, excluding 2016 and 2017 Police Interceptor Utility Ford Explorers." A final fairness hearing is currently scheduled for November 15th, 2021.
We'll have more on this lawsuit soon, so be sure and subscribe to Ford Authority for more Ford Explorer news, the latest Ford lawsuit news, and ongoing Ford news coverage.