Ford has begun to slowly migrate the car buying experience to an online format in recent months, launching Ford Blue Advantage – a new online marketplace for certified used Ford vehicles – and Ford Digital Store in Mexico, which enables customers to purchase a new vehicle 100 percent online, save for the process of actually picking up the vehicle from the dealership. Ford Express Buy was also introduced recently, but shoppers can only use it to buy a Ford Mustang Mach-E at the moment. However, as Kumar Galhotra, Ford's president of the Americas and International Markets Group told Automotive News in a recent interview, it will eventually expand to other models.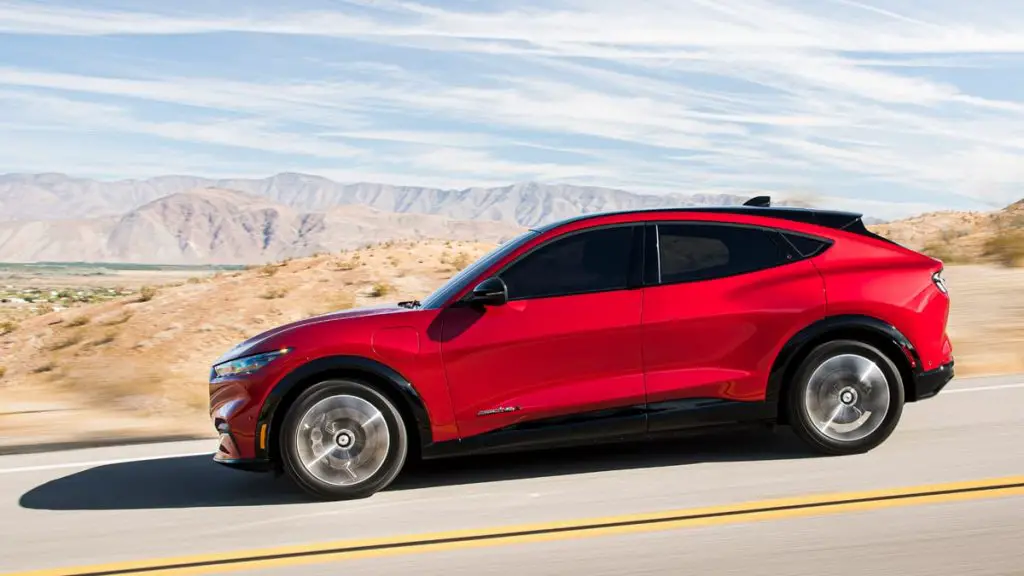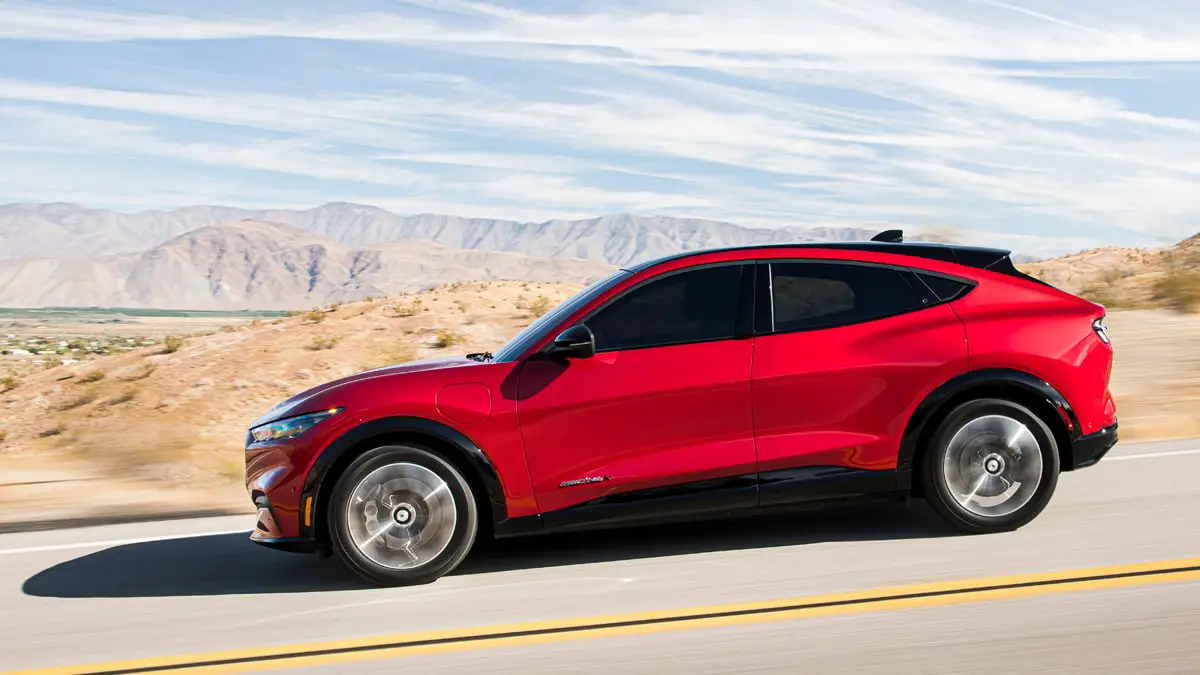 "Right now, it's operational for Mustang Mach-E, so if you made a reservation you can take that order and go all the way through to transaction," Galhotra said. "And if you want to do a trade-in, it can give you a fair value for that and calculate that into the purchase process. We're seeing several do that right now. The intention is, Mach-E is the first pilot and over the next few months we'll scale the system to be available to all of our customers."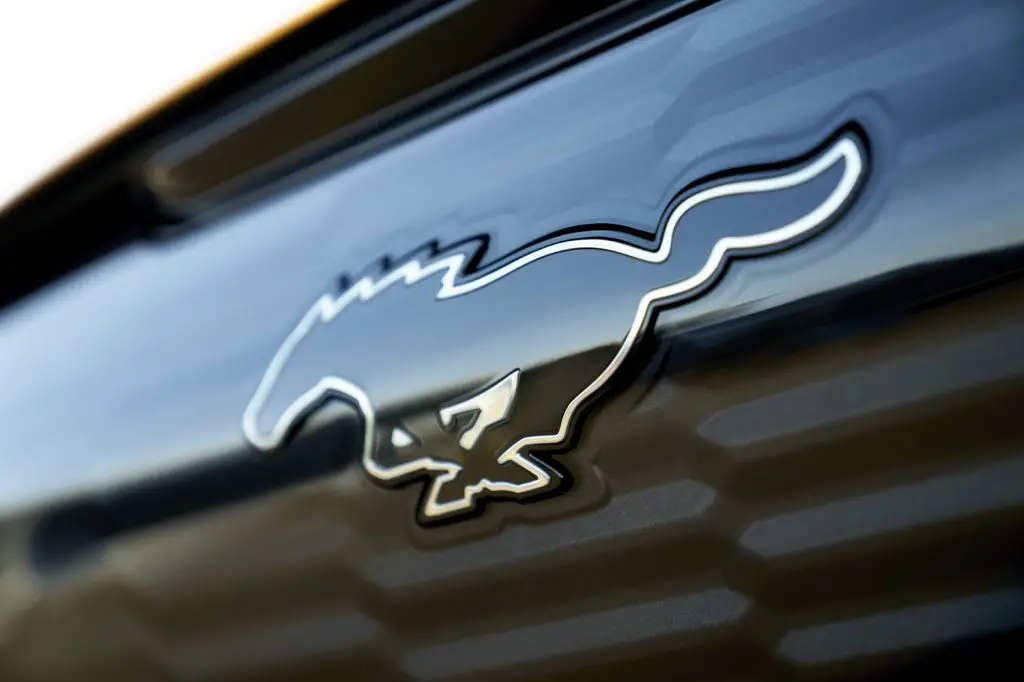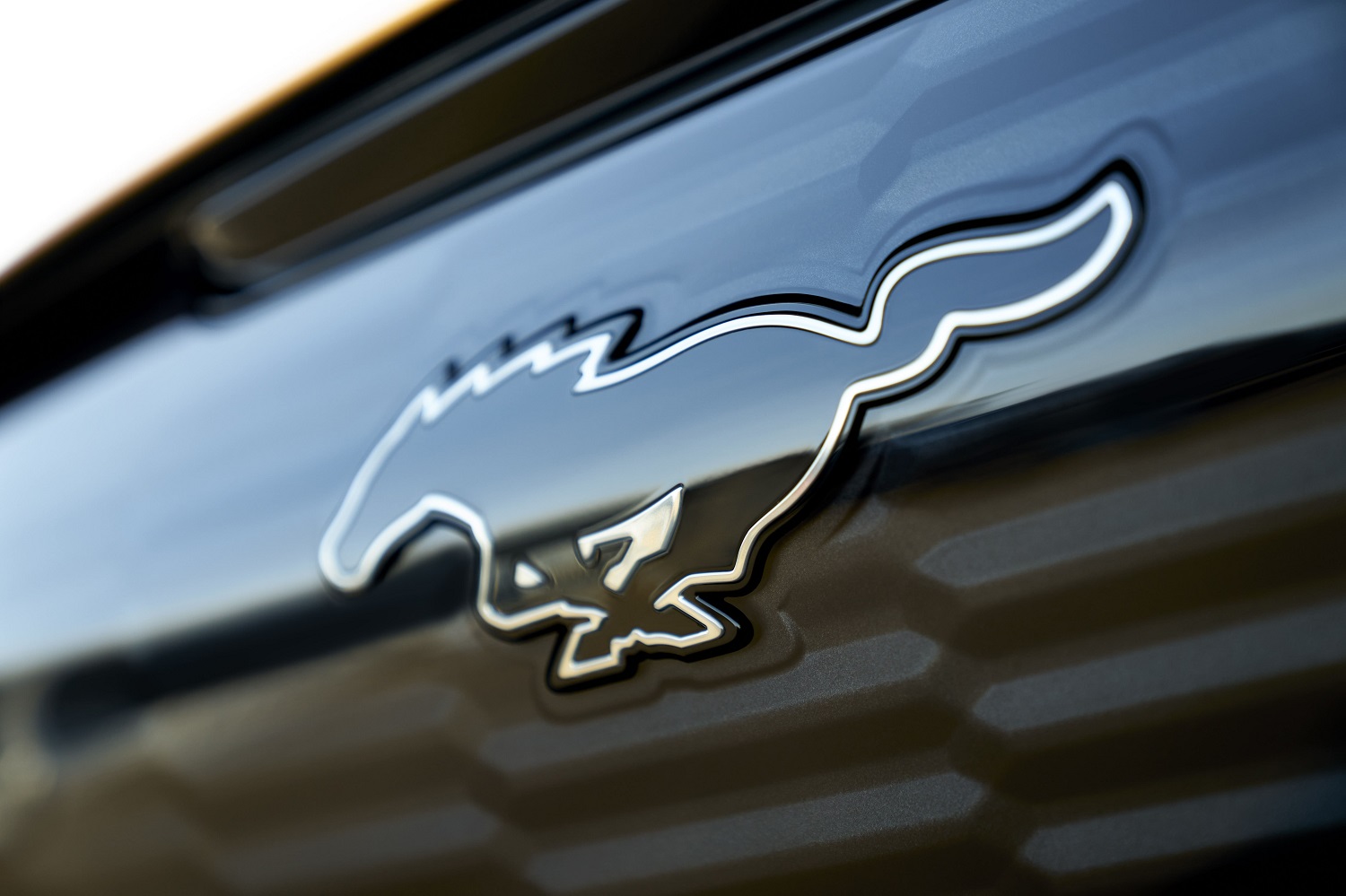 "It's a really exciting way for us to sell vehicles in partnership with our dealers," Galhotra added. "We've designed the system to be fully transactional, so like other websites that are very prominent in online selling, you have a cart. You can start building your vehicle, pricing it, put it in the cart and you can go all the way to make a transaction. Ford Credit can approve the customer's credit in seconds, and you can make the payment and the dealer can deliver the car to your home. The system's designed to do all that, but the system's also very flexible, where the customers can hand it off and come out of that digital landscape into a more physical approach with a dealer of their choice. We've designed it with full collaboration with our dealership network."
Ford Express Buy is a novel idea for the modern car shopper that may not want to spend hours at a dealership negotiating pricing and signing paperwork. But as Galhotra also points out, Ford won't force dealers to use it, either.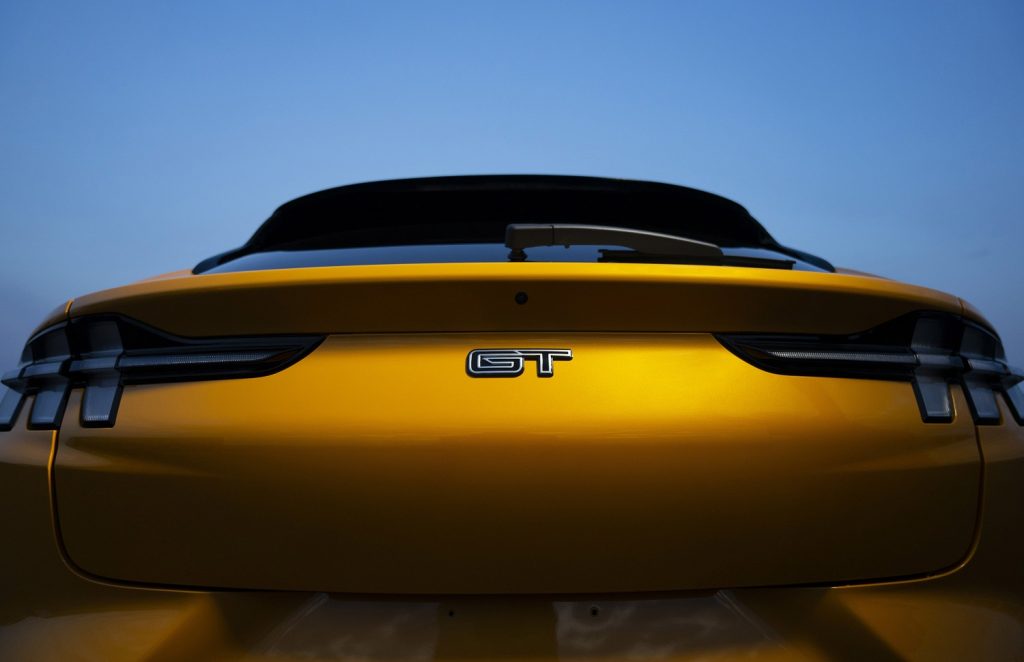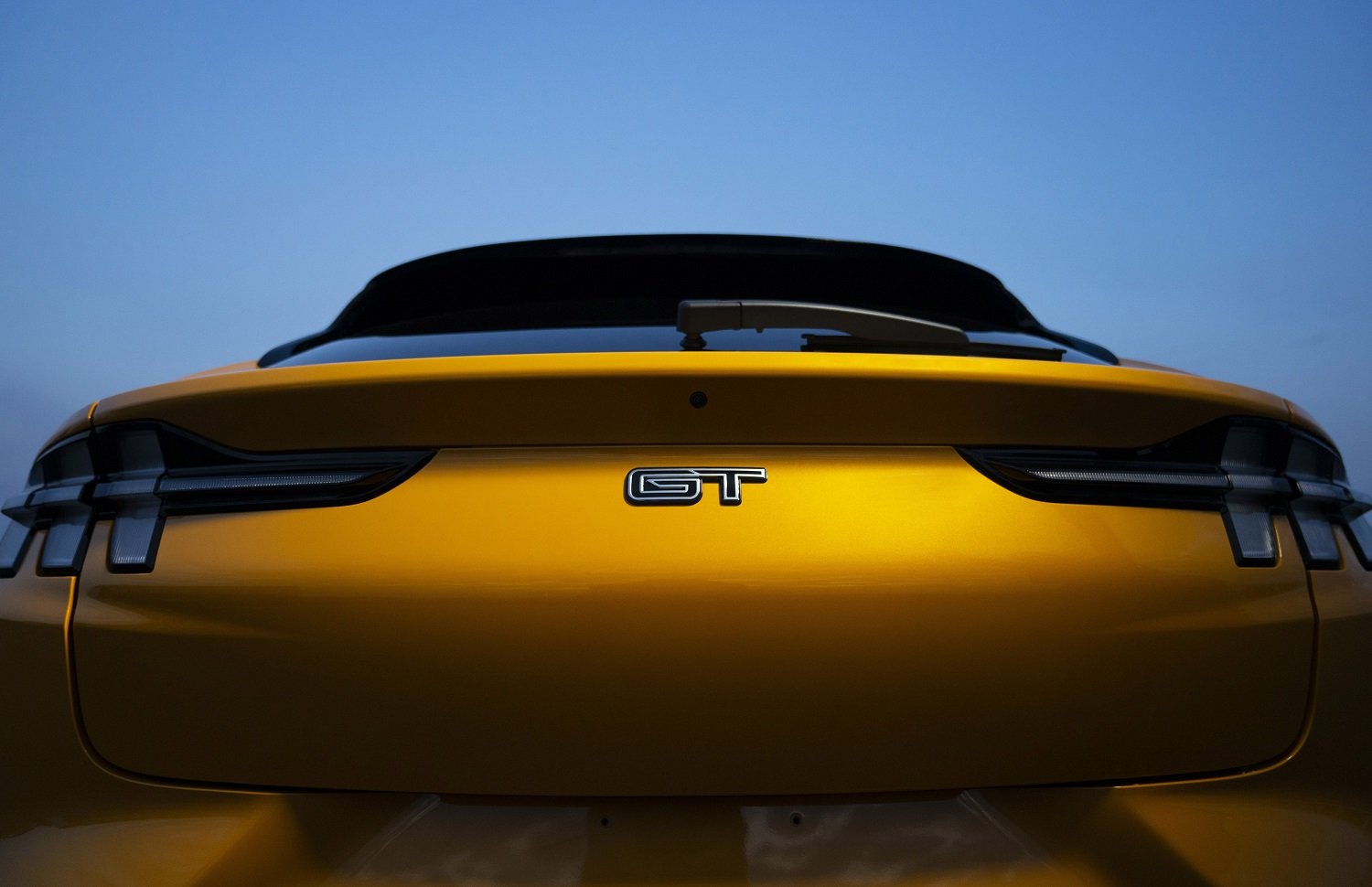 "What I've learned over the years: us and our distribution network are part of the broader enterprise," Galhotra said. "It's very difficult, and I'd say not appropriate, to force these things. That's why we work very closely with our dealer councils. There's the overall council and other committees. It's designed with a lot of input from them. We want this to be a pull from them. This is where the customers and marketplace are going."
We'll have more on Ford Express Buy soon, so be sure and subscribe to Ford Authority for continuous Ford news coverage.