The last we heard from Ford technician and YouTuber Ford Tech Makuloco, he was showing us an inexpensive way to fix and prevent a common rearview camera problem with 2011-2019 Ford Explorer models. Now, he's back with yet another informative video, this time discussing a coolant leak issue that's common with 2011-2021 Ford F-150 models equipped with FoMoCo's 5.0L Coyote V8.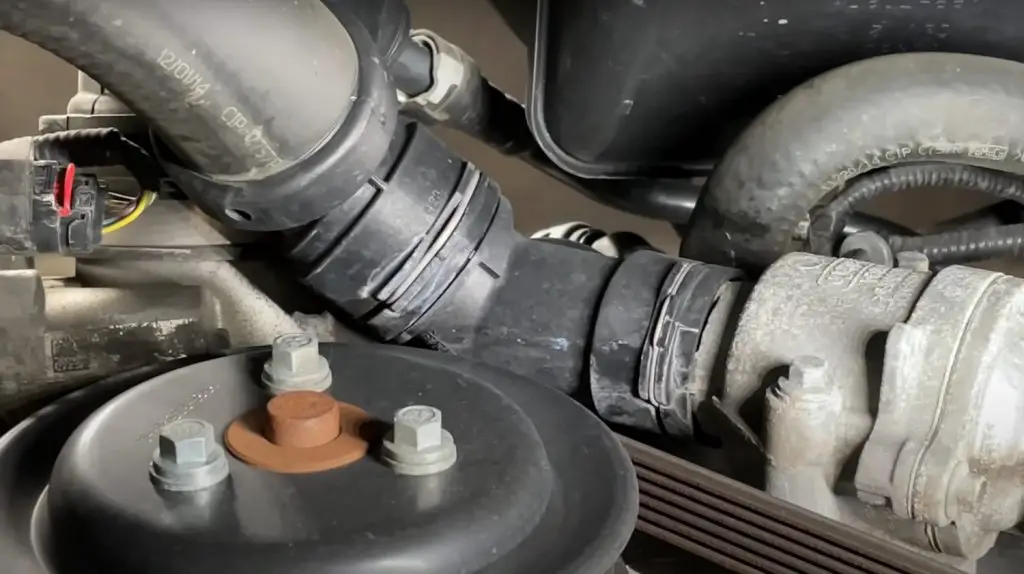 More specifically, this particular coolant leak issue relates to the Y-pipe, which tends to leak from the quick connect that goes into the thermostat housing and the side where the upper radiator hose clips on. Some 2021 Ford F-150 models have switched to a different upper radiator hose and connections, but there are a few floating around with the old, faulty parts.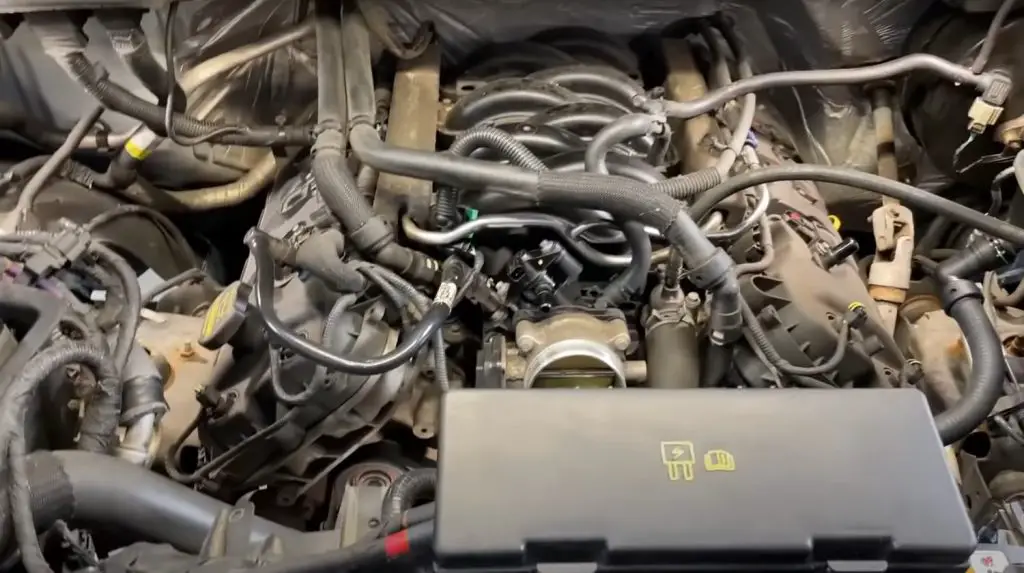 Luckily, accessing and changing out this coolant Y-pipe isn't terribly difficult. The pipe itself comes with all of the associated hardware, while the upper radiator hose can be replaced completely or one can simply swap out its o-ring, which is really the problem area. Those parts, along with some Ford yellow coolant, are all that's needed to fix this issue.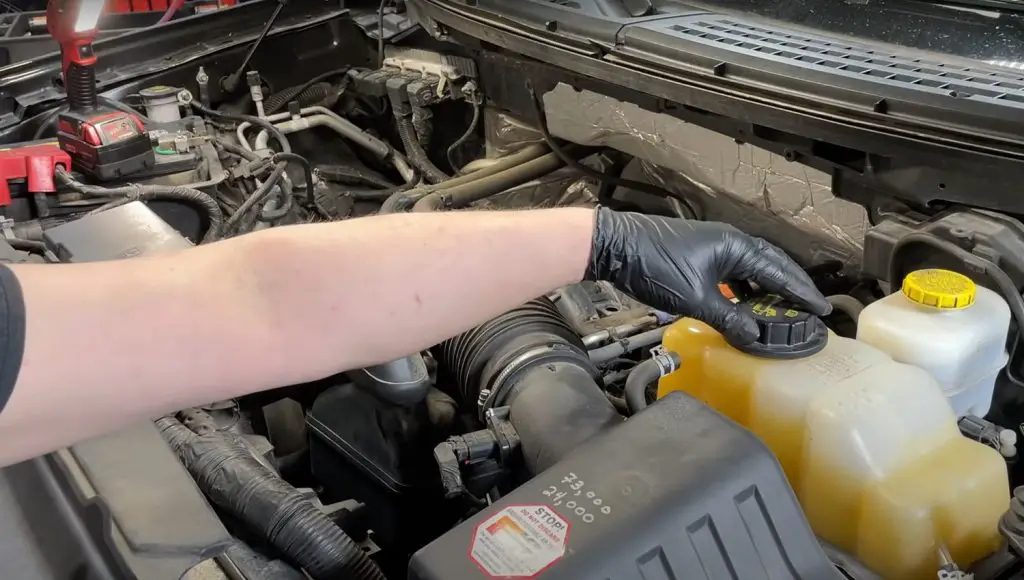 Replacing these parts is fairly straightforward, starting with removing the radiator cap to vent the cooling system (while the engine is cold, of course). Next, drain the coolant, then start removing parts that are in the way of the Y-pipe and upper radiator hose. This varies depending on the model year, but Ford Tech Makuloco does a nice job of outlining all of that in the video.
Once all of the parts are removed, it's merely a case of replacing the Y-pipe and hose with new ones. This involves removing a couple of spring lock fasteners, clips, and a constant tension clamp. For those that plan on reusing these parts, our tech suggests being gentle while removing them. Regardless, the whole job takes around half an hour and is easy enough that it's well worth doing at home and saving the money over taking it to a dealer or repair shop.
We'll have more informative videos like this to share soon, so be sure and subscribe to Ford Authority for ongoing Ford news coverage.