A new class-action Ford F-150 lawsuit, William Kennedy, v. Ford Motor Company, et al, has been filed in the Ontario Canada Superior Court of Justice alleging that Ford's 5.0L Coyote V8 is defective. The lawsuit, which includes 2018-2020 Ford F-150 models equipped with the Coyote engine, claims that a number of defects cause excessive oil consumption by allowing oil to enter the combustion chambers, according to Car Complaints.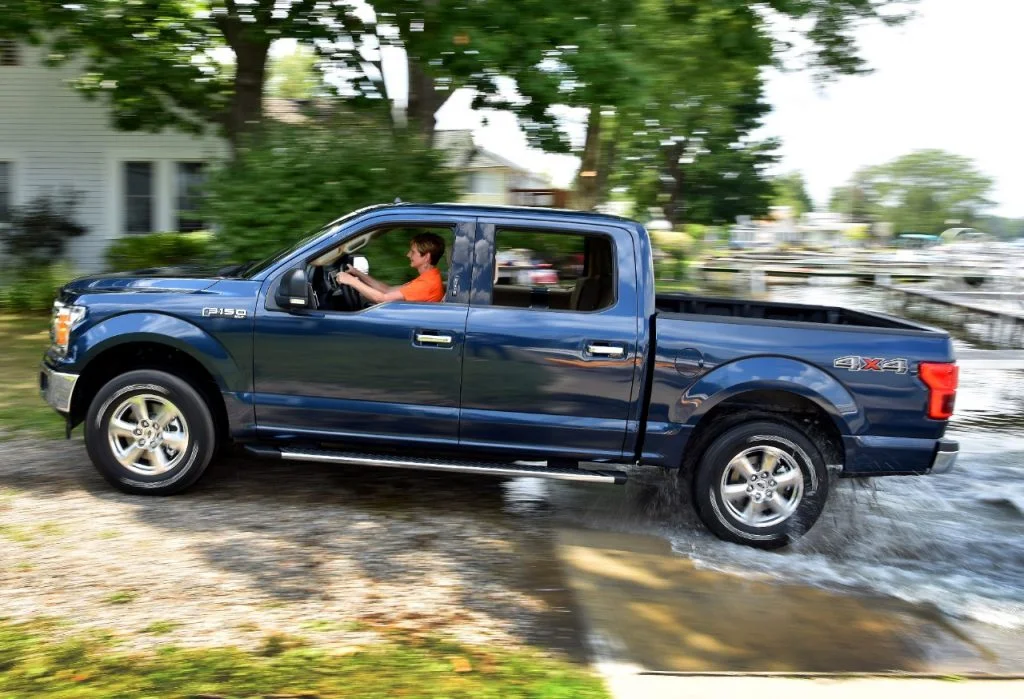 According to the Ford F-150 lawsuit, the owner of a 2018 F-150 began having oil consumption problems within his first year of ownership. The dealer informed him that the problem was caused by a faulty positive crankcase ventilation (PCV) valve and replaced the part, but the truck continued to consume oil. At one point, the engine ran nearly completely dry.
The lawsuit notes that the oil consumption problem is also caused by the piston and oil rings, which allegedly don't keep enough tension to retain oil in the crankcase. Excessive amounts of oil can then flow freely into the combustion chamber and exhaust. Additionally, the PCV valve reportedly fails to reduce combustion chamber pressure, which further compounds the problem.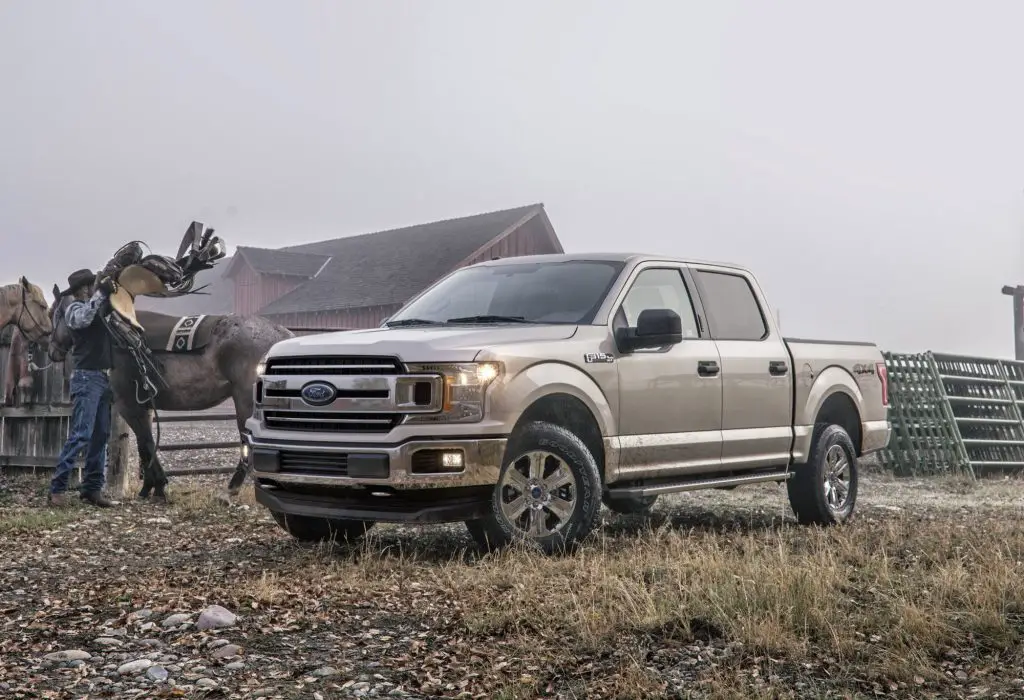 According to the lawsuit, excessive oil consumption can cause a number of issues including fouling of spark plugs and piston rings, low oil pressure, engine knock, lack of lubrication, low oil levels, engine stalling, and in some cases, complete engine failure. Plaintiffs claim that Ford has had "longstanding knowledge" of the issue, but has not taken action to rectify it or notify customers of the problem.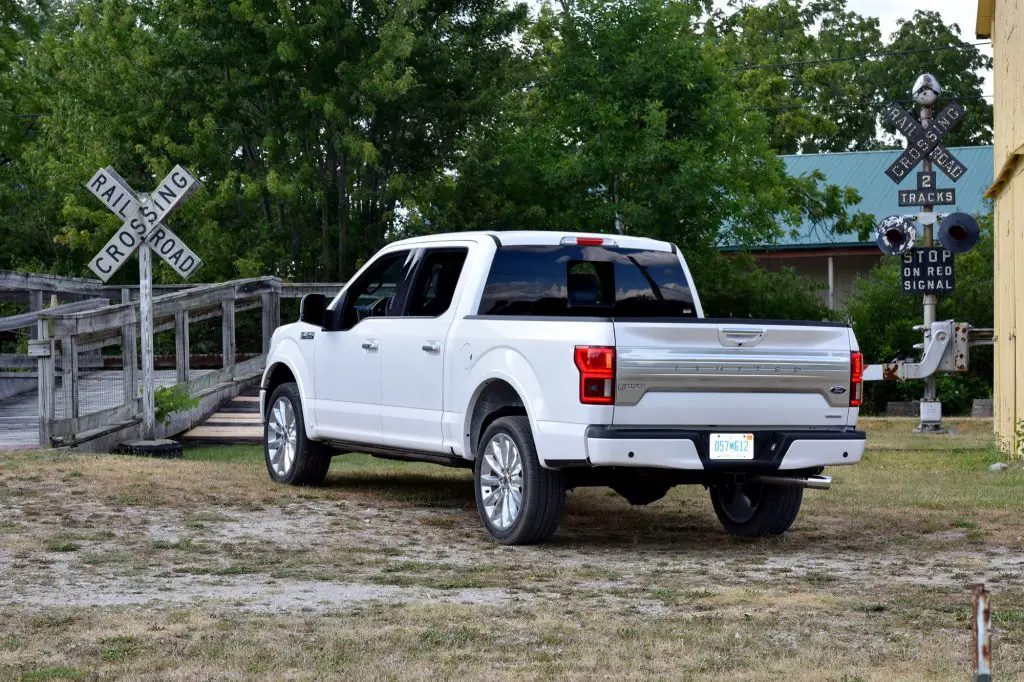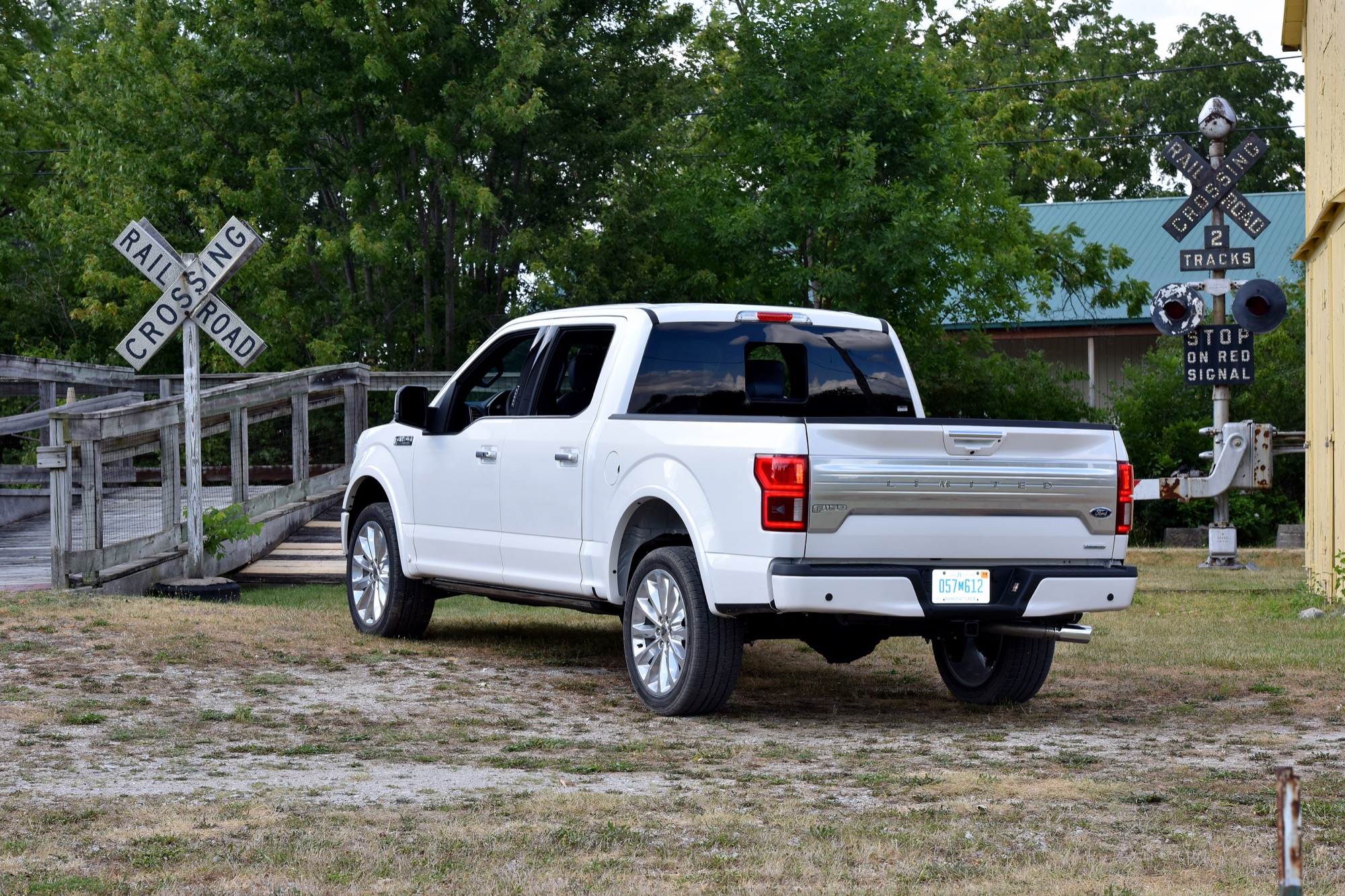 This Ford F-150 lawsuit is one of several filed in recent months, including others related to misstated fuel economy numbers, Ford's 10R80 transmission, warped dashboards, and defective paint.
We'll have the latest on all of Ford's current legal cases as it's available, so be sure and subscribe to Ford Authority for the latest Ford lawsuit news, Ford F-Series news, Ford F-150 news, and non-stop Ford news coverage.