Ford trucks have long held a reputation for retaining their value better than many other vehicles. Most recently, both the Ford F-Series and Ford Ranger earned a Best Resale Value Award from Kelley Blue Book, and now, three trucks from the F-Series lineup have earned 2021 Highest Retained Value Awards from Price Digests – the Ford Super Duty F-250, F-350, and F-550.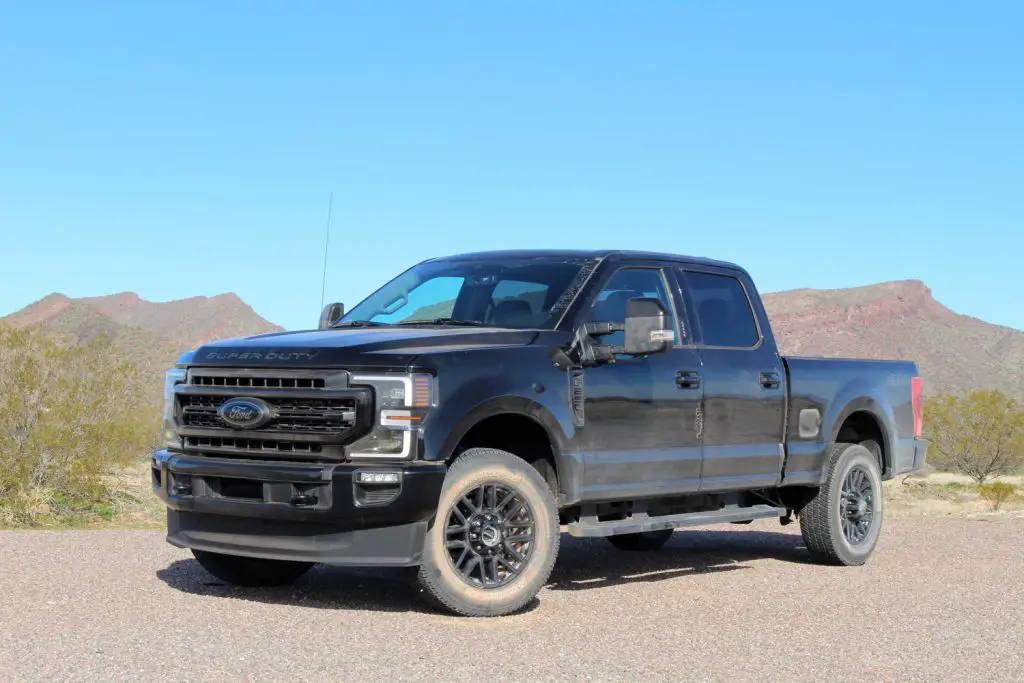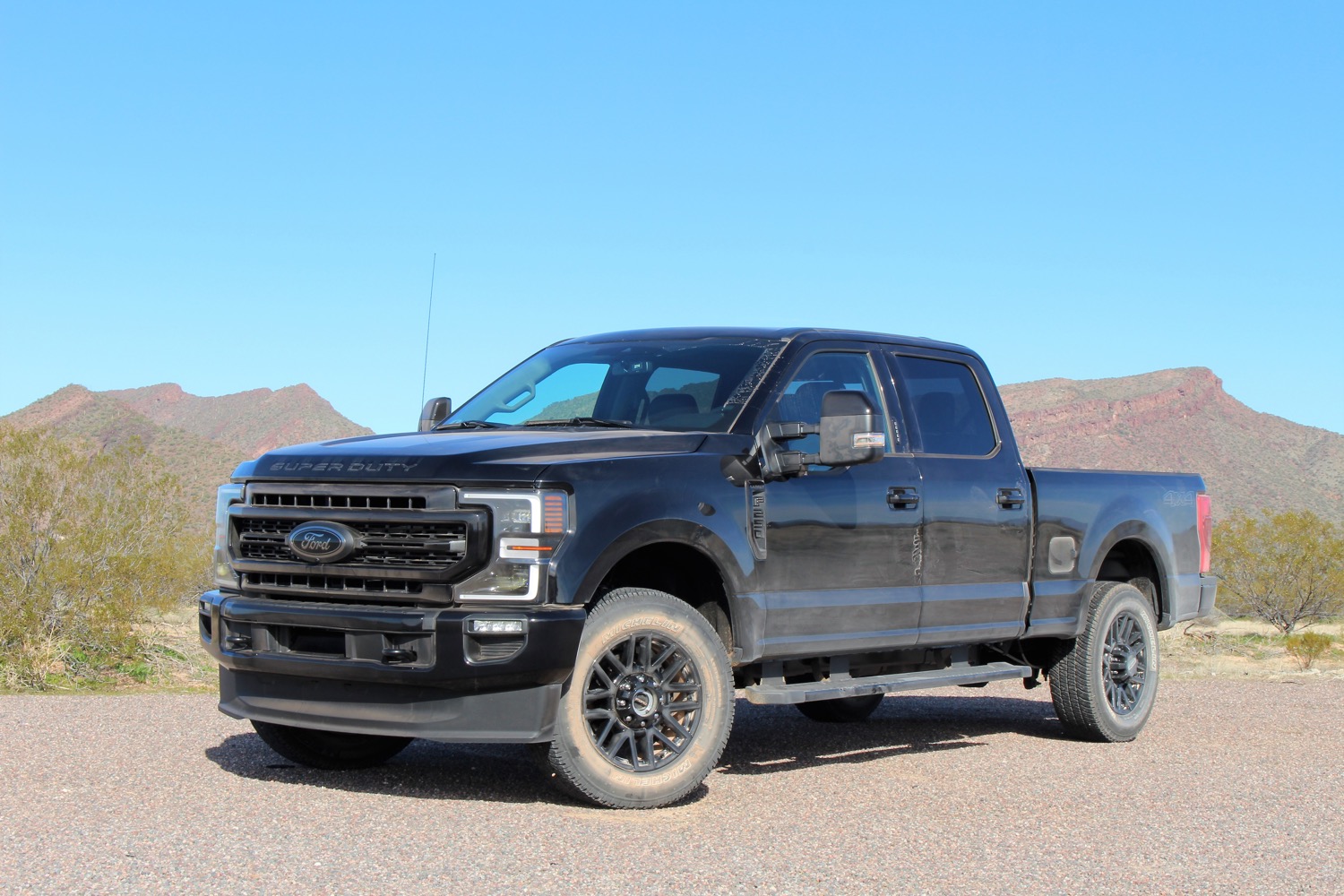 The Ford F-250 earned a win in Price Digests' Light Duty Trucks Cab and Chassis category with the best overall retained value of 59.28 percent. Meanwhile, the F-350 topped the 2021 Highest Retained Value Award Light Duty Trucks Crew Cab and Chassis category with a 50.09 percent retained value, and the Ford F-550 topped the Medium Duty Trucks Crew Cab and Chassis category with a retention value of 58.25 percent – its third straight win and the only vehicle to do so.
2021 marks the third year Price Digests – a leading vehicle values and specs data provider – has handed out its Highest Retained Value Awards. Values are taken from The Truck Blue Book and are designed to provide an unbiased, third-party award program. This year's honors were dispersed across nine categories of both light- and heavy-duty Class 3-8 commercial trucks.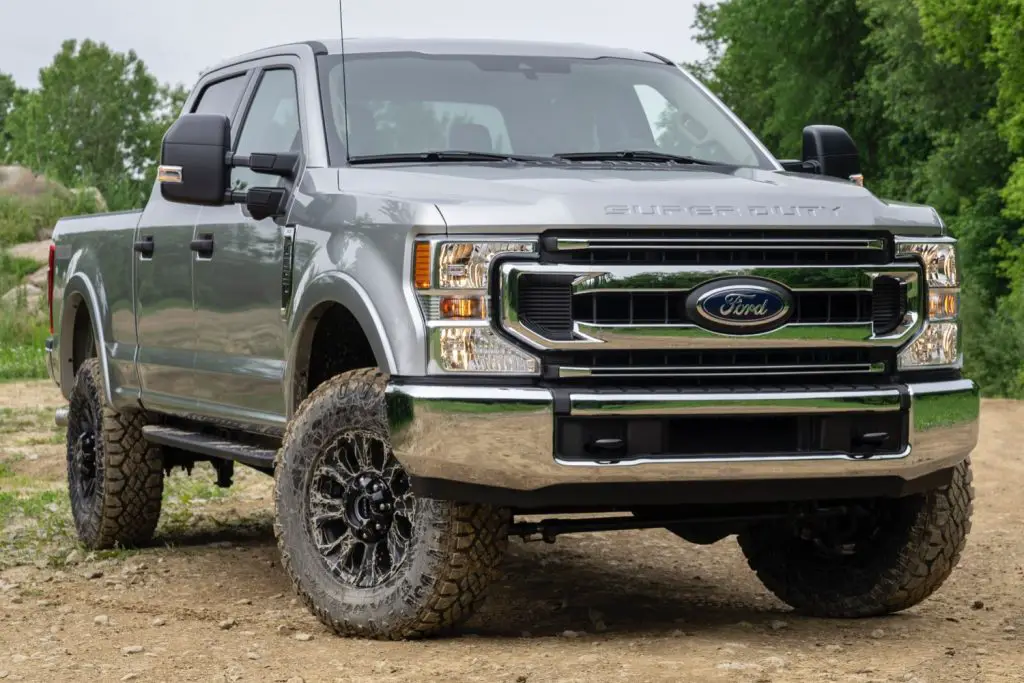 "We took a look at the most popular commercial trucks on the road and used proprietary algorithms to identify trucks that are expected to retain the most value during the next five years," said Kurt Wilson, Price Digests Manager of Data Analytics. "Our analyst team is excited to share this information through the Price Digests Highest Retained Value Awards."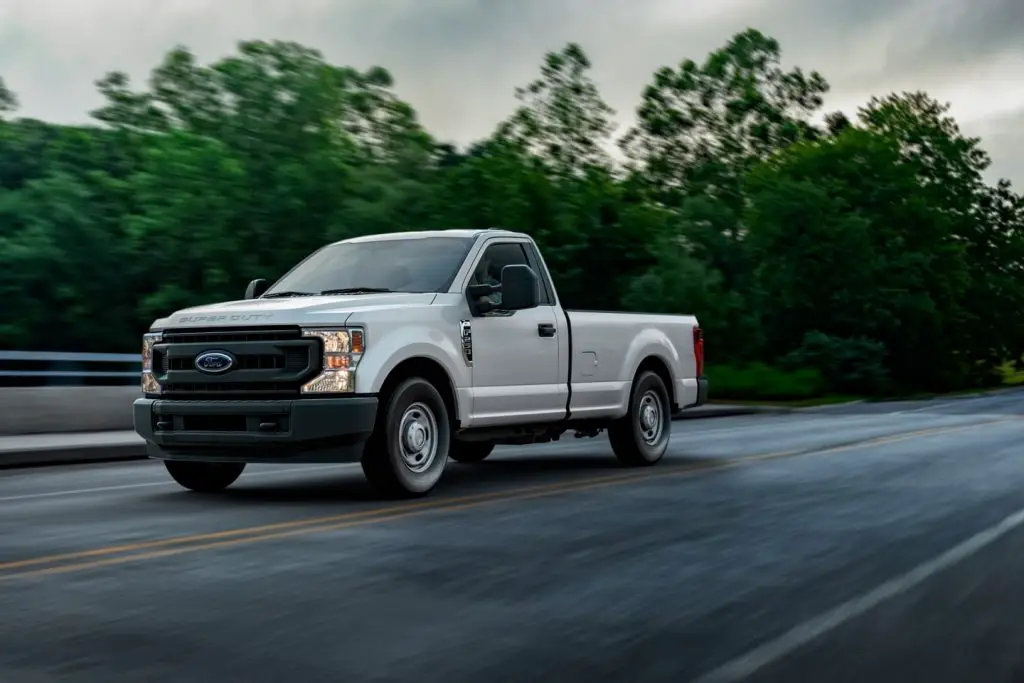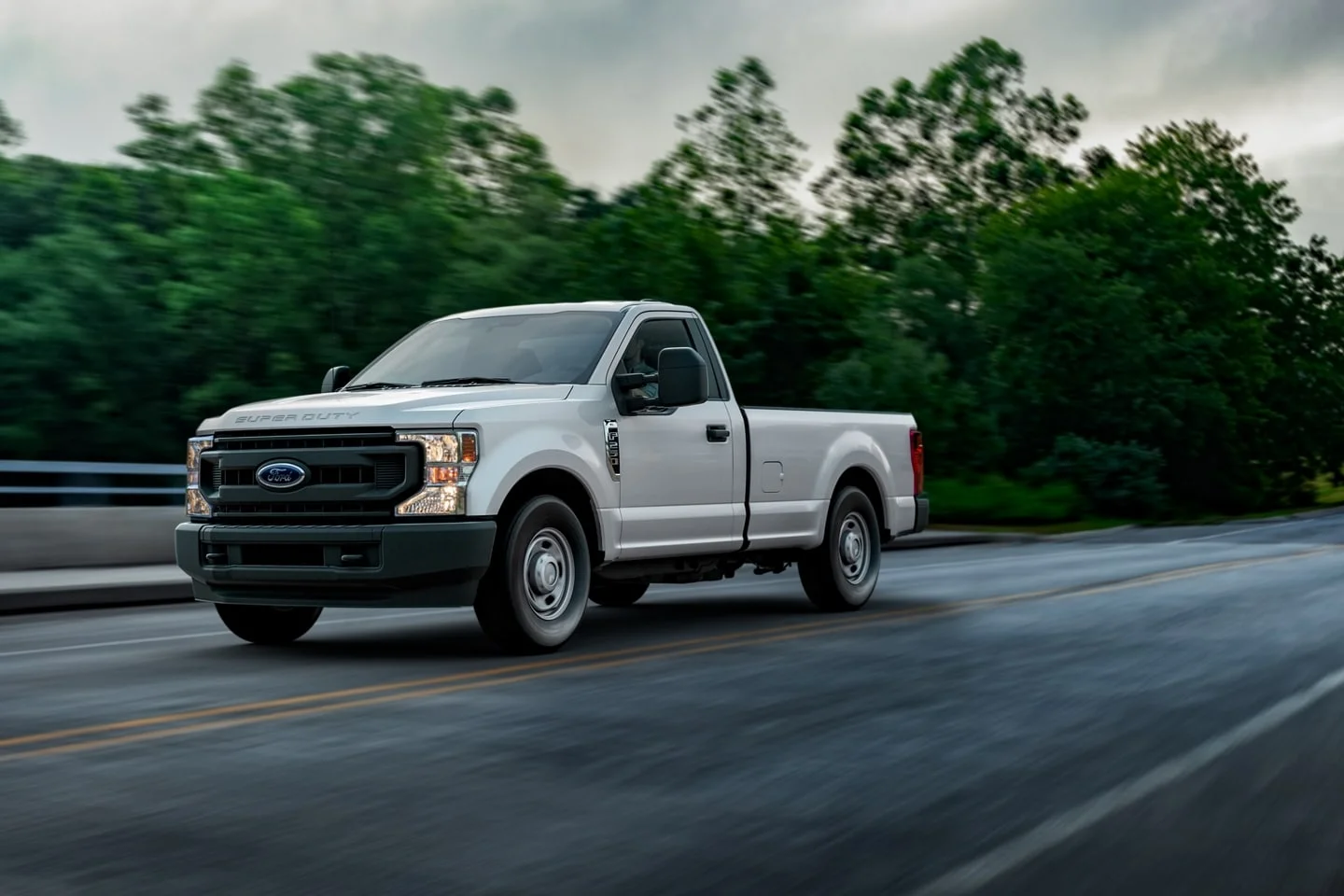 "Our analyst team has expanded our data collection and market observations, and is equipped with information to help trucking industry leaders build smarter businesses," said Simon Ferguson, President of Price Digests. "We believe that knowing and sharing this information can help those leaders."
We'll have more industry awards like these to report on soon, so be sure and subscribe to Ford Authority for non-stop Ford news coverage.