Prior to 2013, the Ford Transit Connect was produced at the Ford Otosan Assembly Plant in Turkey but has been built at the Ford Valencia Assembly Plant in Spain ever since. As Ford Authority reported back in March, the next-gen Transit Connect will be reportedly be built at the Ford Hermosillo Assembly Plant in Mexico alongside the Ford Bronco Sport and Ford Maverick, however. Regardless, the automaker is still facing some hot water in regards to some imported Transit Connect models that were built in Turkey.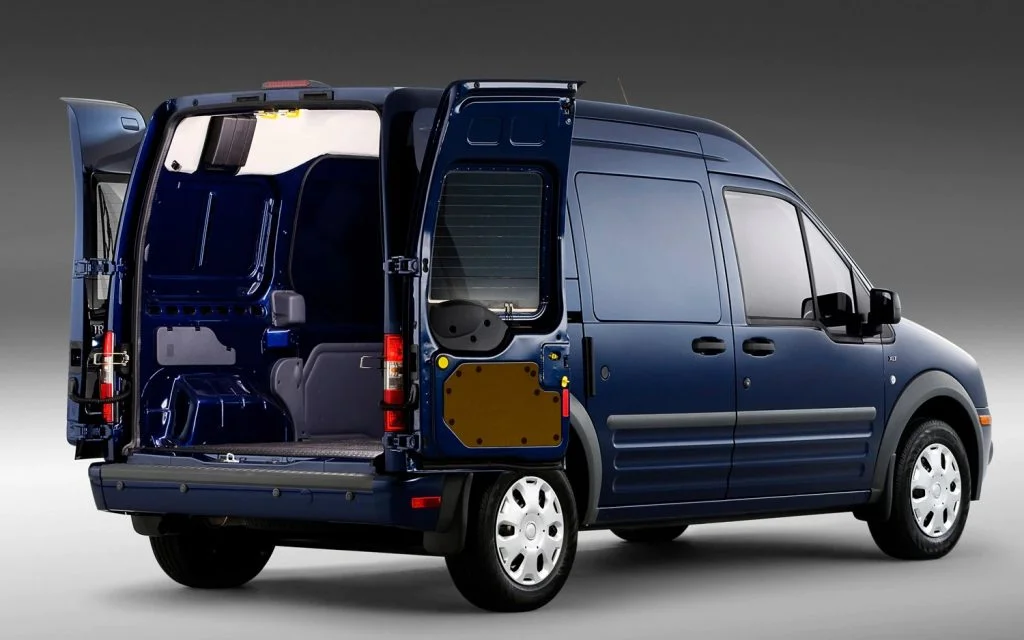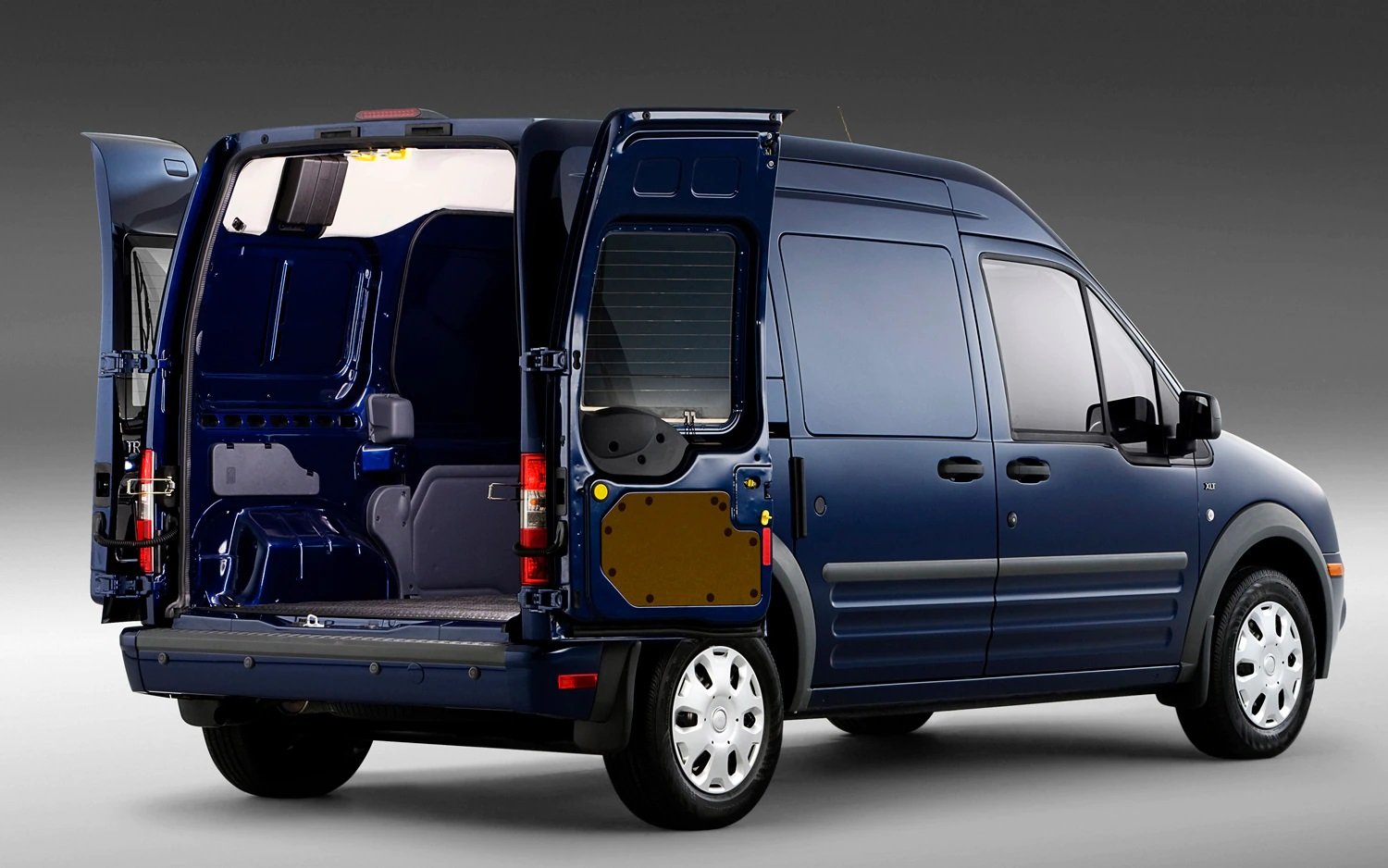 According to Reuters, Ford is facing monetary penalties of between $652 million and $1.3 billion, along with $181 million in added penalties levied by the U.S Customs and Border Protection (CBP) for failing to pay proper import duties on imported Transit Connect models.
The CBP claims that Ford "designed, marketed, sold, and delivered the van to consumers exclusively as a two-person cargo van. But to avoid the higher rate of duty that applies to cargo vans as compared to vans principally designed for passenger transport, petitioner imported each Transit Connect with a temporary, cheap rear seat that was designed to be immediately removed as soon as the van cleared customs."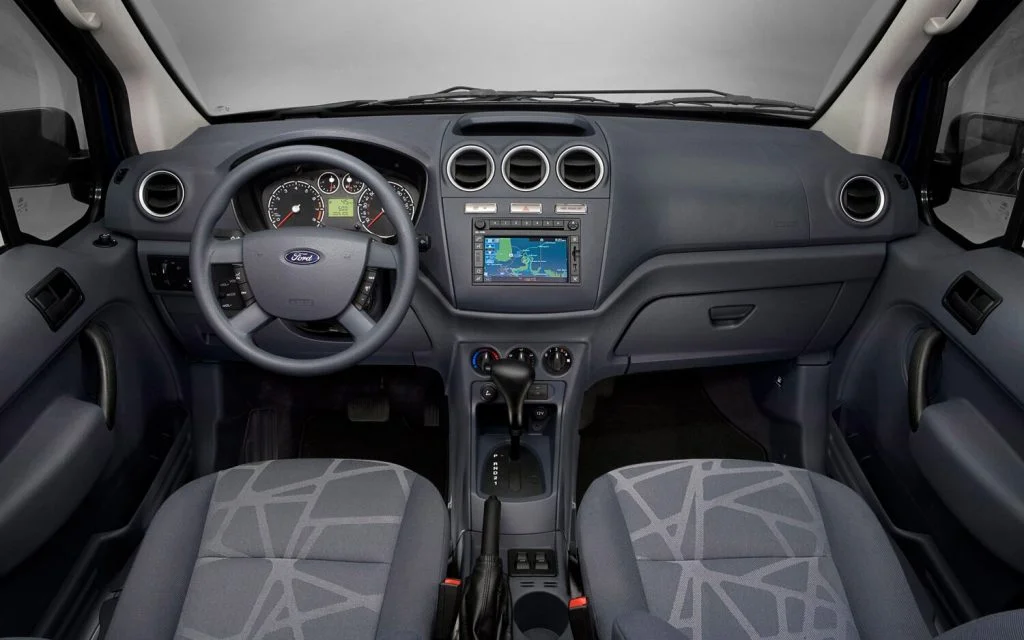 When the ruling was made in 2013, cargo vans were subject to a 25 percent import duty, while passenger vehicles were subject to a mere 2.5 percent duty.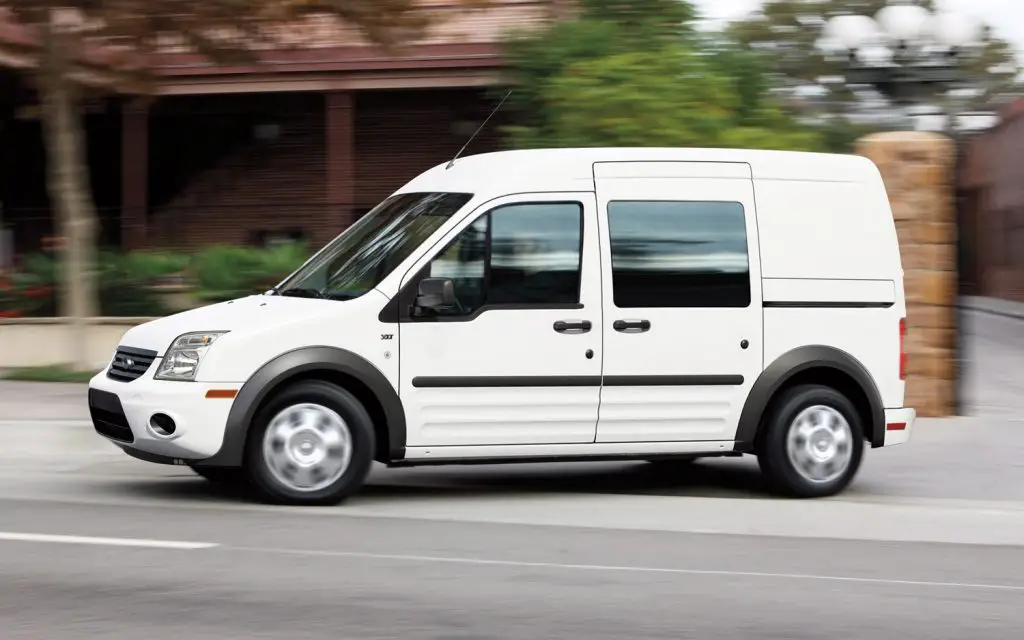 Meanwhile, Ford maintains that it did nothing wrong, arguing that the imported Transit Connect vans were "street-legal passenger vehicles" with seat belts for every possible seating position. Regardless, the CBP claims that the seats in the van were "upholstered with cost-reduced fabric that did not match that of the front seats," and did not come with head restraints. Ford's 2020 appeal claimed that the automaker has already paid the more expensive duty prices, plus interest, on older imported models.
We'll have more on this and all of Ford's outstanding legal cases soon, so be sure and subscribe to Ford Authority for 24/7 Ford news coverage.