As governments from around the world and automakers like Ford continue to transition toward all-electric vehicles, demand for batteries and the minerals used to make them will continue to rise. Private companies are already stepping up to build more battery recycling plants, but another concern is how to mine these minerals in an environmentally sustainable way. Ford was the first automaker to support responsible mining, and now, the automaker and its philopatric arm – Ford Fund – have launched a pilot responsible mining program in Congo that aims to give women equal access to job opportunities in the industry.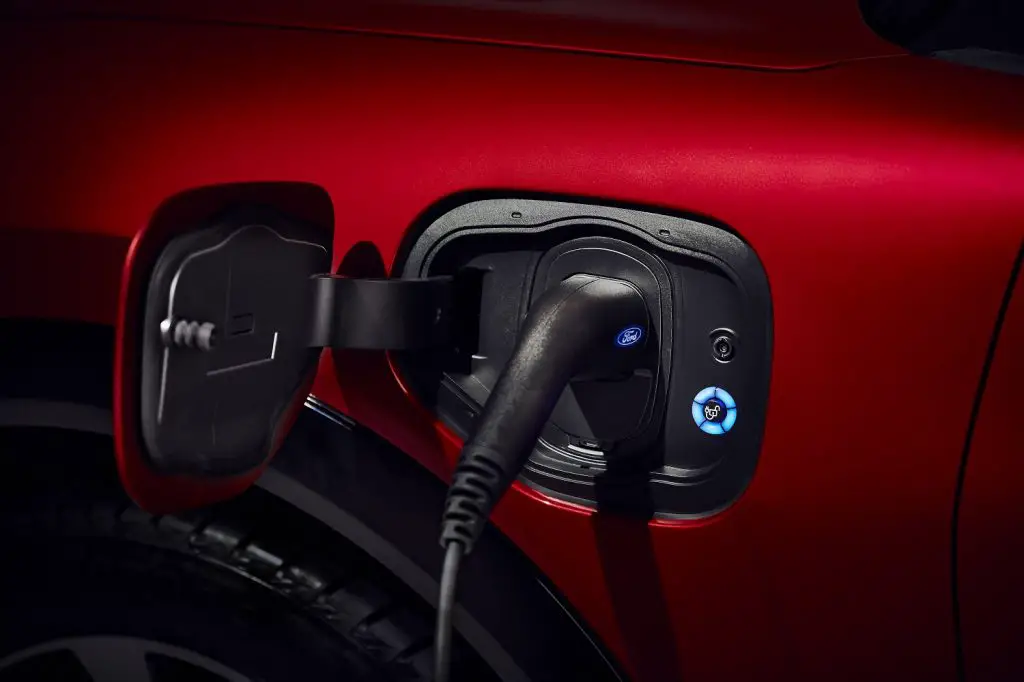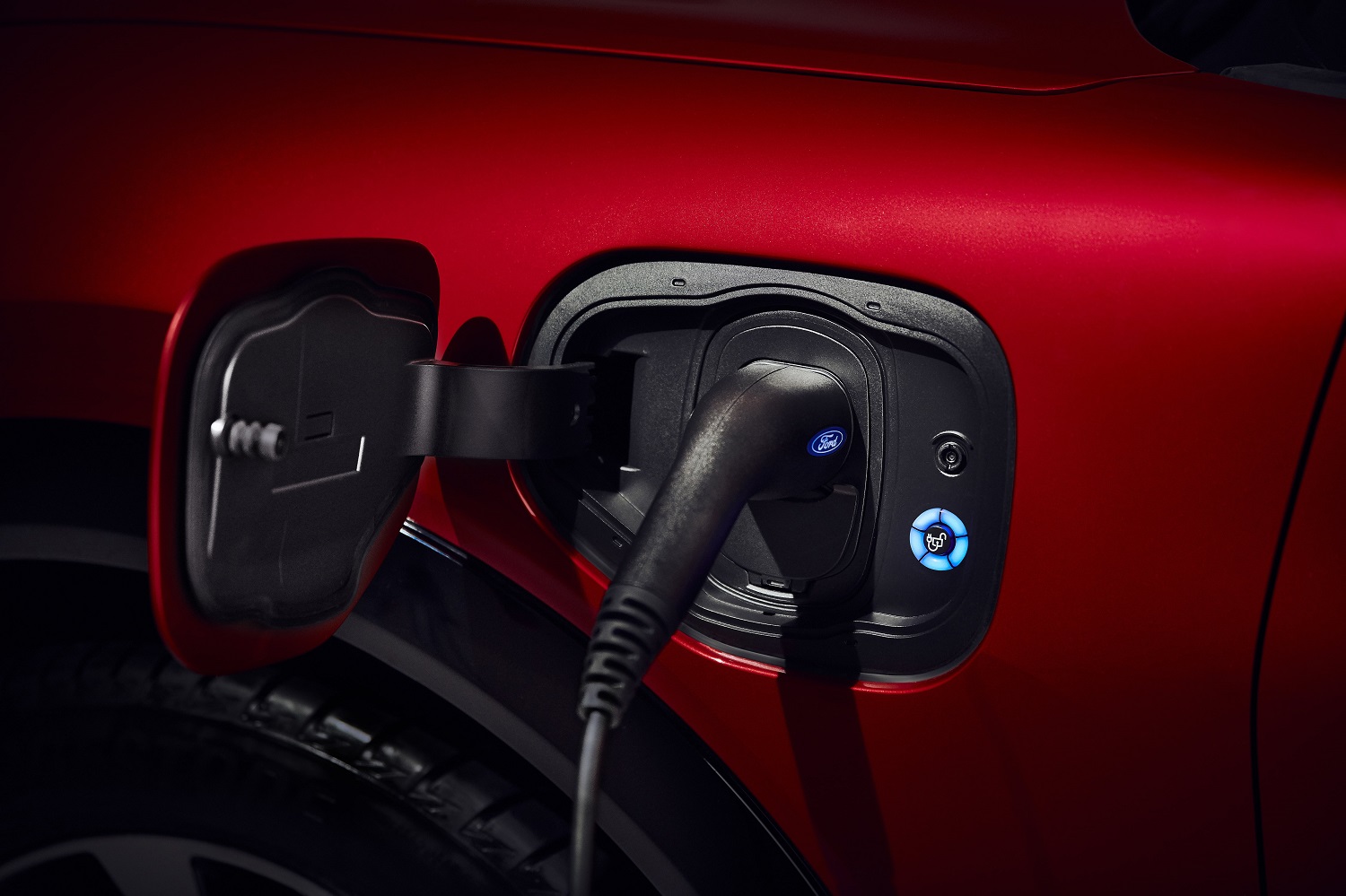 "This program will help minimize poverty of women in the cobalt supply chain and address one of the root causes of child labor," said Sue Slaughter, purchasing material cost and supply chain sustainability director. "Built with feedback from women in the DRC, this is a positive step in developing the skills and capabilities of women in the region, helping them compete fairly, and ultimately, supporting future generations of women who aspire to have their own businesses. The pilot project is an example of how the auto industry can improve mineral supply chains, empower women, and protect the rights of the most vulnerable."
The Promoting the Empowerment of Women in Copper and Cobalt Mineral Supply Chains program provides training in a variety of areas including business management, mining innovation, leadership, and financing. Additionally, the program tracks private programs and future public policy that could potentially impact womens' roles in the cobalt and Artisanal Small Mines supply chains.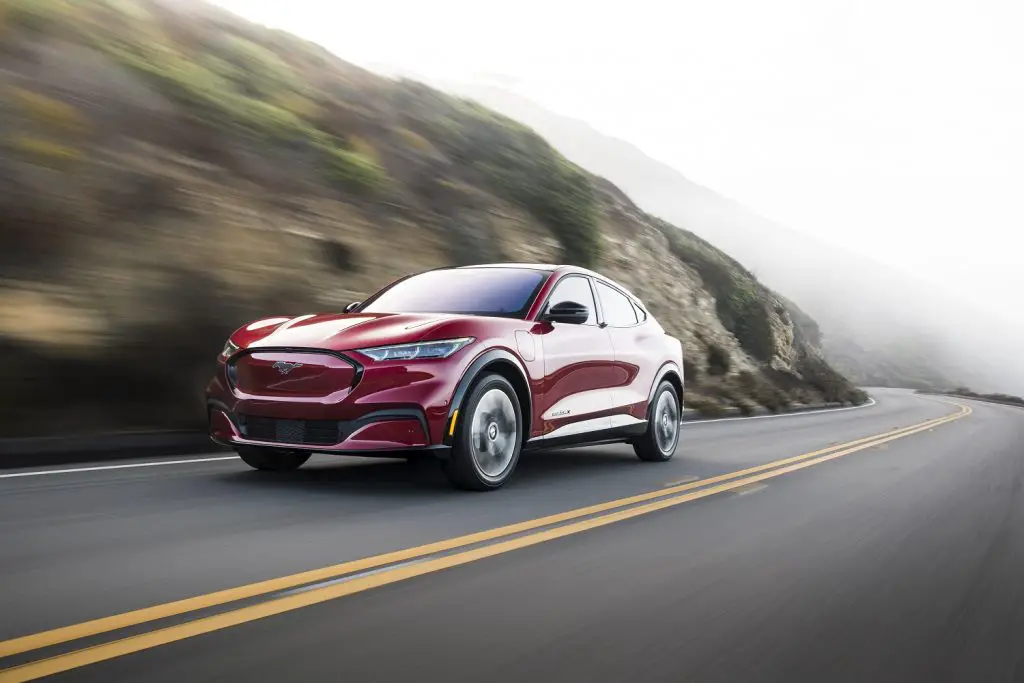 Congo is one of the world's leading producers of cobalt, annually exporting around 70 percent of the total supply of the mineral. However, Artisanal and Small Mines – which provide around 14 percent of that cobalt – have historically been associated with child labor. Ford recently implemented its new Supplier Code of Conduct and signed the International Labor Organization and the United Nations Global Compact's Action Pledge for the Elimination of Child Labor, which aims to eliminate the practice worldwide by 2025.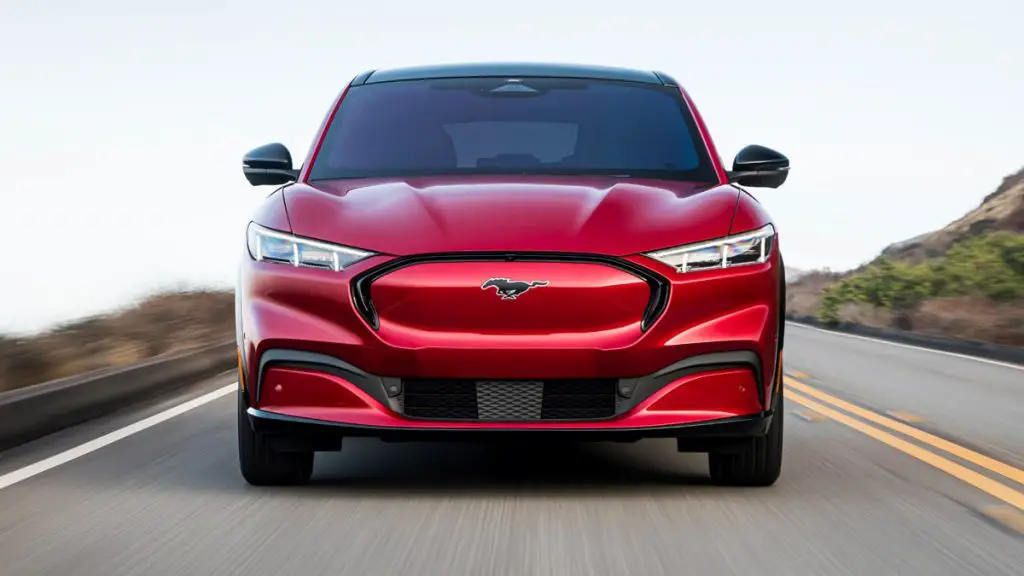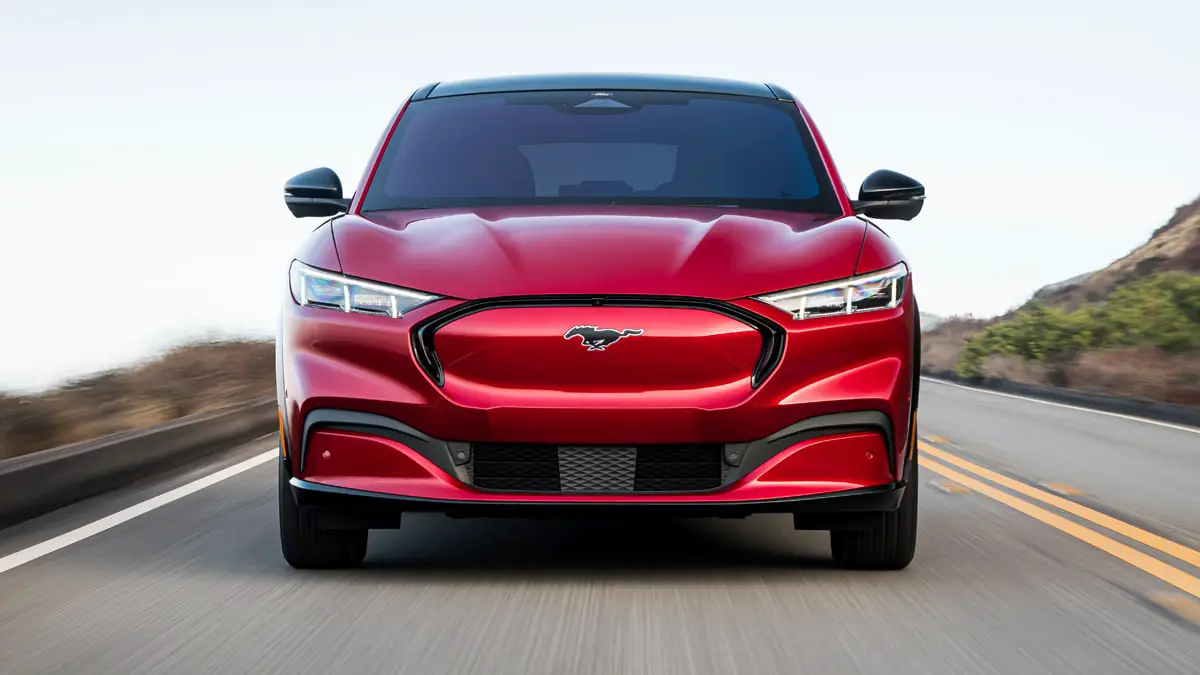 "As the first major U.S. automaker to sign the pledge, Ford is taking this opportunity to show leadership within the industry to eliminate child labor not just in our business, but also in our supply chain," said Mary Wroten, director of global sustainability and ESG. "By holding our suppliers and partners to the same high standards, we can work towards building a better world."
We'll have more on Ford and Ford Fund's philopatric efforts soon, so be sure and subscribe to Ford Authority for ongoing Ford news coverage.