It's no secret that new Ford inventory levels have reached new lows as the semiconductor chip shortage has forced the automaker to slash production and idle most of its plants. Recently, Ford CEO Jim Farley warned dealers that they won't be receiving any meaningful amount of new vehicle inventory until August, though many experts believe the crisis could endure for years. Regardless, Kumar Galhotra, FoMoCo's president of the Americas and International Markets Group, doesn't see Ford inventory levels ever returning to their pre-pandemic highs.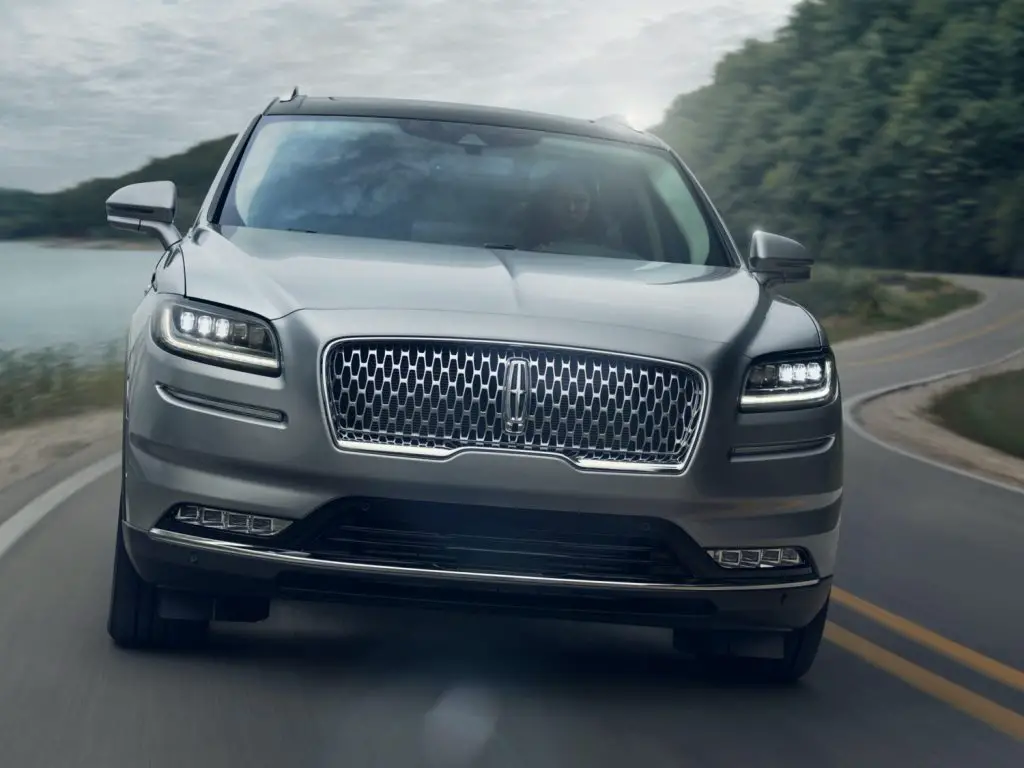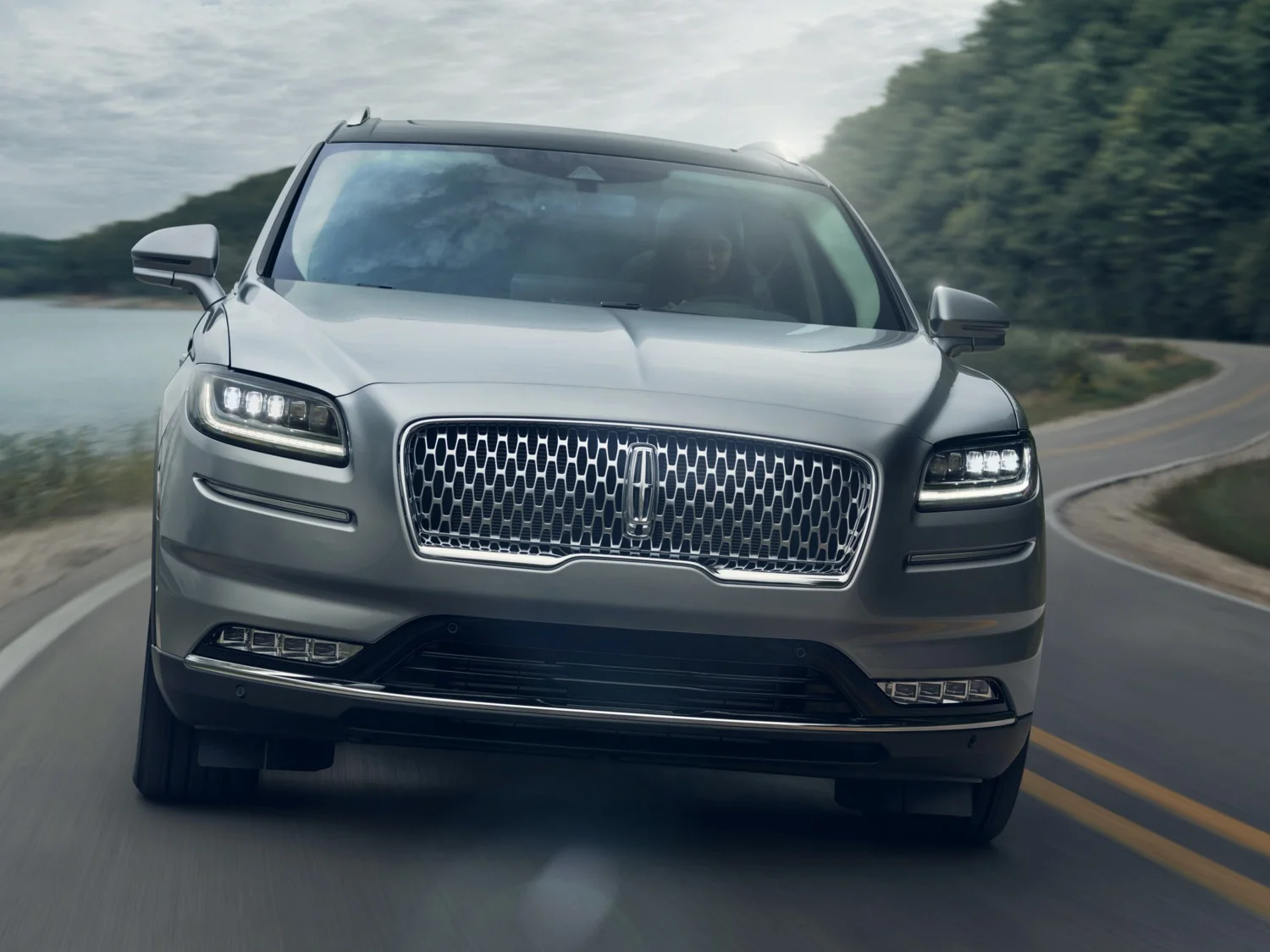 "It will definitely be lower," Galhotra told Automotive News in a recent interview. "I think it's too soon to say it will be 'X' days' supply lower, but we're studying that very carefully. Both us and our dealers have learned how to turn over the inventory faster. I'm sure every one of our competitors has a key measurement of velocity, how many days between a vehicle landing at a dealership and a vehicle being in a customer's hands."
"You can maintain your production and wholesales at a level you want with a leaner inventory if you can have a faster velocity, if you can turn it faster as it reaches the dealership. Dealers have been really creative managing this crisis. That velocity is the fastest I've seen in my 32-year career. I've never seen anything like this."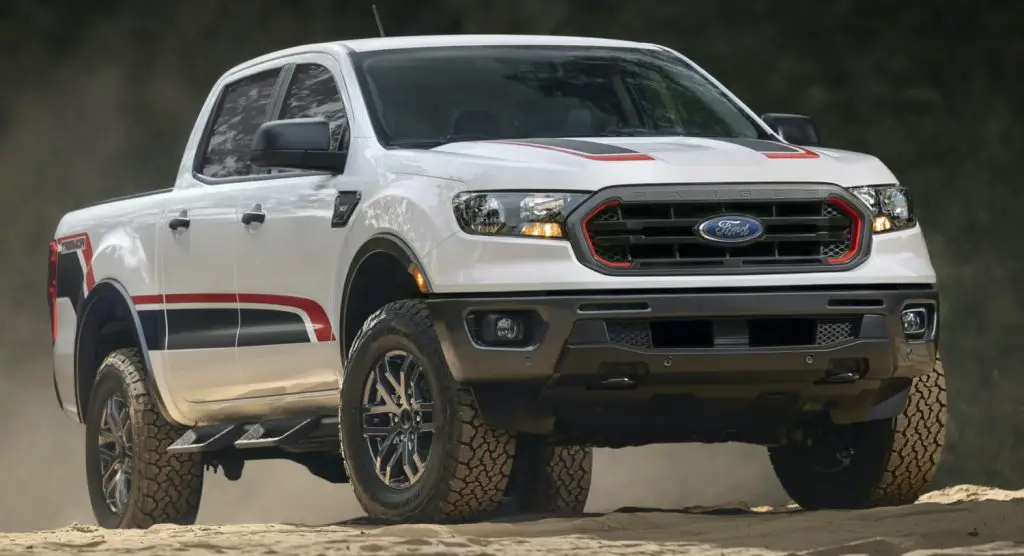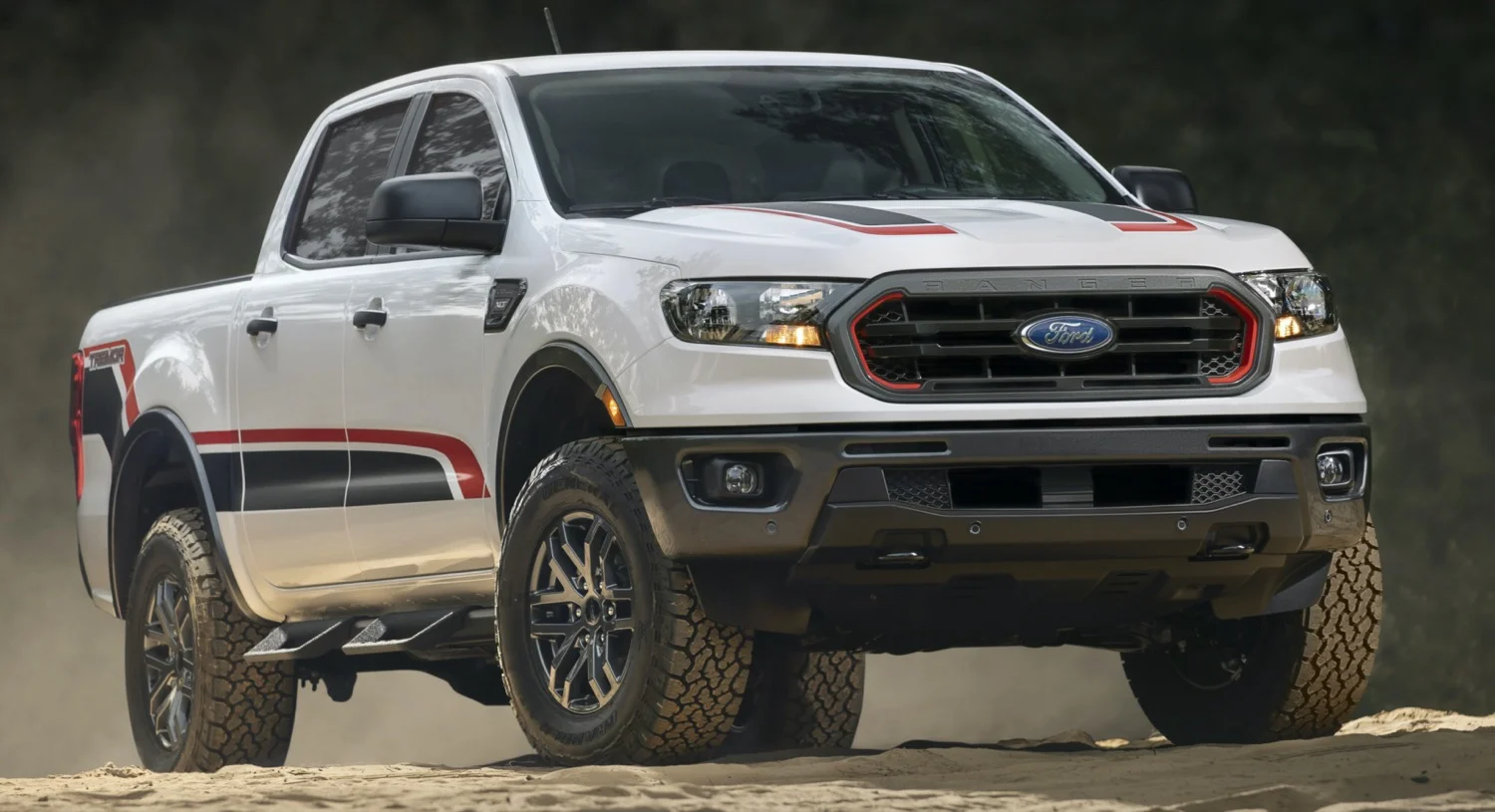 Ford dealers have indeed managed to turn record profits in recent months, in spite of the chip shortage. This can be largely attributed to the fact that certified pre-owned vehicle sales are also reaching all-time highs, while dealers have been able to reap those benefits thanks to Ford's new Blue Advantage program.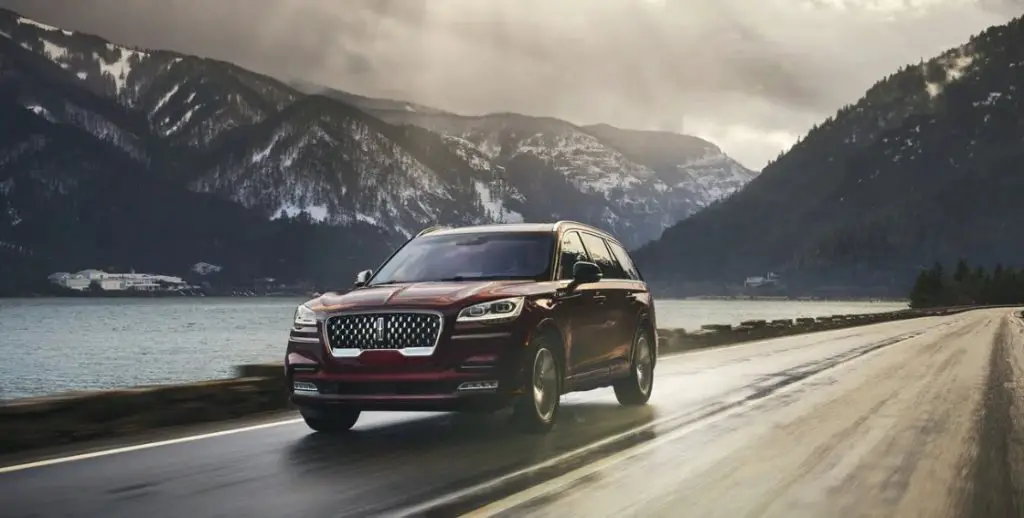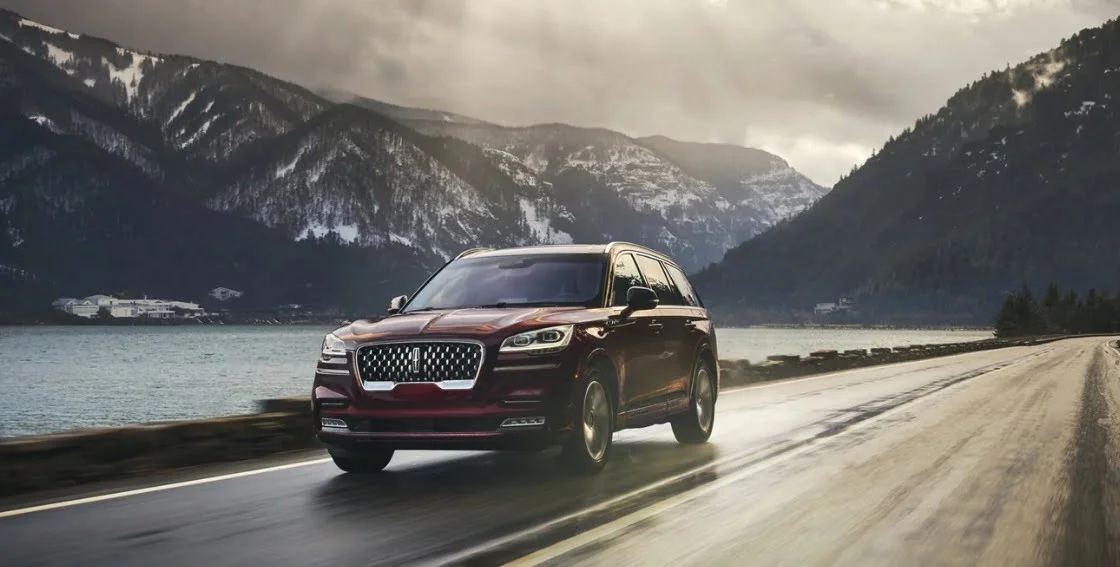 Ford isn't the only automaker aiming to slim down its inventory levels, either. In an exclusive interview with GM Authority last fall, Chevrolet's senior marketing manager for SUVs, Brad Franz admitted that "we will just have to live in an environment where we get a little more comfortable running lean."
We'll have more on Ford's future strategy soon, so be sure and subscribe to Ford Authority for 24/7 Ford news coverage.