Ford's operations in India have long been an underperforming asset for the automaker. Over the last several months, Ford has been trying to figure out how to make its Indian business a profitable one, which included plans to enter a joint venture agreement with Indian automaker Mahindra & Mahindra last year. Ford ultimately decided not to move forward with that plan, and then ended its relationship with Mahindra altogether. Now comes word that Ford lending services subsidiary Ford Credit is exiting India altogether, according to a new report from Reuters.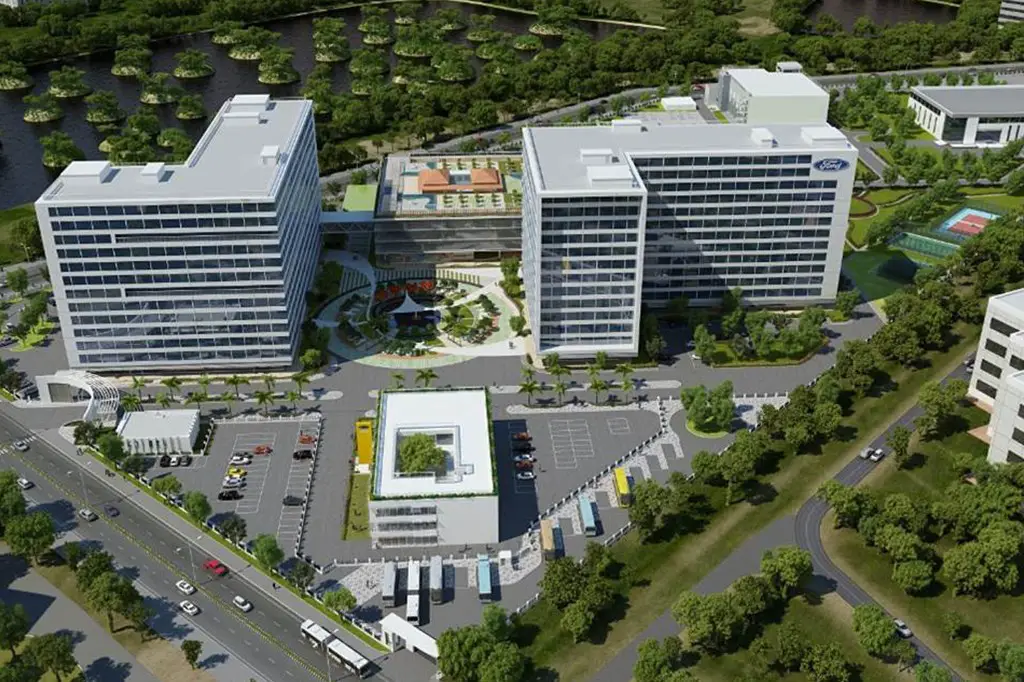 Ford Credit will be joined by Volkswagen Finance Private Ltd, which is also planning to stop lending to dealers. Both ceased giving loans to consumers last year amid major losses stemming from borrowersdefaulting on those loans. VW's financing arm will close its Indian business by December 31st, while Ford lending services will end in the country much sooner – no later than June 30th.
"We are confident the auto financing sector in India can support Ford customer and dealer new financing needs," a Ford India spokesperson said. "Our team continues to service our existing book of business."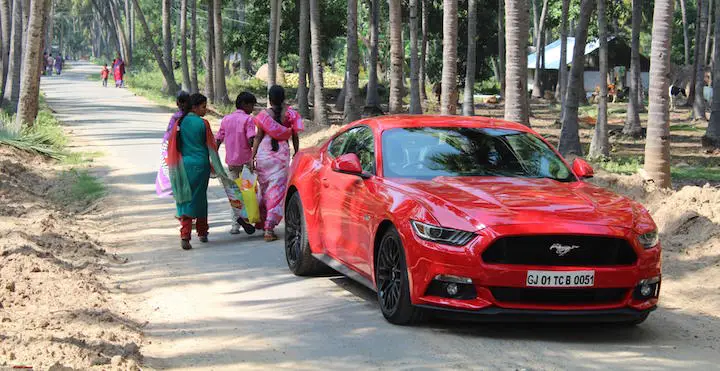 As Reuters points out, both companies are at a bit of a competitive disadvantage, as they're classified as non-banking financial companies. This means that they are not able to secure the cheap funding that regular banks can, which can then be passed down to consumers in the form of lower interest rates.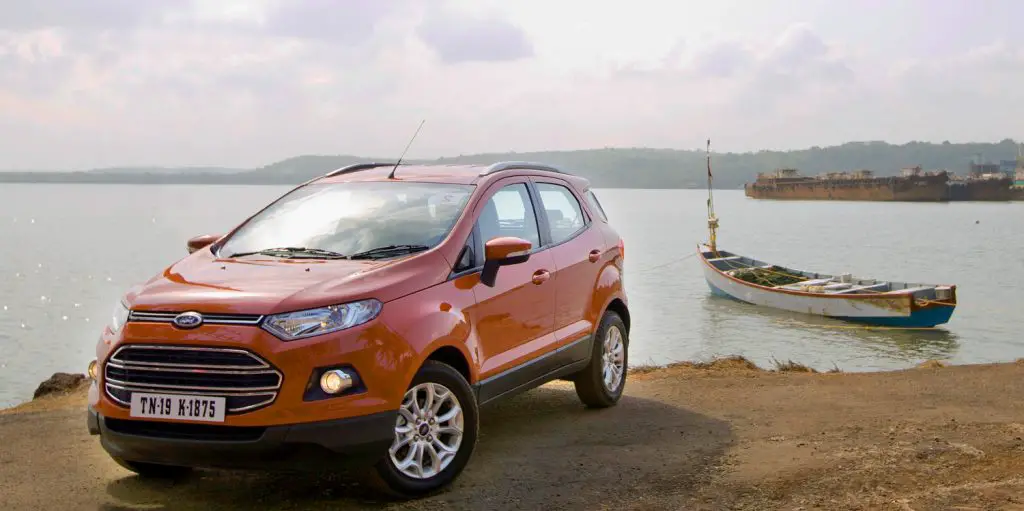 Back in April, Ford named Steven Armstrong its transformation officer for South America and India, and he's currently working on a new investment plan for India that's due to be revealed in the second half of 2021. That plan will focus not only on turning Ford's India business around, but will also seek to increase the automaker's market share in the country, which is currently sitting at a mere 2 percent.
We'll have more on Ford's plans for India, so be sure and subscribe to Ford Authority for ongoing Ford news coverage.