The history of Ford Motor Company is rich with innovation that helped shape the world we live in today. Aside from creating iconic vehicles, the automaker has also revolutionized the manufacturing process and quite simply changed the way we move. Today also marks Ford's 118th birthday after it was founded by Henry Ford on June 16th, 1903.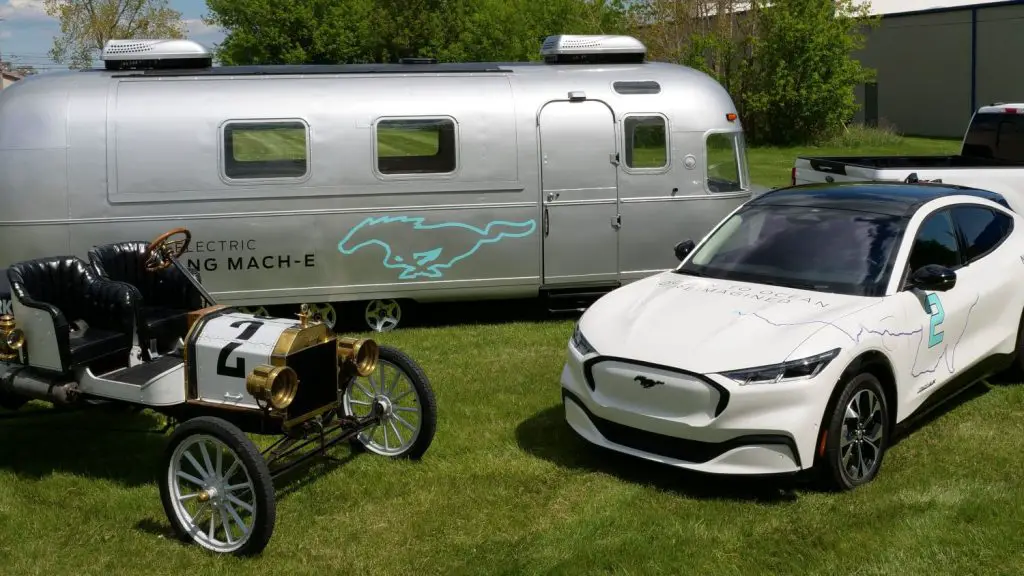 The second-largest automobile manufacturer in the U.S. and fifth-largest in the world fittingly took a minute to celebrate this occasion with a short video that summarizes some of its key accomplishments. This includes the Model T and the invention of the assembly line, which made it possible for the masses to purchase a car and use it for transportation.
In 1914, Ford decided to pay his employees a $5 per day wage, more than doubling their current average wage and essentially helping to create the middle class, as well as make it possible for workers to actually buy the vehicles they were building.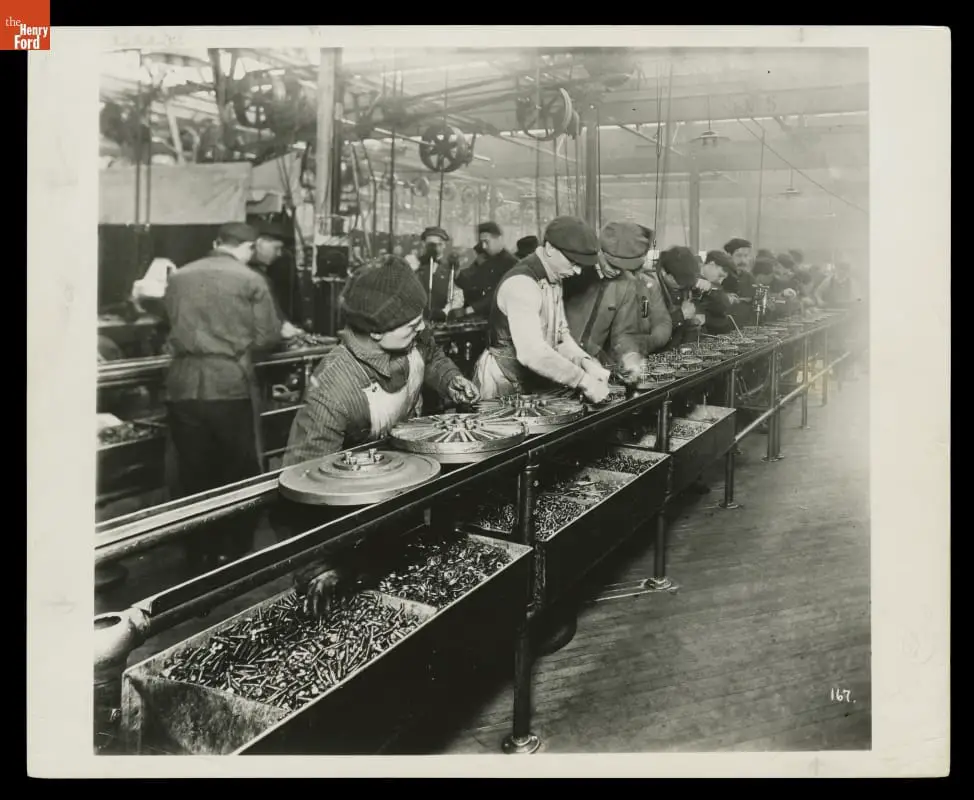 Ford Motor Company has also always been at the forefront of safety, introducing seat belts as an option back in 1955 and today offering a comprehensive suite of safety technologies. And electric power is something that the automaker dabbled with as early as 1914 with the Detroit Electric Model 47, over a century prior to launching its first-ever mass-produced EV – the 2021 Ford Mustang Mach-E.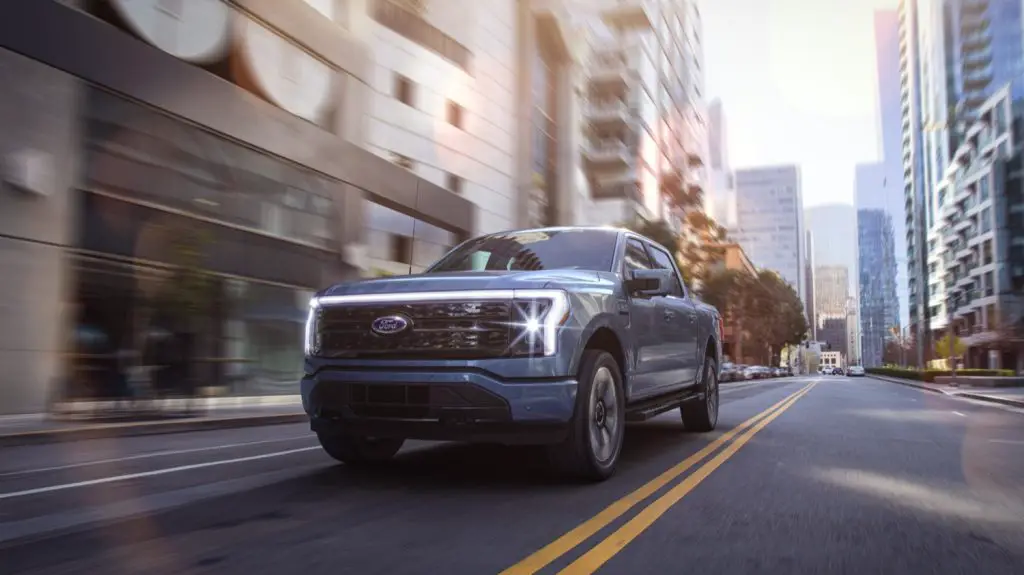 Aside from building innovative vehicles and providing gainful employment, Ford has long been active in community service as well. Ford Fund was founded back in 1949 and has donated billions to worthy causes in the years since. The automaker built planes for the U.S. during times of war, as well as ventilators, respirators, and other forms of PPE when the COVID-19 pandemic struck last year.
118 years in – and no plans to slow down. ​

We've always worked to build a better world where everyone, everywhere, is free to move and pursue their dreams. Here's to the next 118! pic.twitter.com/xh9u4Js8jl

— Ford Motor Company (@Ford) June 16, 2021
As far as what the future holds, Ford recently committed to a transition to electric power and becoming carbon neutral by 2050. Given the way it's navigated the last 118 years, we have no doubt it's prepared to do whatever it takes to continue to revolutionize transportation for at least another century.
We'll have more on Ford's past and future soon, so be sure and subscribe to Ford Authority for continuous Ford news coverage.