Ford Motor Company is always quick to remind us that it assembles more vehicles and employs more workers in the U.S. than any other automaker, which, along with its stellar COVID-19 response, has also made it one of the most trusted companies in the U.S. So perhaps it shouldn't come as a surprise that Ford also finished as the fourth most patriotic brand in the U.S. in Brand Keys' 2021 Most Patriotic Brands in America study.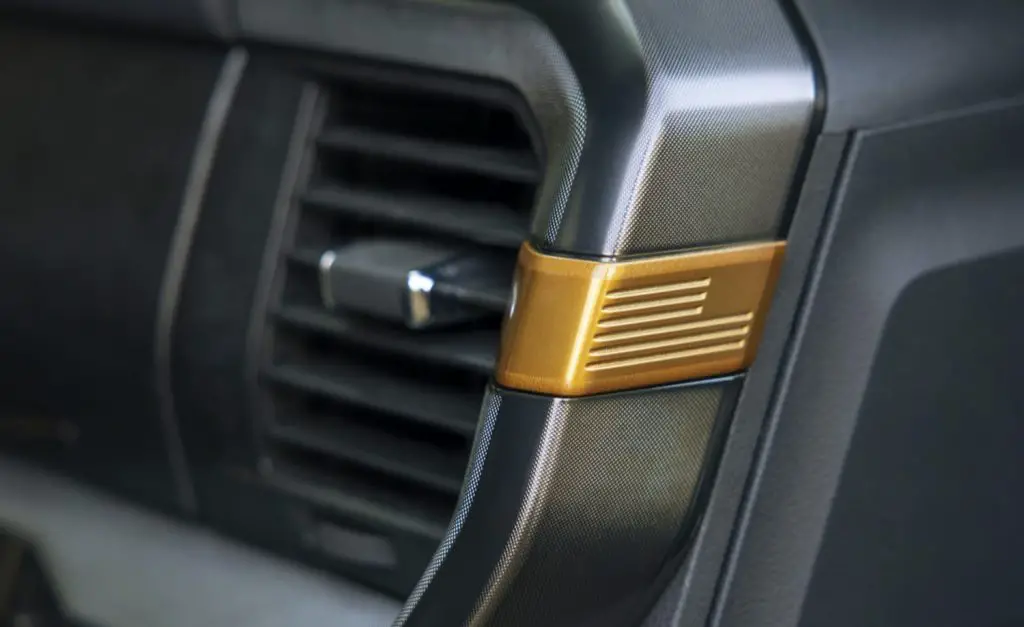 On the downside, Jeep topped the most patriotic brand list for the 19th straight year, but it's worth noting that the only other automaker to make the list was Tesla, which came in 30th place. Meanwhile, Walmart finished second, followed by Disney and Amazon, which tied with Ford for fourth place. Ford moved up three spots this year, improving its position on a list that attempts to rank companies based on consumers' perception of "patriotism."
"Between the pandemic and politics, there's no shortage of challenges facing brands," said Robert
Passikoff, president of Brand Keys, a New York-based brand engagement and customer loyalty
research consultancy. "Brands always have to compete in their categories but now they must battle in a pandemically limited marketplace and within shifting socio-political contexts, factors that have changed consumers' lives dramatically along with their definitions 'patriotism' as it relates to brands."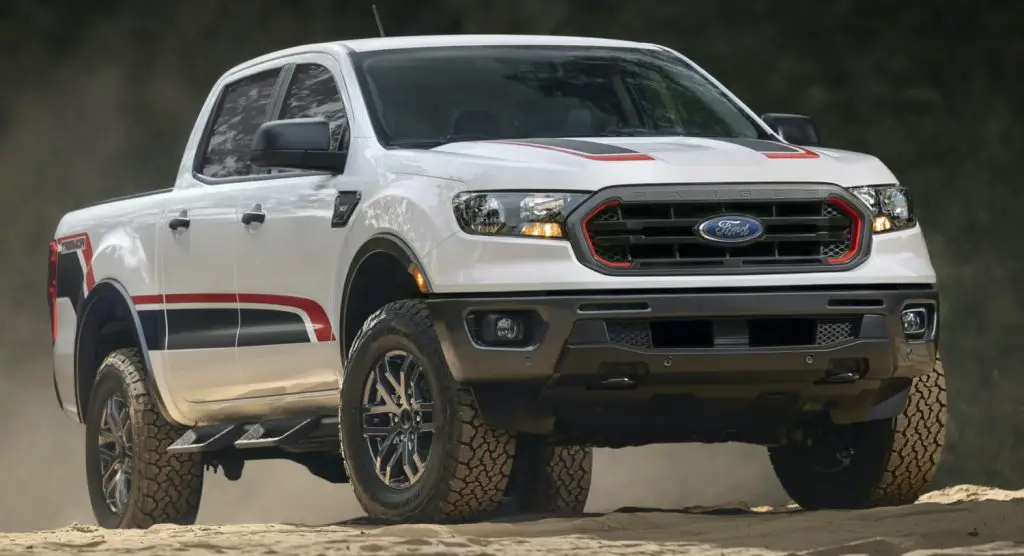 Brand Keys' 2021 Most Patriotic Brands in America study polled 5,804 consumers from nine U.S. Census regions and asked them which of 1,172 brands they considered to best represent patriotism. That consumer mix was specifically curated to include a balanced group in terms of gender and political affiliations.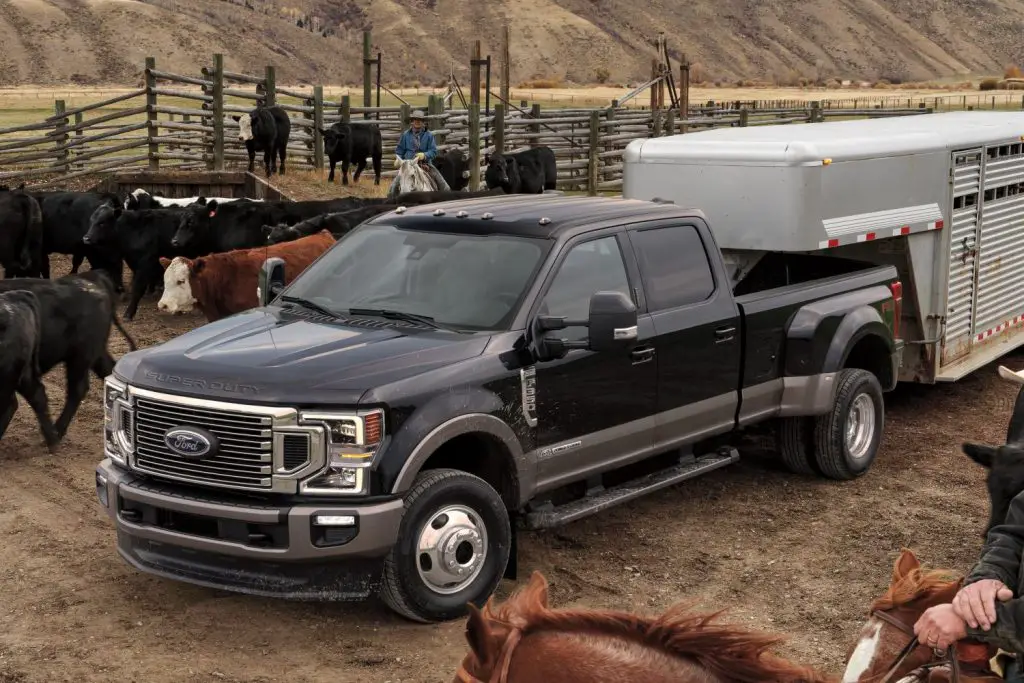 Ford's improvement this year can largely be attributed to its pandemic response, which includes extensive PPE production, according to Brand Keys. "Last year the pandemic affected how consumers viewed patriotism and brands," Passikoff said. "Some sectors got a 'pandemic pop' because they were there when consumers needed them most."
We'll have more insights like this to share soon, so be sure and subscribe to Ford Authority for non-stop Ford news coverage.