There have been a few bumps in the road for the worldwide launch of the Ford Mustang Mach-E, dating back to last year. European buyers were forced to wait a bit longer than those in the U.S., due to extended shipping times, followed by a stop-sale issued by the automaker to address a quality issue. Mach-E customers in Norway found themselves waiting a while to take delivery as well, but the EV crossover has already risen to the top of the sales charts in that country. However, now it appears that the Mach-E UK launch is also being delayed, for a different reason.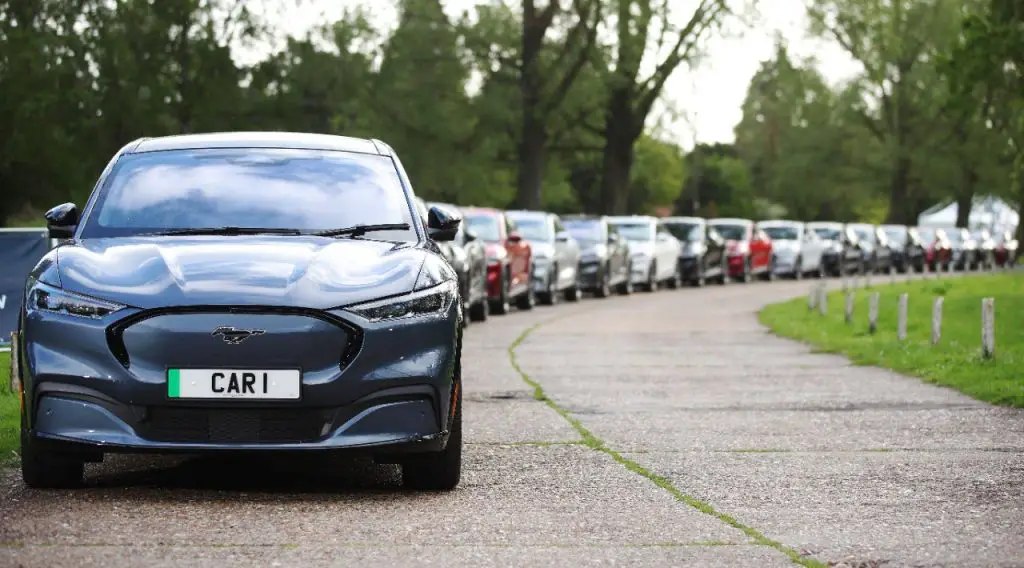 News of this Mach-E UK delivery delay comes to us from The Verge, which was able to view a dealer letter addressing the problem. That letter states that the delay is the result of "incorrect location information when using the eCall system. While investigations continue new vehicles must not be released to customers," the letter reads.
The Mach-E's eCall system – an EU requirement on all vehicles manufactured after 2018 – automatically notifies emergency services when a vehicle's airbags deploy. According to Ford, this is related to a software issue, which is causing the vehicle to transmit incorrect location information to authorities.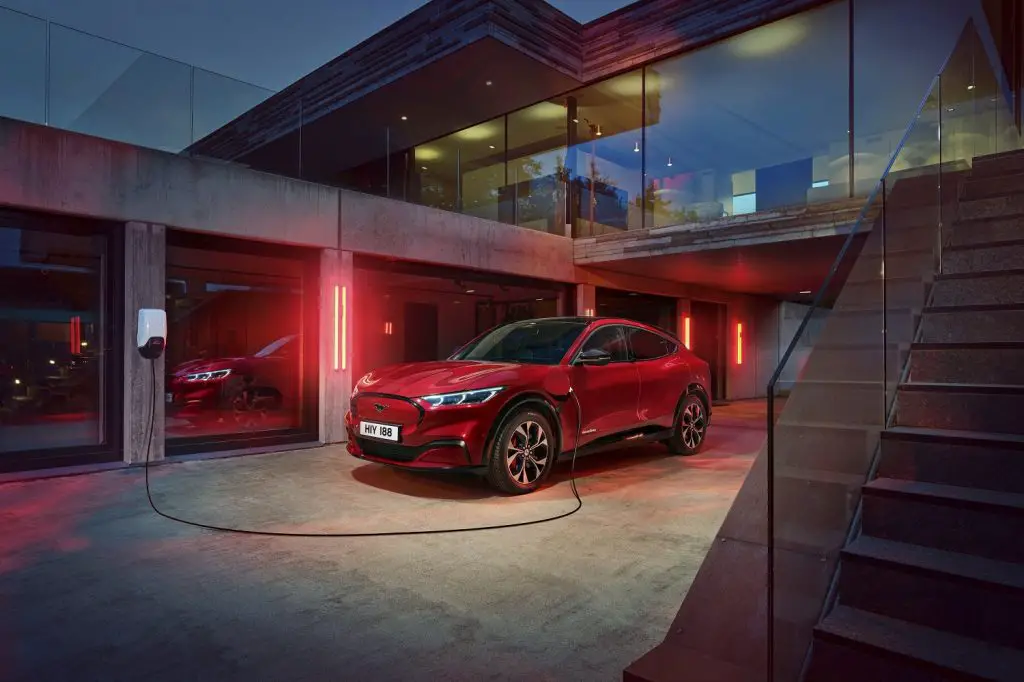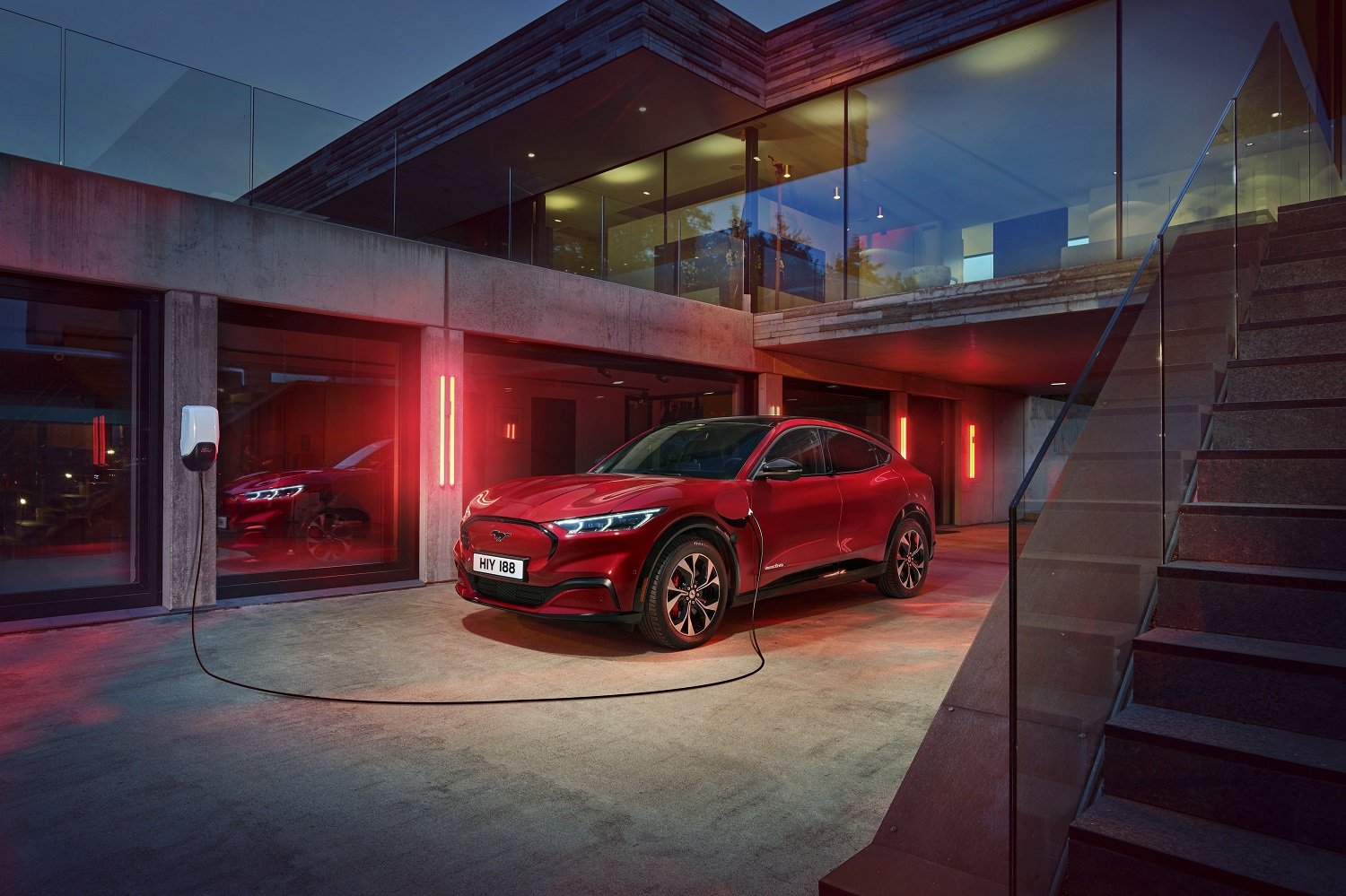 "This issue has the potential to cause a theoretical risk if the vehicle location cannot be identified when relying solely on eCall, which automatically contacts emergency services after a serious accident," a Ford spokesperson told The Verge. The automaker is currently working on an over-the-air-update that will fix the problem and noted that the glitch doesn't affect the Mach-E's driveability in the meantime.
Thus far, the Mach-E has been a sales success, in spite of these issues, even stealing market share from Tesla in just its first month on sale in the U.S. The UK is an important market for the EV crossover, however, which is partly why Ford recently announced a marketing event in the tiny town of Fordwich, in which it's trying to get all 380 residents behind the wheel of a Mach-E in an effort to win over customers who are hesitant to make the switch to an EV.
We'll have more on the Mach-E very soon, so be sure and subscribe to Ford Authority for more Mustang Mach-E news and continuous Ford news coverage.