Ford has been making drastic changes to its Brazilian business in recent months, starting with the decision to cease its manufacturing operations in the South American country back in January. That decision drew the ire of Brazil President Jair Bolsonaro, forced the automaker to pay 2.5 billion reais ($495 million USD) to the state of Bahia, and will lead to the closure or rebranding of 160 dealerships. Regardless, Ford has lost nearly $12 billion in Brazil over the last 10 years, so change is obviously needed, and now it has arrived in the form of Ford Go – a new digital subscription car service.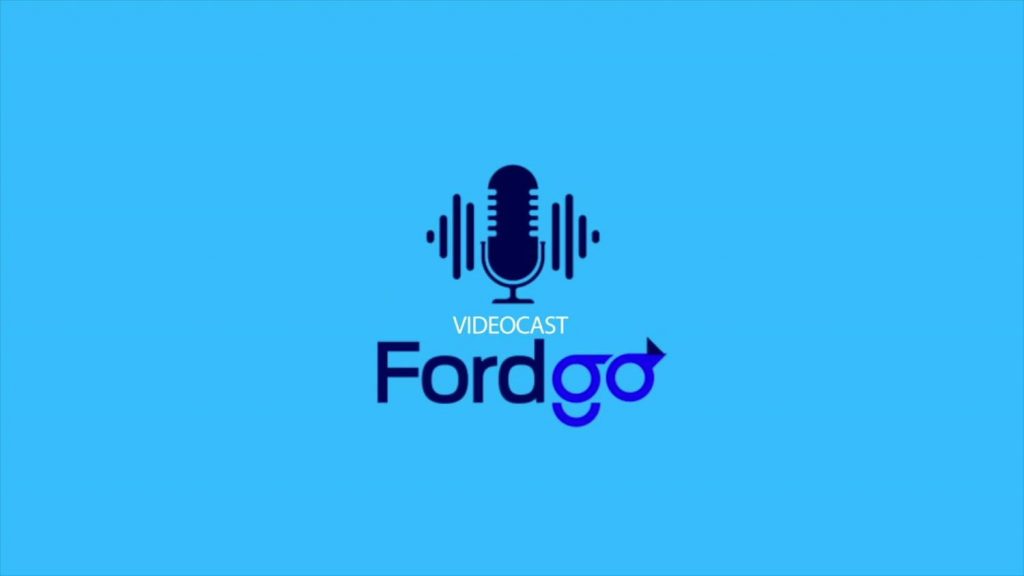 Ford Go, which first launched via a pilot program in Brasília, Goiânia, and Porto Alegre last year, allows customers to drive a new vehicle each year, for a fixed monthly cost that is all-inclusive and includes insurance, taxes, maintenance, and other ownership-related expenses. Additionally, the entire process takes place online, unless a customer specifically requests help from a salesperson or dealership.
Ford has expanded its digital subscription car service to over 200 cities in Brazil, and customers have their choice of two different models – the Ford Ranger (available in XLS, XLT, Limited, Storm, and Black trims) and the Ford Territory (SEL and Titanium trims). Pricing starts at R$3,700 ($754 USD), and customers can choose mileage limits of either 2,000 or 3,000 kilometers (1,242 or 1,864 miles) per month.
Customers that wish to have their vehicles equipped ahead of time with parking stickers or Veloe toll payment services can also do so, and in the event that their vehicle experiences problems, a backup unit is available at all times.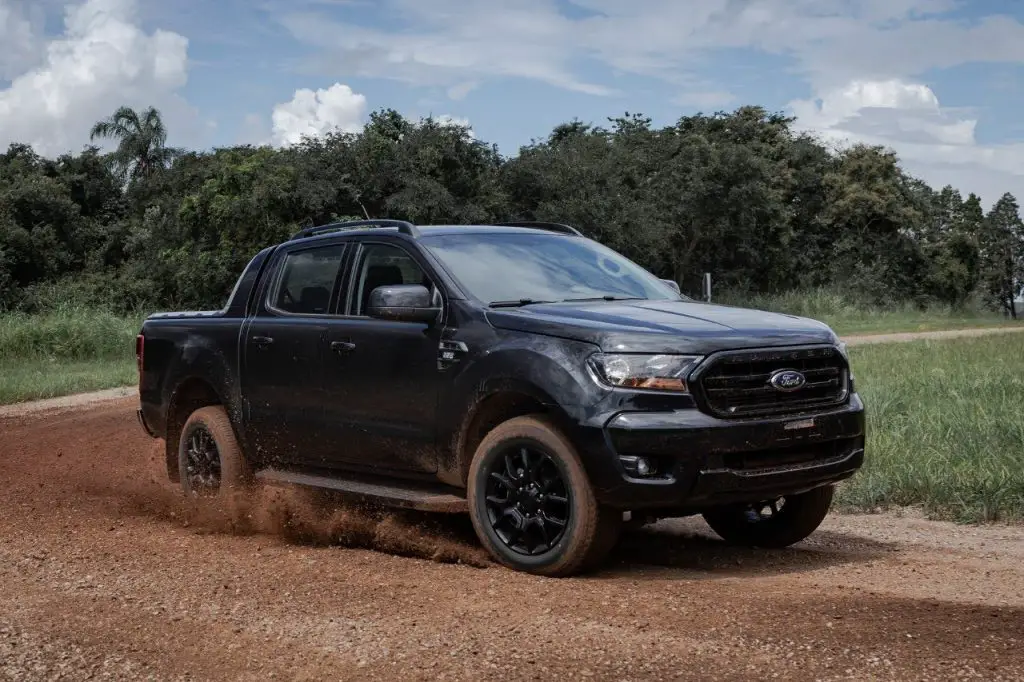 "At Ford, we believe that consumers must have the freedom of movement to pursue their dreams," said Luciano Driemeier, manager of Mobility and New Business at Ford. "With Ford Go, we give them another option to choose the model that best meets their mobility needs."
We'll have more on Ford's services from around the globe soon, so be sure and subscribe to Ford Authority for 24/7 Ford news coverage.