Before Ford CEO Jim Farley even took the helm of the automaker last year, he was already touting the benefits of connected vehicle services. In addition to creating post-sale revenue for Ford, Farley also pointed out that these connected services would also make money for Ford dealers, as well as dramatically reduce costs for commercial customers. But now, Ford has an idea of just how much revenue it can generate from connected vehicle services, and that's a full $20 billion per year by the year 2030.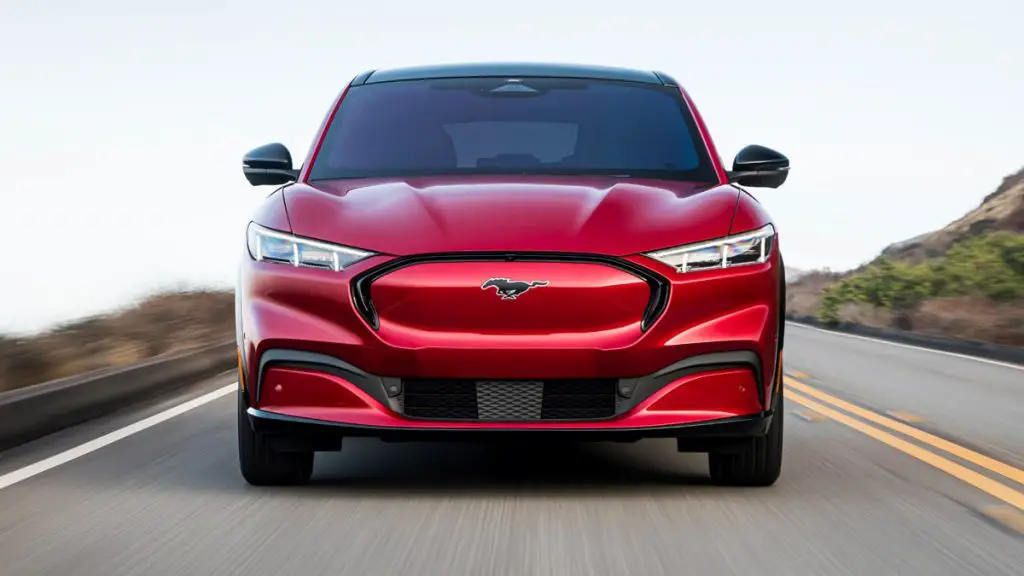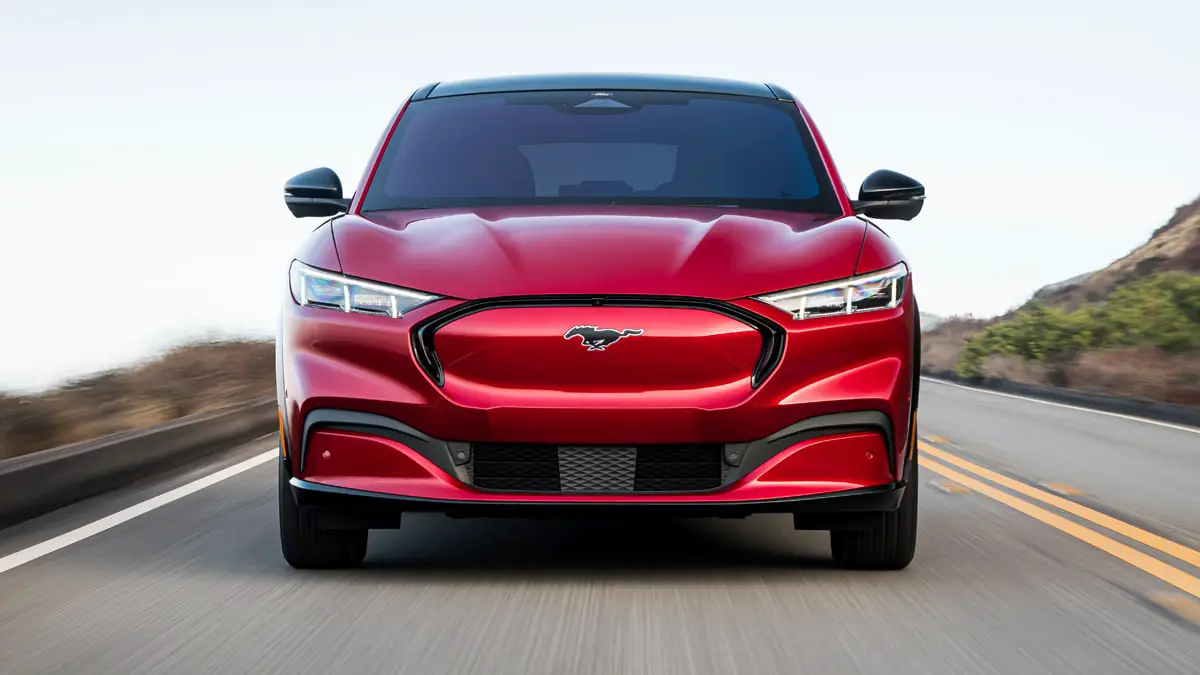 The automaker revealed this statistic during its Capital Markets Day presentation last week, along with unveiling its new connected vehicle platform, which Ford calls Blue Oval Intelligence. The cloud-based, next-gen platform integrates a number of systems – including power distribution, electrical, software, and computing – into connected Ford and Lincoln vehicles.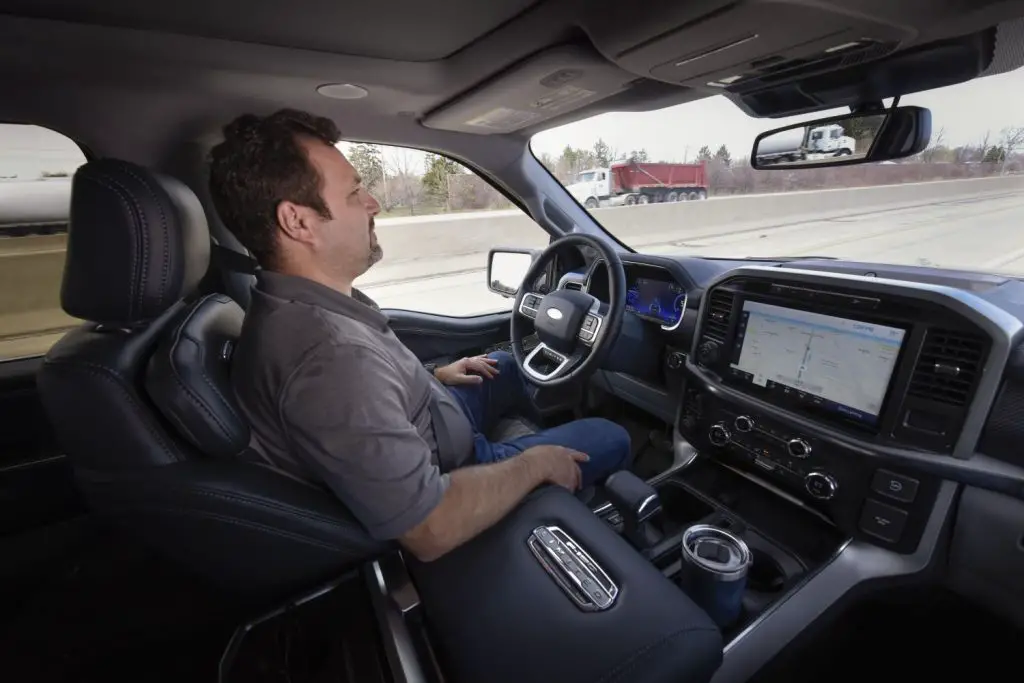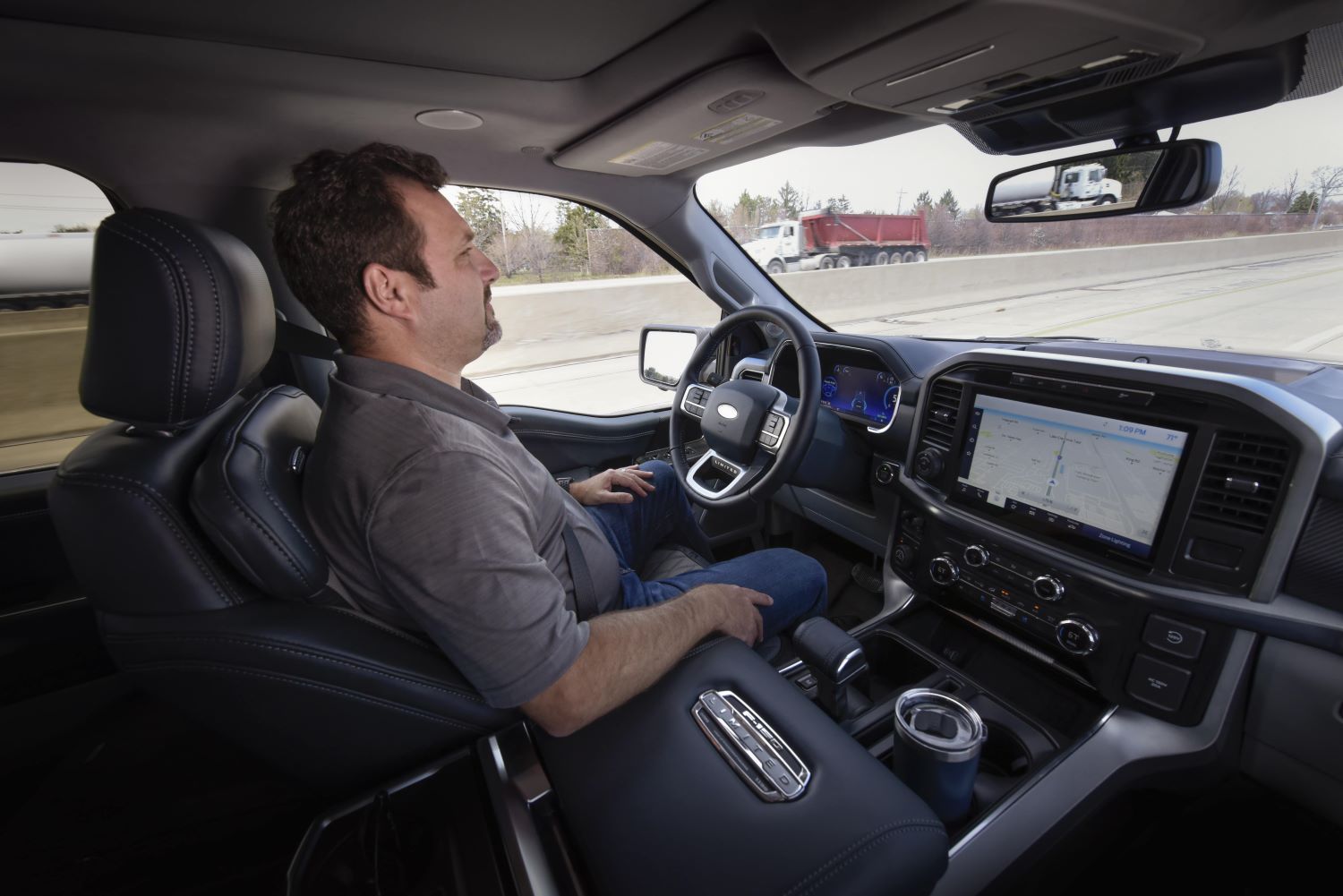 Blue Oval Intelligence contains a comprehensive suite of features and services that integrates technology from major companies including Amazon, Google, Baidu, and Apple, among others. It also helps reduce warranty costs and allows Ford to quickly fix quality issues that pop up after delivery through over-the-air updates. Additionally, Blue Oval Intelligence is capable of deploying robust new features like BlueCruise, Ford's hands-free highway driver-assist technology that is scheduled to launch later this year.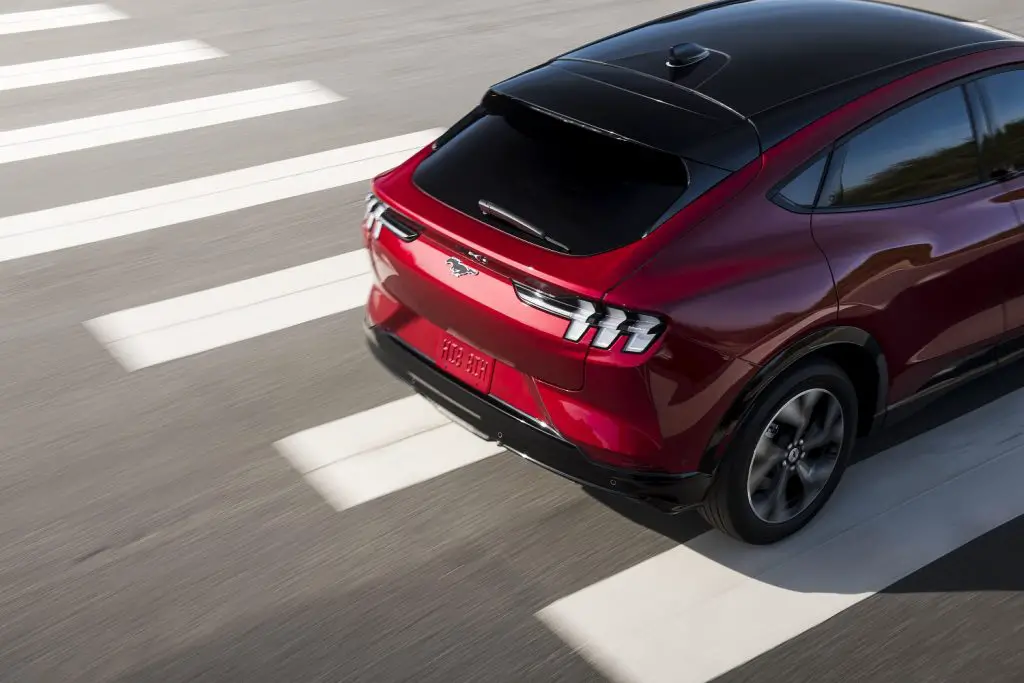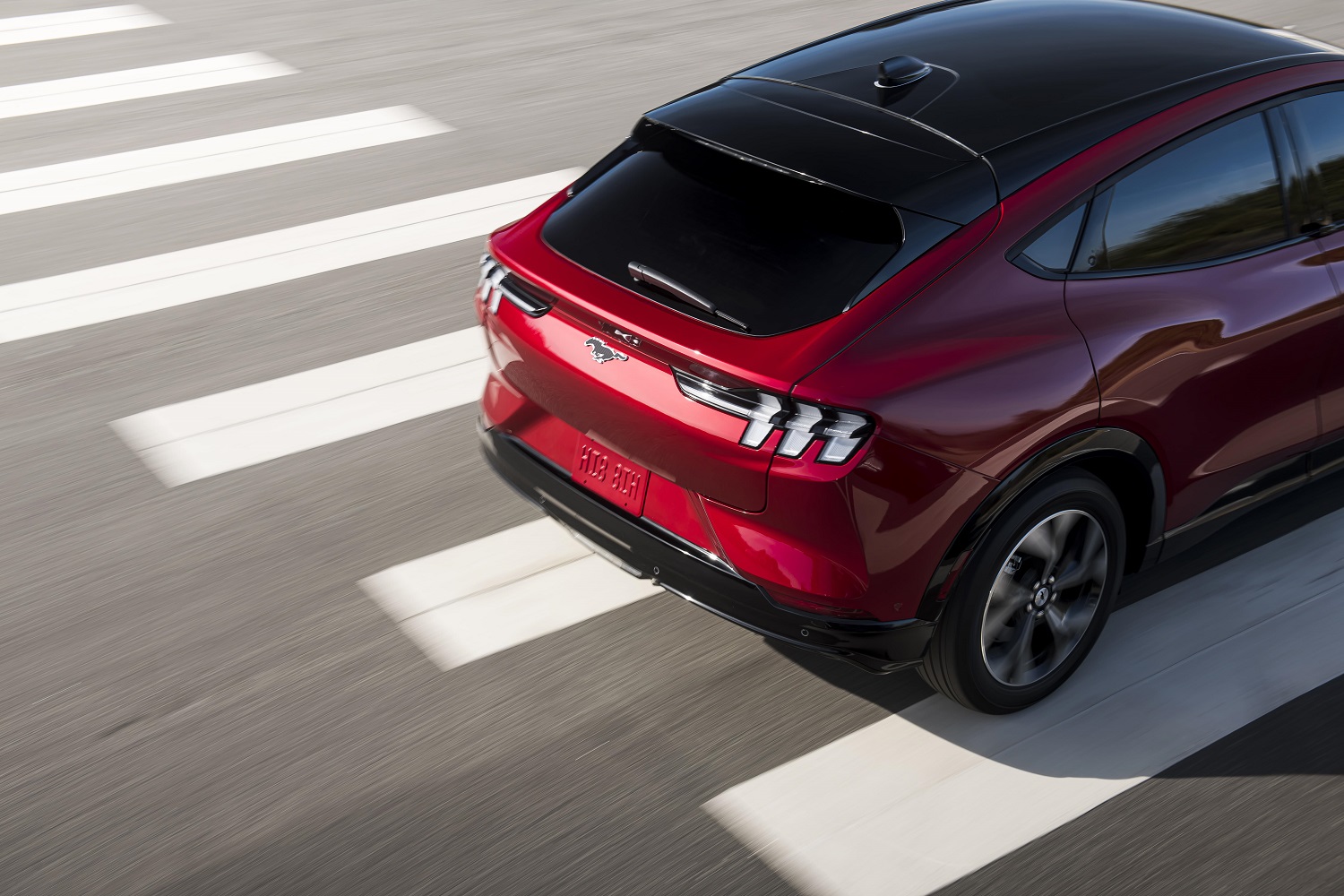 Ford says these connected services also represent a convenient way to streamline ordering and financing, as well as schedule repairs and even vehicle deliveries. Thanks to the fully networked vehicle (FNV) electrical vehicle architecture present in the 2021 Ford F-150 and Ford Mustang Mach-E, there are already one million connected Blue Oval vehicles on the road today. Ford believes that number will grow to 32 million by 2028 – of which roughly half will consist of trucks and vans, according to the automaker.
We'll have more on Ford's connected vehicle services soon, so be sure and subscribe to Ford Authority for non-stop Ford news coverage.