Try as they might, organizers of the Woodward Dream Cruise – the world's largest one-day celebration of classic car culture – were ultimately forced to cancel last year's event due to the COVID-19 pandemic, though another impromptu, unrelated cruise took its place. However, the 2021 Woodward Dream Cruise will go on, once again touting Ford as one of its main sponsors, with festivities kicking off on August 21st.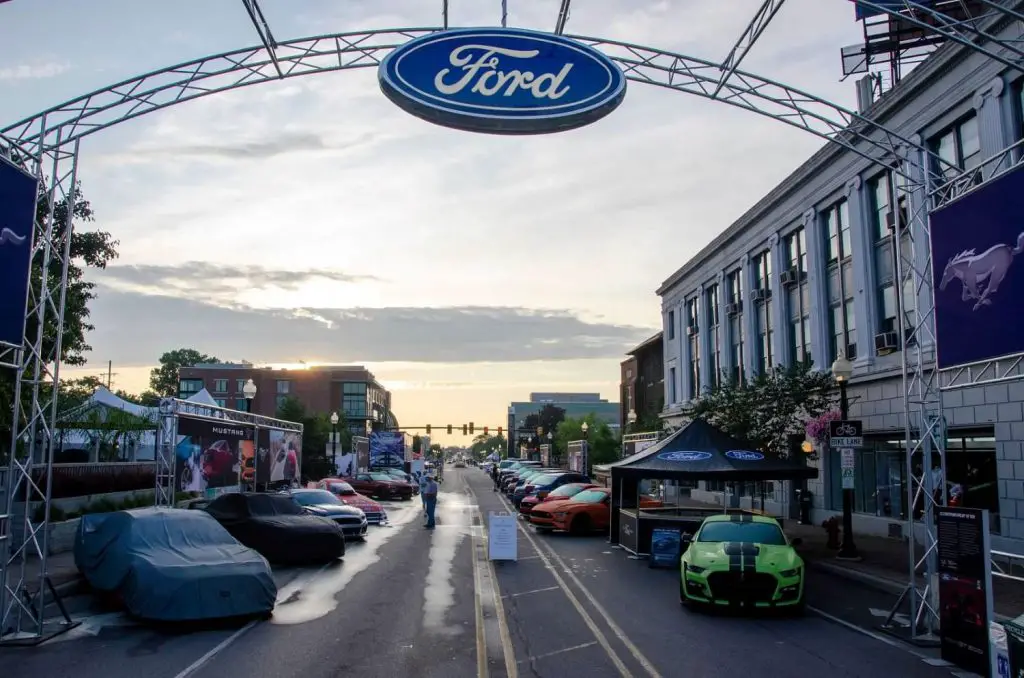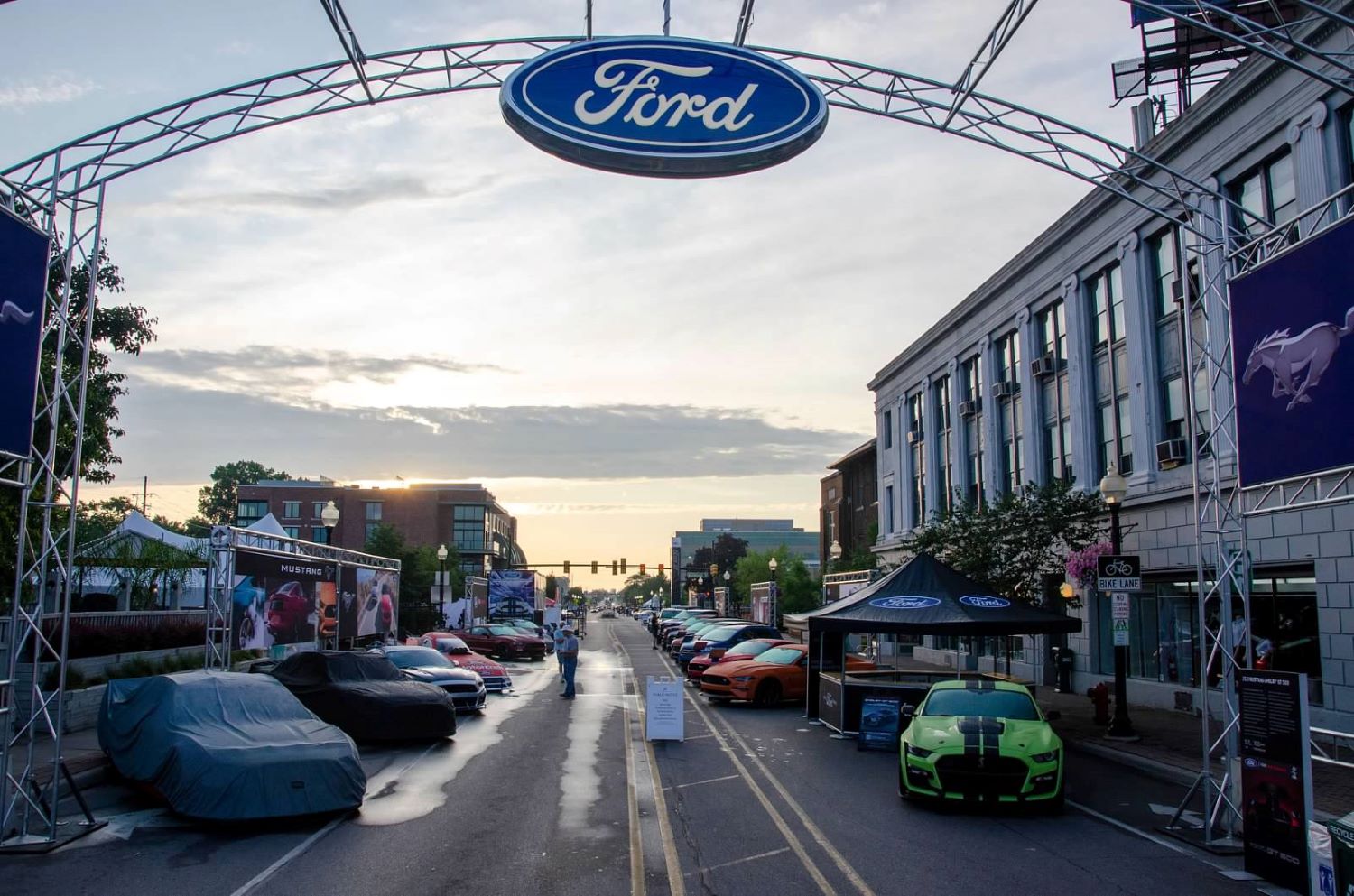 The 2021 Woodward Dream Cruise will look to pick back up where it left off – as one of the world's largest automotive gatherings – annually attracting around 1.5 million visitors and over 40,000 vehicles. This year will be an extra special one for Ford, as the original 1966 Ford Bronco is the feature heritage vehicle at the event and helps celebrate the SUV's return with the launch of the new 2021 Ford Bronco.
"Woodward is our hometown celebration, commemorating the best of what we do and what we assemble – right here in the Motor City," said Rob Johnston, Ford Performance marketing manager. "It's fitting that this year's Dream Cruise honors the original Bronco at a time when the all-new, Michigan-built Bronco is rolling off the line."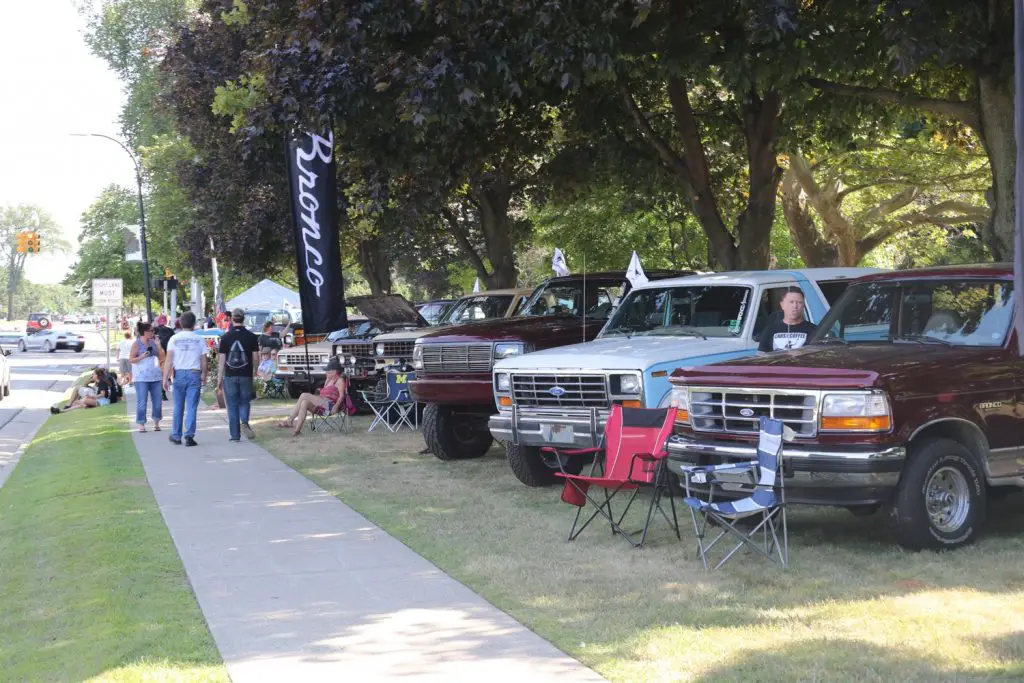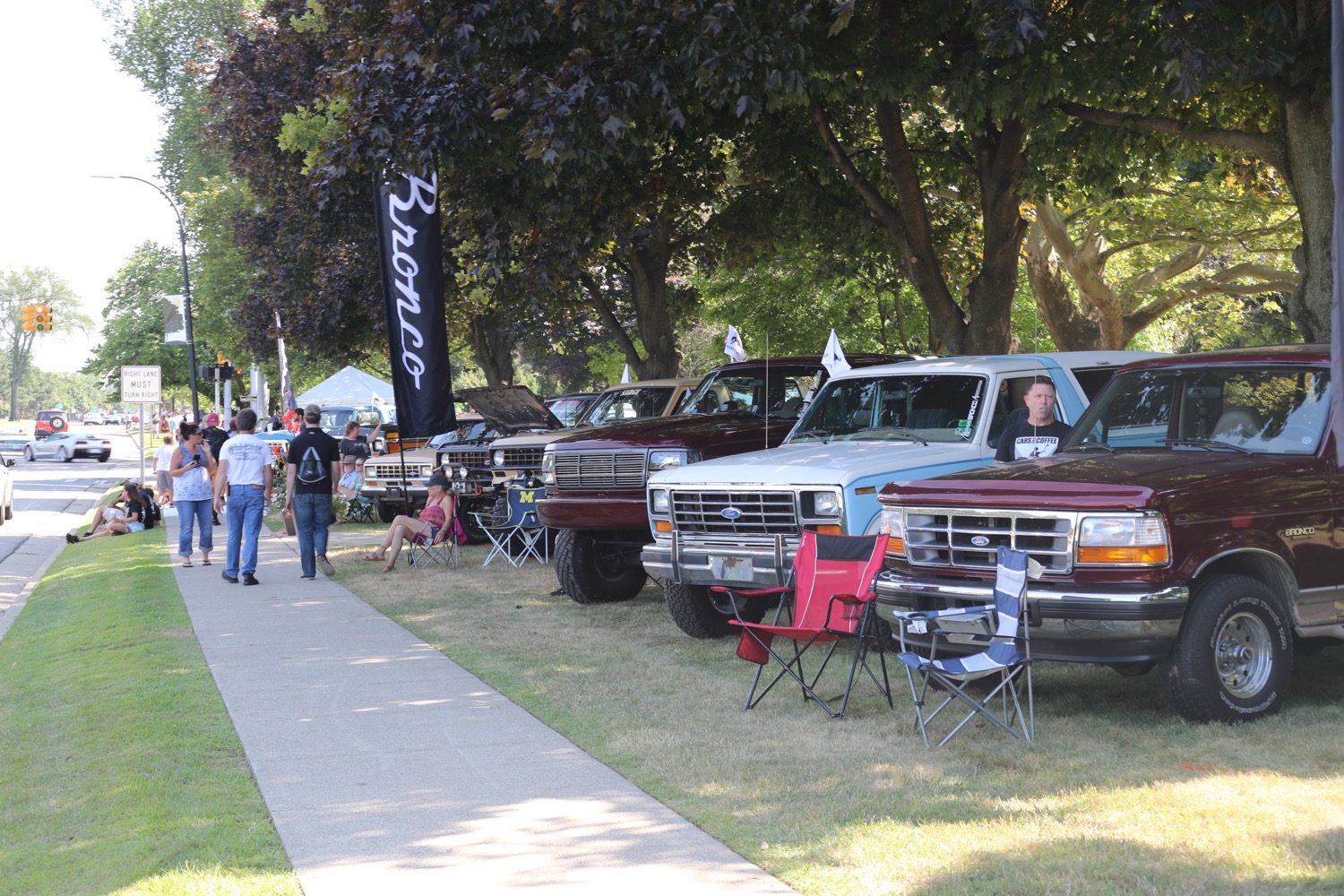 In addition to classic and modern Bronco models, The Blue Oval will have a bevy of vehicles on display at this year's Dream Cruise, including the Ford Mustang Mach-E, 2022 Ford F-150 Lightning, and Ford Maverick. Additionally, Ford's highly popular "Mustang Alley," one of the world's largest single-day gatherings of Mustangs in the world, will take place at the intersections of 9 Mile Road and Woodward Avenue in Ferndale. This year will also mark the debut of the Woodward Dream Show, a gathering of 1,000 of the nation's finest classic automobiles at Michigan's M1 Concourse.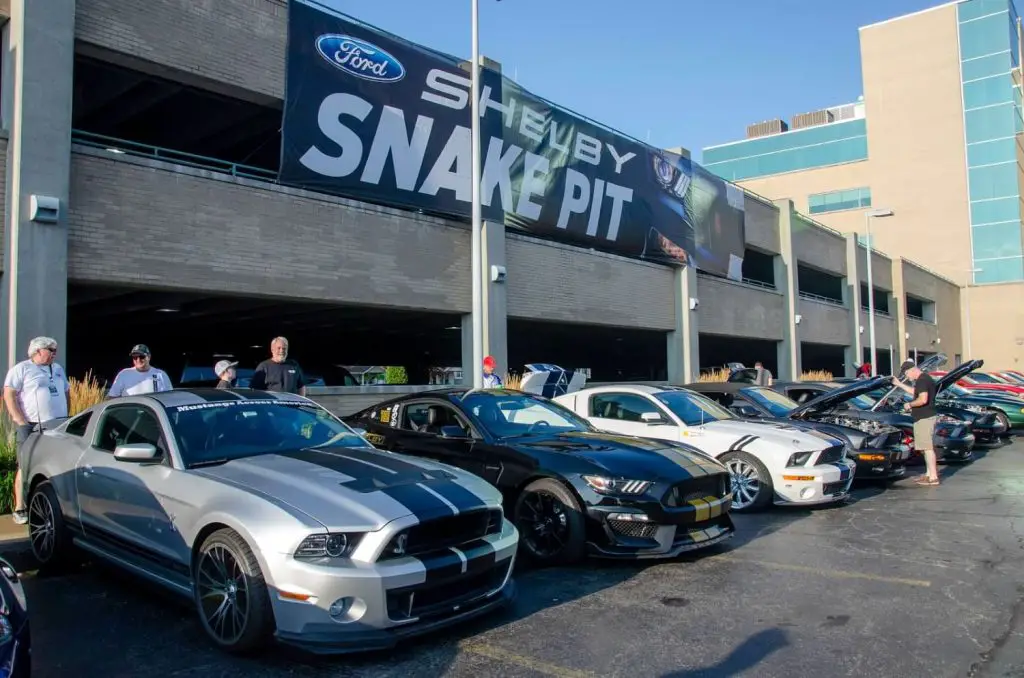 "Once again, Ford Motor Company is stepping up to lead Woodward Dream Cruise, and we look forward to returning and elevating our annual tradition that puts Metro Detroit's automotive scene and culture in the international spotlight," said Tony Michaels, executive director, Woodward Dream Cruise. "Ford has consistently helped to make the cruise stronger, more engaging, more culturally relevant, and more valuable to the Detroit region, and we are incredibly grateful for that."
We'll have more on the Woodward Dream Cruise soon, so be sure and subscribe to Ford Authority for 24/7 Ford news coverage.