With The Blue Oval's increased focus on electric vehicles, we're bound to see an increasing amount of EVs milling around its Dearborn headquarters. It's also a good bet that not all of them will be FoMoCo products. In fact, Ford Authority exclusively caught a Tesla Model 3 (pictured below) with the tell-tale yellow sticker on its windshield, often seen on FoMoCo prototypes as well as competitor vehicles used for benchmarking purposes. In addition, the model seen here is sporting a Manufacturer license plate as it drove in the vicinity of the Ford headquarters.
While not a direct competitor to any current Ford product, the Tesla Model 3 is the best-selling electric vehicle in the United States as of this writing. Meanwhile, electric vehicles have become a major priority at The Blue Oval, with the automaker recently announcing that it's working on two all-new dedicated EV platforms that are intended to support a wide range of future vehicles, including trucks, crossovers, and SUVs.
Considering that FoMoCo is already producing the Ford Mustang Mach-E, with plans to soon launch the Ford F-150 Lightning and Ford E-Transit, it's not difficult to tell which way the wind is blowing. Additionally, an all-electric Explorer is already in development, according to Ford CEO Jim Farley. With a host of new EVs on the horizon, and Tesla as the dominant player in that emerging space, it makes sense that Ford would put a Tesla Model 3 under its benchmarking microscope.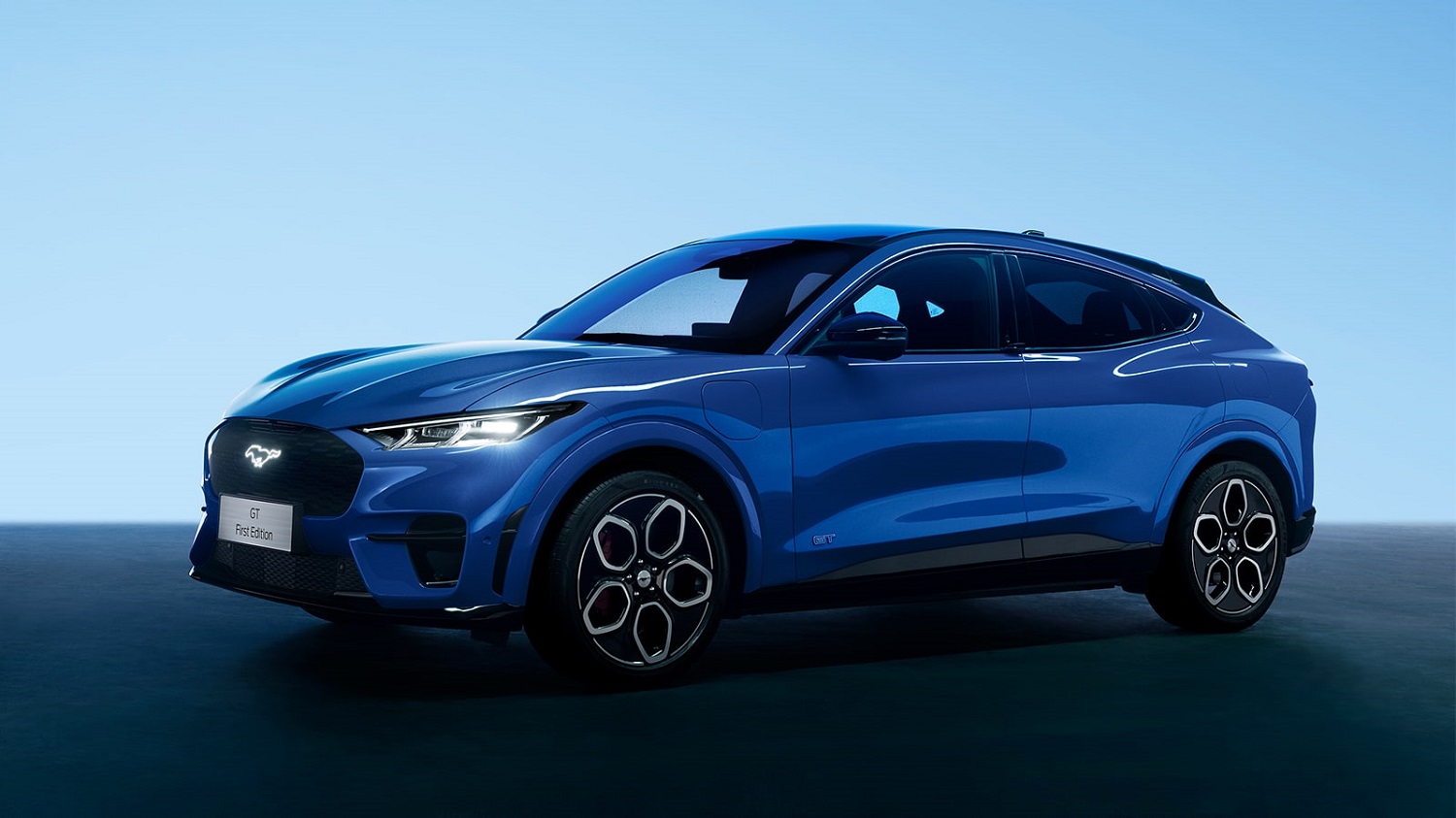 In their mission to win as many customers as possible, automakers like Ford not only stack their own products against the competition in a particular segment, but also dissect products from across the spectrum. With the resources of experienced test drivers, engineers, and testing equipment, they can quantify things that most people only feel or perceive in the abstract. Figuring out precisely why some characteristic of the Tesla Model 3 is appealing, or how it achieves a certain technical capability, could hold the key to creating the next superstar in Ford's own product line.
The other side of the same coin involves automakers looking for problem areas or pain points with competitor products, and aim to improve on those with their own products. The Ford Mustang Mach-E has been successful as a starting point, but clearly it's intended to be the first of many Ford EVs to come out from the Dearborn-based automaker.
Subscribe to Ford Authority for the latest Ford EV news as well as comprehensive Ford news coverage as it happens.