Back in the October of 2019, a Ford sunroof lawsuit was filed after the owner of a 2013 Ford Escape claimed her panoramic sunroof exploded spontaneously while she was driving, spraying down bits of glass on her and her infant daughter. The cause of the explosion reportedly stemmed from tempered glass that was too thin.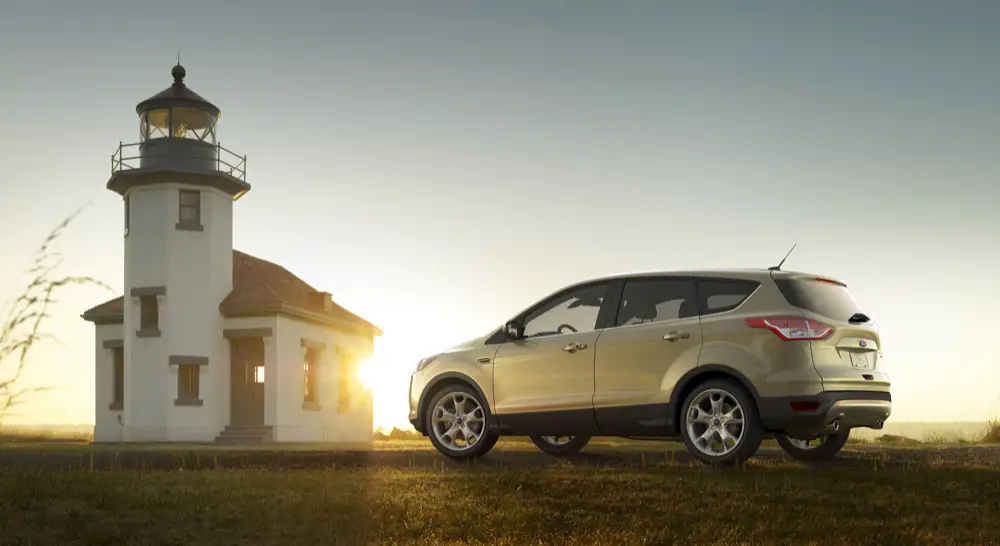 However, a judge dismissed the class action lawsuit just a few months later, noting that it "defies common sense to claim that a manufacturer must disclose every single failure of any component or part to every potential purchaser, even if the failure is minor and not dangerous, or even if it has only happened a handful of times." Regardless, an appeals court disagreed, and now the Ford sunroof lawsuit is back in the lower district court, according to Car Complaints.
The appeals court found that it is possible Ford was aware of the exploding sunroof issue and said that customer complaints revolving around the issue "are circumstantial evidence that the defendant is on notice of the defect." The court also noted that there is enough evidence that the sunroof is a potential hazard and it is up to a jury to decide if Ford is liable in the case.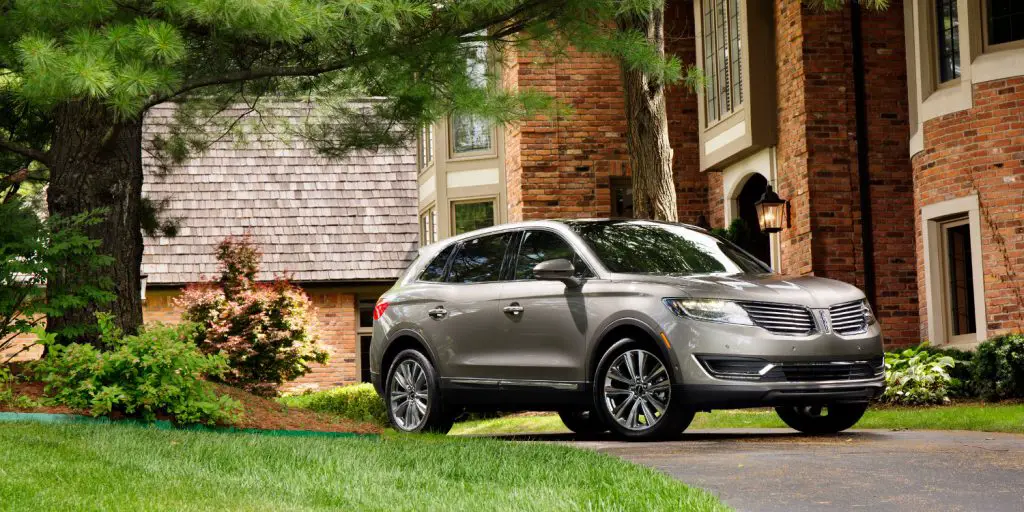 Ford claims that it has seen a mere 0.05 percent failure rate for its panoramic sunroofs – a number far equal to or greater than competitor failures – which it began offering in a variety of vehicles back in 2007. That, it argues, isn't a high enough number to warrant the automaker looking further into the issue or taking action.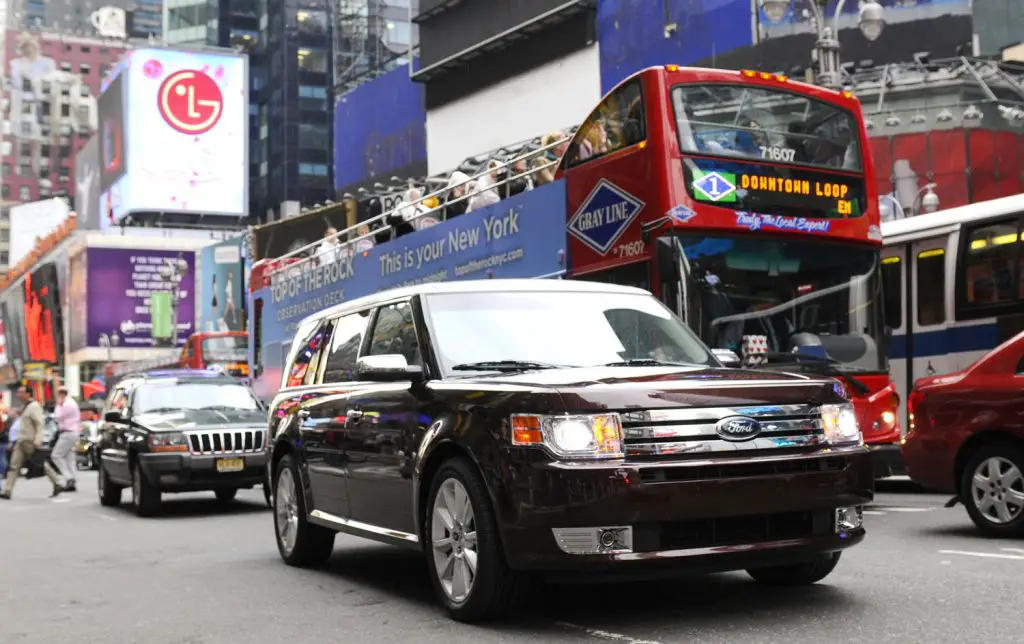 According to the lawsuit, a number of Ford and Lincoln vehicles are equipped with defective sunroofs, including the 2007-present Ford Edge, 2009-present Ford Focus, 2010-present Ford Fusion, 2011-present Ford Explorer, 2009-present Ford Flex, 2011-present Ford F-150, 2009-2014 Ford Mustang, 2008-present Ford Escape, 2014-present Ford Transit Connect, 2013-present Ford C-Max, 2007-present Lincoln MKX, 2009-2015 Lincoln MKS, 2013-present Lincoln MKZ, 2010-present Lincoln MKT, 2010-2011 Mercury Milan, and 2010-2011 Mercury Montego.
We'll have more on this and all Ford Motor Company lawsuits soon, so be sure and subscribe to Ford Authority for the latest Ford lawsuit news and 24/7 Ford news coverage.