It's no secret that Ford's South American business has been fledgling for a while. The automaker announced that it would cease production in Brazil back in January, a move that drew the ire of government officials and led to the destruction of a number of unfinished models. Instead, it will import a number of models from other countries into South America, as Ford Authority reported earlier this year. But it appears that Ford isn't done making cuts to its South American business just yet.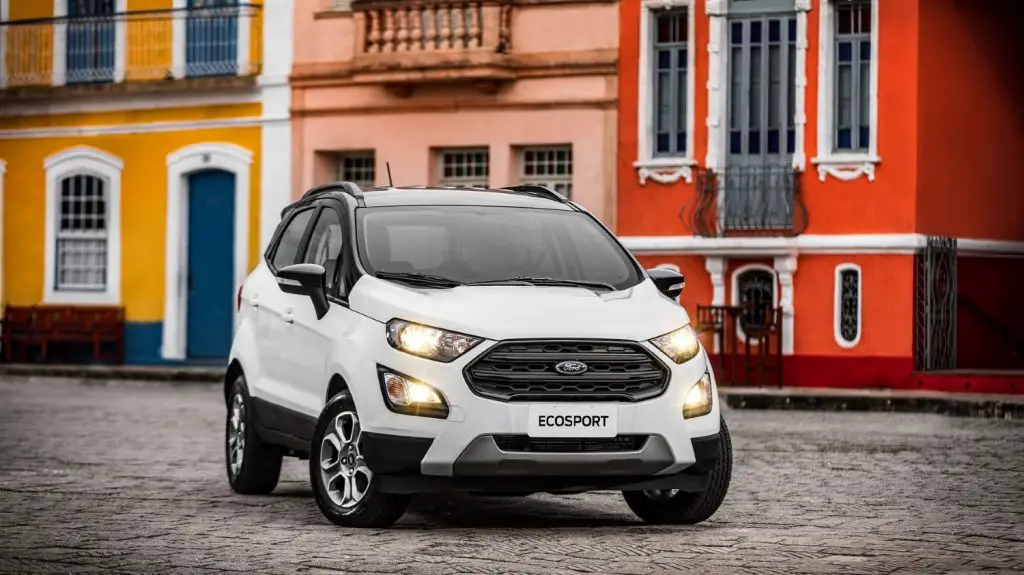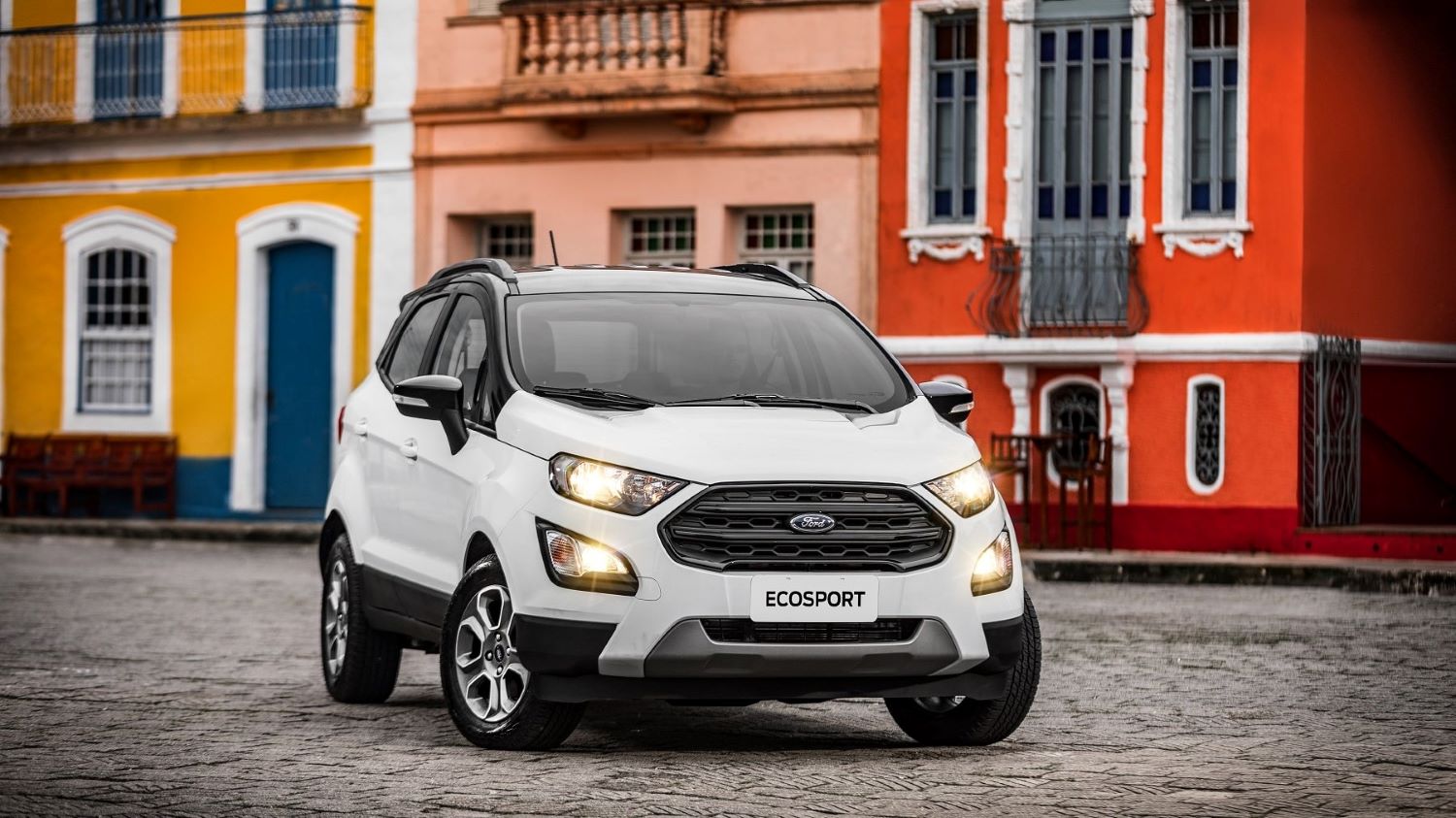 The automaker announced at its Capital Markets Day presentation last week that more cuts are coming in South America, but stopped short of providing any additional details. This decision doesn't come as a huge surprise, however, as Ford has lost a whopping $12 billion in Brazil alone over the last decade, as Ford Authority recently reported.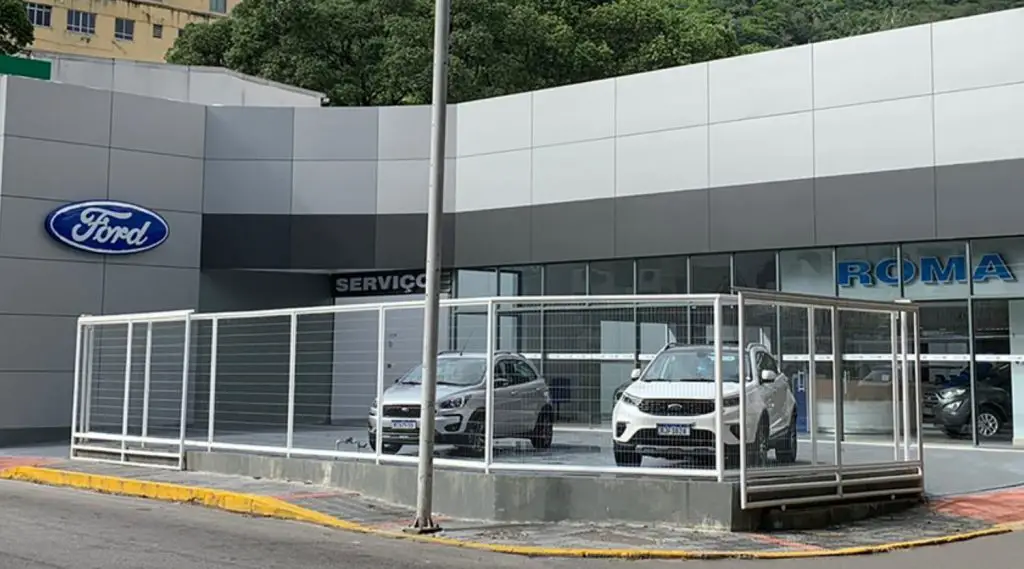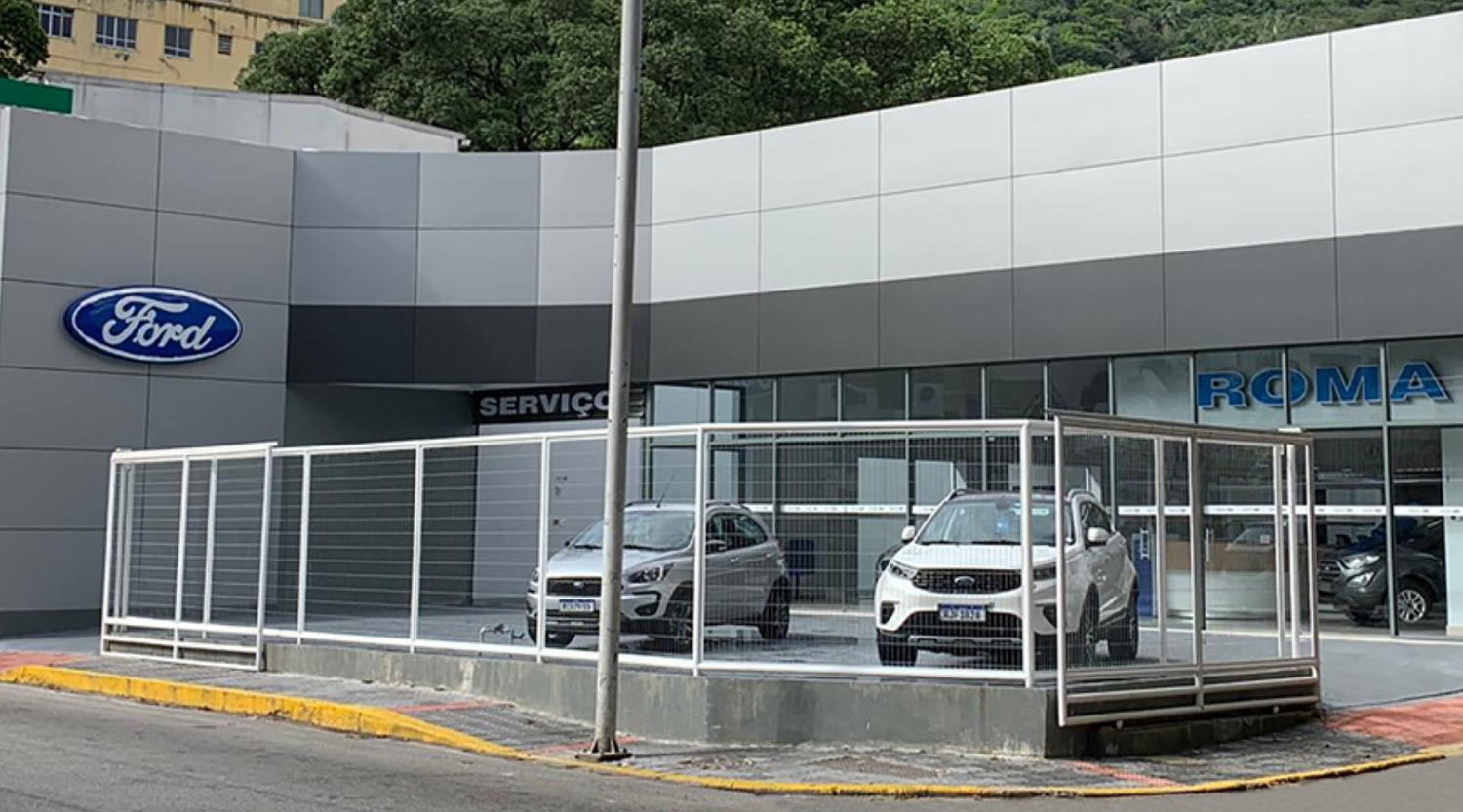 In spite of securing $2.6 billion in government subsidies, Ford still loses around $2,000 on every car it sells in Brazil, a competitive market with high taxes and labor costs. The automaker is in the midst of fine-tuning its strategy to turn its South American operations around, which includes adding a host of new models to its lineup including the Ford Bronco, as we recently reported, Ford Bronco Sport, Ford Mustang Mach 1, of which an initial batch sold out quite quickly, and the next-generation Ford Ranger.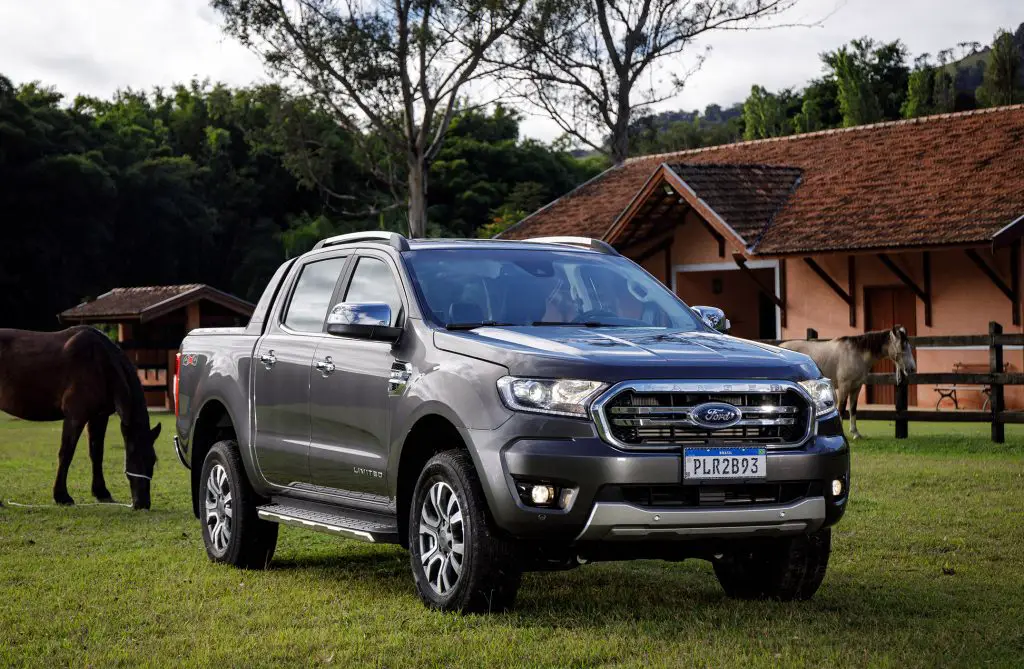 As part of this restructuring, roughly 160 of Ford's 283 dealers in Brazil are currently in the process of rebranding or closing altogether as sales continue to decline. Opportunity certainly exists in the South American market, as a host of other automakers do well there, but Ford will need to overhaul its strategy and apparently make more painful cuts before it can turn a profit in the region.
We'll have more on Ford's South American strategy soon, so be sure and subscribe to Ford Authority for non-stop Ford news coverage.