Over the last several months, Tesla has seen a surge in sales while many other automakers falter, even as new electric vehicles like the Ford Mustang Mach-E continue to steal market share from the EV maker. The biggest question on everyone's mind, however, is what does Tesla's future look like? Can it continue to thrive as more established automakers launch more and more new electric vehicles? At least one person – former Ford CEO Mark Fields – doesn't think so.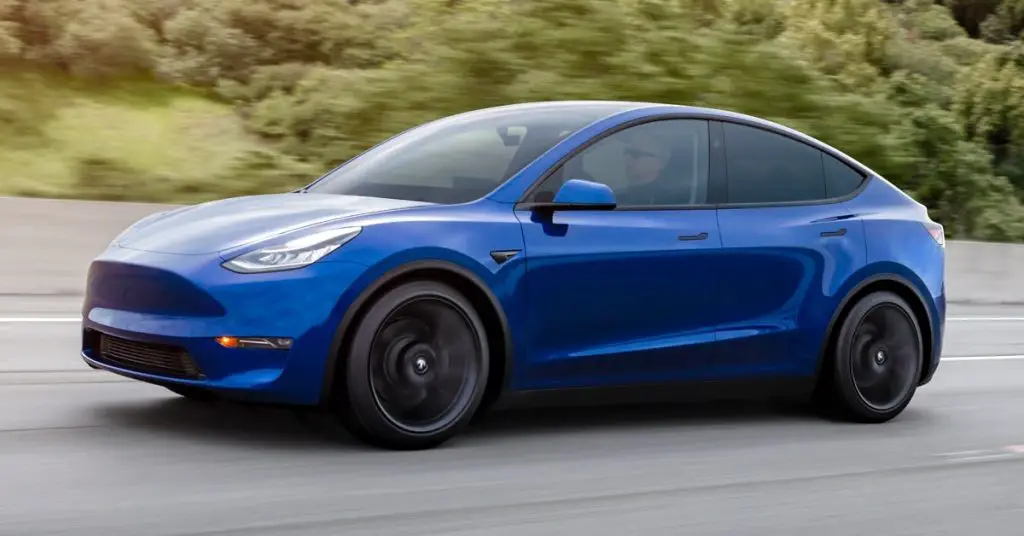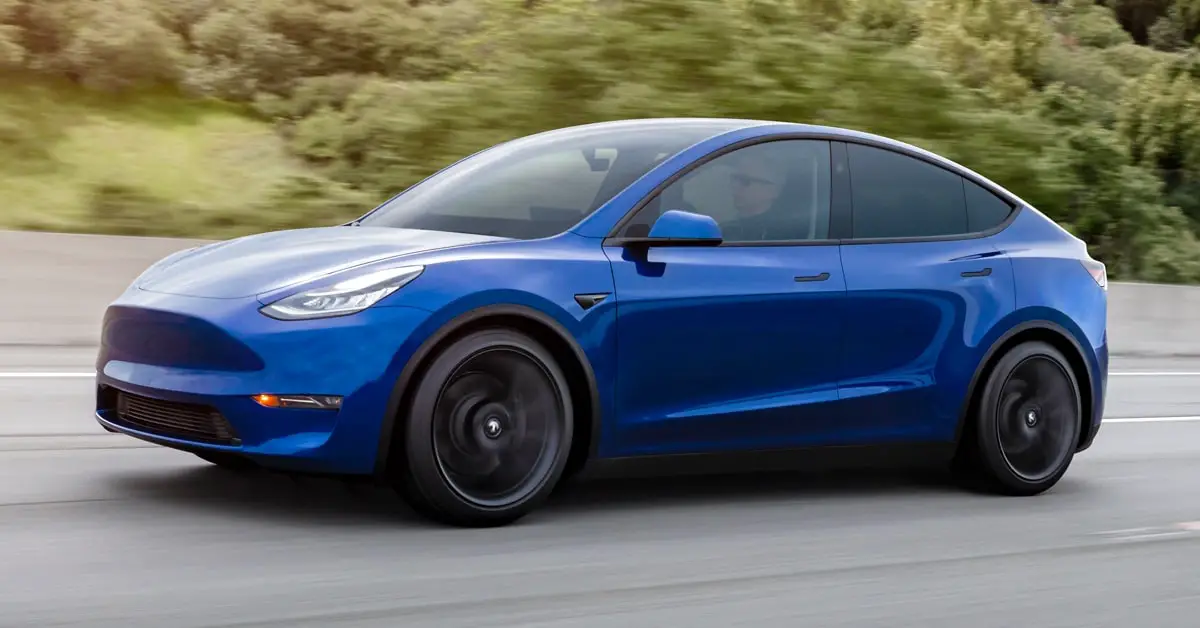 "The bottom line it's the first time Tesla has had real competition," Fields told CNBC. "You have Volkswagen, who is now the leader in selling electric vehicles in Europe. Here in the U.S., Ford with its Mach-E, which is a terrific car, is taking share away from the Model Y and their other models. So he [Tesla CEO Elon Musk] has some real competition now, and that's going to put a lot of pressure on their business."
"One of the many things he [Musk] did is he pushed the industry toward taking EVs seriously," Fields added. "He has real competition now, and that's why you're seeing some of their share in some of the major markets under a lot of pressure."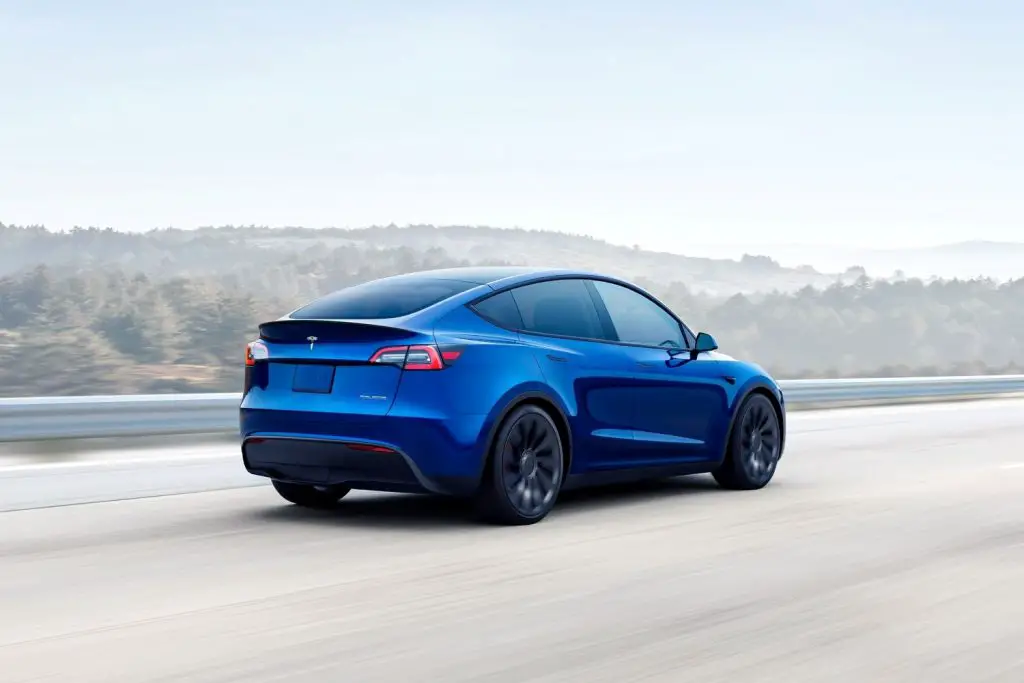 Fields goes on to point out that Tesla is able to turn a profit by selling CO2 credits to other automakers, rather than solely through building and selling cars. He notes that Tesla made more money last year selling those credits than vehicles, and points out that as those credits dry up, "there's going to be a lot of pressure to make money and make better margins on their vehicles."
Tesla stock is down 14 percent on the year, a stark contrast to its performance in 2020. Much of that performance can be pinned on the automaker's global market share, which plunged from 29 percent in March to 11 percent in April.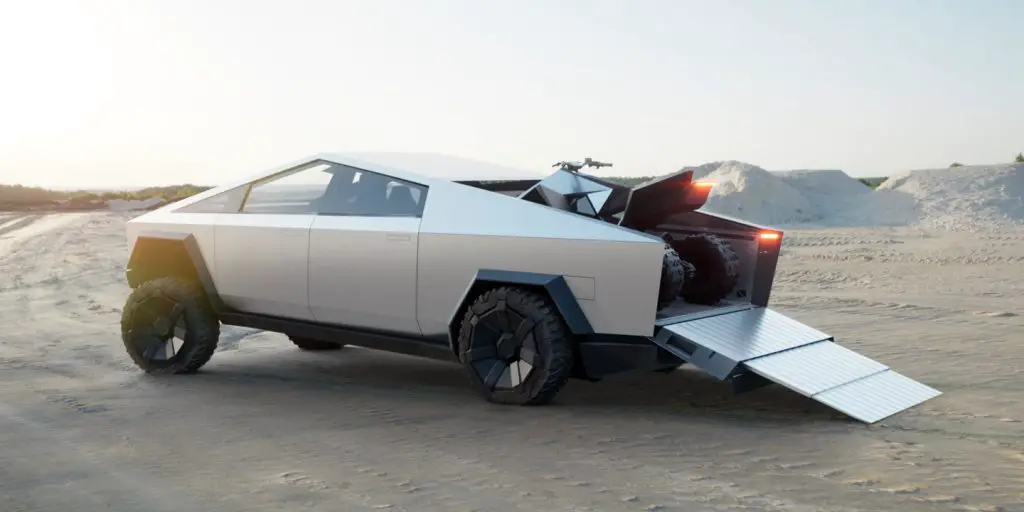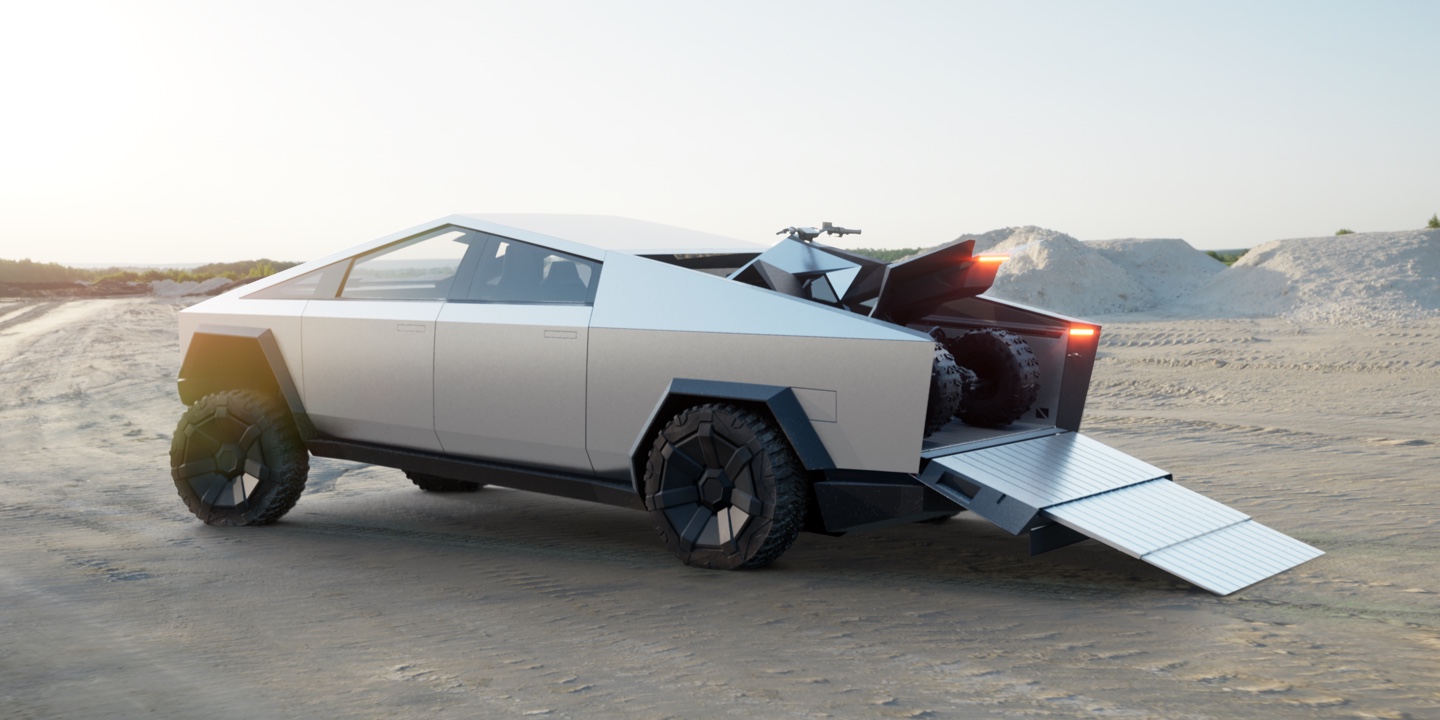 Meanwhile, traditional automakers like Ford continue to gain on Tesla, which quite literally brought electric vehicles into the mainstream. And future models like the recently-revealed Ford F-150 Lightning and Ford E-Transit figure to cast even more of a dark cloud over Tesla's future.
We'll have more automotive insights like this to share soon, so be sure and subscribe to Ford Authority for continuous Ford news coverage.