Stone chips and cracked windshields are a nemesis for vehicle owners of all kinds, but they're even more worrisome for Jeep owners, apparently. Some believe Jeep Wrangler and Gladiator models are more prone to broken windshields thanks to their upright position, while off-roading certainly doesn't help in that regard, either. But it appears that help is on the way, as Jeep is reportedly allowing owners to order Gorilla Glass windshields, according to Mopar Insiders.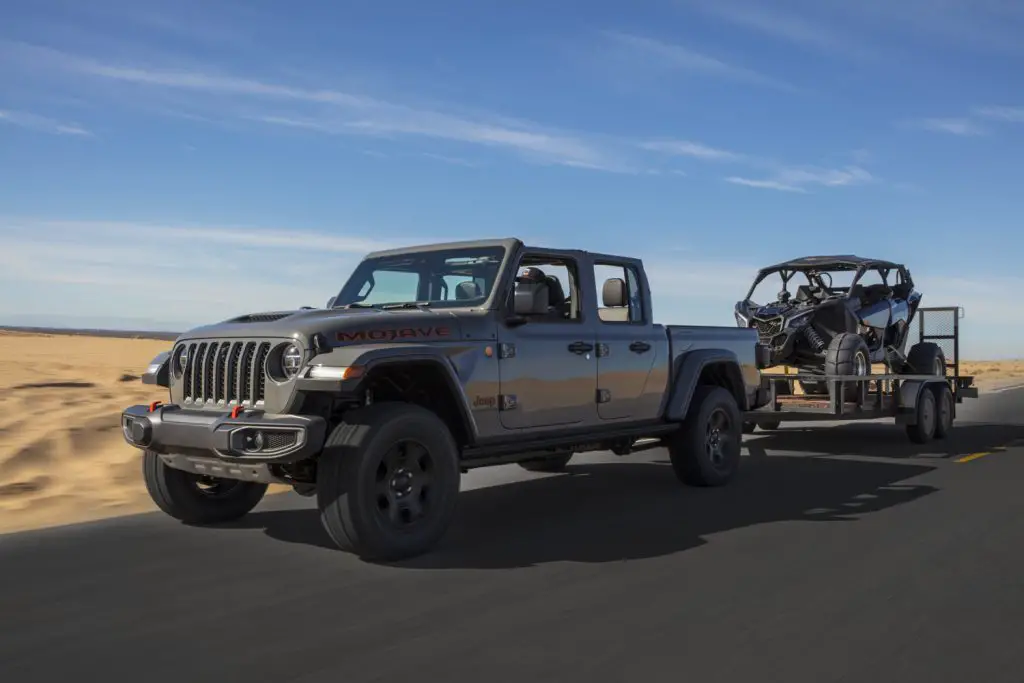 These Gorilla Glass windshields are reportedly already available to order under the code GMA at a cost of $95. The upgraded glass is only available on select models and trims, however. For the Wrangler, it's available on the Willys, Sahara, Rubicon, Rubicon 392, Sahara 4xe, and Rubicon 4xe. Eligible Gladiator models include Willys, Overland, Rubicon, and Mojave.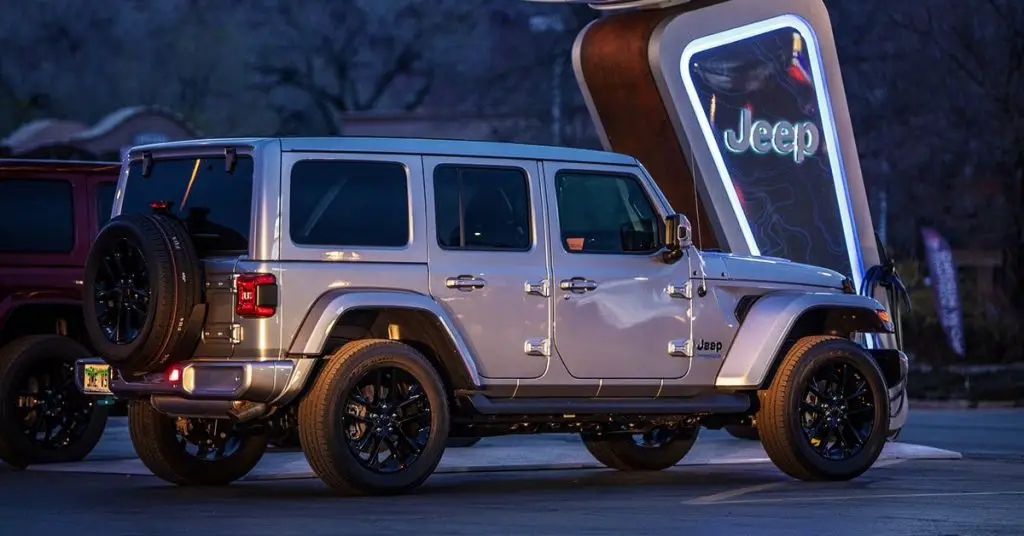 According to Corning, which manufactures Gorilla Glass, the windshields offer triple the impact resistance of normal glass and are also both thinner and lighter, thanks to an ultra-thin inner ply that's paired with a 52 percent thicker outer ply. Jeep reportedly expects around 80 percent of Wrangler and Gladiator buyers to opt for the upgraded glass, which isn't difficult to believe given its benefits and low cost.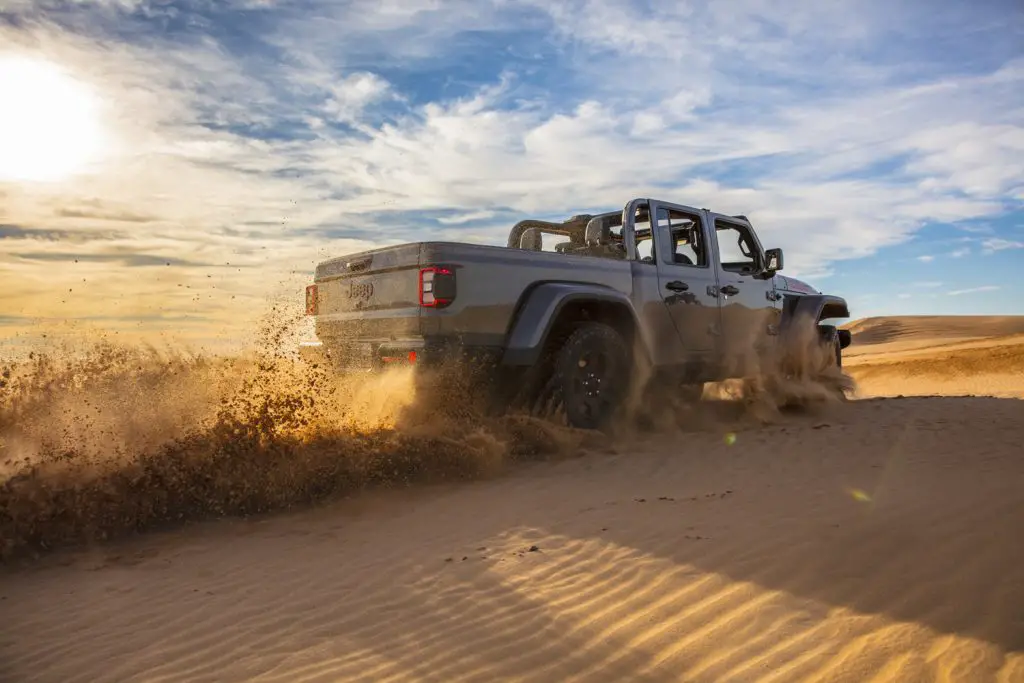 What we're particularly interested to see is whether or not the Ford Bronco will be offered with the Gorilla Glass windshield at some point in the future, too. It would make a lot of sense, given the fact that the Bronco's upright windshield is likely to suffer from the same problem. Ford has benchmarked more than one Jeep model in recent history, so perhaps it will follow suit and add this upgraded glass to its bevy of existing options and accessories soon.
We'll have more on what the competition is up to soon, so be sure and subscribe to Ford Authority for ongoing Ford news coverage.