Last year, the Federal Communications Commission (FCC) voted to change the existing automotive wi-fi spectrum moving, 30 megahertz of 75 megahertz reserved for Dedicated Short-Range Communications (DSRC). The FCC wants to move that 30 megahertz to Cellular Vehicle-to-Everything (C-V2X) technology, and 45 megahertz for Wi-Fi use. However, automakers oppose the move, while the Intelligent Transportation Society of America and the American Association of State Highway and Transportation Officials are now suing to stop it.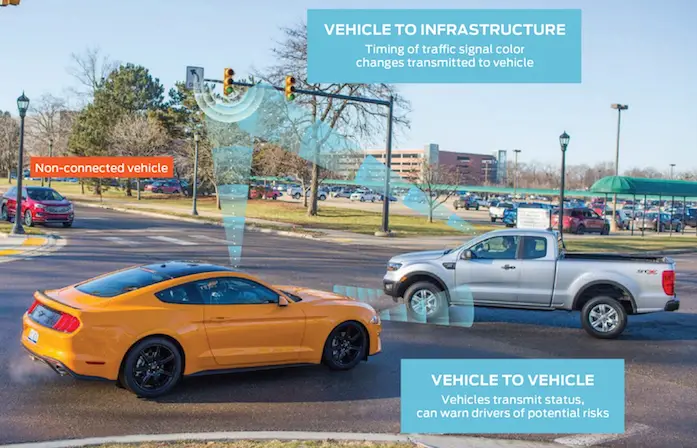 The two industry lobby groups argue that reallocating 5.9 GHz of the band spectrum block – which has largely gone unused since it was set aside in 1999 – would prevent DRSC from being used on future vehicles. Studies conducted by the government have found that DRSC, which allows vehicles to "talk" to each other in an effort to prevent crashes, could reduce the number of automotive accidents in the U.S. by 600,000 each year.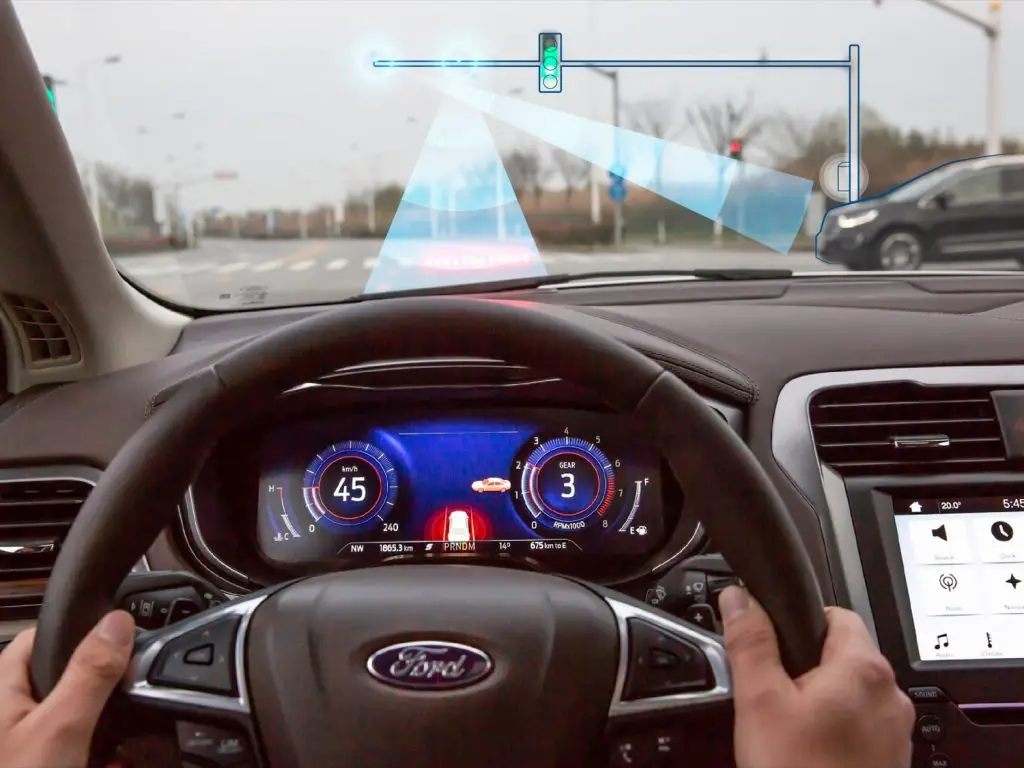 Ford is among automakers that oppose the FCC's plan to reallocate the automotive wi-fi spectrum as it continues to work on vehicle-to-vehicle communications (V2X) technology. FoMoCo previously stated concerns that if the FCC repurposes these airwaves, it could hinder a vehicle's ability to communicate with other vehicles, which would throw a proverbial wrench into the automaker's plans to launch its V2X technology in 2022.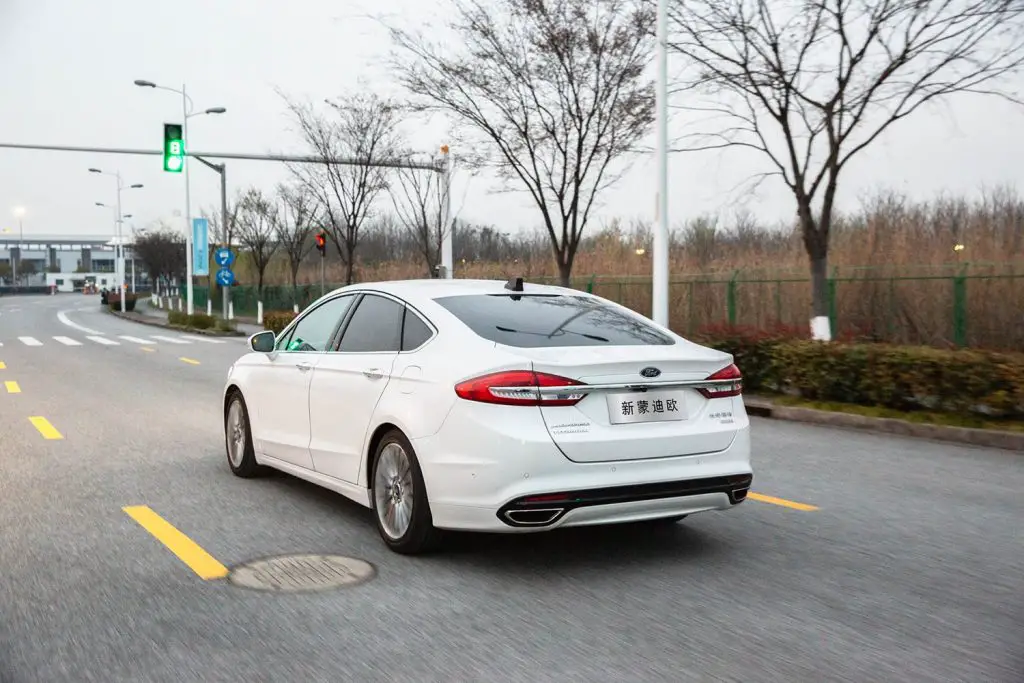 The U.S. Transportation Department said that shifting the spectrum is "a particularly dangerous regulatory approach when public safety is at stake." On the flip side, content, cable, and telecommunications companies argue that the spectrum is needed to support ever-increasing Wi-Fi use, while automakers continue to fight to keep their portion. Meanwhile, the future of this promising safety technology hangs in the balance as both sides head to court to decide its fate.
We'll have more on this important case as soon as it's available, so be sure and subscribe to Ford Authority for the latest Ford lawsuit news and 24/7 Ford news coverage.