Since it was revealed last summer, the 2021 Ford Bronco has at least one competing automaker a bit worried, understandably. Stellantis' Jeep brand is perhaps the most publically concerned as Ford prepares to launch the only real direct competitor the Wrangler has faced in recent years, even sending out a letter to dealers last year feebly (and laughably) attempting to prove that it's a superior product to the forthcoming Ford Bronco.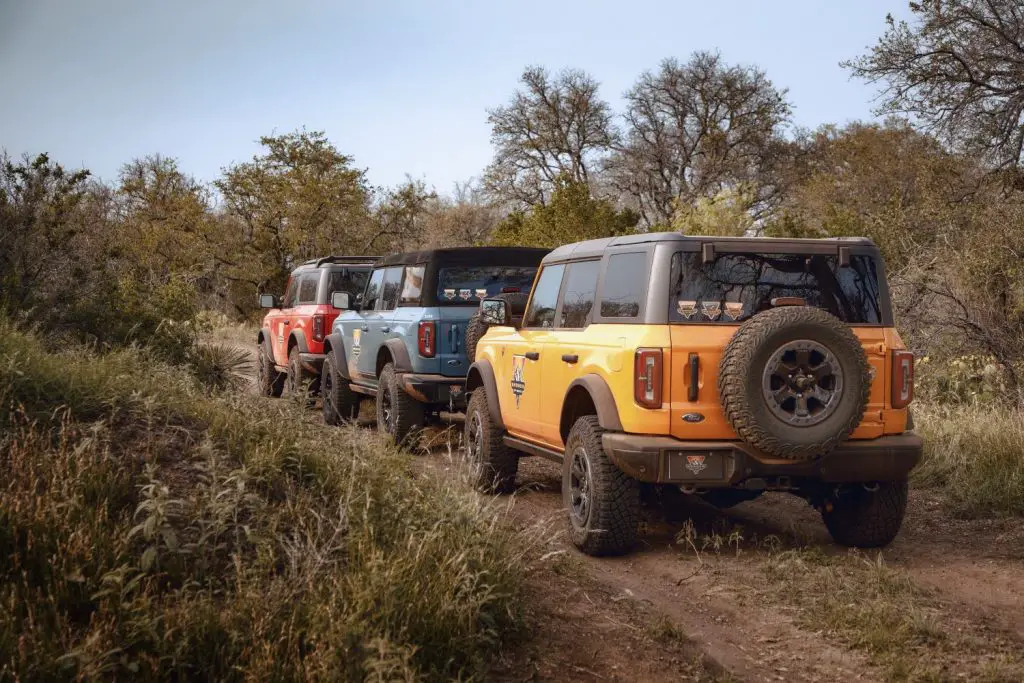 On the flip side, General Motors is quite content with its unibody crossover version of the Chevrolet Blazer, as Ford Authority exclusively reported last fall, and now it seems that Land Rover -makers of the off-road-focused Defender SUV – aren't sweating the Bronco, either.
"There are a lot of vehicles now with a rich heritage," Joe Eberhardt, president and CEO of Land Rover North America, told MotorTrend in a recent interview. Eberhardt noted that the Bronco is having a positive impact on the off-road SUV segment overall, helping to attract buyers that seek authenticity from their vehicles and heritage brands that are capable of taking them anywhere.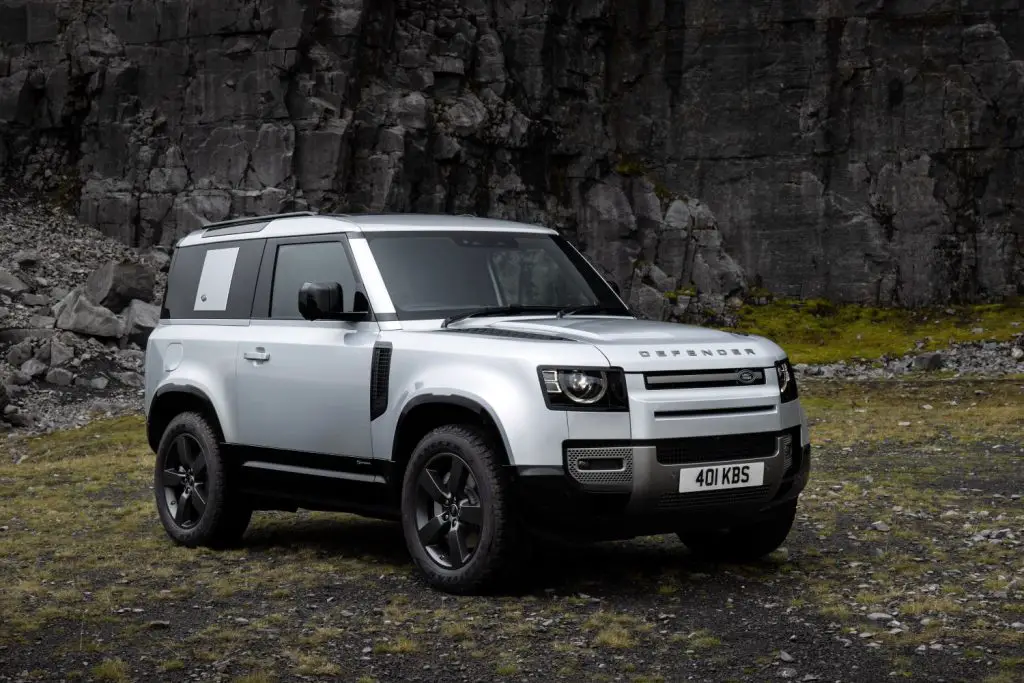 At the same time, Eberhardt doesn't view the Defender as a direct competitor to the Bronco or Wrangler, per se, but as more of a second car or sports car replacement that, at least in two-door form, makes for an attractive choice for urban dwellers. And while that may be true, the Defender is still going to be competing in the same segment as the Bronco and Wrangler. Offered in two-door 90 and four-door 110 variants, the rugged SUV is quite capable off-road and is available with V8 power to counter the Wrangler Rubicon 392 as well.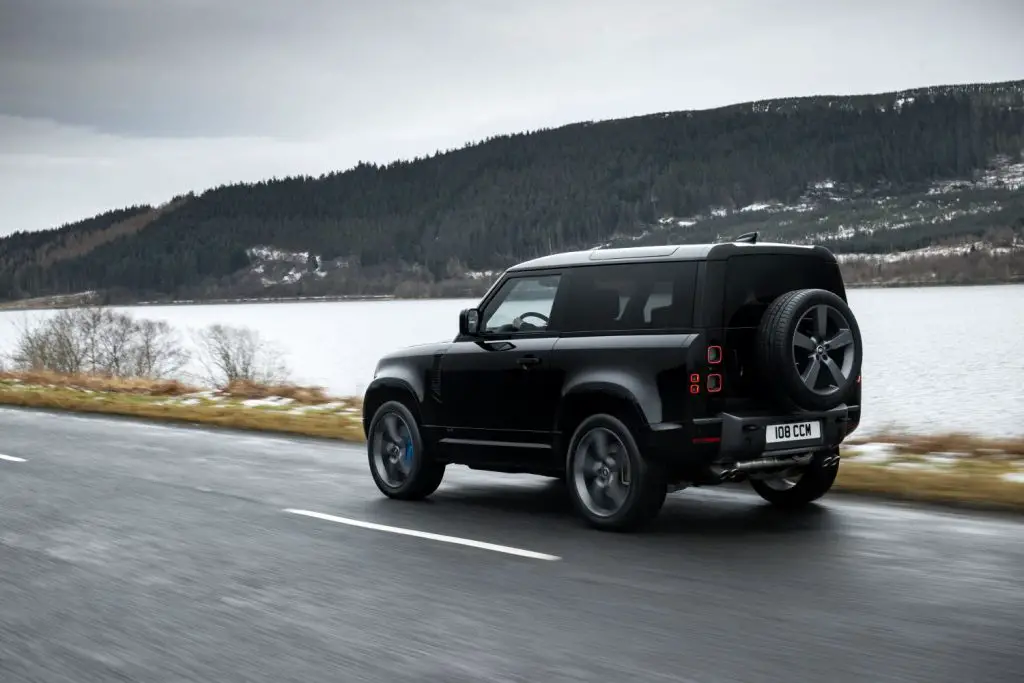 In terms of pricing, the cheapest Defender starts out at $46,100, which is a bit more than the base price of a two-door Bronco or Wrangler. Thus, it will be interesting to see how these three rugged SUVs perform on the sales charts once the Bronco deliveries finally begin in the coming weeks.
We'll have more on what Ford's competition is up to soon, so be sure and subscribe to Ford Authority for continuous Ford news coverage.