Ford announced BlueCruise – its hands-free highway driving system – back in April, and it will launch in the 2021 Ford F-150 and 2021 Ford Mustang Mach-E later this year. At the time, the automaker also said that this feature would be available in future models as well, which will include the 2022 Lincoln Navigator, – as Ford Authority exclusively reported in May. However, Ford's luxury arm will have its own unique name for its version of the hands-free driving feature – Lincoln ActiveGlide.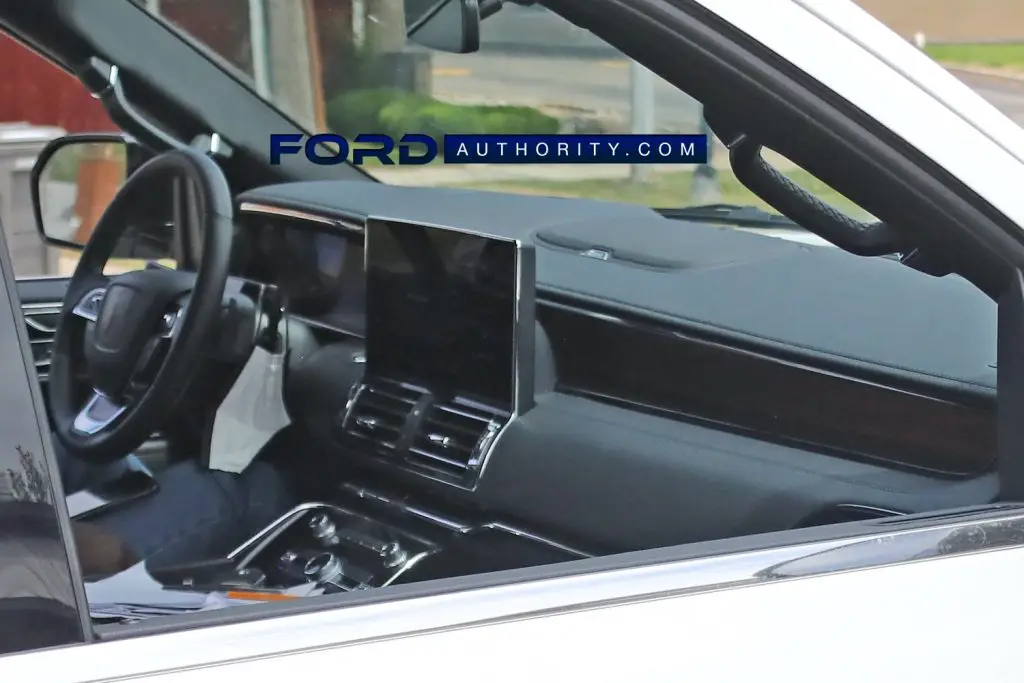 Lincoln ActiveGlide will build upon the automaker's already comprehensive suite of driver-assist features by offering hands-free driving on certain sections of divided highways, which Lincoln calls "Hands-Free Blue Zones." The system will use a combination of cameras, radar, and driver-monitoring technologies, just like BlueCruise.
Lincoln stopped short of providing additional details, but ActiveGlide is quite similar to BlueCruise in all of these aspects. The latter allows for hands-free driving on 100,000 miles of pre-mapped highways in the U.S. and Canada, using advanced camera and radar-sensing technologies, as well as a driver-facing camera in the instrument cluster to monitor eye gaze and head position to help ensure the driver's eyes remain on the road.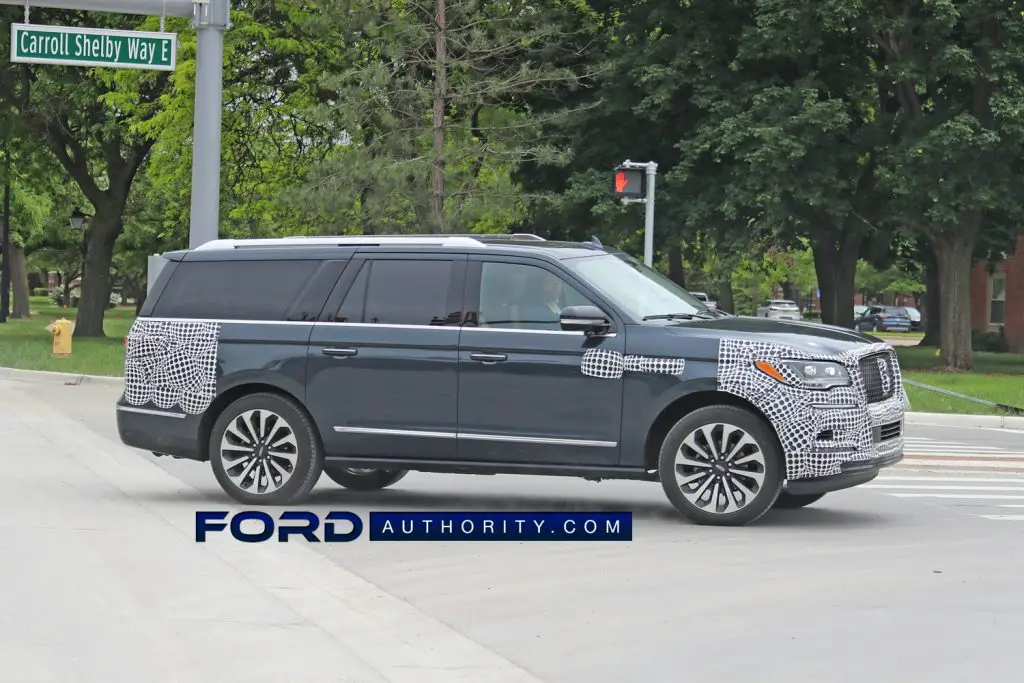 BlueCruise is an SAE Level 2 driver-assist technology that offers a true hands-free driving experience while in Hands-Free Mode that does not require a driver's hands to stay in contact with the steering wheel unless prompted by vehicle alerts. 2021 F-150 and Mach-E customers will be able to purchase BlueCruise software, plus a three-year service period, for $600 in the second half of 2021 when it's ready to launch via an over-the-air software update. Hardware pricing varies by model and trim level.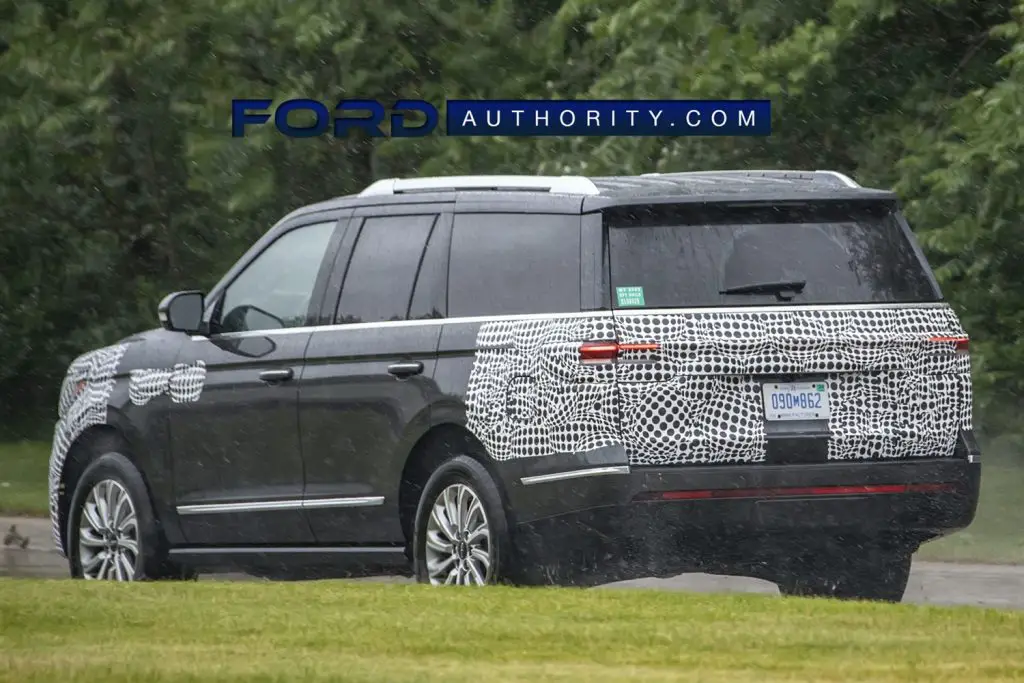 As Ford Authority previously reported, the 2022 Navigator uses the same sensors to monitor head positioning as the Mach-E and F-150.
We'll have more on ActiveGlide as soon as it's available, so be sure and subscribe to Ford Authority for more Lincoln news and ongoing Ford news coverage.