Starting an automotive company from scratch isn't exactly an easy task, and many have failed throughout history. Unfortunately, EV-upstart Lordstown Motors appears to be headed in that direction as well. Just a couple of weeks ago, Lordstown announced that it would be slashing its production forecast for the year to "at best 50 percent" of its planned 2,200 vehicle run, and now, the company says that it may not even be able to stay in business for another year, according to CNN.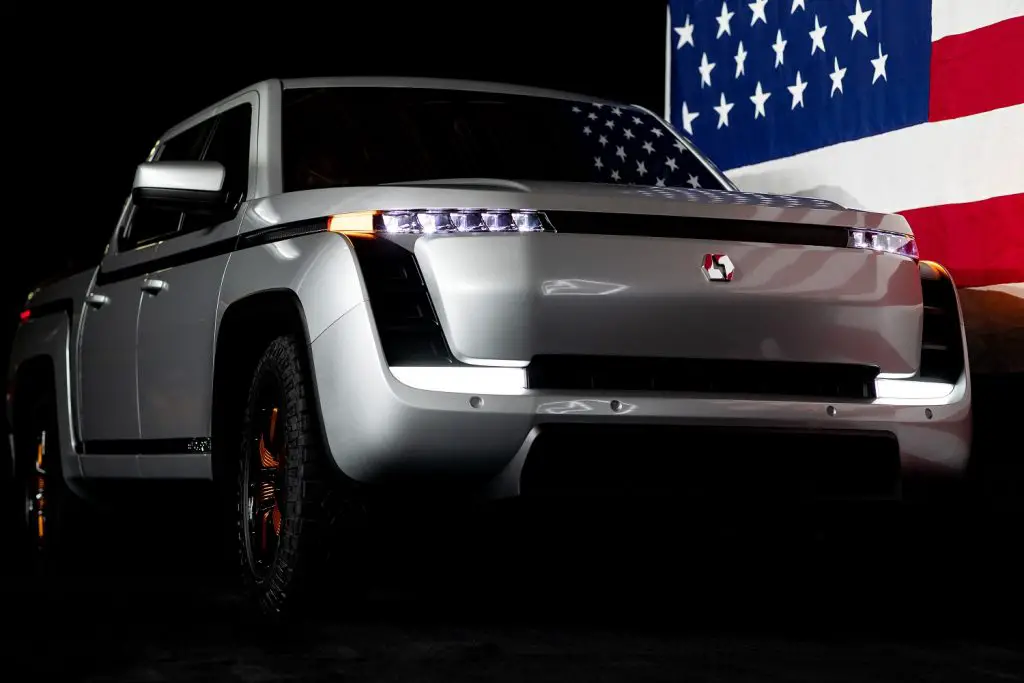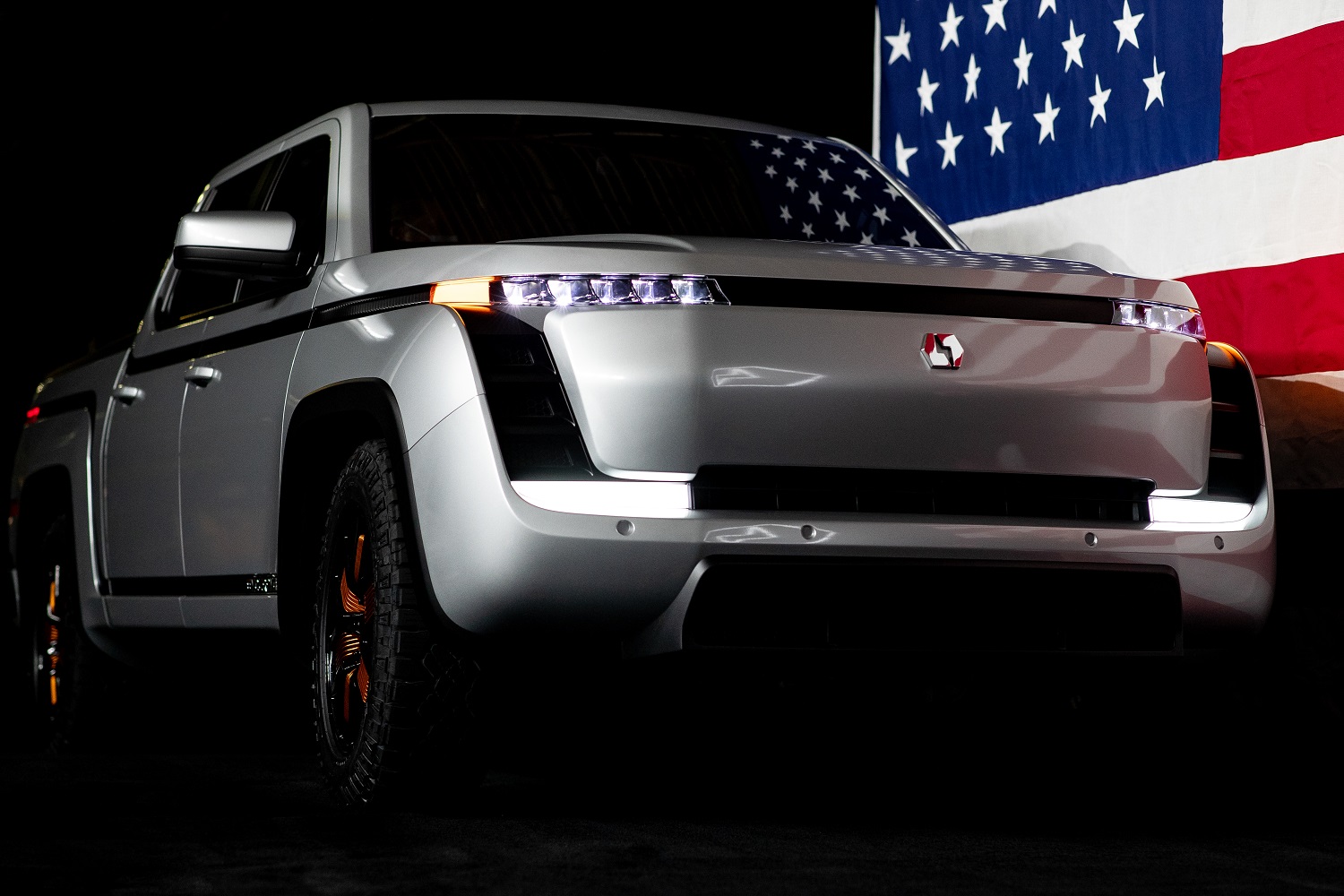 Lordstown had previously announced that it planned to start production of its Endurance pickup this September but now admits that it is bleeding cash to the point where it doesn't have enough money to do so. The automaker currently has $259.7 million in cash on hand and is seeking additional financing to keep it afloat.
Lordstown's woes began months ago after the automaker was accused of misleading investors by falsely claiming that it had received 100,000 reservations from commercial fleet customers, though the automaker denies any wrongdoing. A pre-production Endurance prototype caught fire earlier this year, while the company blames its financial difficulties on COVID-19 related problems, supplier issues, and "higher than expected" parts spending.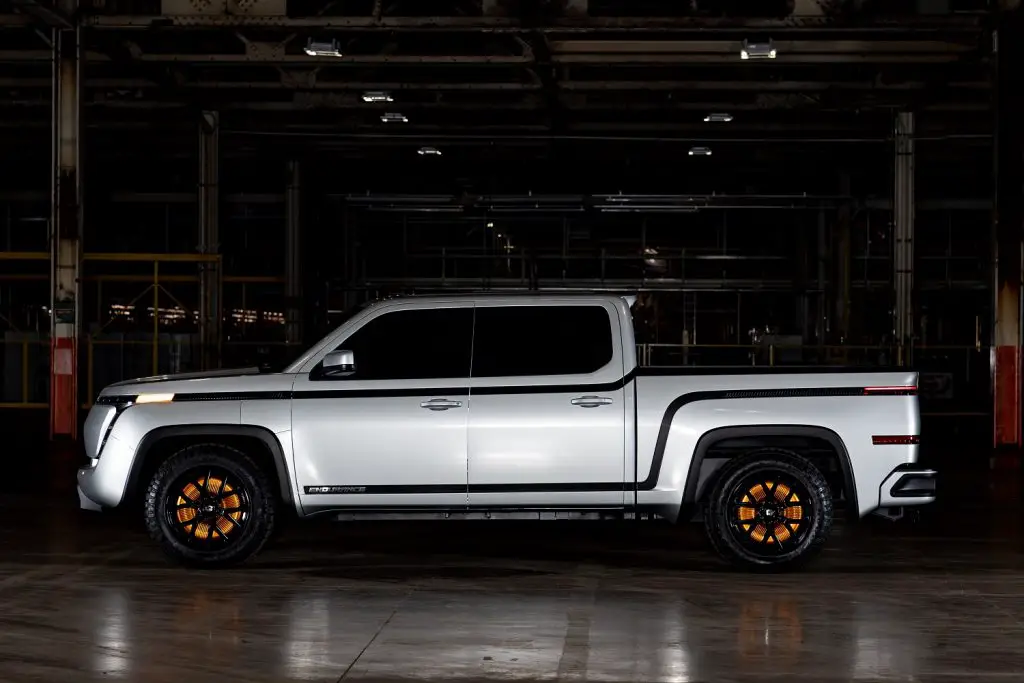 The reveal of the Ford F-150 Lightning Pro – which will compete directly with the Lordstown Motors Endurance in the commercial EV pickup segment – also had quite the impact on the automaker's stock, as it plummeted to around $8.70 per share following the Lightning Pro's reveal after trading for over $30 per share last fall.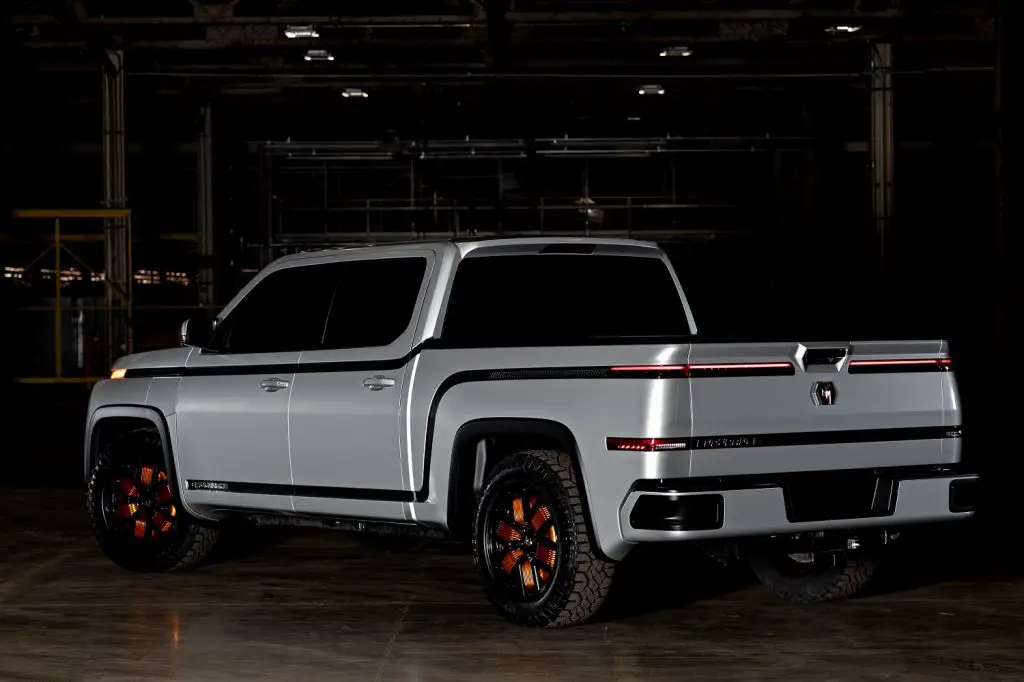 For now, Lordstown says that it can stay in business, but that "is dependent on its ability to complete the development of its electric vehicles, obtain regulatory approval, begin commercial-scale production, and launch the sale of such vehicles."
We'll have more on what Ford and Lincoln's competition is up to soon, so be sure and subscribe to Ford Authority for non-stop Ford news coverage.