As more and more automakers continue to roll out driver-assist systems and develop self-driving technology, a number of safety concerns have arisen following a series of crashes some blame on that very technology. Thus, the National Highway Traffic Safety Administration (NHTSA) is using its authority to require mandatory crash reporting for all vehicles sold with Automated Driving Systems (ADS) and Level 2 Advanced Driver Assistance Systems (ADAS), up to Level 5 autonomy.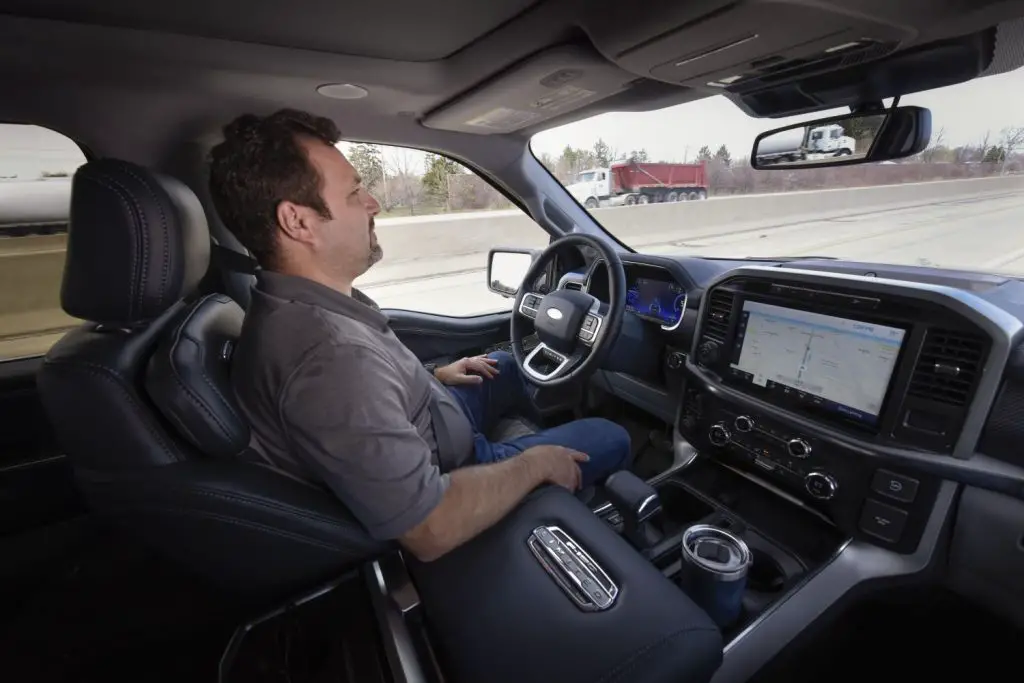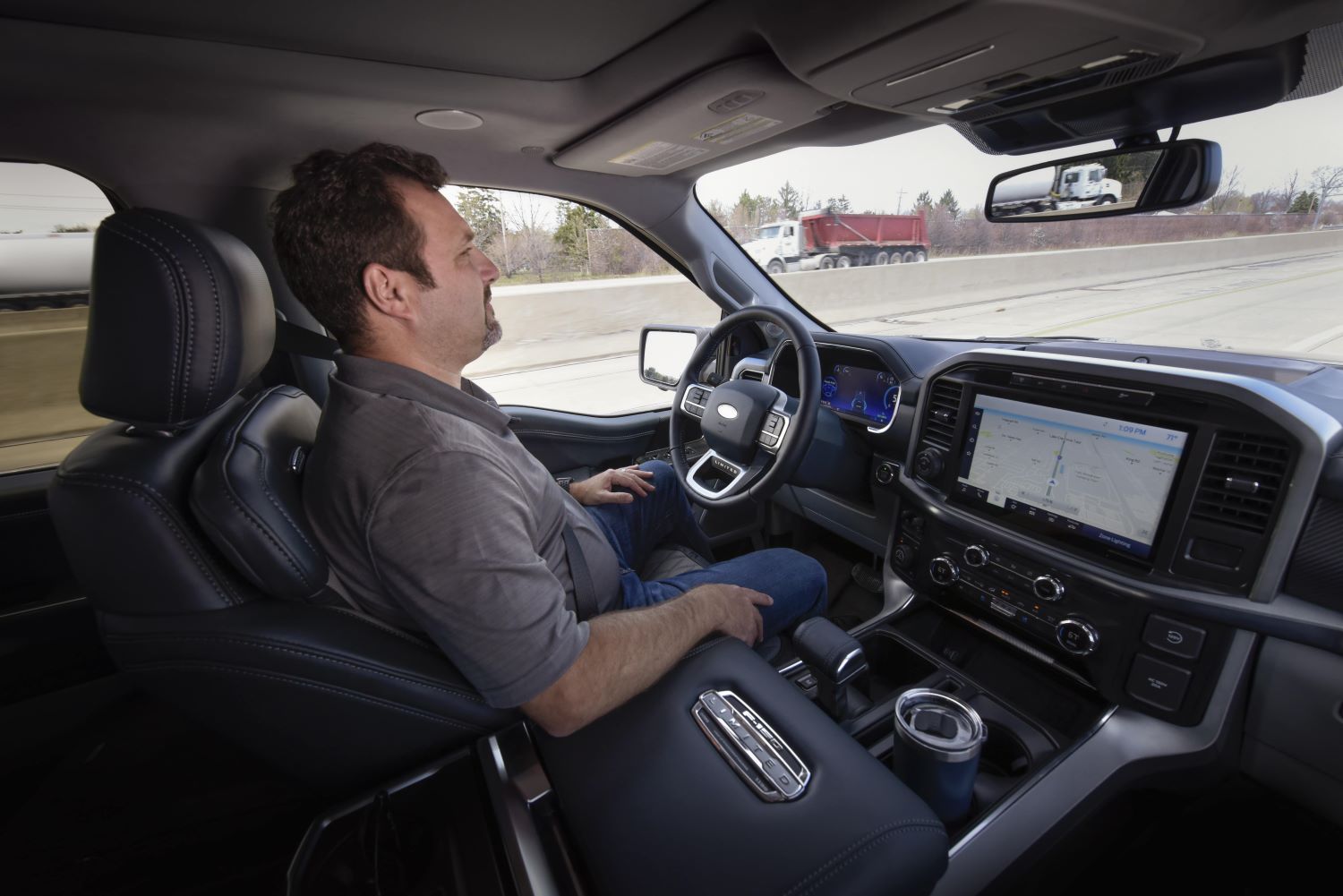 This crash reporting requirement will apply to driver-assist technology such as Tesla's Autopilot, General Motors' SuperCruise, Ford's recently-unveiled BlueCruise, and Lincoln ActiveGlide, as well as less complicated tech features such as lane-keeping assist and adaptive cruise control.
"NHTSA's core mission is safety," said NHTSA administrator Steven Cliff. "By mandating crash reporting, the agency will have access to critical data that will help quickly identify safety issues that could emerge in these automated systems. In fact, gathering data will help instill public confidence that the federal government is closely overseeing the safety of automated vehicles."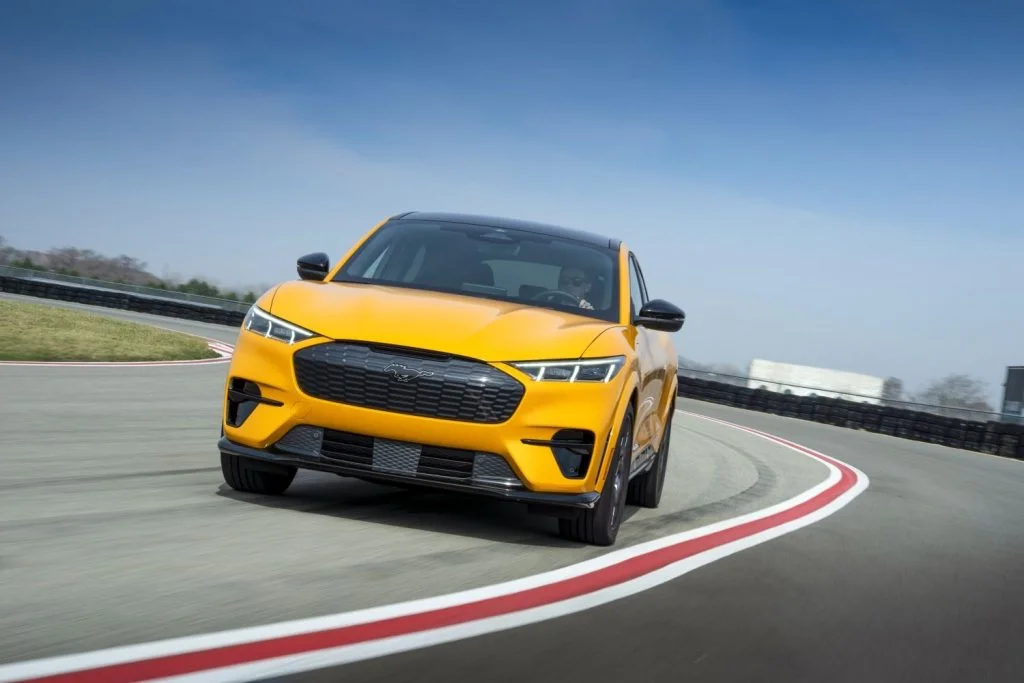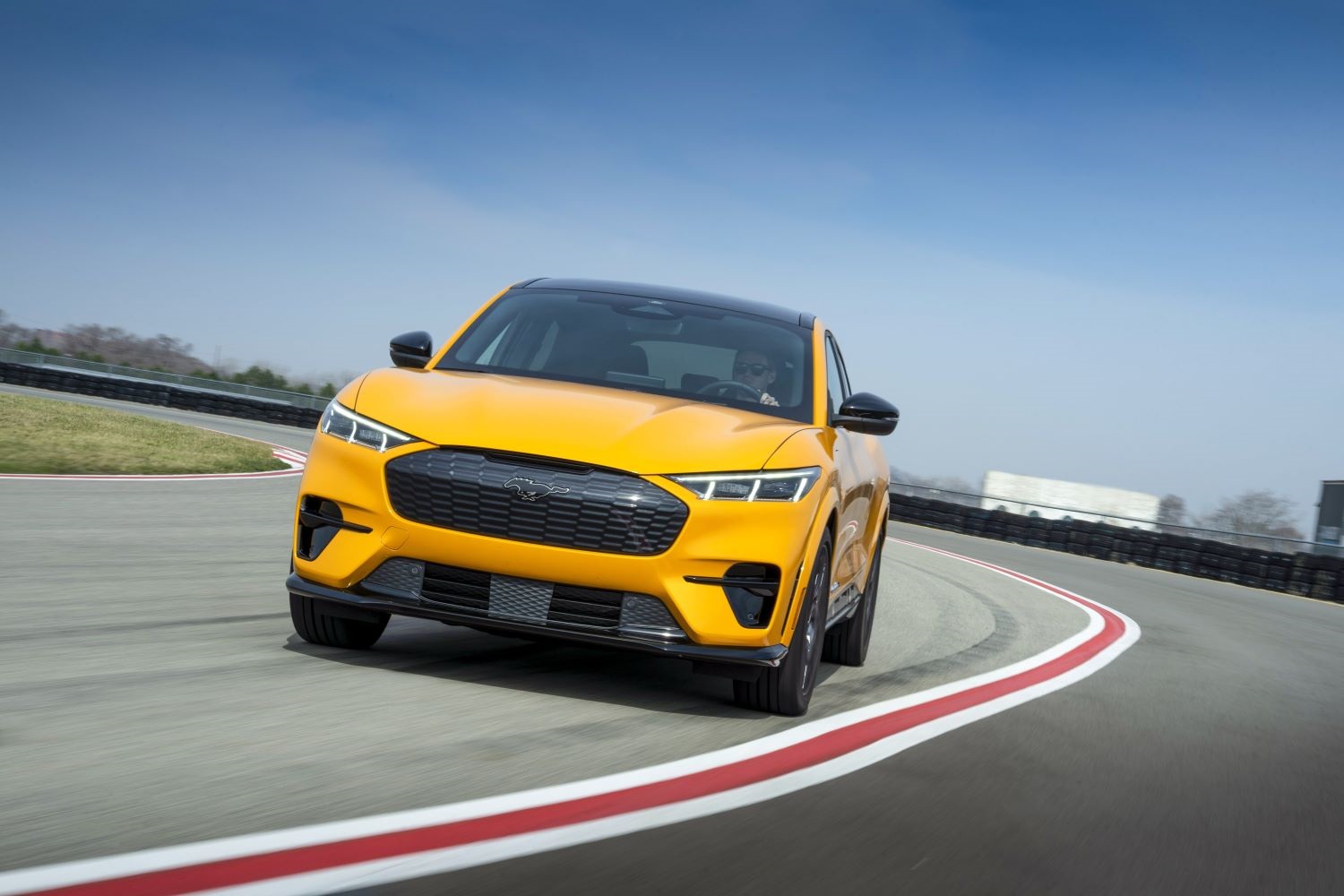 This mandatory crash reporting must contain a number of details, including whether or not there was an injury suffered by an occupant that was treated at a hospital, a fatality, airbag deployment, whether or not any pedestrians or cyclists were involved, and if the vehicle needed to be towed after the accident occurred.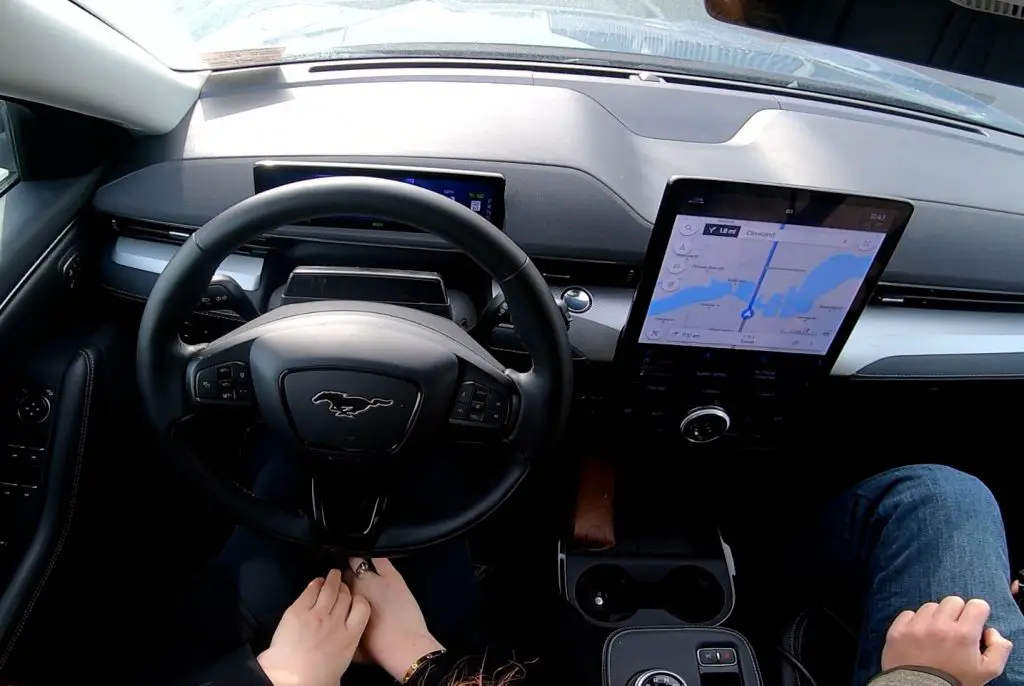 After this initial report, automakers have 10 days to submit an updated report electronically with additional details surrounding the crash, as well as provide follow-up reports on a monthly basis if any additional info is discovered. "This action will enable the agency to collect information necessary for the agency to play its role in keeping Americans safe on the roadways, even as the technology deployed on the nation's roads continues to evolve," the NHTSA said.
We'll have more on this new requirement soon, so be sure and subscribe to Ford Authority for ongoing Ford news coverage.