As Ford Authority has reported extensively in recent months, both new and used car prices have skyrocketed as a result of a number of factors. With the semiconductor chip shortage forcing automakers to slash production, consumers have turned their attention to used cars, driving inventory down and prices up. But that doesn't just apply to newer, lower mileage, or certified pre-owned vehicles – there's also a looming shortage of older, high-mileage used cars as well, according to new data from Cox Automotive.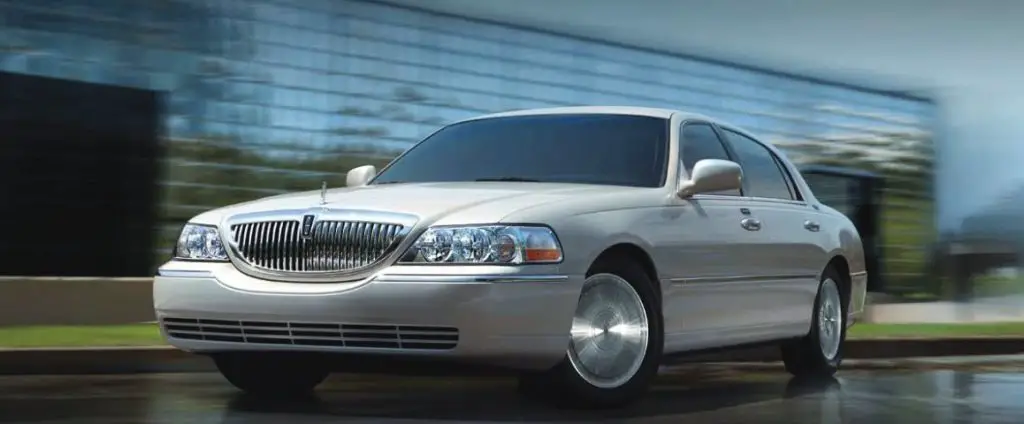 "Lost car sales in the 2009-2013 timeframe, coupled with the Cash for Clunkers program and the fact people are holding onto their vehicles longer, have put older-model vehicles in short supply," said Charlie Chesbrough, senior economist at Cox Automotive. "These older vehicles are an important product group for many price-driven buyers. With interest elevated and supply scarce, prices for these products are at a record high, and pushing the entire market higher."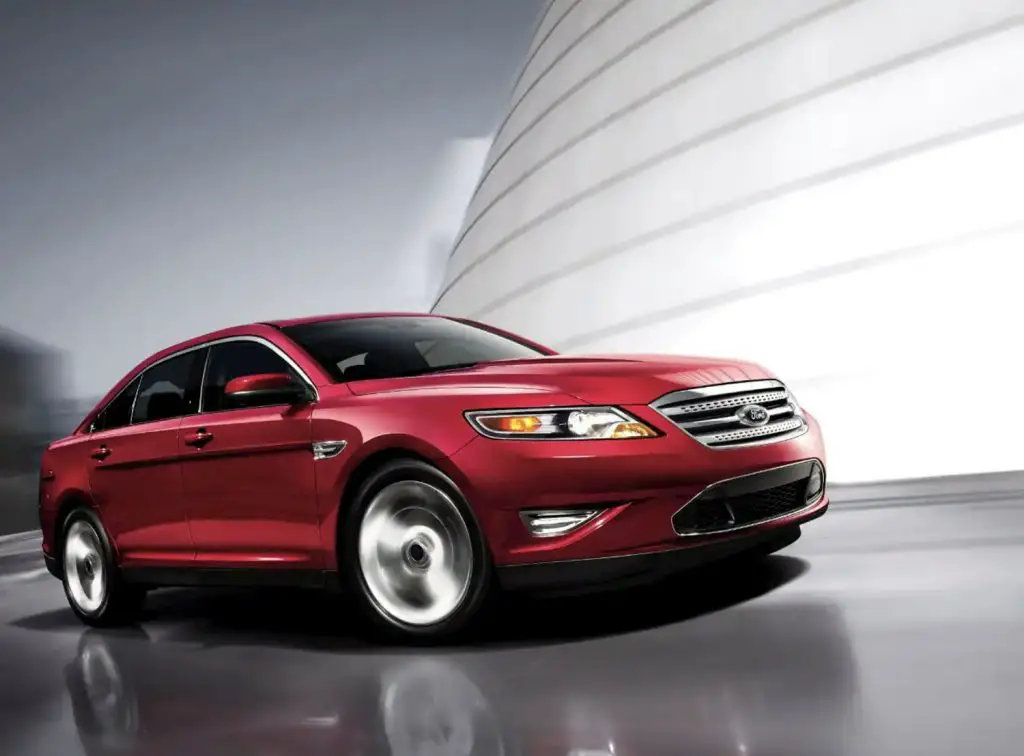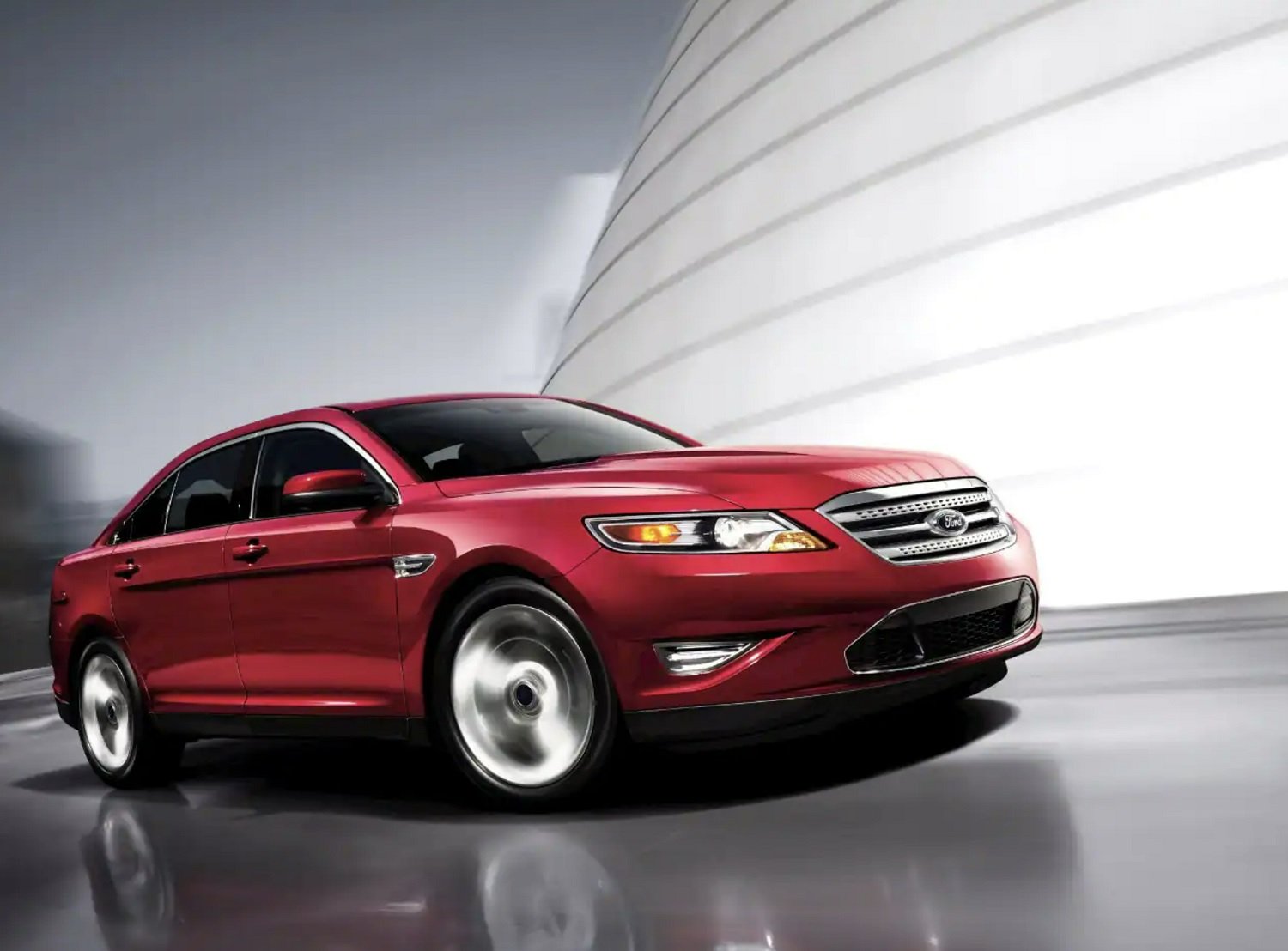 Older, high-mileage used cars are important because they're also generally the most affordable, and yet, they're also quite difficult to find at the moment. According to Cox Automotive, the number of vehicles for sale with over 120,000 miles has shrunk from 19,600 units in June of 2020 to just 11,700 this June – a 40 percent decrease in inventory. In terms of age, used vehicles from the 2014 and prior model years make up 27.8 percent of currently available inventory, compared to 32.3 percent last year.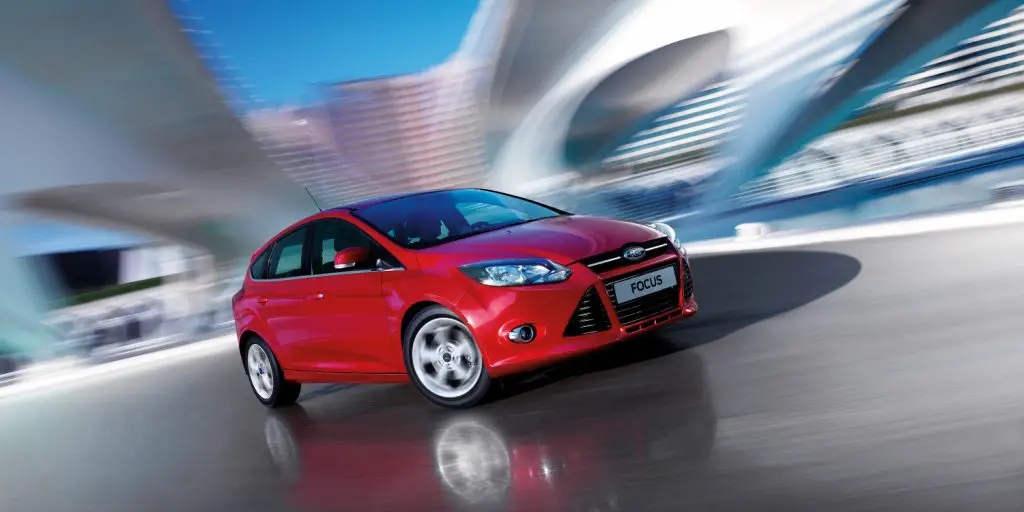 As one might expect, this has led to an increase in prices across the board. Last year, 18 percent of the used car market consisted of vehicles priced under $15,000, while this year, that number has shrunk into the single digits. Cox Automotive doesn't see this problem rectifying itself for another three or four years, no surprise given the fact that a recent study found that the average age of vehicles on the road today has exceeded 12 years. And that's bad news for anyone seeking out a cheap, quality used car like an older Ford Focus or Ford Fiesta.
We'll have much more on the state of the used car market soon, so be sure and subscribe to Ford Authority for ongoing Ford news coverage.